Liechtenstein Museum, Garden Palace in Vienna
It was a wonderful and sunny morning in our vacation in Vienna, Austria, when we headed toward Liechtenstein Museum. Located on Fürstengasse 1, 1090 Vienna, this museum was opened to the public back in 2004, after a thorough renovation of the Liechtenstein Garden Palace that begun in 2001.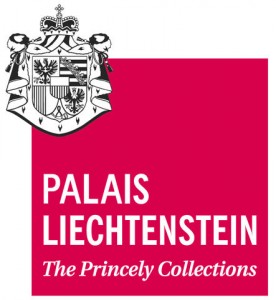 This museum hosts some interesting art collections, with splendid works of famous artists like Raphael, Guido Reni, Peter Paul Rubens, Pieter Breughel the Younger and Jan Breughel the Elder, Anthony van Dyck, Frans Hals, Rembrandt and others. The museum has also some lovely sculptures, and you will also find here Hercules Hall, the largest secular baroque room in Vienna (600 square metres), with a splendid ceiling fresco began in 1704 by the Roman painter Andrea Pozzo and finished 4 years later, in 1708.
The 200 works spread over eight galleries will definitely caught your eye and will make any art lover's day. You will also find here the Badminton Cabinet, the most valuable piece of furniture in the world. You can also see an impressive book collection when visiting this museum in the neoclassical library.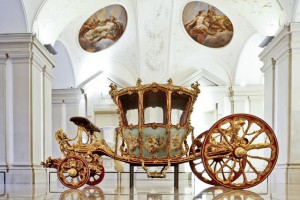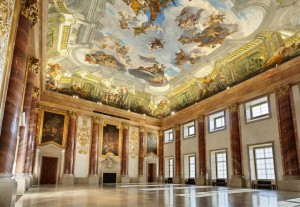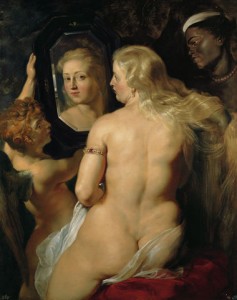 There are, apart from the permanent exhibitions, some temporary ones. When we visited the museum there was an exhibition with some picture frames from different periods and places. A very interesting exhibition, I might add.
The entrance fees are
10 Euro – Permanent Exhibition
4 Euro – Temporary Exhibition
And the museum can be visited
Fri – Mon 10:00 – 17:00
(Closed Tues, Wed, Thu)
Taking photos is not allowed in this museum, therefore all the photos in this article are from the official website, where you have also a 360 degrees virtual tour. Another important announcement from the website is that starting 2013 the City Palace will also be open to the public access and restored to its former glory.
All in all, the Liechtenstein art collection is one of the most important in the world. After visiting the museum you can relax while enjoying eating in one of the two new restaurants that offer both traditional Viennese and Liechtenstein fare (some based on princely recipes).