The Sherlock Holmes Museum – London, UK
I have to tell you that I love a good cop story, a thriller novel and… OK, if I have to tell you the truth, the whole truth and nothing but the truth, I have to tell you that I love to read 😀 But one of the top novels are the detective ones 🙂
Sherlock Holmes is definitely one of the most famous characters from this type of literature. Sir Arthur Conan Doyle imagined an address for Sherlock Holmes and Doctor John H. Watson (his assistant): 221b Baker Street. So here we find today a house that "is protected by the government due to its "special architectural and historical interest", while the 1st floor study overlooking Baker Street is still faithfully maintained for posterity as it was kept in Victorian Times." (source: //www.sherlock-holmes.co.uk/)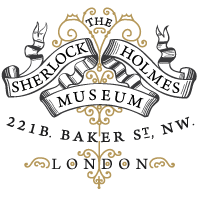 They even say that this is The World's Most Famous Address – the Official Home of Sherlock Holmes!
Open every day of the year (except Christmas Day) from 9.30am – 6pm
Admission: Adult £6 Child £4 (under 16yrs)
My husband – who is now in London (until tonight) – saw this museum. Unfortunately, it was already late in the evening (he is there working) so he was able to take photos only from the outside. But I definitely want to go there and see the museum!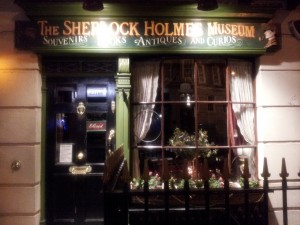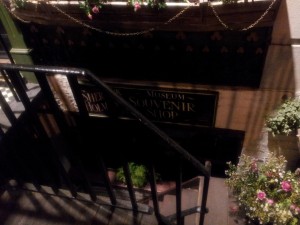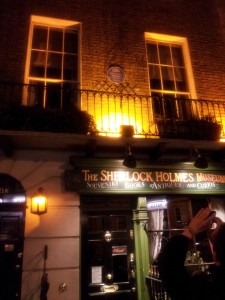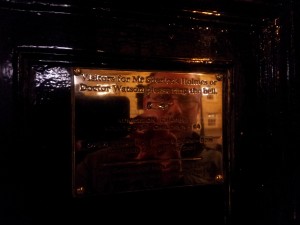 (yes, I know, you can see Andrei in this photo, but he wasn't able to take a different photo)
Have you been to see this museum? Did you liked it?