One of the most popular destinations in the world, Sharm El Sheikh has a special charm that makes you love it. Going here in a vacation means relaxing, sunbathing, water sports and, again, relaxing. There are however some activities or one day tours that will make any tourist familiar with the area and its special attractions, its history and that will transform in unforgettable moments.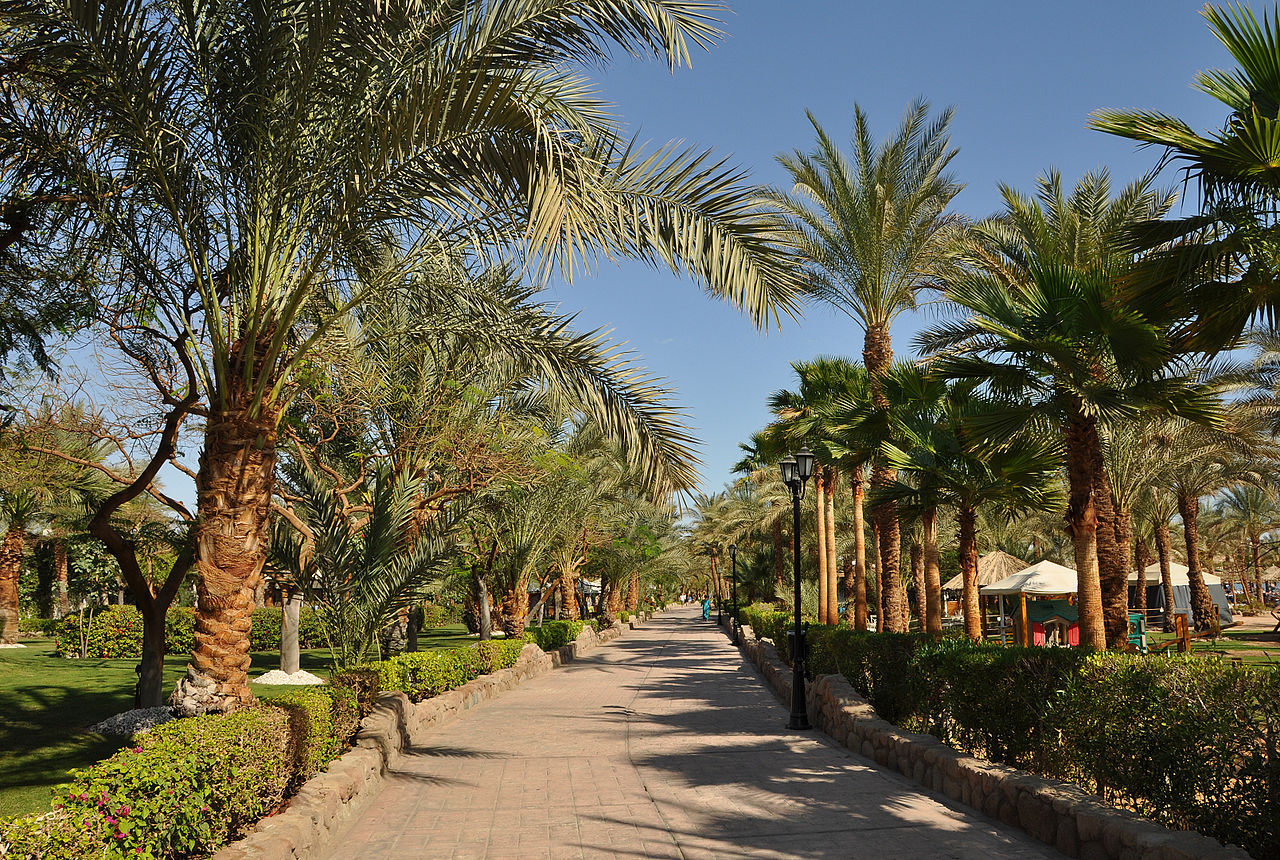 Photo by Marc Ryckaert (MJJR) on Wikipedia
Enjoy water sports
Thomas Reef is one of Sharm el-Sheikh's top dives and it offers a gorgeous array of colored coral on display. The Gardens Reefs (consisting in fact of three snorjkeling and diving sites: Near Garden, Middle Garden, and Far Garden) is another great place for those in love with water activities, as well as the Jackson Reef (famous not only for the great water, special fish, but also for the the wreck of the Lara.) You just have to pick a spot – or maybe go in all of them, in different days!
Visit Sharm Old Market (also known as Sharm al-Maya)
Traditional shisha pipes, Arabic lamps, many affordable restaurants and cafés, all of these are more are all here, on the Sharm al-Maya Road at the Sharm Old Market (Sharm al-Maya). As a recommendation: go here at the sunset (in the evening), when it is not so hot!
Visit local landmarks
It would be a pity to be in Sharm El Sheikh and not visit all (or almost all) the landmarks in the area. They remind us for a past civilization that is not yet fully understood. Pharaohs, impressive monuments – amazing memories!
You can go to the Valley of the Kings, a four millennia old burial ground of Egyptian pharaohs like Tutankhamun and Ramses. Here you can visit some of the underground tombs and even see sarcophaguses – a place of mystery, legends, curses, and history.
Another place to discover in the area is Petra, not because famous movies were made here (for instance the Last Crusade – Indiana Jones series, but because it is an over 1,000 years old landmark. It is Jordan's biggest national treasure and the temples and monuments carved in rock mesmerize each visitor!
Last, but not least, you can visit Luxor. Built on the site of the ancient city of Thebes, Luxor is also known as the world's greatest open-air museum. It is also home of the to the Temple of Karnak, the largest religious site in the world and it is very close to the Valley of Kings.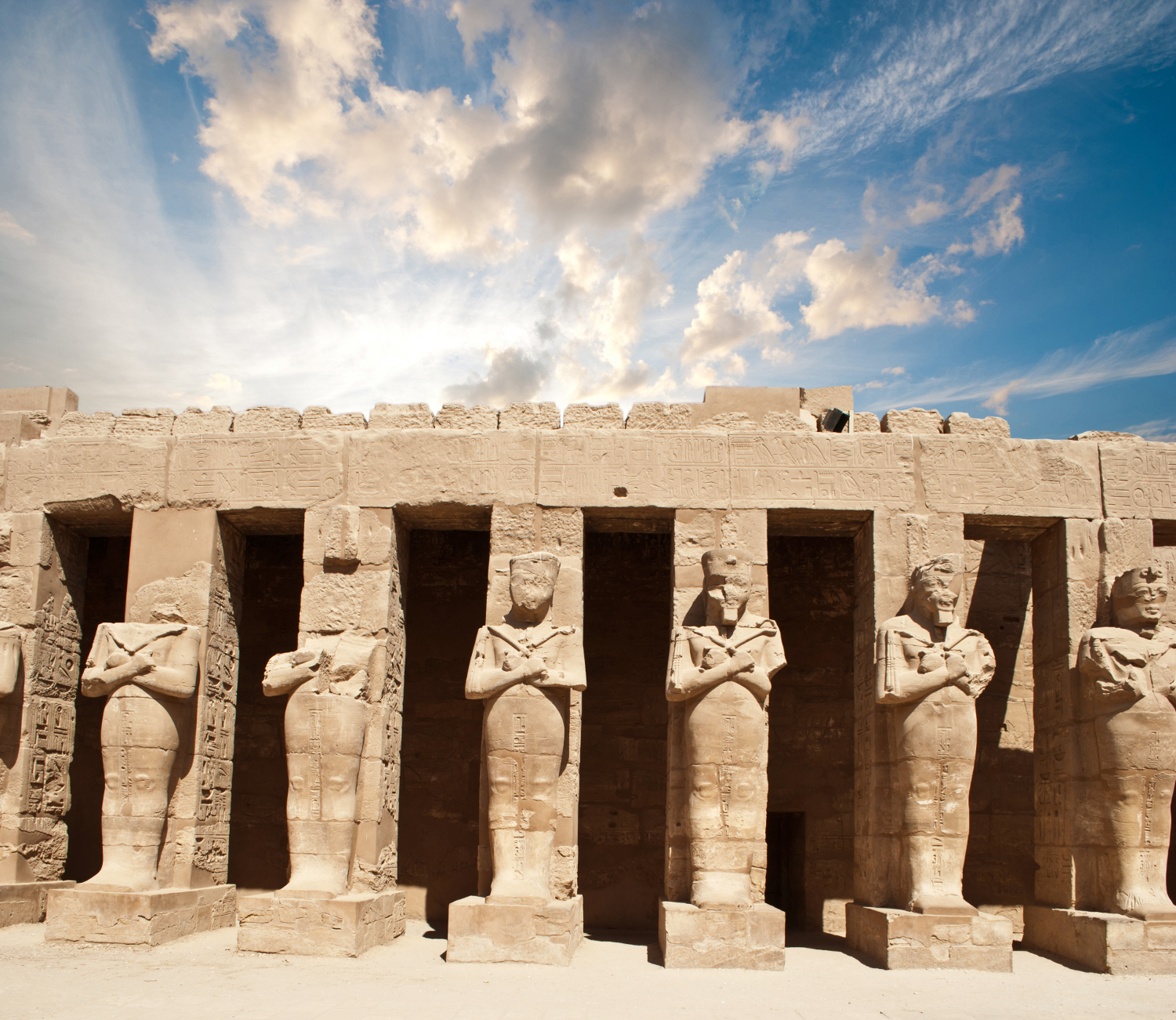 Karnak Temple in Luxor, photo by Waj on Shutterstock
All of these attractions – and all of the others in the area – make Sharm El Sheikh a gem and a destination preferred by tourists from around the world. It is true that it is no surprise in this since there are many all inclusive holiday packages available for Sharm El Sheikh.
Go to the Ras Mohammed National Park
A 480 square kilometres nature reserve awaits you on the southern tip of Sinai. The Ras Mohammed National Park is an interesting… collection: untouched deserts, white-sand beaches and dive and snorkeling sites, 1,000 species of fish, sea turtles, and 150 different crustaceans. A true treasure, a relaxing fun place to go to.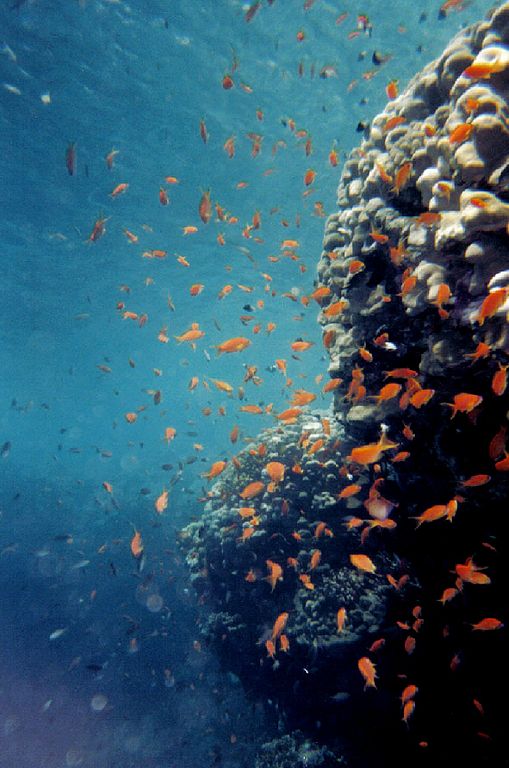 Public domain photo from Wikipedia
Mount Sinai and Saint Catherine's Monastery
Regardless of your religion, you might know that it is on the Mount Sinai that Moses received the Ten Commandments. If you have several hours (around three) and can climb about 4,000 steps, then you can get access to a place that will give you a panoramic view of the desert. The Saint Catherine's Monastery is located at the bottom of the mountain – so it is easily accessible – and is considered to be the oldest in Christendom.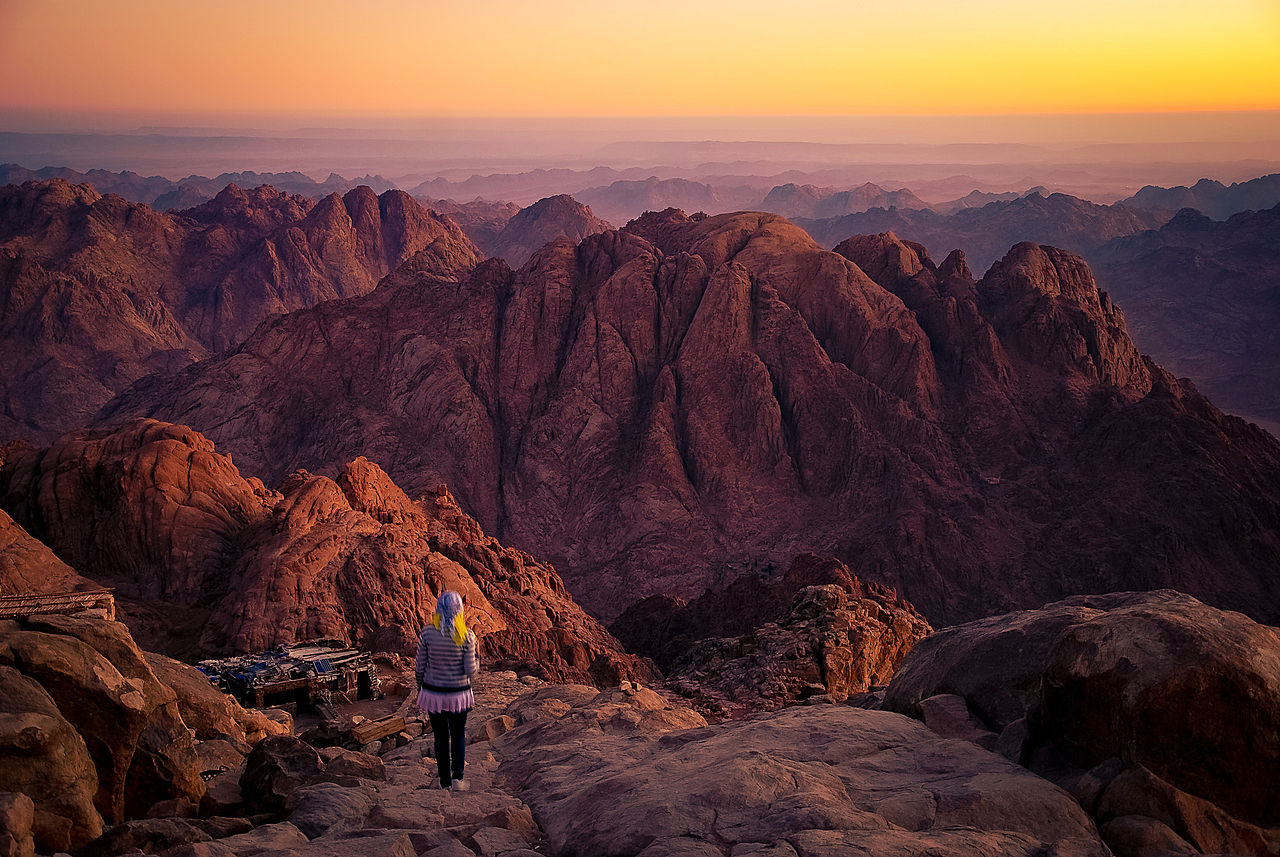 photo by Mohammed Moussa on Wikipedia