Sri Lanka in several photos
Formerly known as Ceylon, Sri Lanka is one of the mesmerizing places of South Asia. The country lures tourist and travelers each year, and I must say that there are a lot to discover here.
Depending on the country of origin of the tourists, the culture is indeed very different and worthy to be discovered and understood (though, of course, that takes a lot of time).
There are many gorgeous places in Sri Lanka, and I'm inviting you today to see some of them in the photos included below. If you want to find out more about the country and its attractions, special events and more, check Sri Lanka's official website.
Don't forget to get the Sri Lanka tourist visa by applying online, for instance if you planing to visit this country.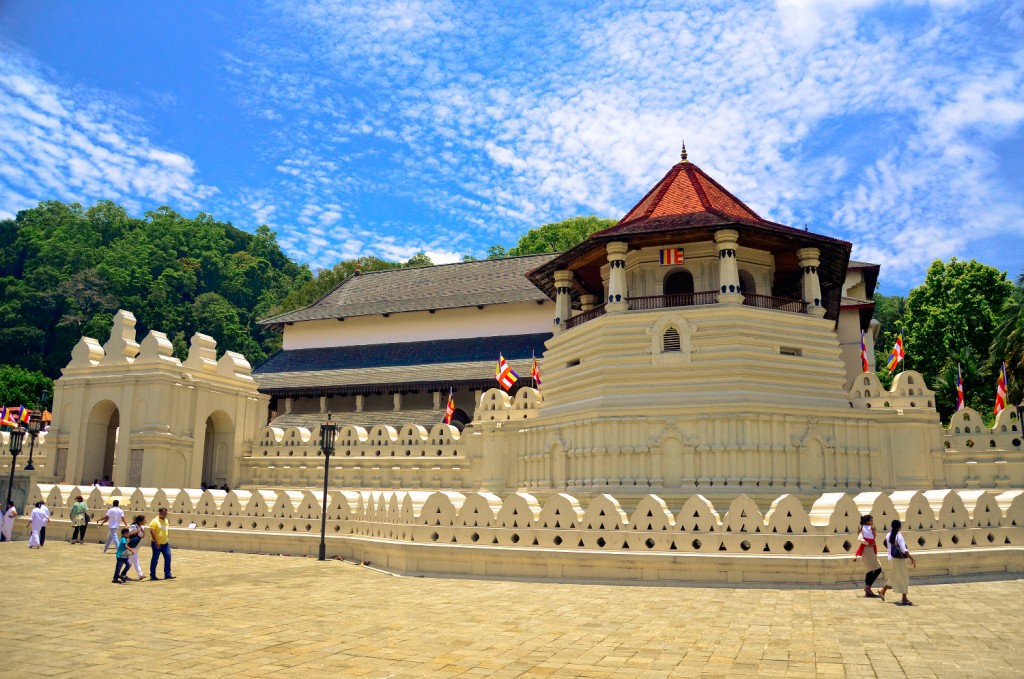 Temple of the Tooth, Kandy, Sri Lanka, photo from Shutterstock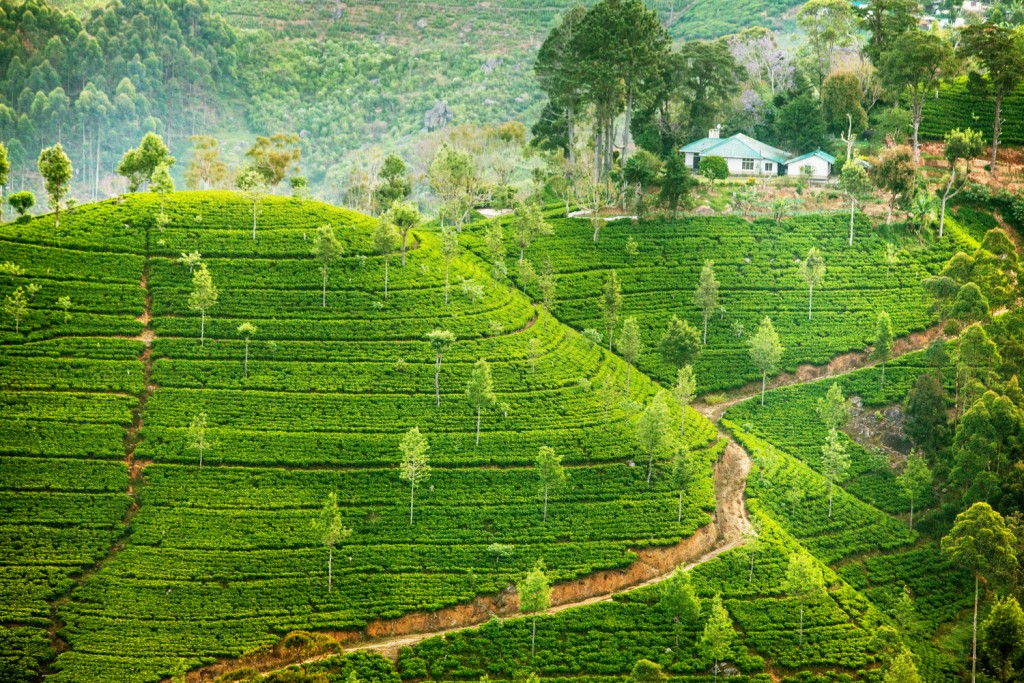 Landscape with green fields of tea in Sri Lanka, photo from Shutterstock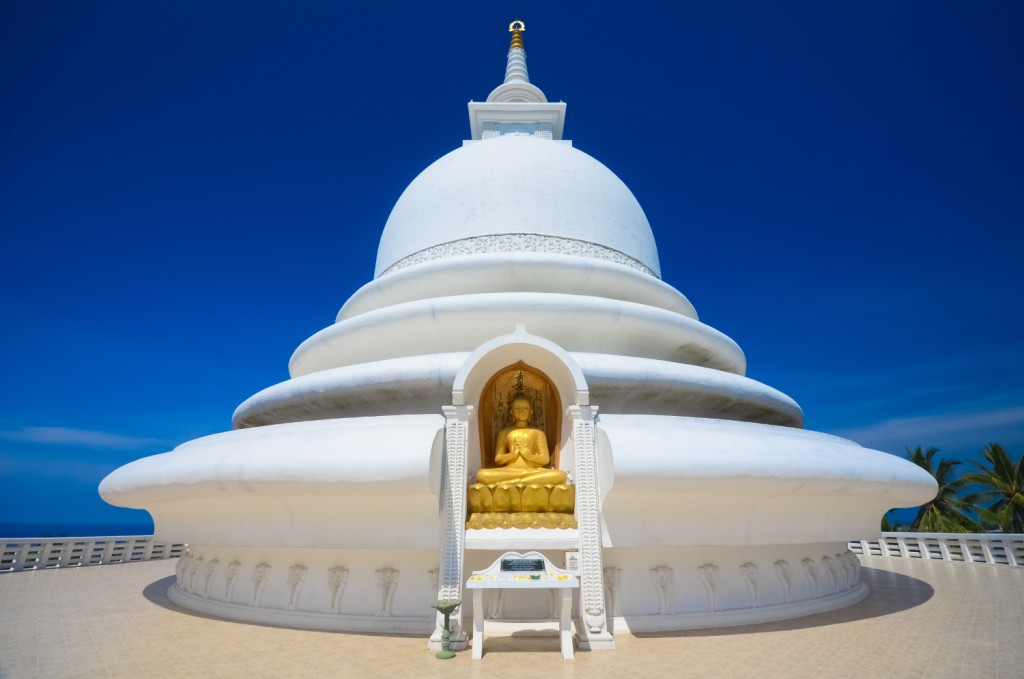 Saama dagabo, Galle, Sri Lanka, photo from Shutterstock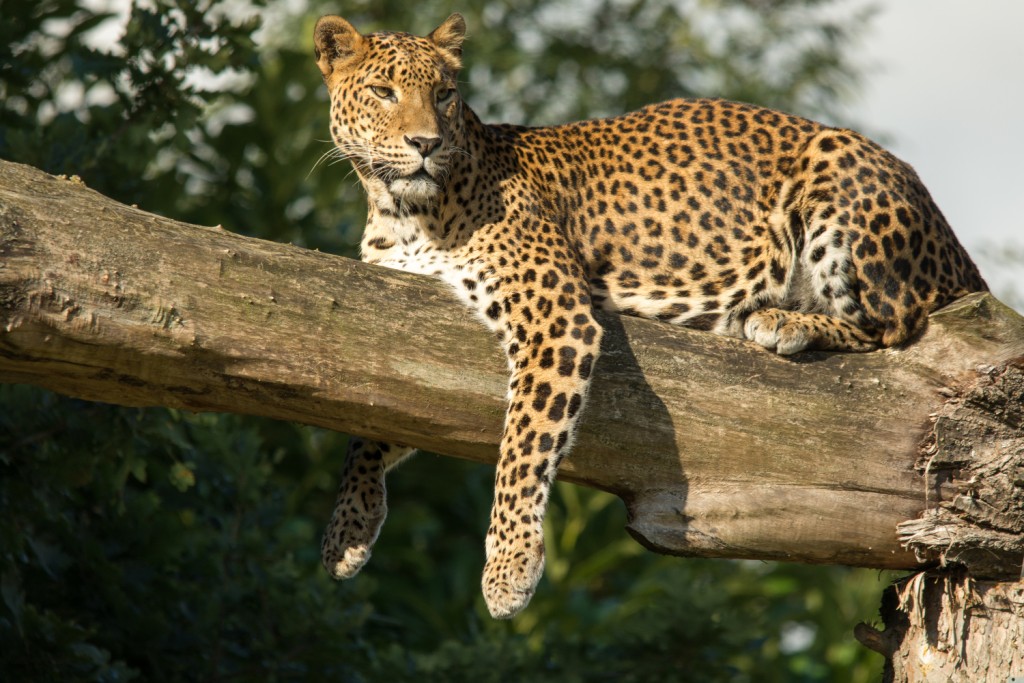 Sri Lankan Leopard, an endagered species, photo from Shutterstock