We just realized we didn't tell you about Andrei's trip to Dubai and Abu-Dhabi. Well, it's time to "repair" this situation, so today, as sort of a teaser, we present you some photos from this part of the world.
One thing worth mentioning though: Dubai had a very interesting development. We know people who've visited Dubai at its beginnings as a tourist site, and then again, after several years. The city evolved, but also the prices grew. You could have had a rather great vacation with $500 at the beginning, but now your pockets have to be deep. The prices of food, souvenirs (though they are the same), accommodation – all is up – so prepare for that next time you are in Dubai.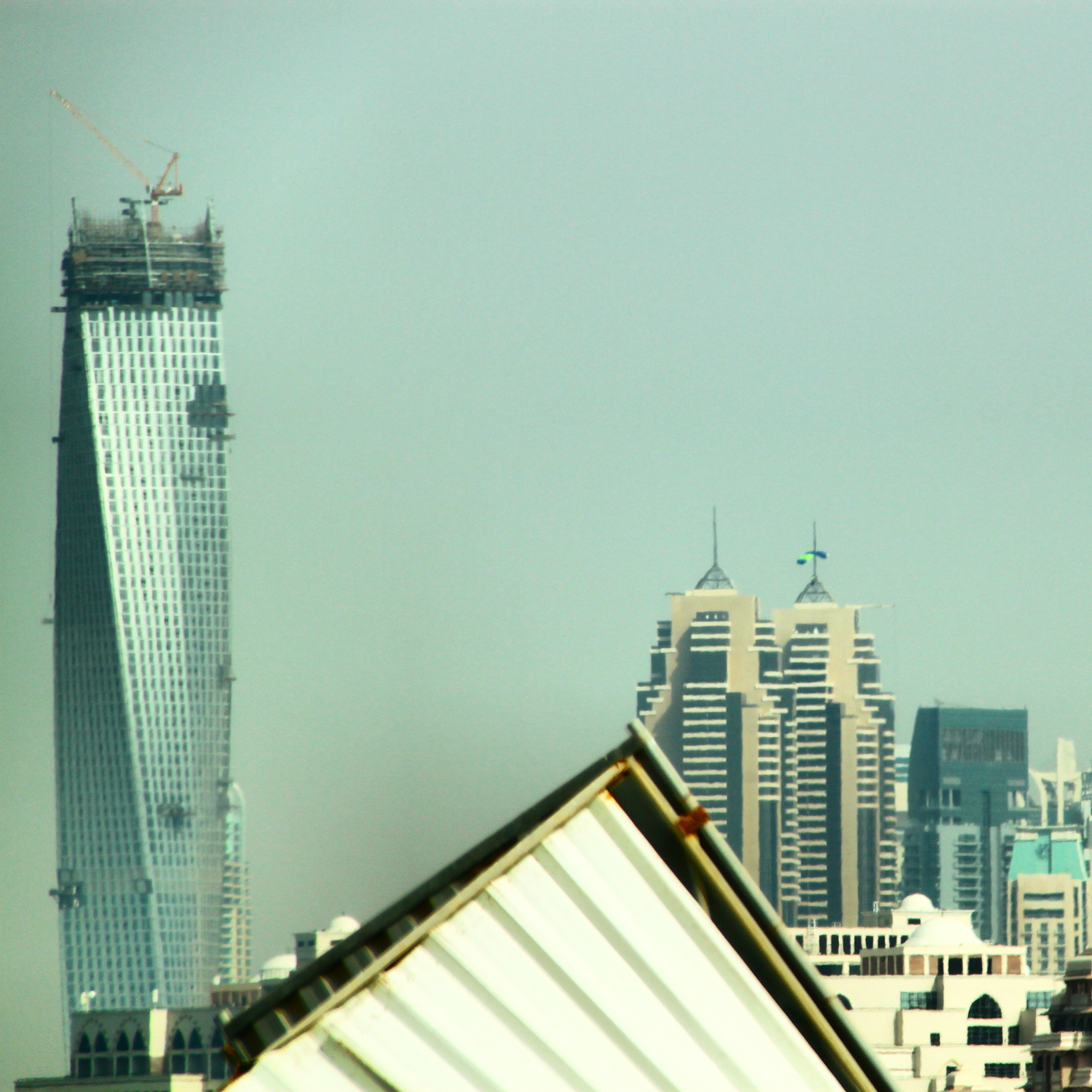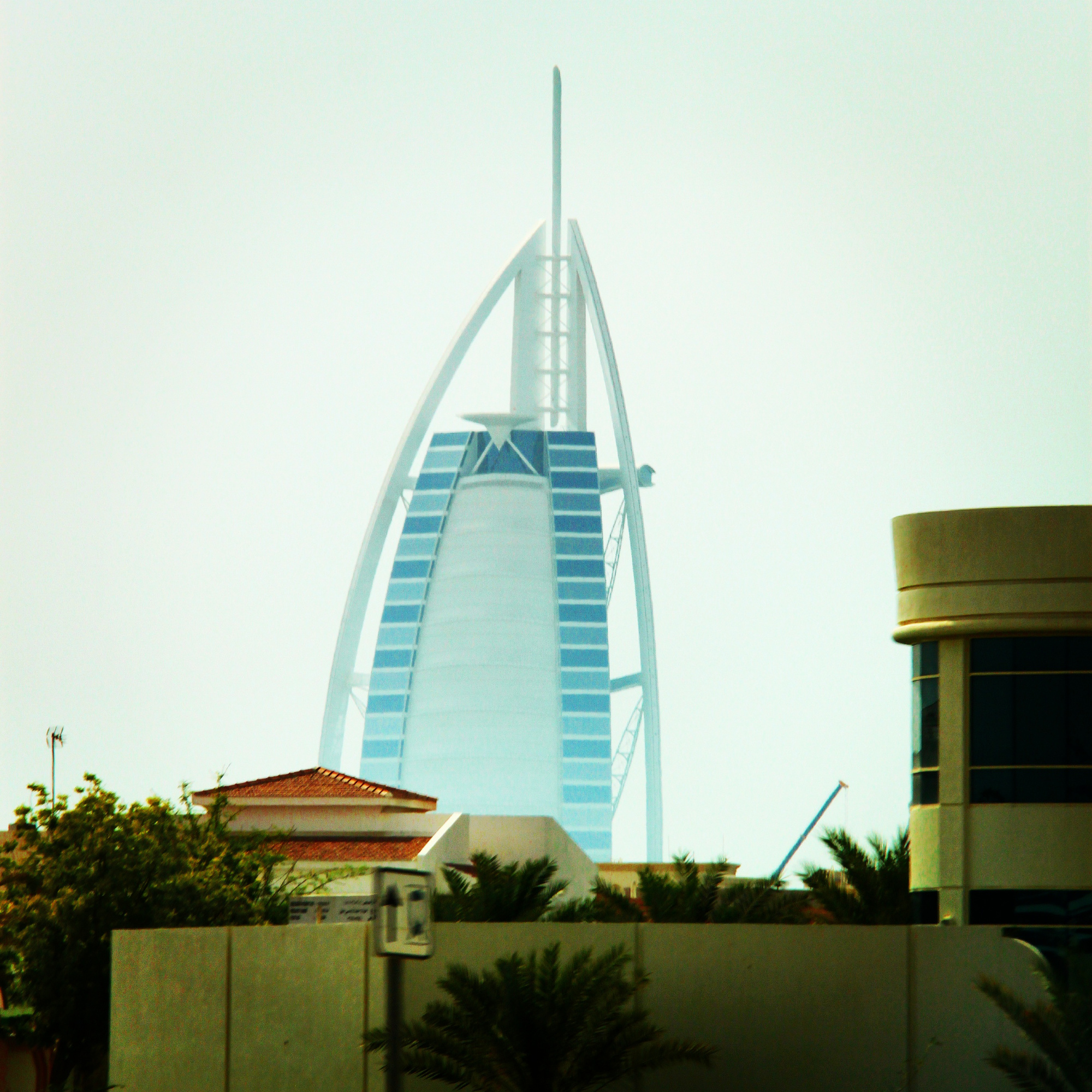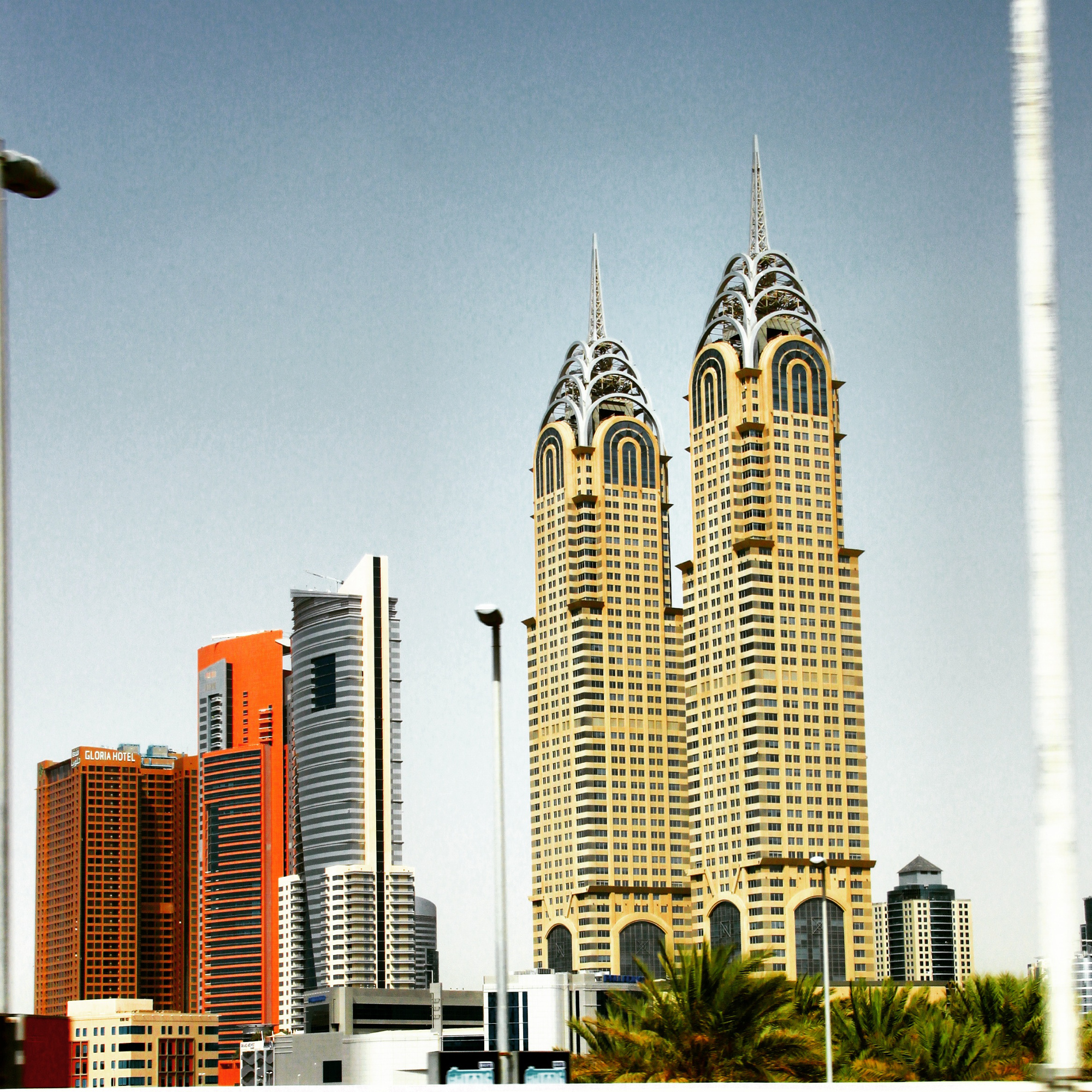 There are plenty of things and places to see, as we'll show you in following posts, and don't forget that this is a country that usually requires a visa. You can always choose to get Dubai visa online – and, if you go here, you will definitely have what to enjoy as Dubai tourism continues to grow.