50 Breakfasts around the globe
I am sure we all can agree that people eat differently depending on where they are and on the opportunities the local soil provides. When traveling, we have the opportunity to discover new tastes and to try various dishes. Some we will like, others not as much.
They say that the breakfast is the most important meal of the day. I don't know about you, but I need to eat in the morning. I don't have a single menu in the morning, in fact I like to alternate foods. Some days I eat eggs (scrambled, fried, with Swiss cheese or bacon), other mornings I eat bread with butter and jam; sometimes I eat pancakes (simple, with jam or chocolate cream); bread with salami, cheese (different types) with a tomato aside, etc. Oh, and I drink coffee, I have to admit to that too.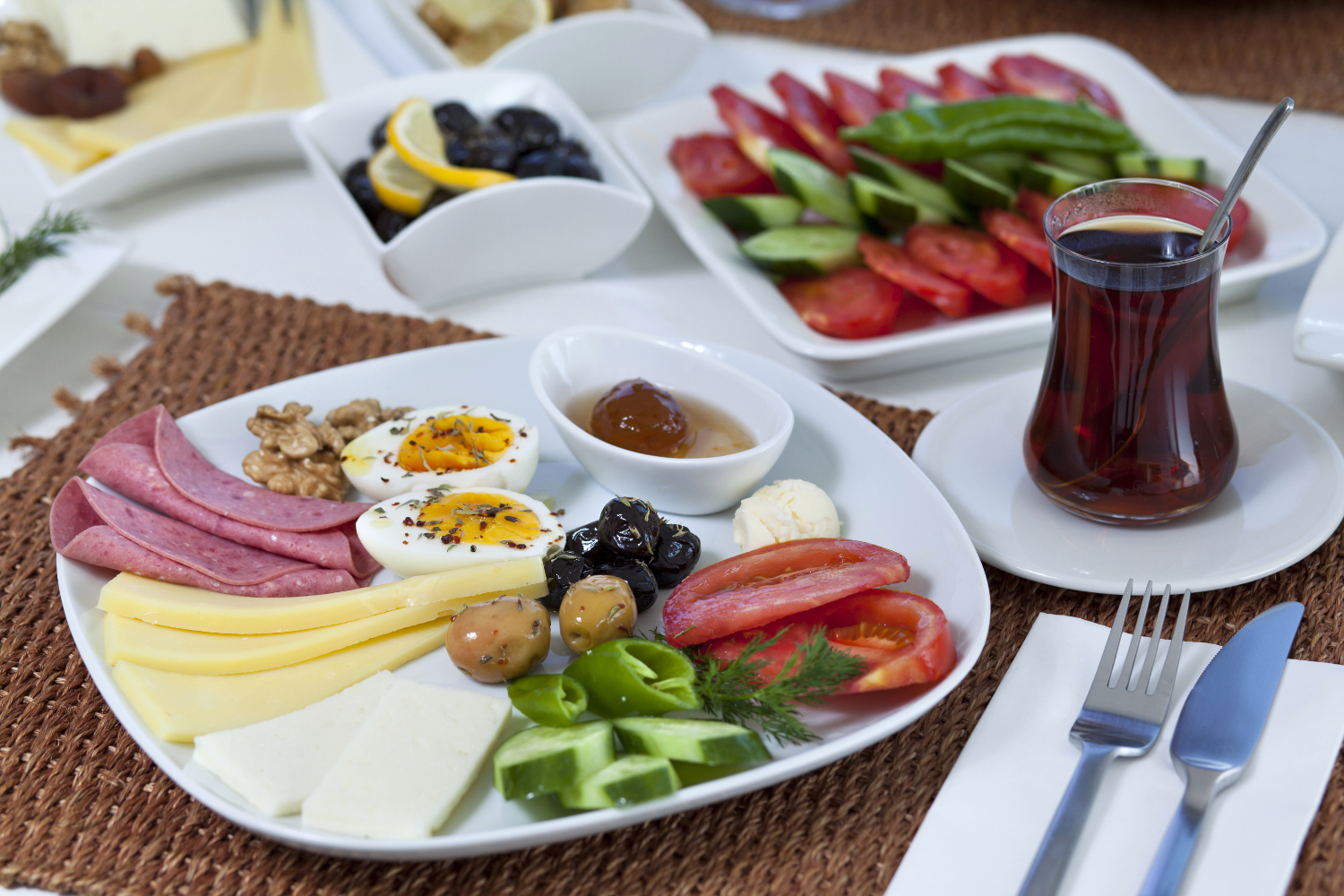 breakfast, image from Shutterstock
I was however curious on what people eat around the globe for breakfast and I found two interesting videos: the first one is shorter and they say the name of the dishes. The second one features a lot more types of breakfasts, but no additional information, just photos. Like I said, both interesting and worth watching.
And now, the big question: what do you like to eat for breakfast?
Second video