Getting to Know China Through Its Artifacts
Last Updated on
I've never been to China, instead China came to me. It may sound peculiar, but it is the simple truth as starting April 30th the National Museum of History hosts the "Treasures of China" exhibition, the largest cultural initiative and the largest exhibition organized by China in a museum in Romania.
This exhibition can be visited until August 1, 2013 and hosts 101 sets of artifacts exceptional value of the cultural heritage of the Republic of China, from 11 museums and cultural institutions. The ticket is 25 lei (less than 6 euro) and it is valid for the entire museum. It also includes taking photos without blitz!
The first thing in the exhibition is a map with China's history periods.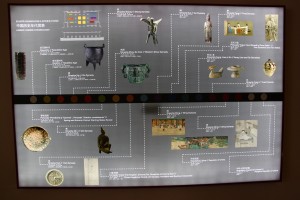 And then, you start seeing the actual artifacts. Various vessels, ceremonial objects, some of the famous Terracotta soldiers, art objects and even clocks are exhibited here. I'm including below some of the objects you can admire visiting "Treasures of China" exhibition; click on the photos for a larger view and explanations for the items included.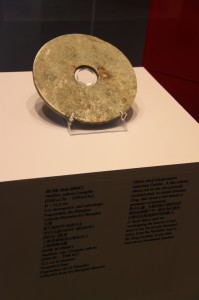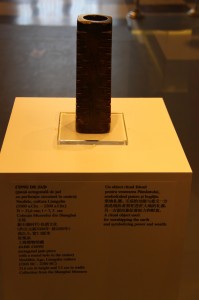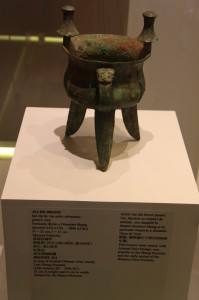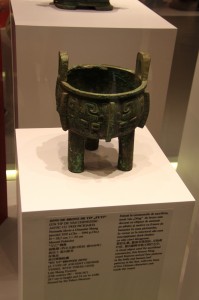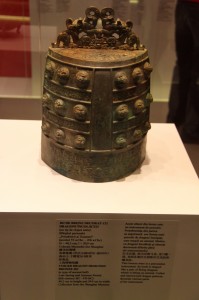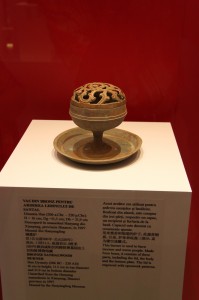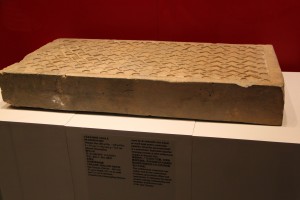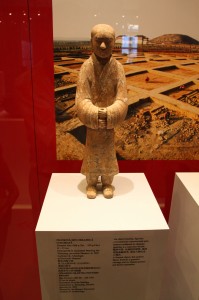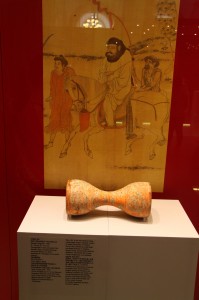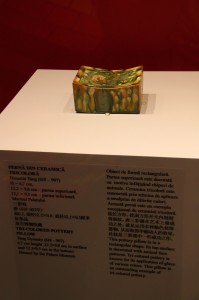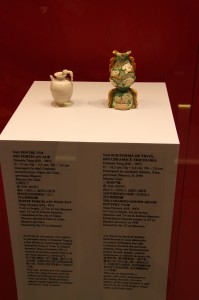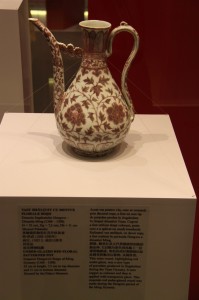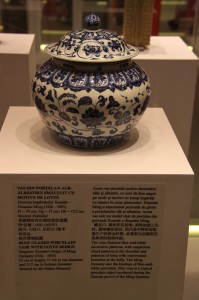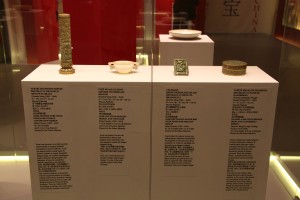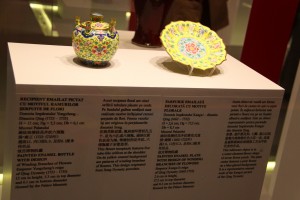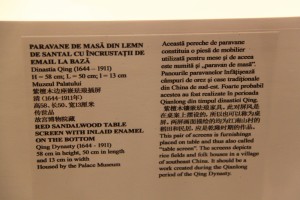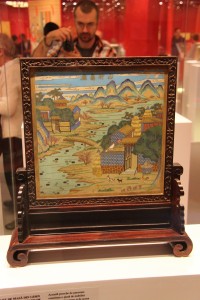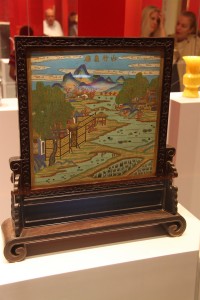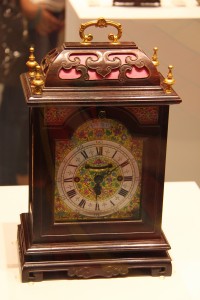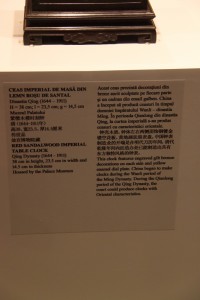 I will present you in a separate post the Terracotta soldiers and some other Chinese artifacts.
All in all I liked this exhibition. Being able to see some of China's past through various objects from different time periods was a nice experience. I also liked tat the exhibition has many types of objects – from ceremonial to decorative ones, from common day objects (wine vessels for instance) to funerary ones (including, but not limited to the Terracota soldiers).