Top Degree Options for Those Who Love to Travel
Most of us enjoy traveling to some extent. Whether it's the odd getaway to see family and friends or a year touring the world, traveling is amazing. It gives us a fresh perspective on our lives, allows us to relax and take time out, and can help to reduce stress. However, for some people, it's more than that. They love to travel and don't ever see a day where they could be happy in one place for long periods of time. Often, these people search for education and careers which allow them to work internationally and move about a lot. If that sounds like you, here are some great degrees you should consider.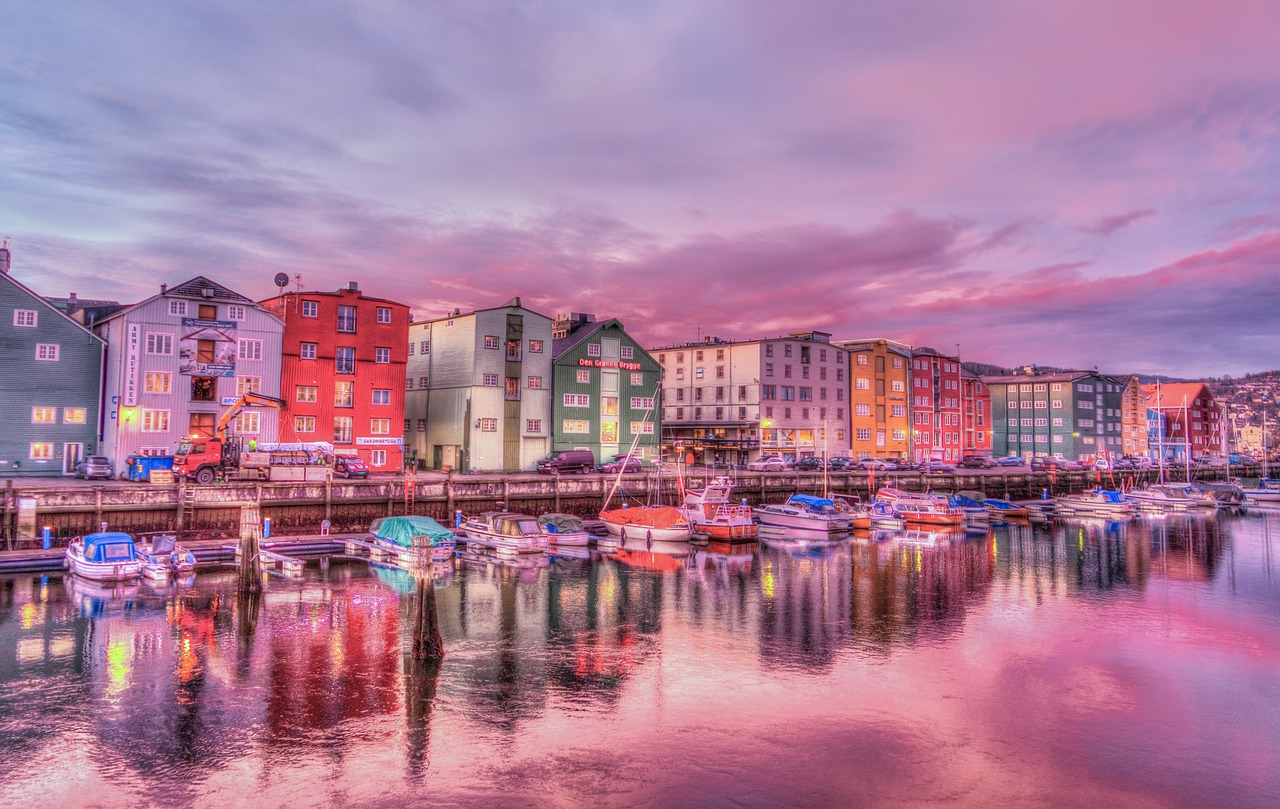 photo from Pixabay
English
A degree in English would allow you to teach all over the world. While anyone with a firm grasp of the English language could potentially find work as a teacher of English as a second language, those with a degree could work for large universities and even become a head of department or school.
An English degree would also give you the skills needed to work as a freelance writer or journalist, which would mean you could work from anywhere and would never be tied down to one place. Plus, digital nomads are on the wave now!
Healthcare
Healthcare is needed all over the world. Even though technology and practices are different in many countries, the human body and its needs are the same. You may land a job that's well paid or volunteer and travel the world like that.
Law
Laws are different all over the world, so you might need to take on further study to practice abroad. But, once you have a law degree at home that shouldn't be a problem. You could work as a lawyer in another country or represent your home country abroad.
International Relations
An international relations masters degree from Norwich University could lead to work in a huge variety of different fields across the world. Your studies would equip you with the knowledge of foreign culture, economy, welfare, and language needed to find work abroad in law, government, non-profit, business, and diplomacy. This degree would give those looking to travel many options in the future.
International Development
Developing countries are often looking for as much help as they can get. An international development degree could give you the skills needed to help countries develop their education systems, social welfare, aid, economy, and structural development.
Science
A degree in science or a related field could allow you to travel the world working in many different fields. These include:
Anthropology
Archaeology
Zoology
Wildlife Biology
Marine Science
Medical Research
Scientific knowledge is expanding and changing all the time. Traveling gives scientists a great chance to explore new worlds, make new discoveries, and improve their knowledge and skill set every day.
Of course, there are many other options too, but whatever you decide to do be sure to make the most of your studies. If you want to travel while you are studying you should consider an online degree, such as an international relations degree. Also, never forget to pay attention to safety while traveling. Check out these 20 tips on how to travel safely with jewelry and how to avoid getting sick on your next flight and also read these travel tips: how to be safe from pickpockets, tips from a person who, unfortunately, had to deal with them.