Bucharest Christmas Market: what to do on Christmas in Bucharest
Various fairs are organized each year in Bucharest, Romania, for Christmas. One of the most well comprehensive and well known is Bucharest Christmas Market organized at Piata Universitatii – km 0 in Bucharest.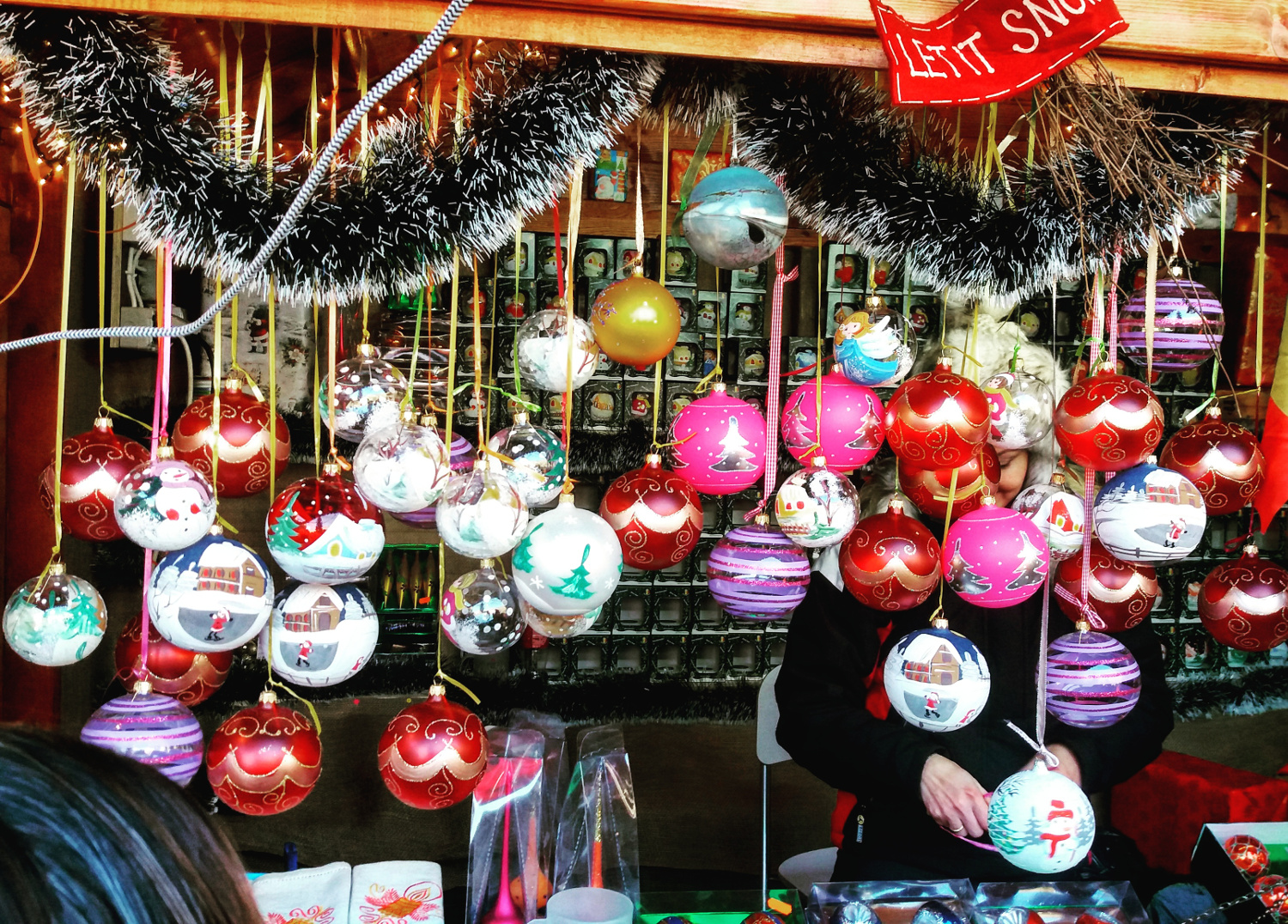 Easily accessible, this Christmas market has become a tradition in the city. I usually visit this market at night to enjoy the Christmas lights – the tree and the nearby decorations.
The Bucharest Christmas Market is a one month event in 2015 – 27th November – 27th December. There are 60 small houses where artists and others sale their products – Christmas decorations including handmade and painted globes, jewelry, pottery, Romanian traditional clothes, Christmas fridge magnets and many-many more; there are food places with various dishes available, including some traditional ones. There are many concerts at night (Friday through Sunday and, on the last week, each day). The complete schedule is here. There is even a humanitarian campaign – details are also available on the official website.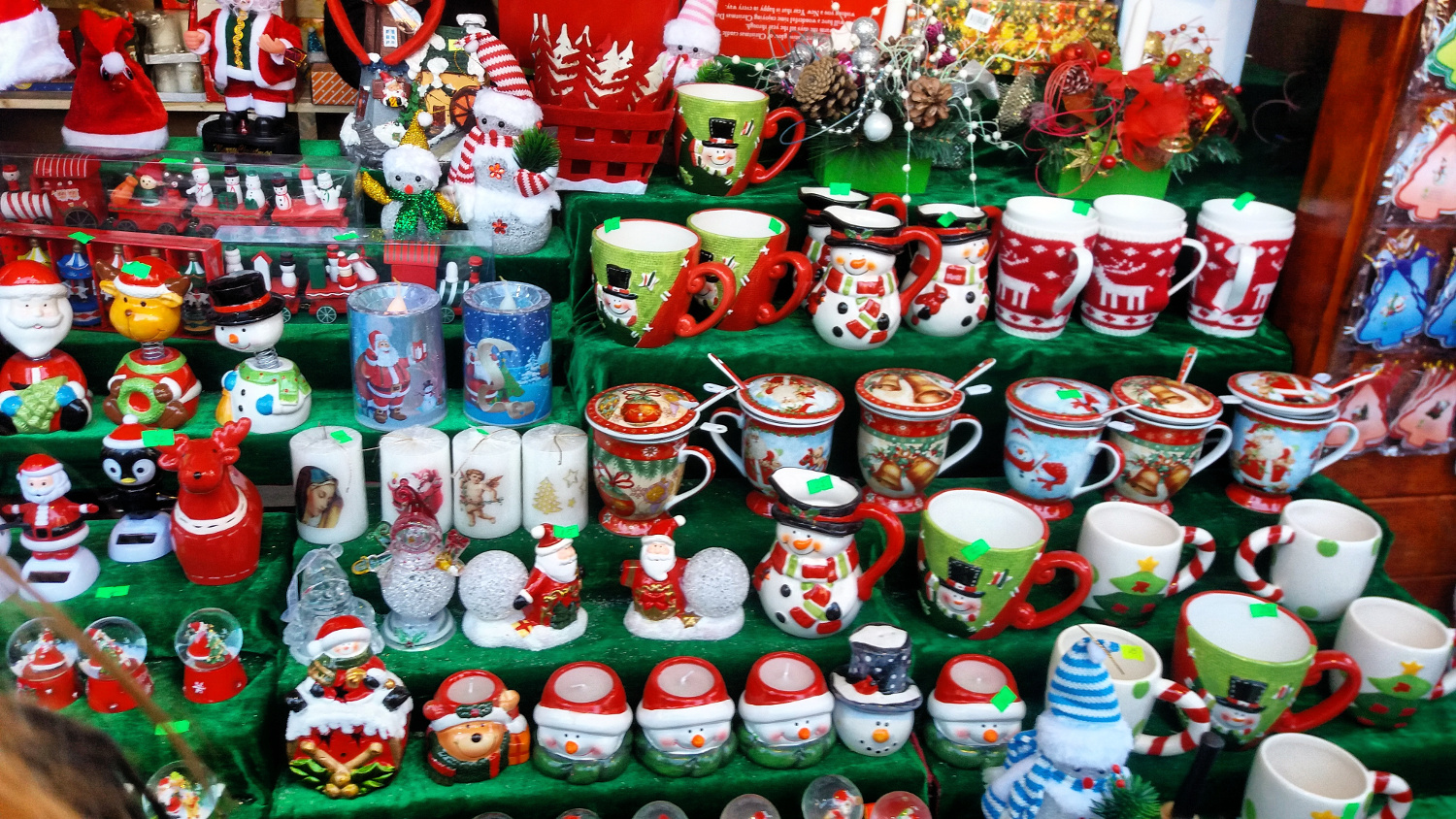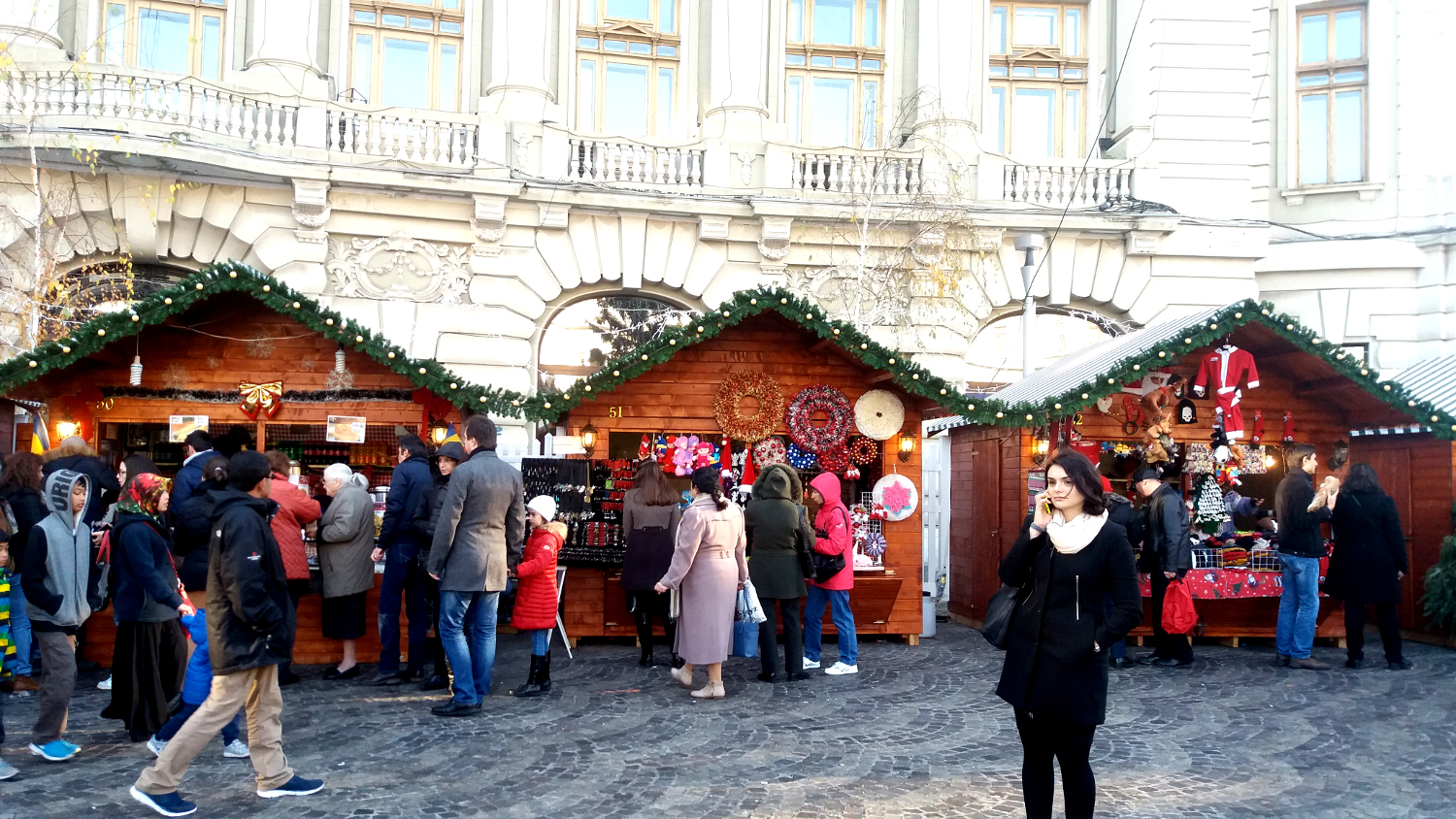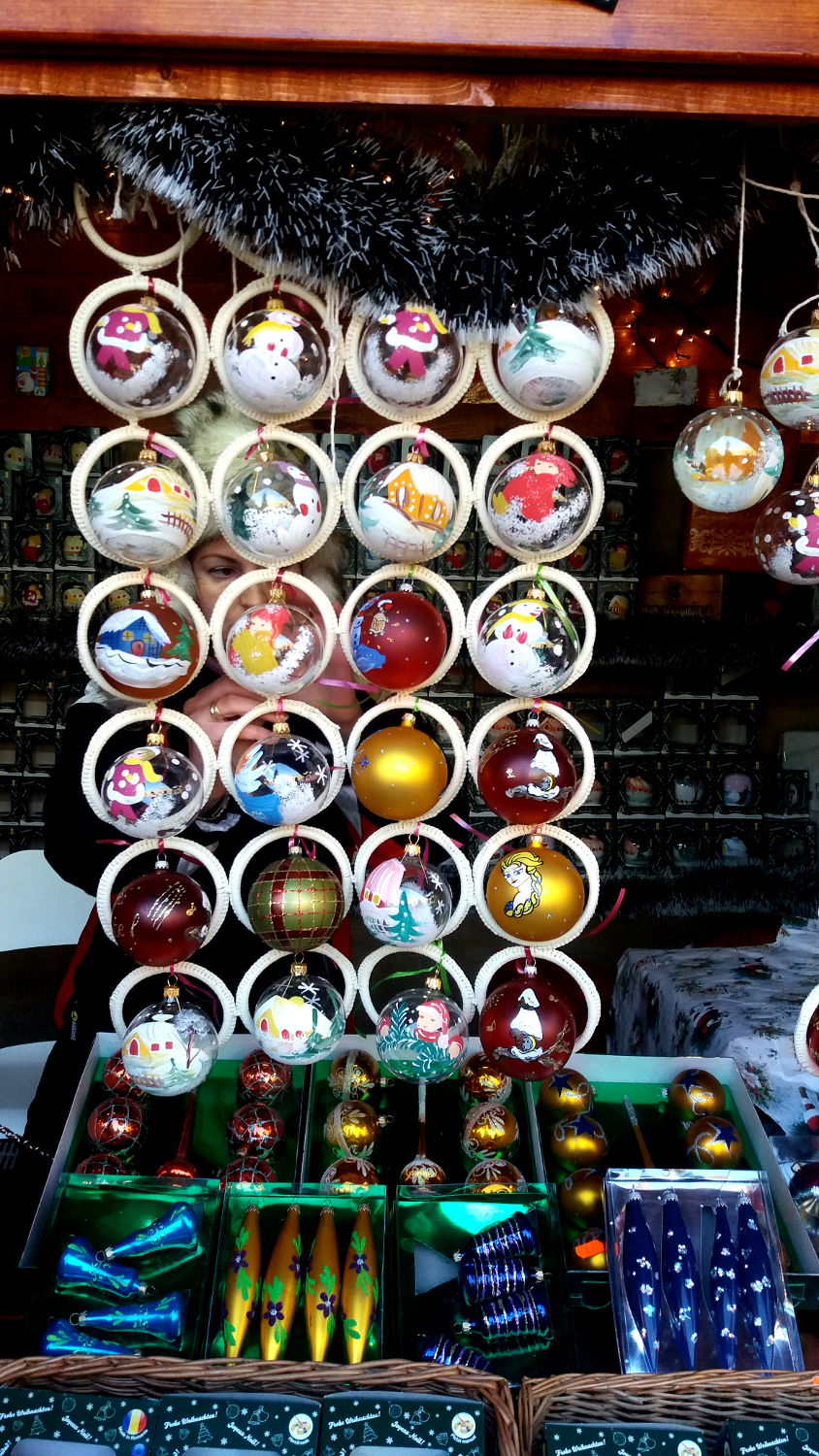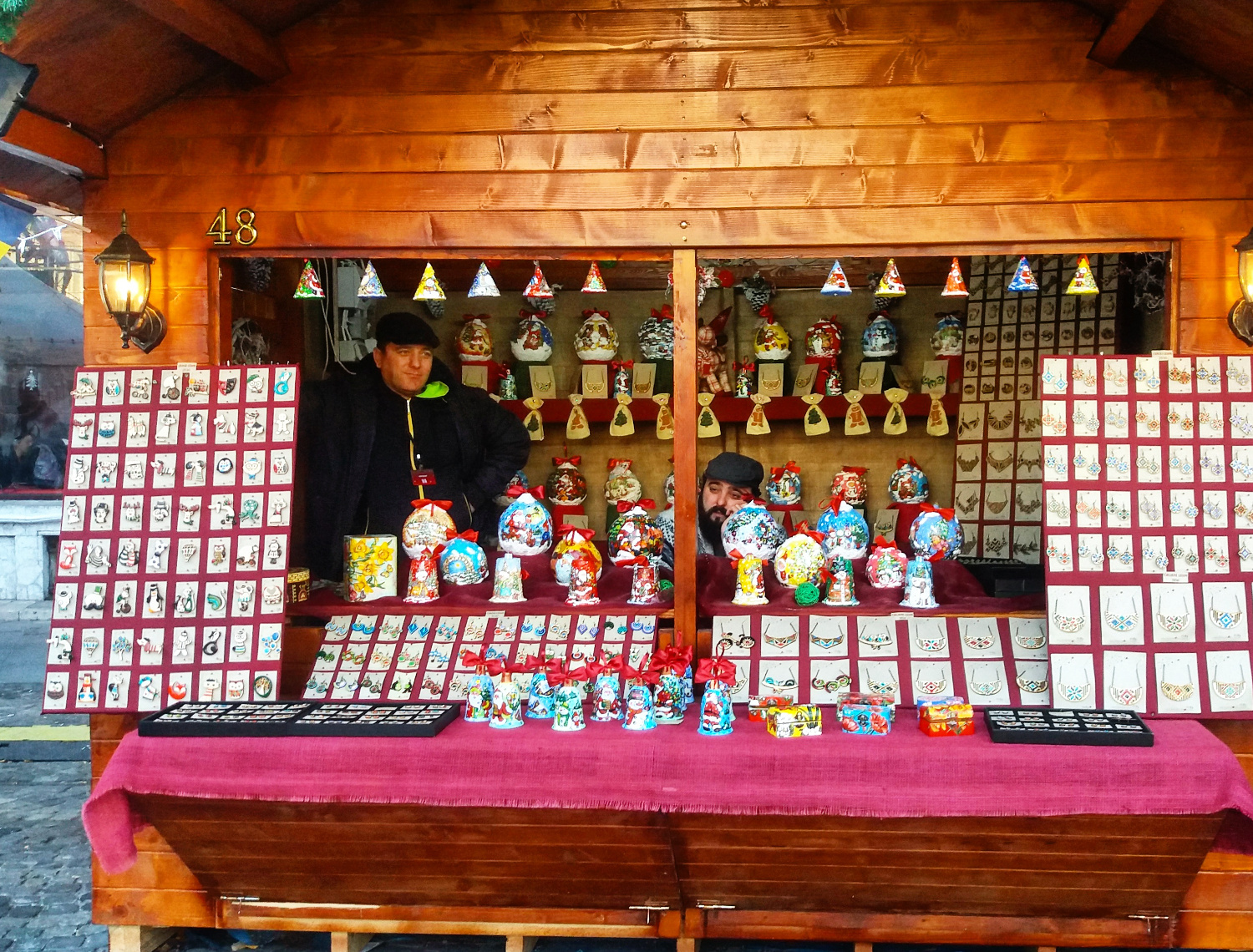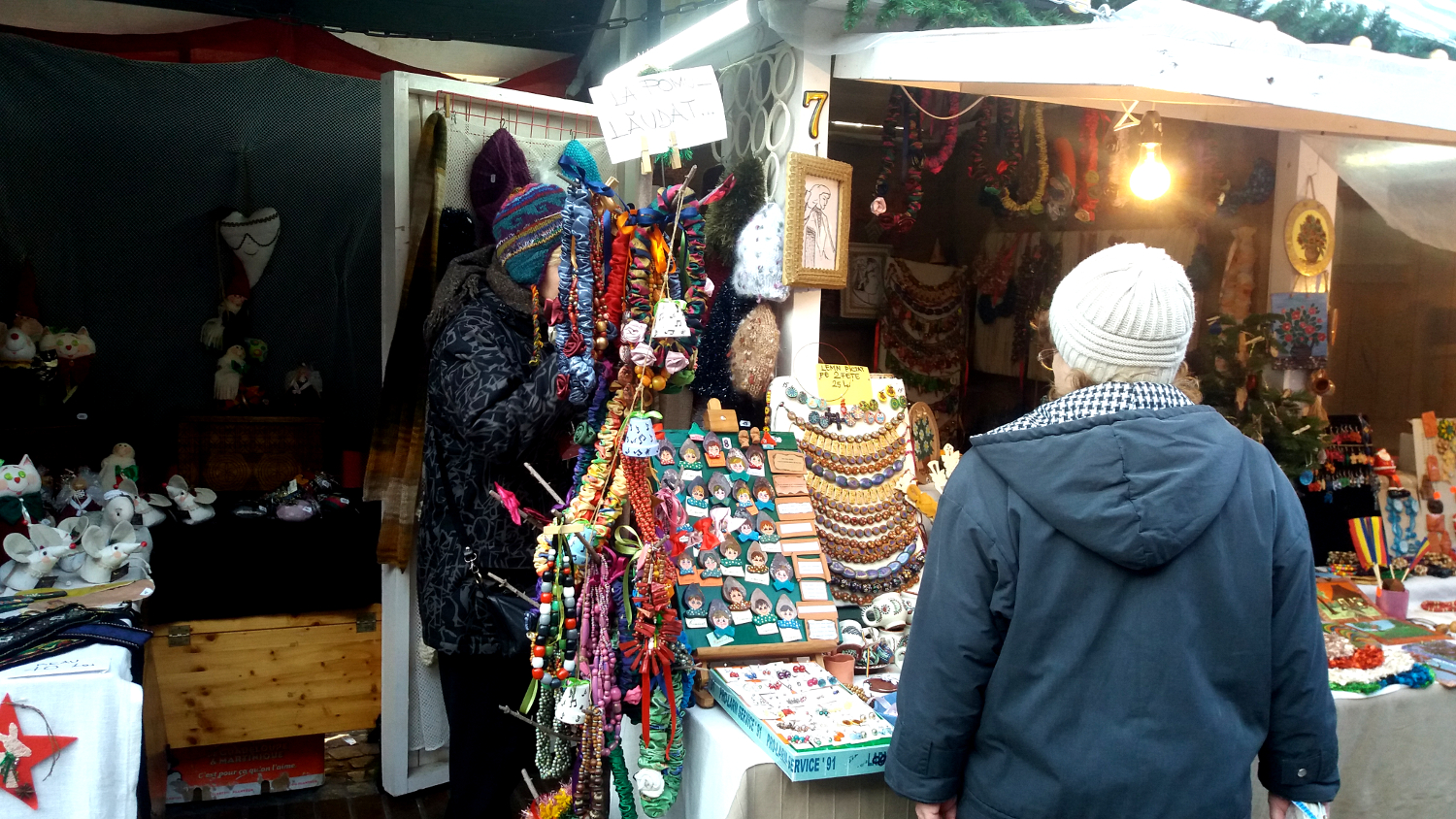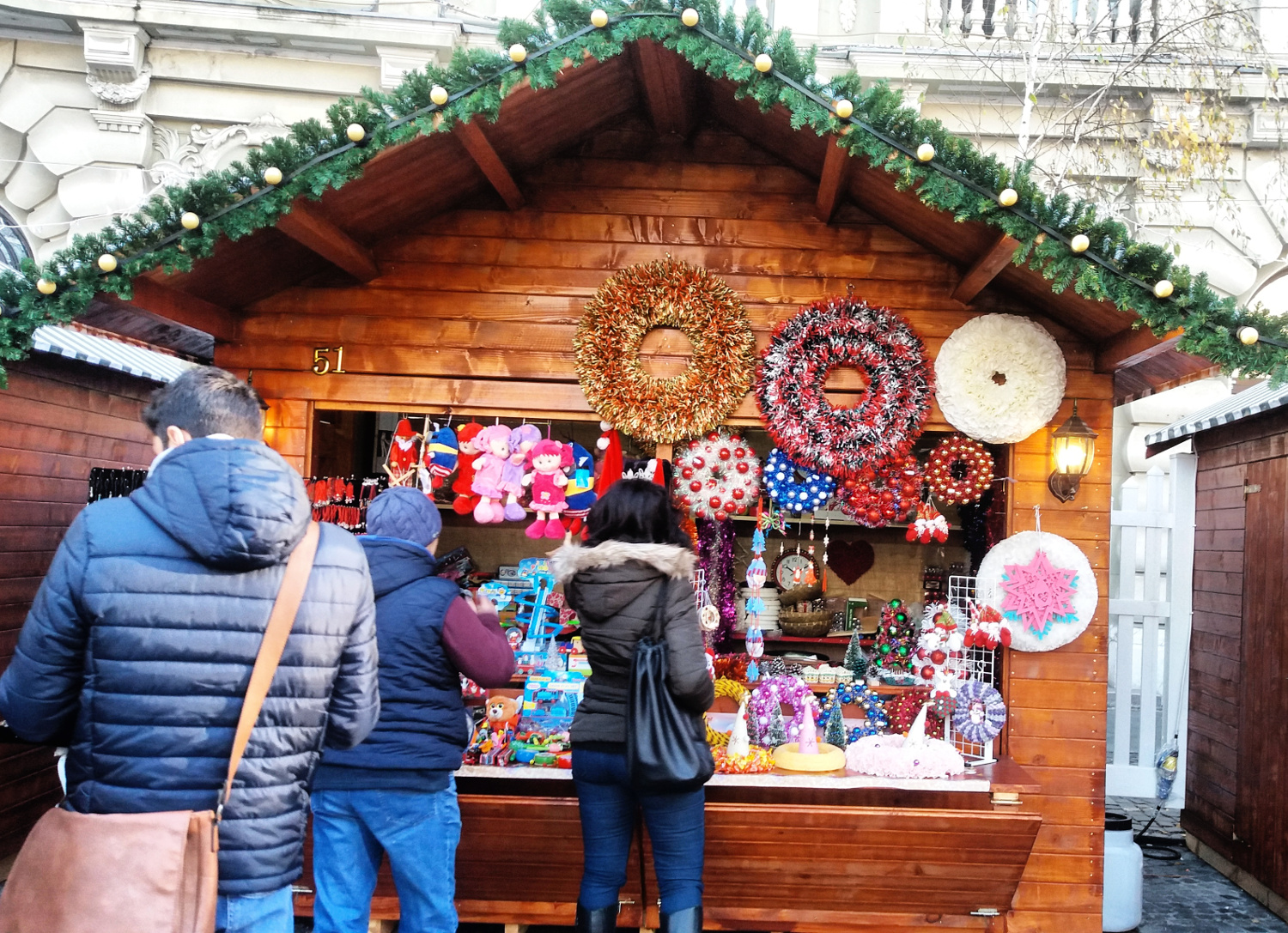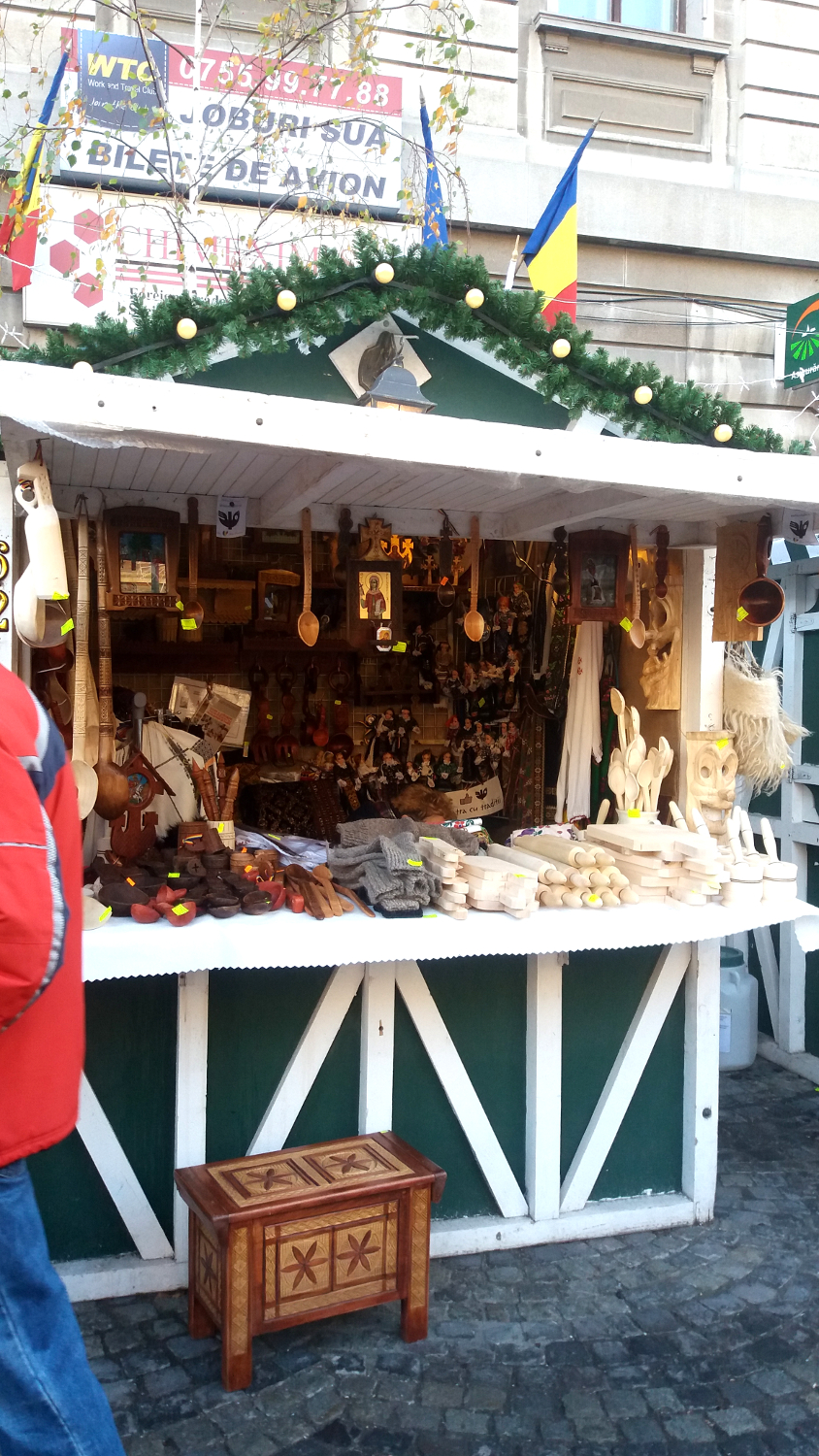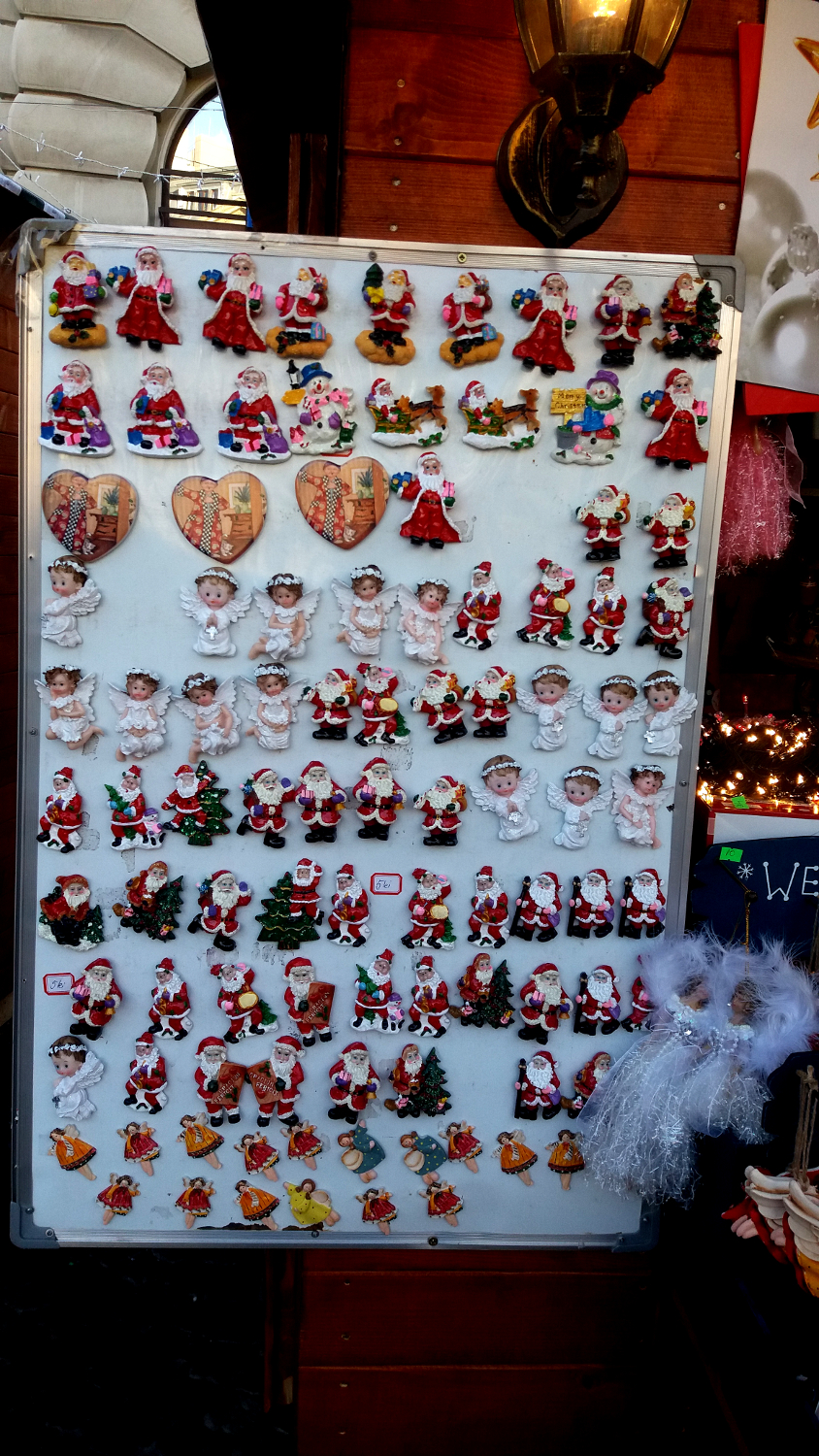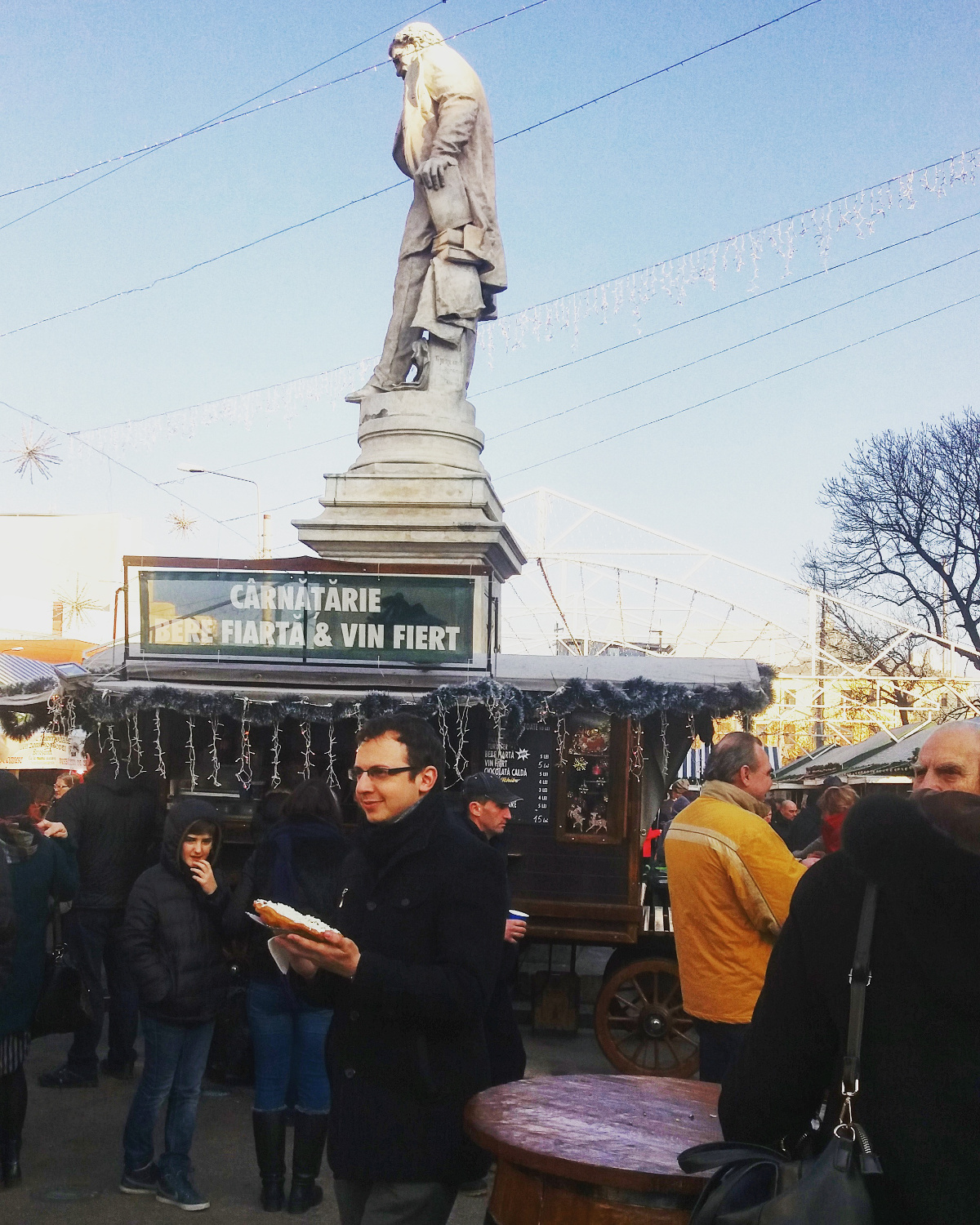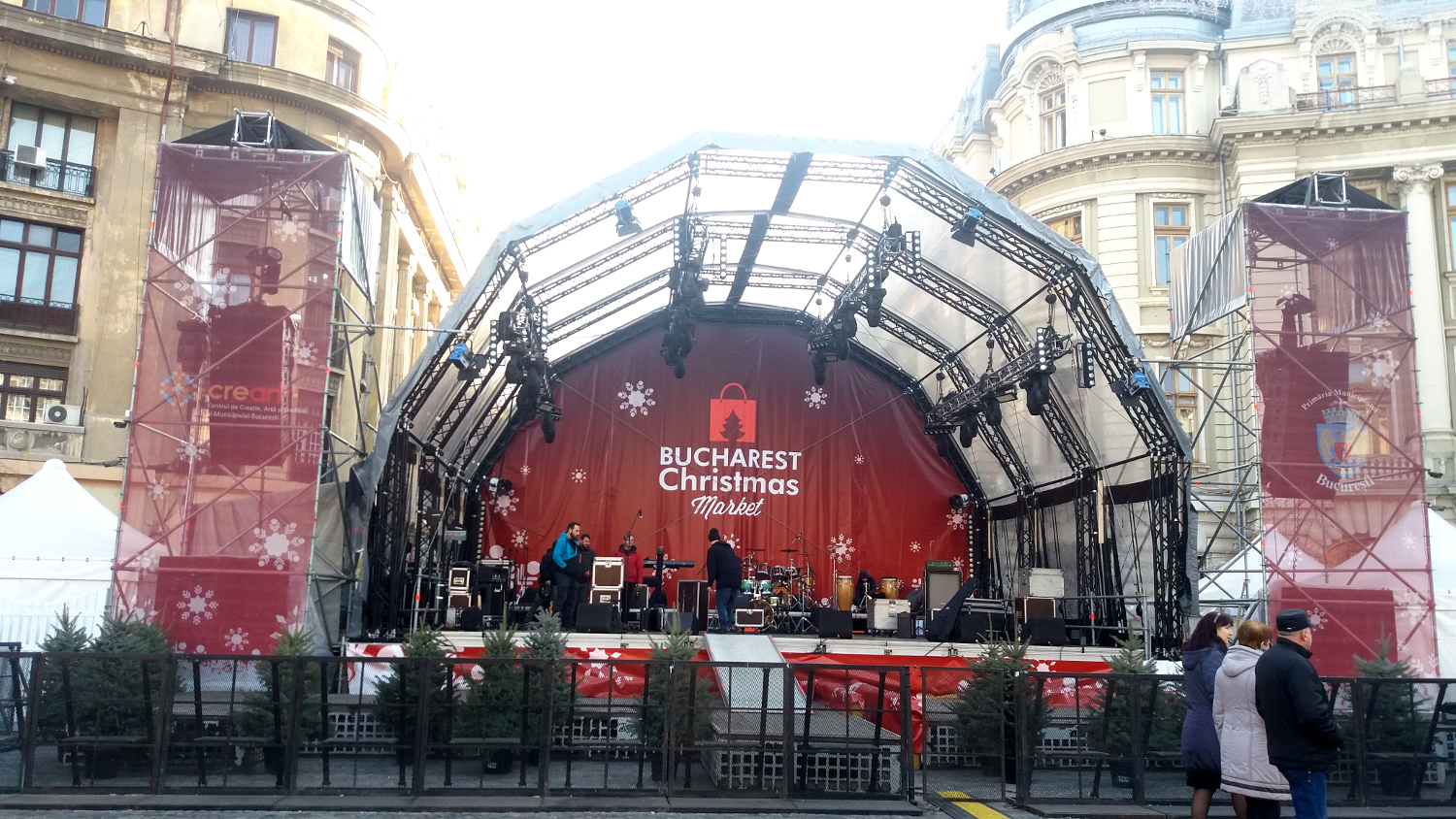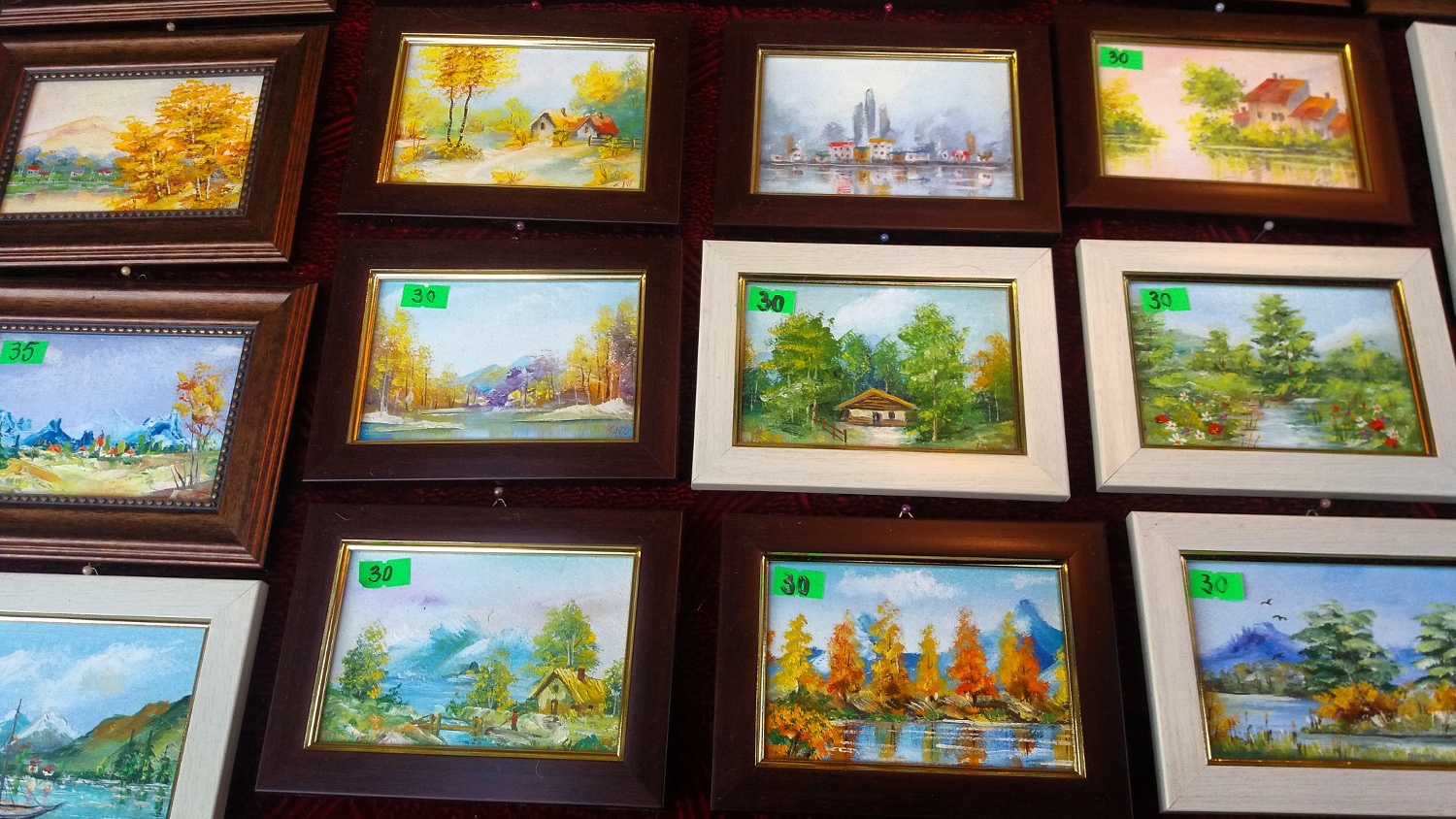 This year I got here during the day – especially because I wanted Eric to meet with Santa. Yes, children can meet Santa here;)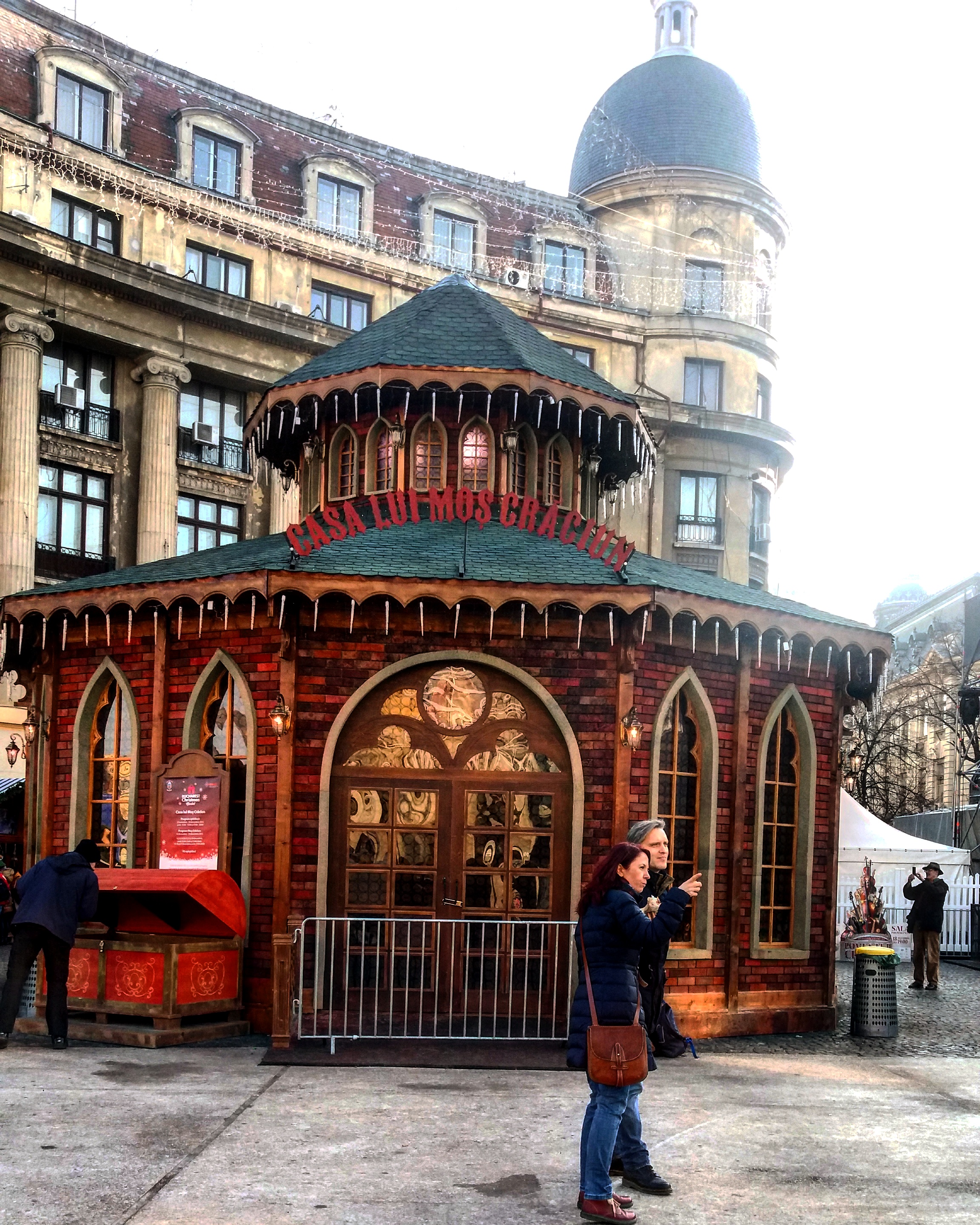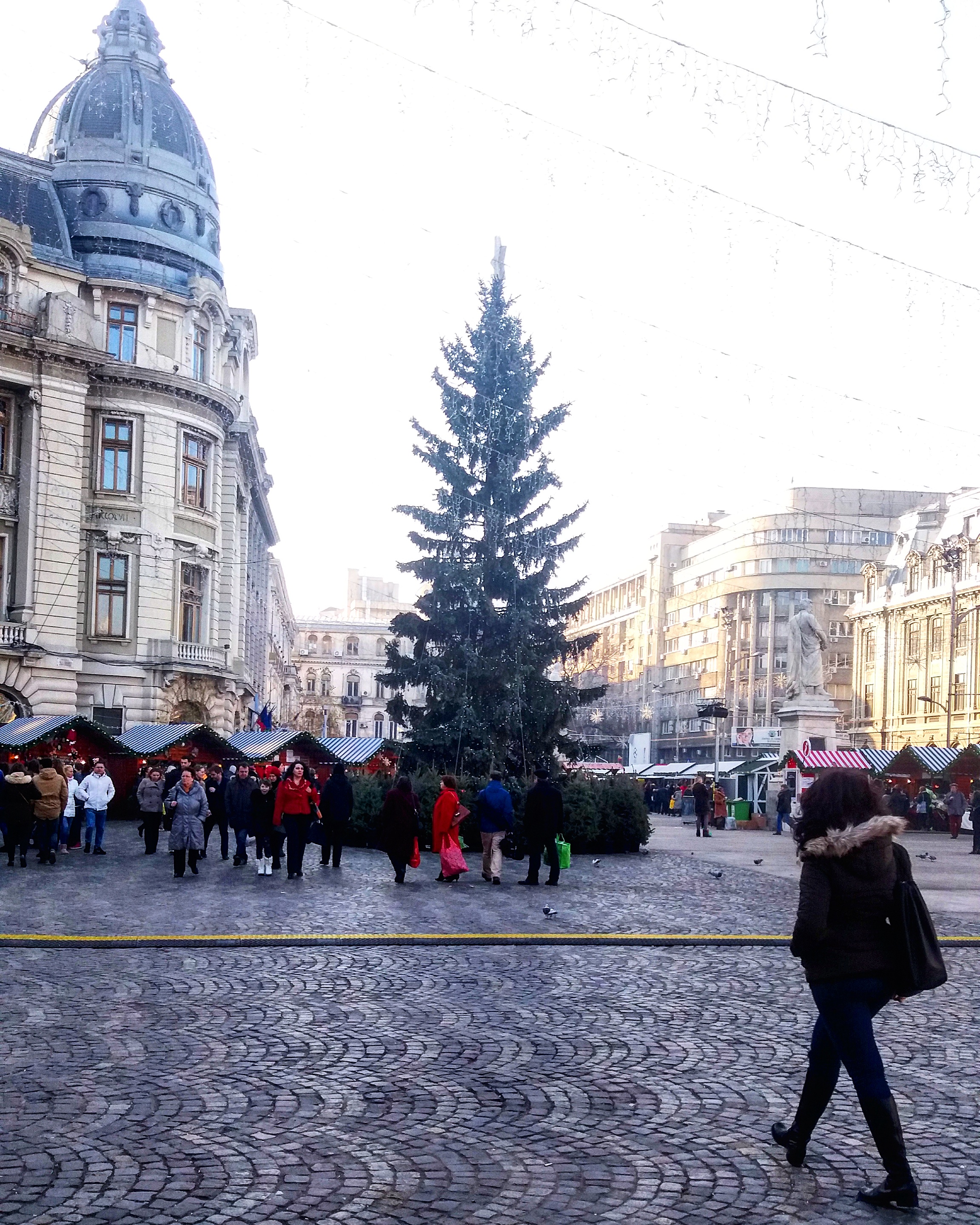 I saw some really nice Christmas decorations here. And Eric loved meeting Santa Claus – what child doesn't?
It was a fun day (well, actually days as we paid more than one visit to this event). And we are already waiting for the Bucharest Christmas Market 2016 😉