Christmas in a family with a frequent business traveler
Christmas is just around the corner and many people worldwide are celebrating it – wither for its religious meaning, or for the fun part that involves giving and receiving gifts. Each country has its special Christmas traditions, and each person has its personal desires and preferences. Today I'm going to tell you the most important thing these days and how a family with one frequent business traveler celebrates Christmas.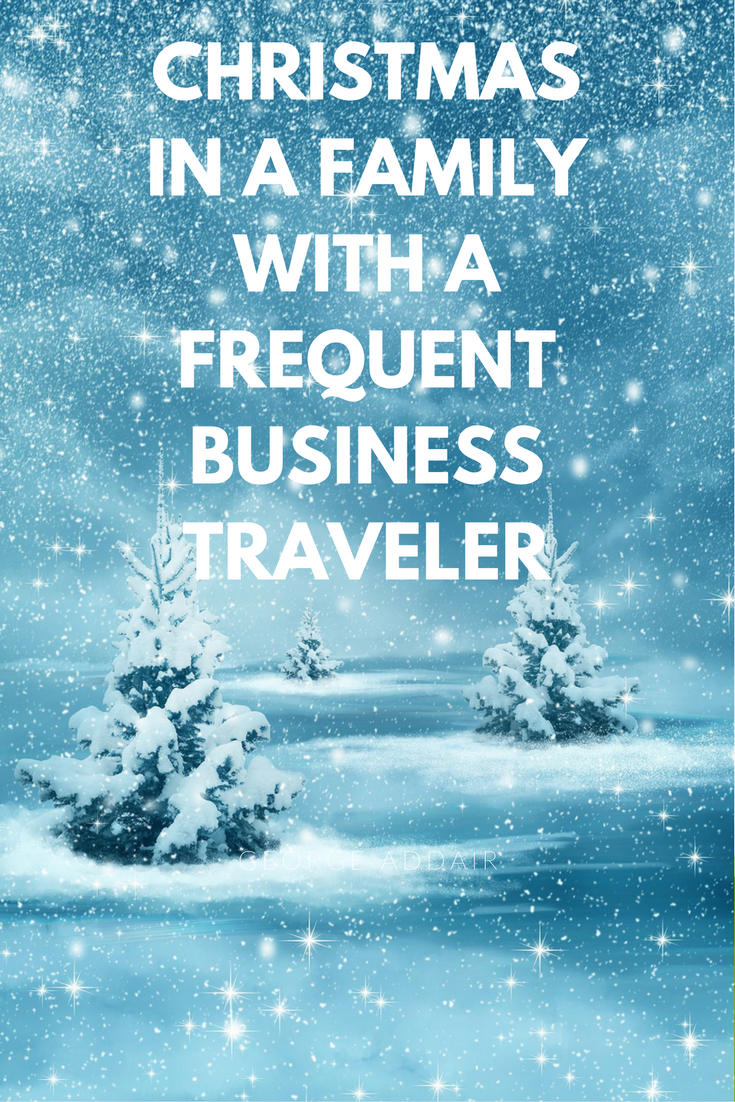 What does it mean for a family member to be a frequent business traveler?
Well, you'd say it's simple: one member travels regularly with his job. For us, it's a weekly thing – Andrei is the one who travels with his job all over Europe (mostly).
But this frequent traveling takes its toll from us. Andrei is often tired and all he wants is to rest. The child and the dog want Andrei for themselves. And out, together. And we all want to spend time together, as a family. And do weekly shopping. See friends. Etc.
It's not easy, even if traveling on a constant basis has its benefits (especially interacting with people from different cultures, learning more about them, seeing the world through locals' eyes). I'm not saying it's not a way of living that we can handle, but it is not always easy. I'm not going to complain, as this is a lifestyle we chose, for different reasons, and as we, as a family, are strong and happy together.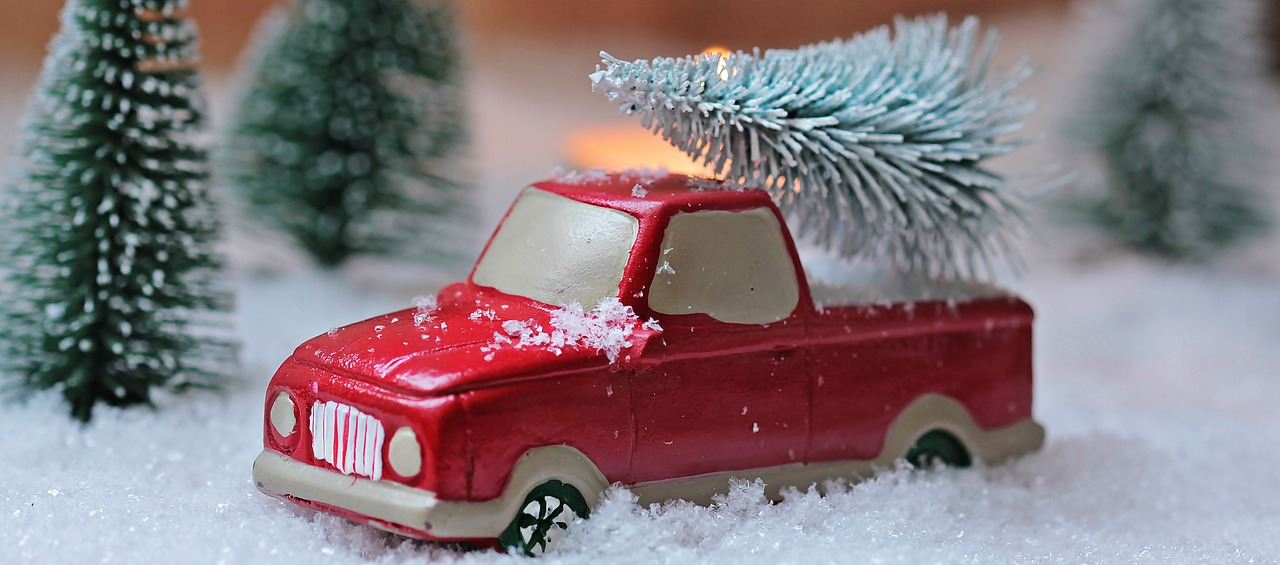 What we treasure the most on holidays
As Andrei travels a lot, we established that no matter what, on our birthdays – especially on Eric's, on special holidays – Easter, Christmas, New Year's – we will do whatever we can to be together. And go/do something special – or just stay at home and enjoy the day as a family. And see our parents too for the holidays 🙂
And that's what we'll do for this Christmas too. On December 24th Andrei gets back home and we will be together. We have some plans for the day – we'll see if we manage to stick to them 😀 – and just enjoy Christmas in the family.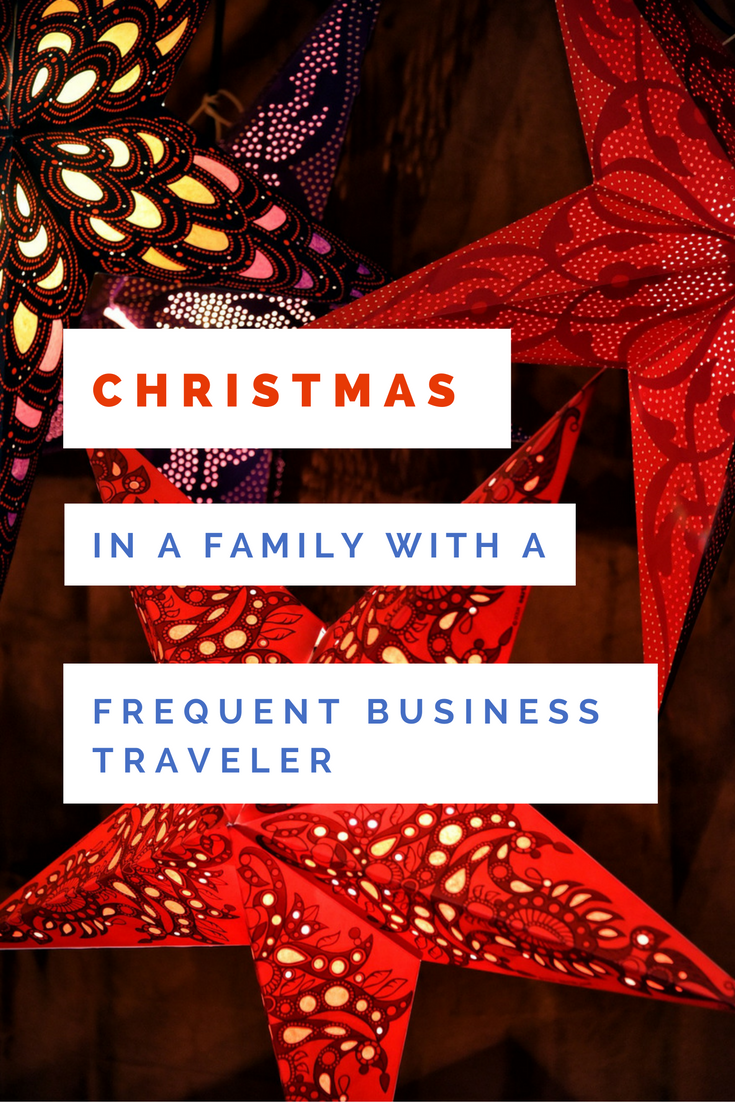 Save