Gingerbread house at Hilton London Heathrow Airport
Winter holidays are just around the corner and you can… feel it in the air, as the song says. Lovely – more discrete or, on the contrary, very visible – decorations everywhere. Christmas carols. Holiday themed gifts. And the famous gingerbread. Recently, Andrei had to stay at Hilton London Heathrow Airport where he saw a lovely gingerbread house.
As he knows I love special decorations and ideas, he took some pictures. I admit I love the details – the small colourful "lights" decorating the house; the actual lights on the inside of the house.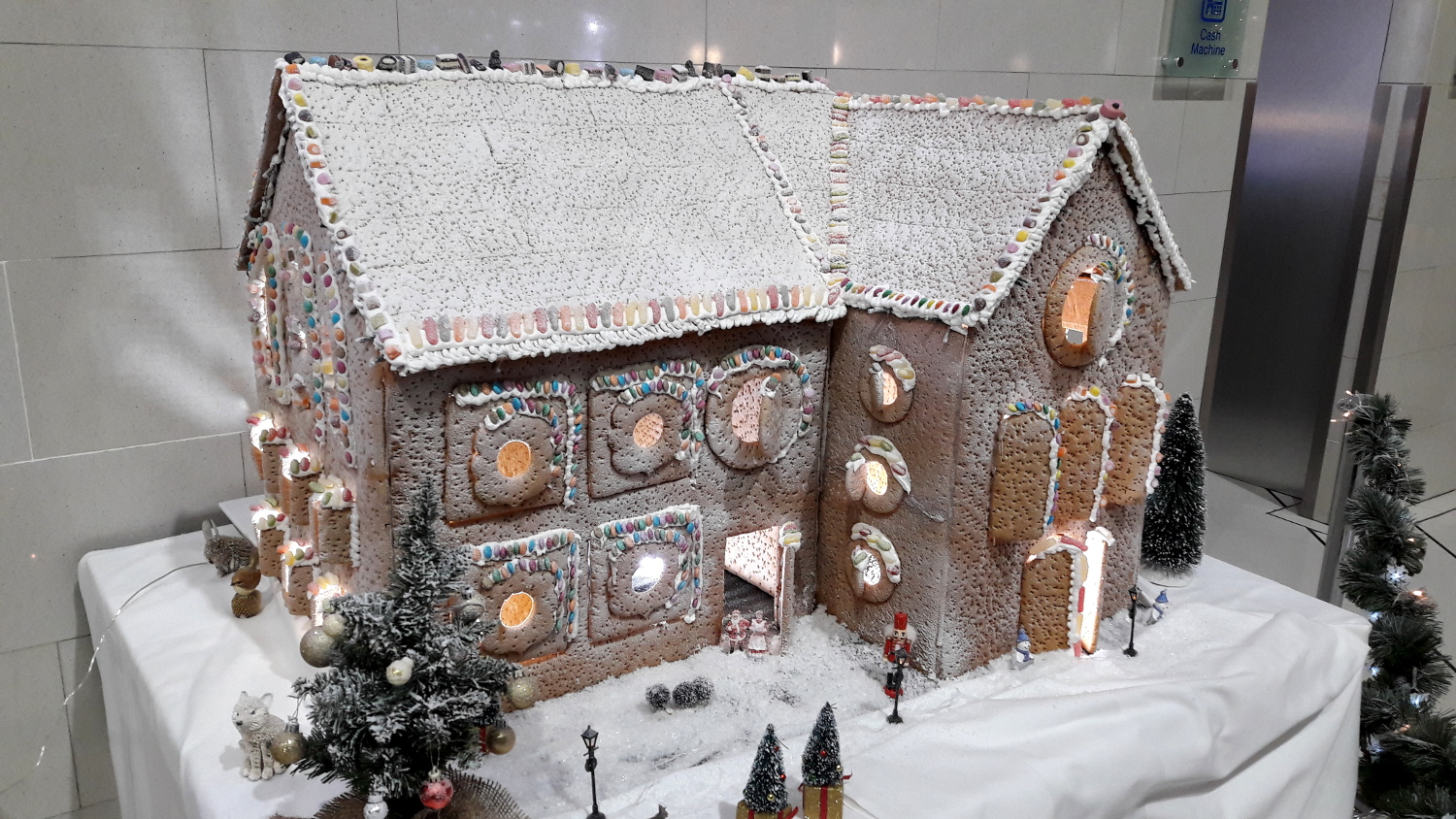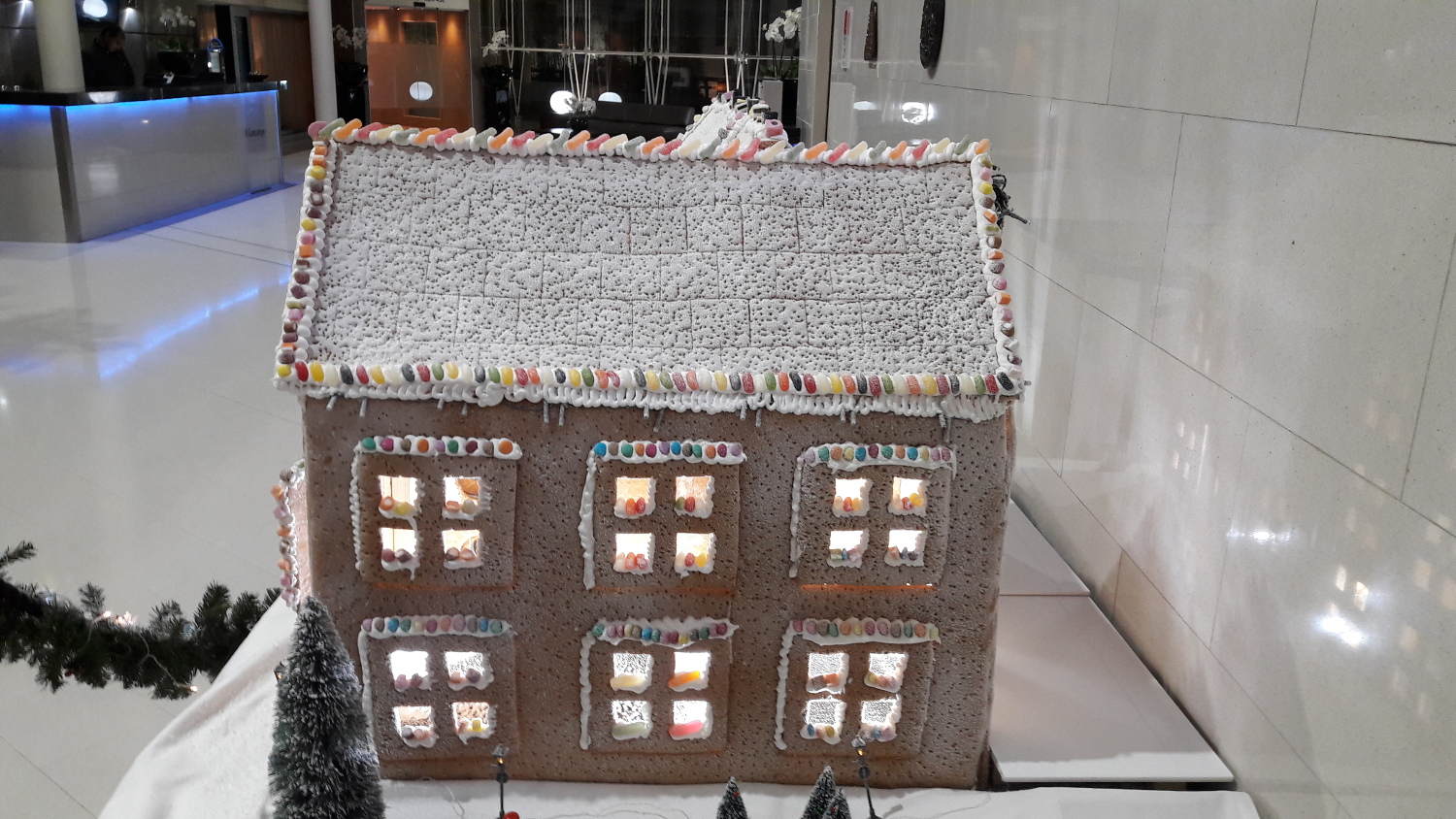 The entire design is actually quite interesting, and the final result is appreciated by many guests. As I really liked this gingerbread house, I'm sharing some of the photos Andrei took here on the blog.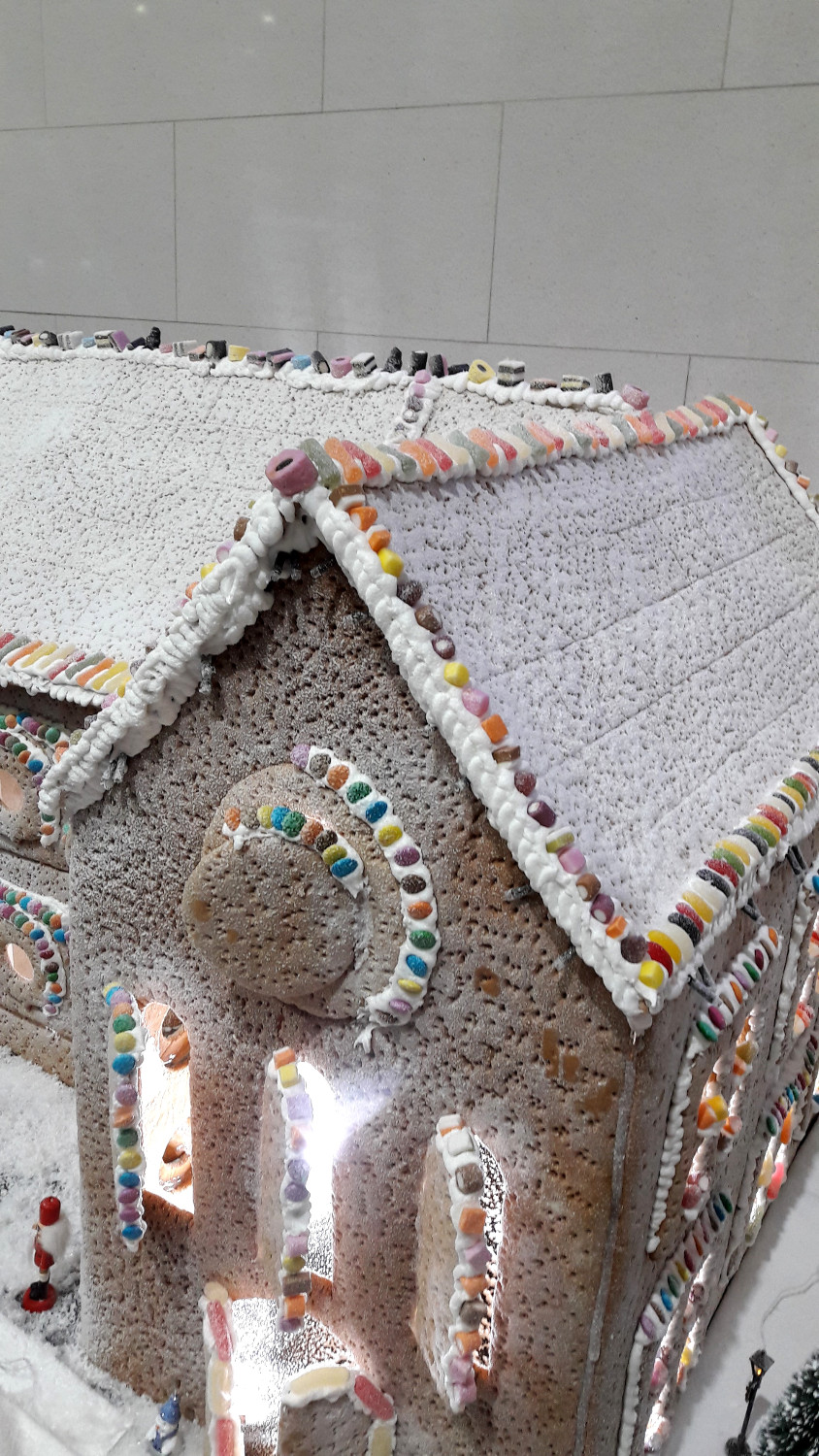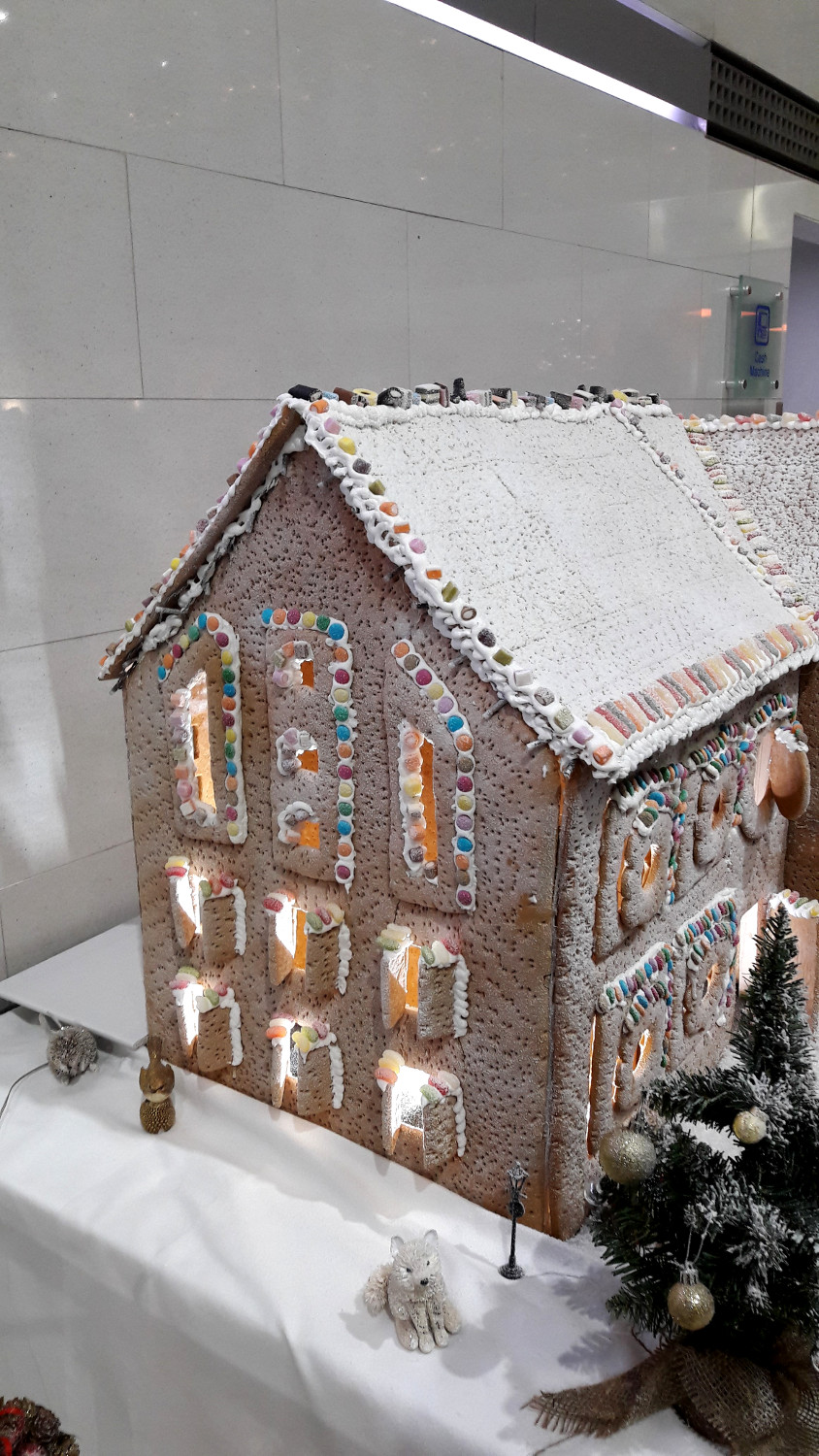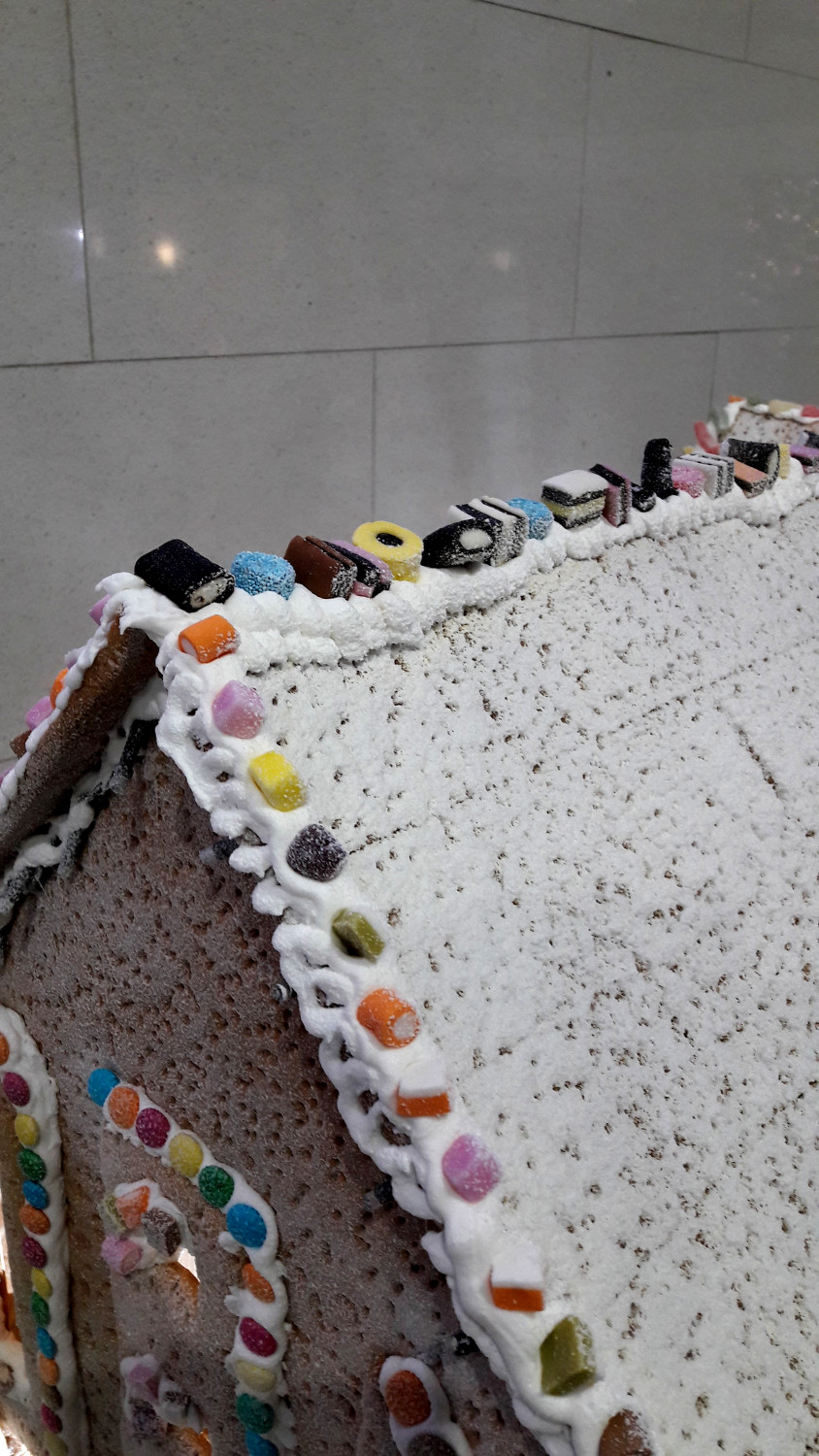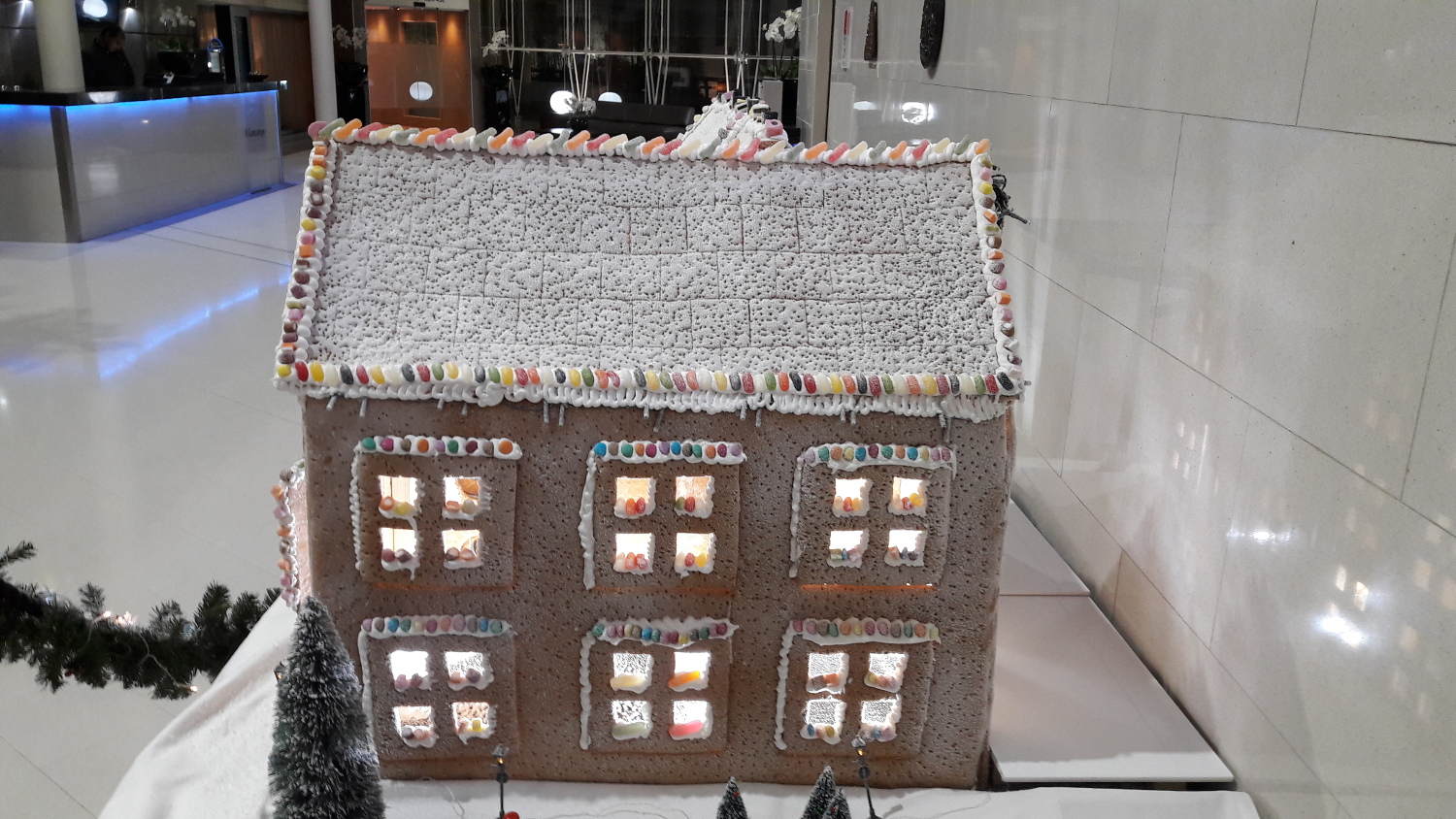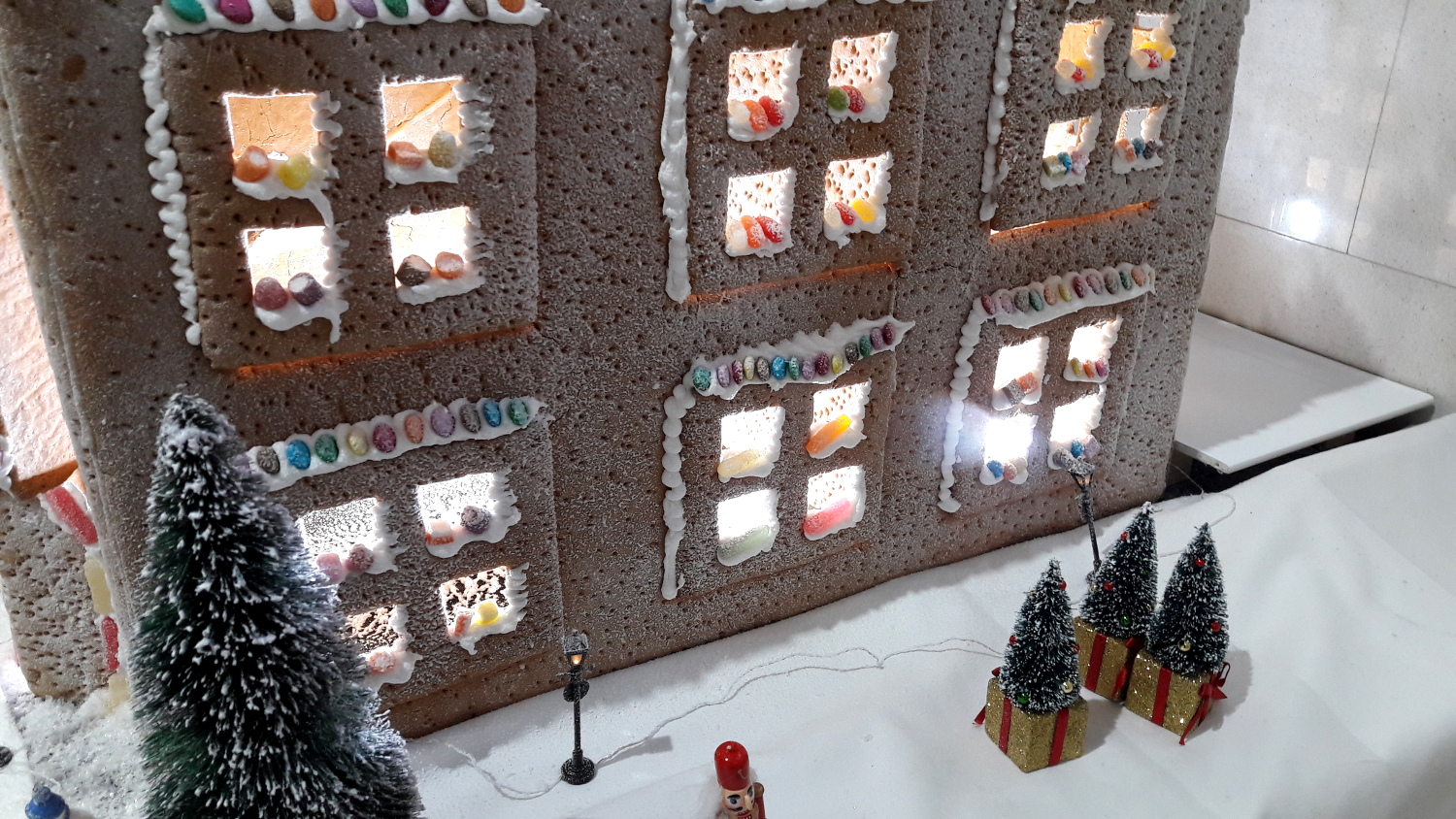 Do you like gingerbread houses? Do you make them – or other gingerbread sweets at home for holidays?
Save