December 13th is a happy day for me. A lucky one as 7 years ago I launched Travel – Moments in Time.
7 years. Wow. That's indeed a long time. And many things changed – from the way we take photos while traveling to the way the blogs look today (trendy magazine-like themes, focus on photos, etc.) to the way we promote our blogs and get our articles shared for the relevant audiences to find them.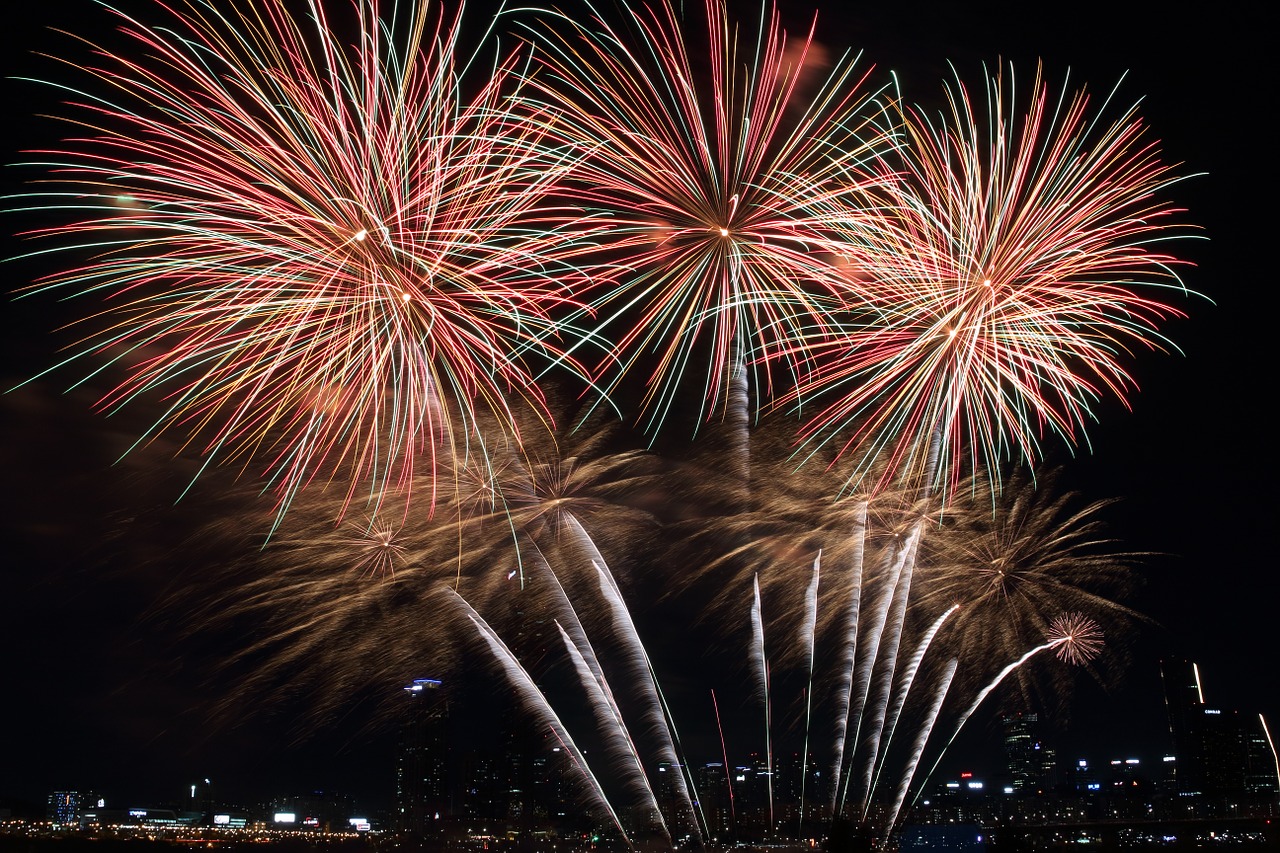 In time, this blog became a treasure for me. It's a place where I share my/our travels, discoveries, curiosities, travel tips and tricks, travel recommendations and guides, and I often find myself remembering some wonderful moments, precious places visited, and, more importantly, wonderful people I/we met in our travels or online, through the social media networks we use.
In fact, as I am writing these words, a travel blogger is arriving in Bucharest – and we planned to meet over the next few days. We had other such interesting meetings along the years (some in Bucharest, some in other countries) – and each time it was a true pleasure!
As I'm looking trough the titles of the blog posts, I see how, each year, the focus of this blog became more… complete. Yes, it's not a blog only for couple traveling – as we both have our days/trips alone. Also, we don't travel only by ourselves, as we travel with our beloved Maxie.
5 years ago, our family got bigger when Eric was born – so we also have trips with a kid. New challenges, new wonderful moments!
7 years gone by. Now entering the eight year of this blog. Several posts ideas are already on the paper, waiting to be written soon. Other will follow, I'm sure. Special trip ideas in mind. And a project very dear to me. Sharing the world, one post at a time 😉
I can't end an article on the 7 years blog anniversary without thanking each and every visitor! This blog is written for you – hoping that each article is interesting, useful, relevant, fun or helpful for your travels.
I am also thankful to all those who got involved in the post collaborations we had. The most recent one is that with Top Destinations for 2017 as recommended by 15 travel bloggers + the second part, Top Destinations for 2017 from 20 travel bloggers. 
7 years. More to come!
Thank you for taking this journey with me/us!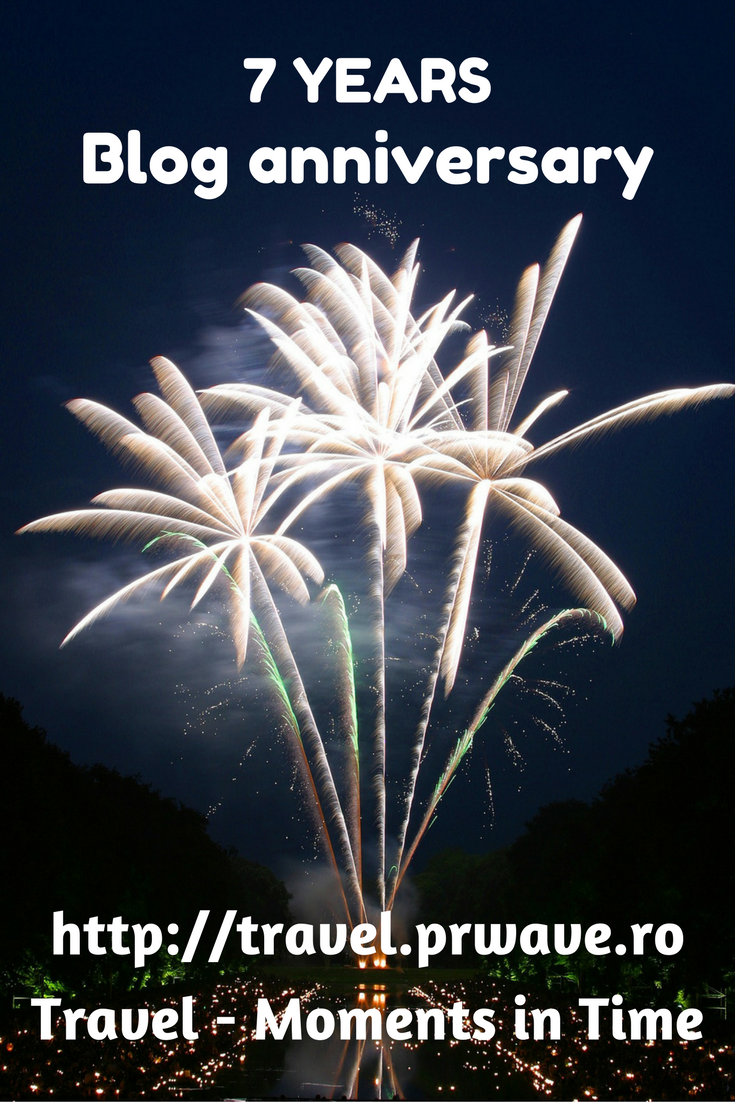 Save
Save