6 years of Travel – Moments in Time
It's party time. Travel – Moments in Time turns 6. I know many people say that they don't know when the time flew, but I have to say that I do recall each year, each special moment and all the days. I started Travel – Moments in Time as a place to share my tips and discoveries from my travels but, day by day, the blog grew and so did the community surrounding it. And for that, I thank you all!
When I launched Travel – Moments in Time I had no idea what an incredible journey it would turn out to be. Don't get me wrong. I was expecting traffic. I was expecting to interact with some visitors or followers on social media. But it went a lot further. I met people. I made friends. We both did – Andrei and I – even if Andrei (Ave) doesn't write too often (though he is the one behind many photos from this blog 😉 ). We discovered amazing places and people.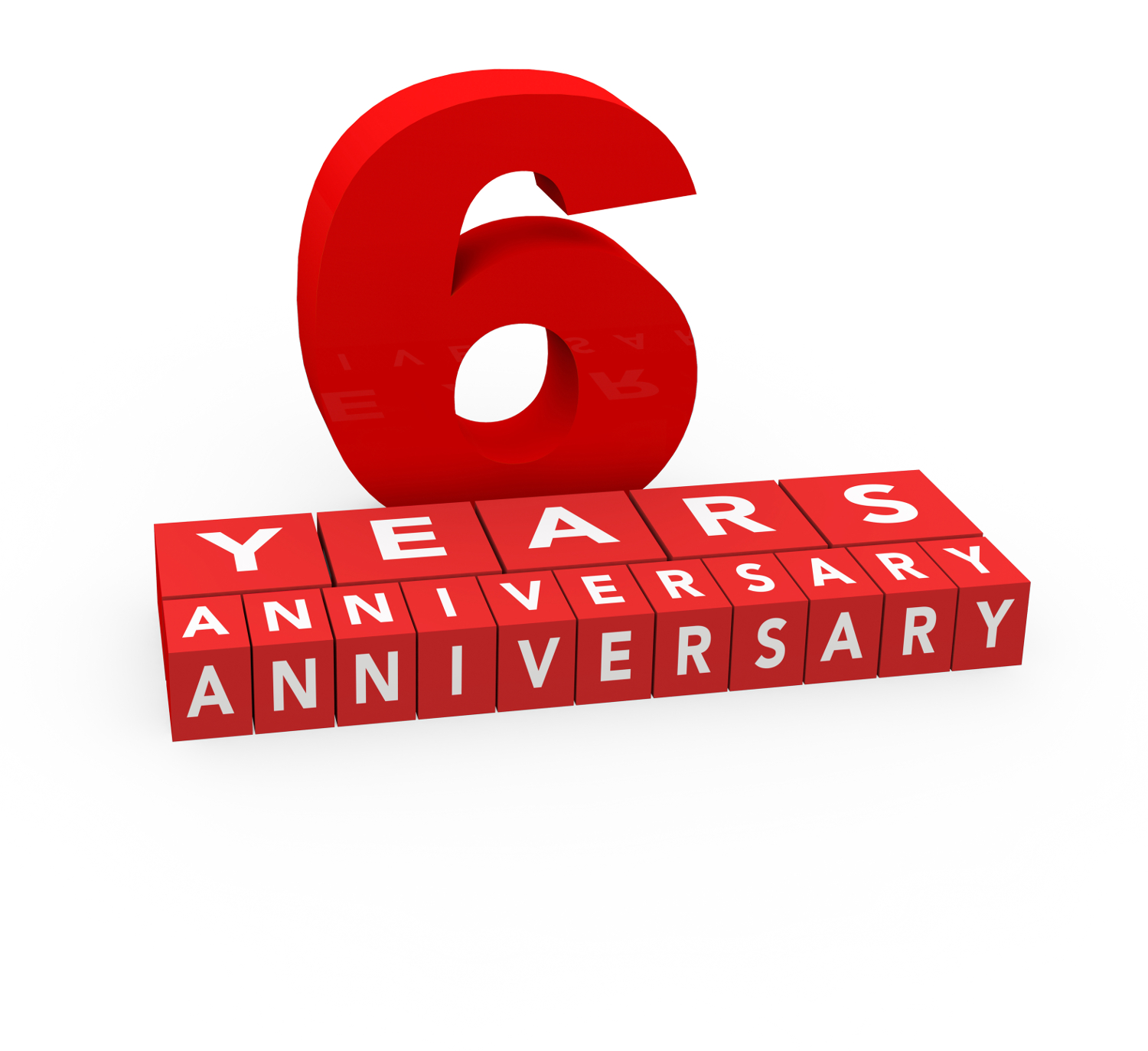 6 years, photo by catwalker / Shutterstock
Over the past year, this travel blog grew in traffic and social media followers – and I am happy to say that. For this new year, the first goal is to write interesting and relevant articles for you, dear readers. I hope you will consider interesting the tips I'll share, the photos I'll publish, and the articles I'll write on Travel – Moments in Time. I have some travel plans, but I won't disclose them, as I want them to be a surprise for you!
In the meantime, as it is an anniversary – a blogversary – I'm inviting you to celebrate with me! Join me on a piece of cake (even if only virtual now) and share this special moment!
Happy 6 years anniversary to Travel – Moments in Time!