New Year, new template with bigger photos
For a while now, the trend on the blogs is to provide big photos to go with your stories. And I do have big photos. What I didn't have was a template that will allow me to post big photos – I uploaded them in a big size on the blog, but had to show them in a 300×200 px size. Now, I have a new template – and the photos are bigger. 😀
Yes, it's been a very full start of an year with a new server put in place, this new template – and still some changes to make.
Also, yes, I have to create a customized header for my blog – I know, it's work in progress. But I am much too excited to be able to announce this new template, to be able to invite you to see my photos in bigger sizes (and in the biggest one available on click), that I decided not to postpone this announcement.
Future posts will have images in the necessary sizes for this template – but for now I believe it is a great start and a big step ahead.
What do you think?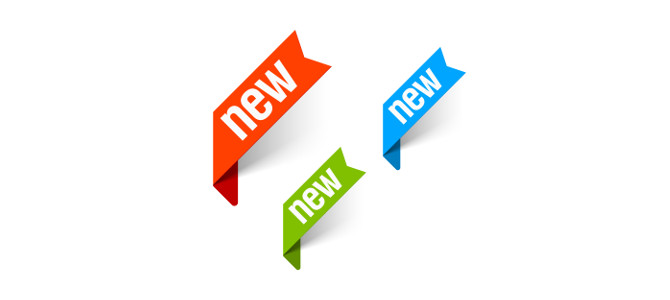 new, image from Shutterstock