Win a 500 euro travel voucher from Falcon Holidays
Last Updated on
For those loving to travel, a voucher with a significant amount is always a not to miss opportunity. I received from a friend, via email, information on a contest organized by Falcon Holidays that has a 500 euro travel voucher as a prize.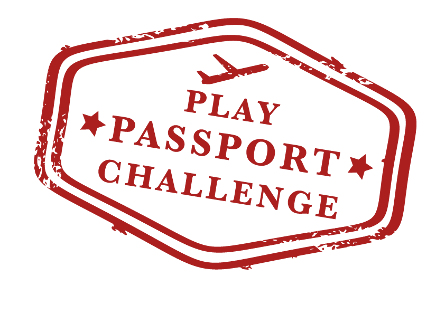 In order to enter the final draw for the big prize, you have to earn six stamps. In order to earn these necessary stamps from each country you have to answer some questions about the six featured destinations. They say the questions are tough:). You can read the terms and conditions here.
You can sign in with your Facebook account – or create a special one for the site (using your full name and an email address). I liked the idea of a passport used as image for the Passport Challenge.
As this year I cannot travel too much – just short trips due to some medical conditions and restrictions in my family – I am unable to enter this contest, but I know that some of you, dear readers, are interested in such opportunities and I decided to write a post about this contest and share the information with you. I hope this is of use to you and I wish you the best of luck in answering the tough questions in the Passport Challenge.