Mondays, Travellers and Social Media
As some of you may know already, I have a marketing and public relations agency – PRwave International, with clients across the globe. For some of them, we manage their social media accounts, and boy, oh boy, Monday is a challenging day on the business pages. And Friday. But not when it comes to travellers and their pages. Let me explain.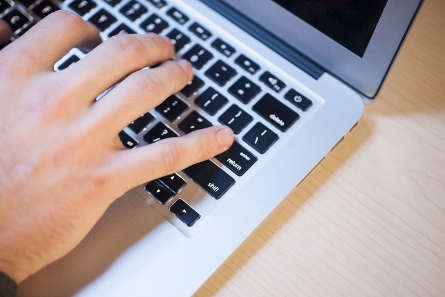 At some point in time, someone posted a message – and maybe even a photo – with how much they hate Mondays. At a similar moment, of course in a Friday, someone posted a message/photo/video with how much they like Fridays, and how awesome it is that the weekend starts. Nothing special so far.
In another moment, someone said they love Mondays. It's a new beginning – each week.
The thing is, nowadays, Monday seems to be an online run with who posts first and gets the most likes for a photo with Love/Hate Mondays. Optimist messages that Monday only happens once a week, messages with the Monday depression accompanied by a photo with coffee or a depressing/sad smiley and so on. Yes, there are some photos of people expressing their love for Mondays – perhaps also accompanied by a photo with coffee, or one with a smile.
Don't get me wrong. I don't have something against welcoming or greeting messages posted on social media. I am noticing though a different behaviour in what travellers pages are concerned. I have two pages for travel blogs, so I follow many pages – of travellers and famous media outlets focused on travel – or with a travel section. I see people posting photos from around the world on Mondays (on every day, for that matter), and wishing their fans to have a happy day – Monday, Tuesday and so on.
Yes, travellers' pages are a lot more optimist – I seldom see a message with a complaint that it is Monday. Travellers are rather sad when they leave a place they like, but they are always looking for their next adventure – even if they are perpetual travellers, or people with a base travelling from time to time.
So, if we take in considerations the studies proving that travel has many positive consequences (one of the studies was presented here, but there are others as well), and if we simply look at travellers' Facebook/Google+ pages, we can easily see the lack of pessimist messages regarding Mondays. And this is something we should note!
Greeting messages are present on travellers' pages, but on these pages I don't notice the same run to either complain about Mondays – or say you love them. It's just a day, a usual greeting message.