I wish you a Merry Christmas!
I always loved Christmas. It is a joyful holiday, and one that provides hope. It also has a commercial side and yes, I do love to receive gifts and to offer them. It is such a true joy to see the happiness in the eyes of those receiving gifts – including my son, who, at 3 and a half years old believes in Santa Claus.
So, for all of you celebrating this holiday, I wish you from the heart to have a very Merry Christmas, wherever you are!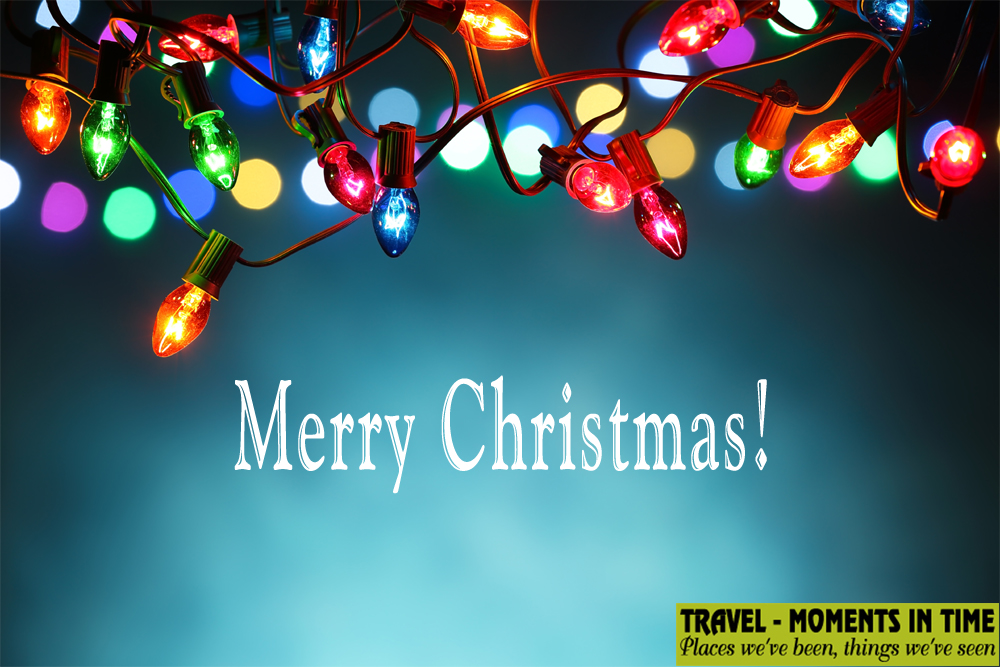 Merry Christmas, image from Shutterstock
Where are you spending Christmas? I am always at home, I admit, as I see this holiday as one to celebrate with the family.
For all of you who have a different belief, I also wish you all the best and Happy Holidays to you!