Saint Nicholas in Romania, the official start of the winter and holidays
December 6th is a day waited with excitement by children. In the morning they'll find small gifts and sweets in their boots. All because it is St. Nicholas.
Yes, a beautiful tradition in Romania. I remember that, as a child, I hardly waited to see what the saint brought to me. It is said that good children receive small gifts (fruits or candies or small gifts, as an anticipation of the bigger presents on Christmas Day), while the naughty ones receive a twig or a whip as a warning.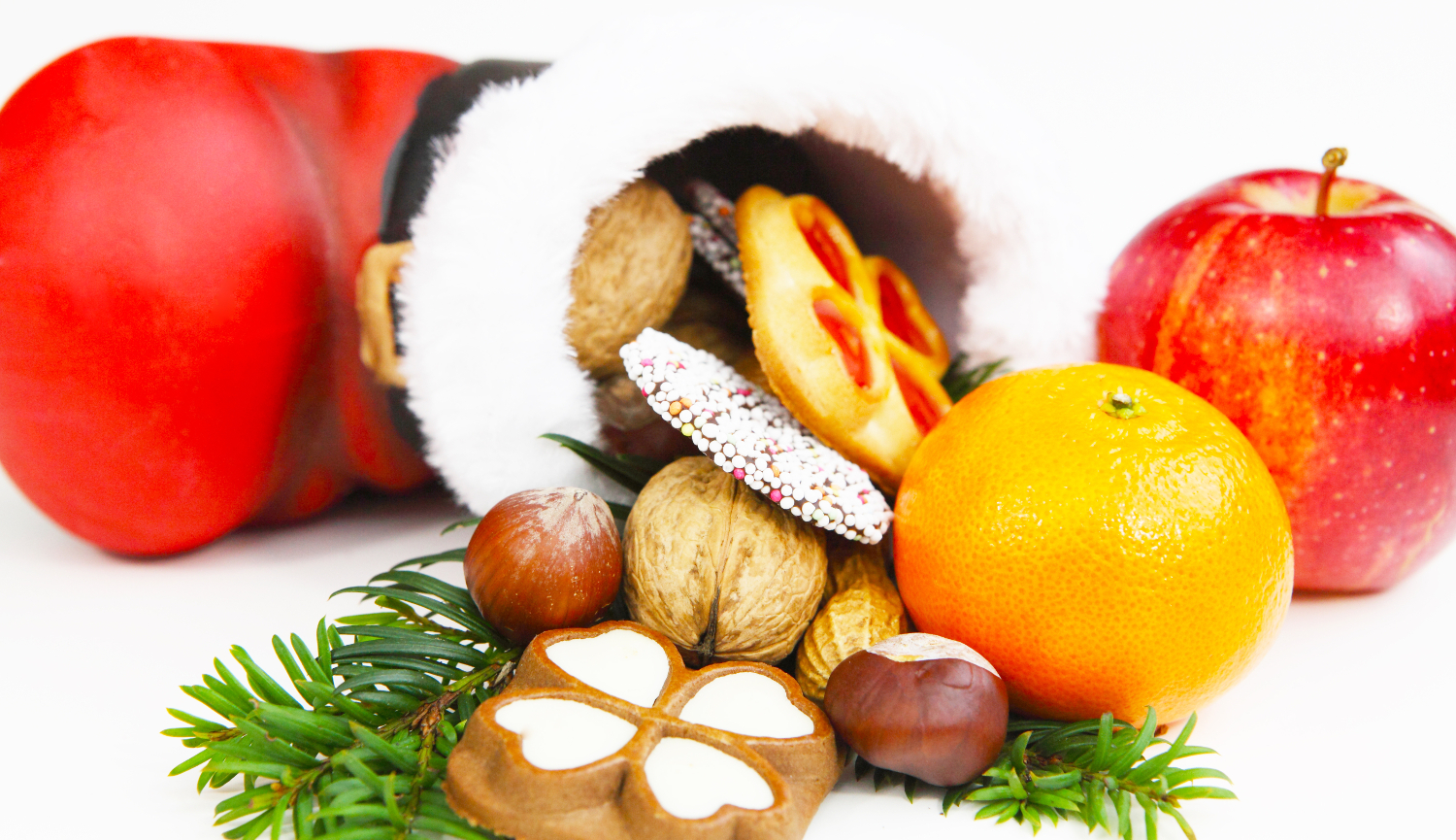 boots with gifts  – Saint Nicholas, image by fotoknips / Shutterstock
The entire family receives gifts – or whips – in their boots.
The boots have to be clean, polished and nicely arranged. Yes, in Romania we use the shoes/boots, not socks as in other countries.
As for Saint Nicholas, he is imagined as a bearded man travelling on a white horse.
It is said that if it snows on 6th December Saint Nicholas shook his beard. A tradition (mostly in the rural area) says that one should take a snowball made of this snow, fallen on December 6th, take it inside the house, put it in a bowl and, when melted, use the water to water some plants. If it does not snow on December 6th, it is said that Saint Nicholas got younger.
Other traditions say that one should take inside the house twigs from fruitful trees. If the branches bloom by the end of the year, it is believed that either the fruit trees in orchards will make many fruits in the next year, or that the following year will be fruitful in general, a great one for the person/family who took the branches inside the house.
In the countryside young ladies make pies, while young men organise themselves in groups and decide to what host (one of the young girls) to go.
Also, on Saint Nicholas, groups of young people rehearse the Christmas carols.
It is said that, with Saint Nicholas Day, the winter really starts – and also the winter holidays season.
Many people have the name of Saint Nicholas – Sfantul Nicolae – in Romania – around 800,000, out of which over 513,000 are men: Nicolae. Women names are Nicoleta or Nicola.
Saint Nicholas is also believed to help those who suffer.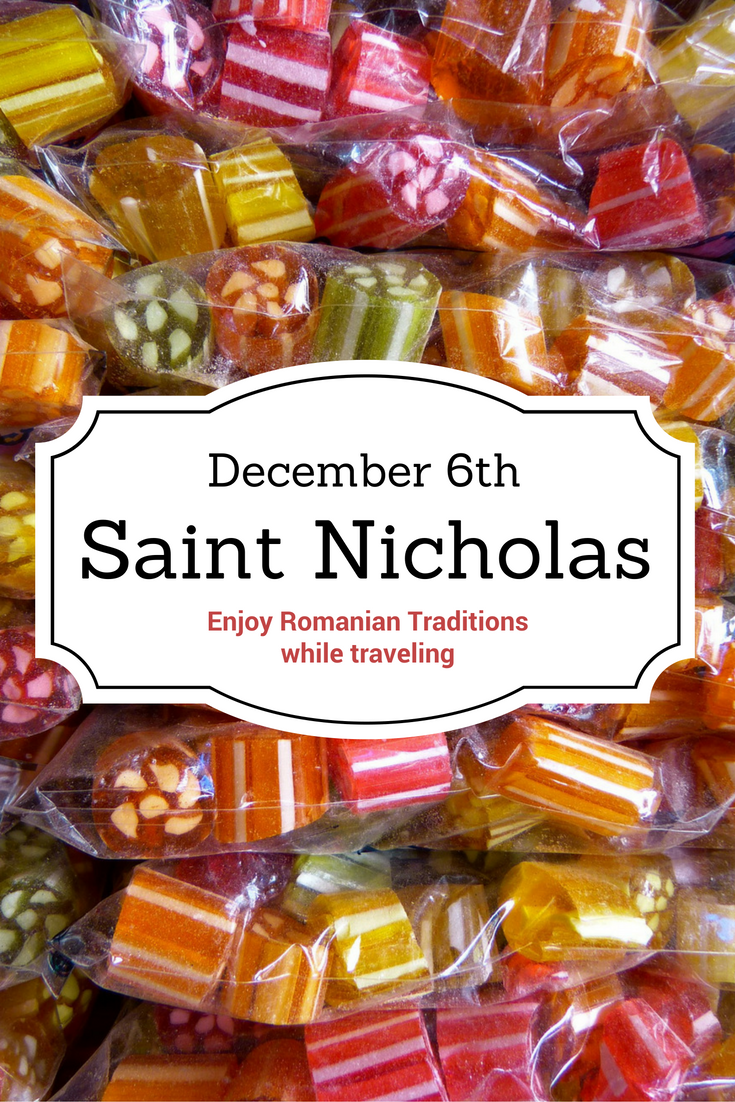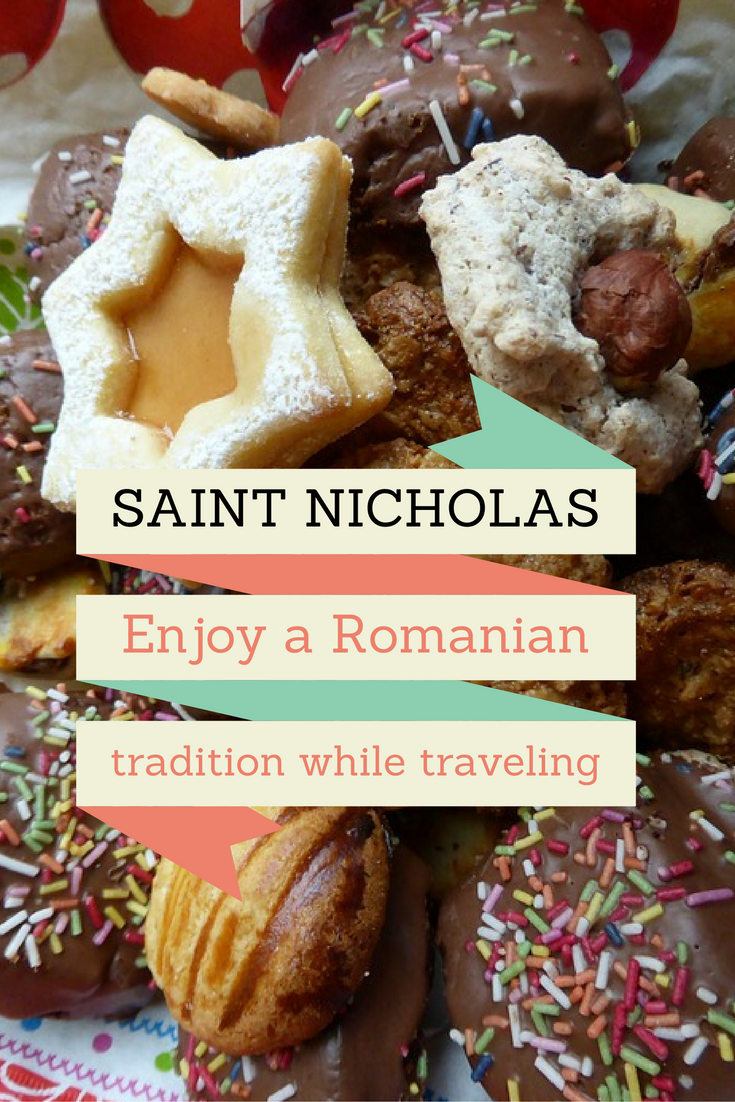 Save