Merry Christmas to all of you celebrating it!
For Christians, the 24th December is a very special day: it's Christmas Eve – day with final preparations for the most joyful holiday of the year: Christmas (December 25th). I remember, being little, that I waited Christmas all year long. Not only for the gifts – though of course I loved them – but for the entire atmosphere. And for the smell of fresh backed "cozonaci" – sort of sweet pies, as a translation, though really far-far away in terms of taste and composition comparison – made by my grandmother.
Now, I am a parent – so I am able to bring that same joy to my son. And yes, it's magical to see him rushing down the stairs on Christmas Day to see what he got from Santa. So sad this magic lasts only a few years! Yes, it continues, but in another manner.
I noticed, over the past years, that Christmas ended up conquering the world. Last year, I saw it had a huge success in Asia – and it was not for the first time when many Asian countries celebrated it.
Sure, the religious meaning is pulled out of the holiday – for Christians, Christmas is the day that marks the birth of Jesus, the Savior. But the fun part remains. And, in the end, who doesn't like receiving gifts?
As many shops have a sale period right now – it's no surprise that this holiday has such a huge success.
Anyway, regardless of your reason for doing so, if you are celebrating Christmas I wish you a Merry Christmas! May Santa bring you many gifts and, above all, I wish you to be happy in this day!
Happy holidays!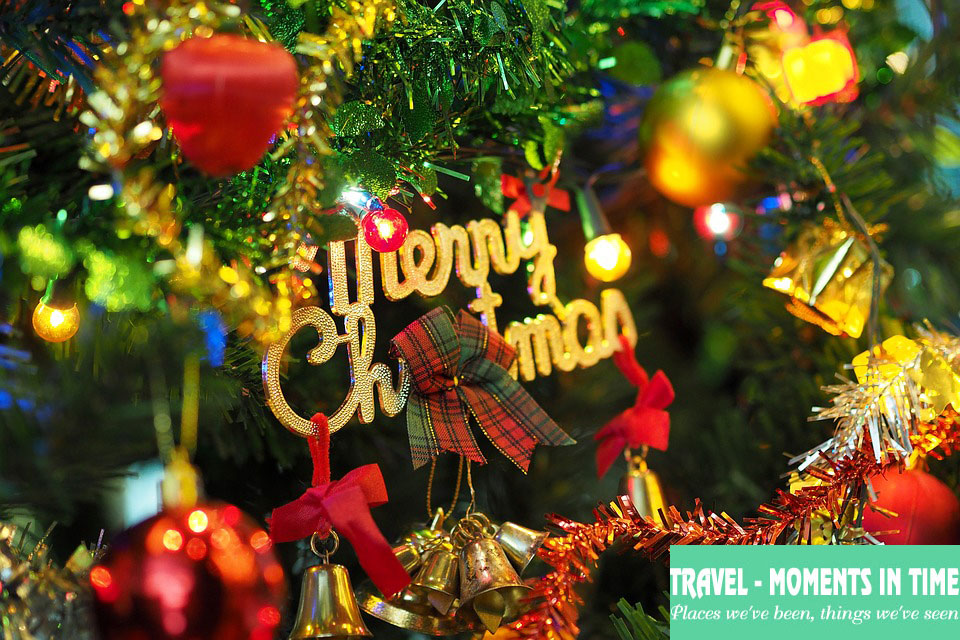 photo from Pixabay