Happy Martisor Day and a wonderful spring!
Romania (and some of the other countries in the area) welcomes spring in a special way: with Martisor holiday! It is a holiday celebrating spring, a new beginning, the end of cold winter and the rebirth of nature. All over the country people receive "martisoare" (trinkets) – in some parts of the country the women receive them (including where I live), while in Northern regions of Romania, men receive them. Yes, interesting traditions all over the country.
This year we start the spring with a day that is usually for resting, relaxing, to spend with friends and family (Sunday). Even if it is not a sunny day (so far) I wish you to have a wonderful day and an amazing spring!
If you want to find out more about the holiday and see some martisoare, I'm recommending you this article with Legends of Martisor and you can find here other "martisoare" (trinkets).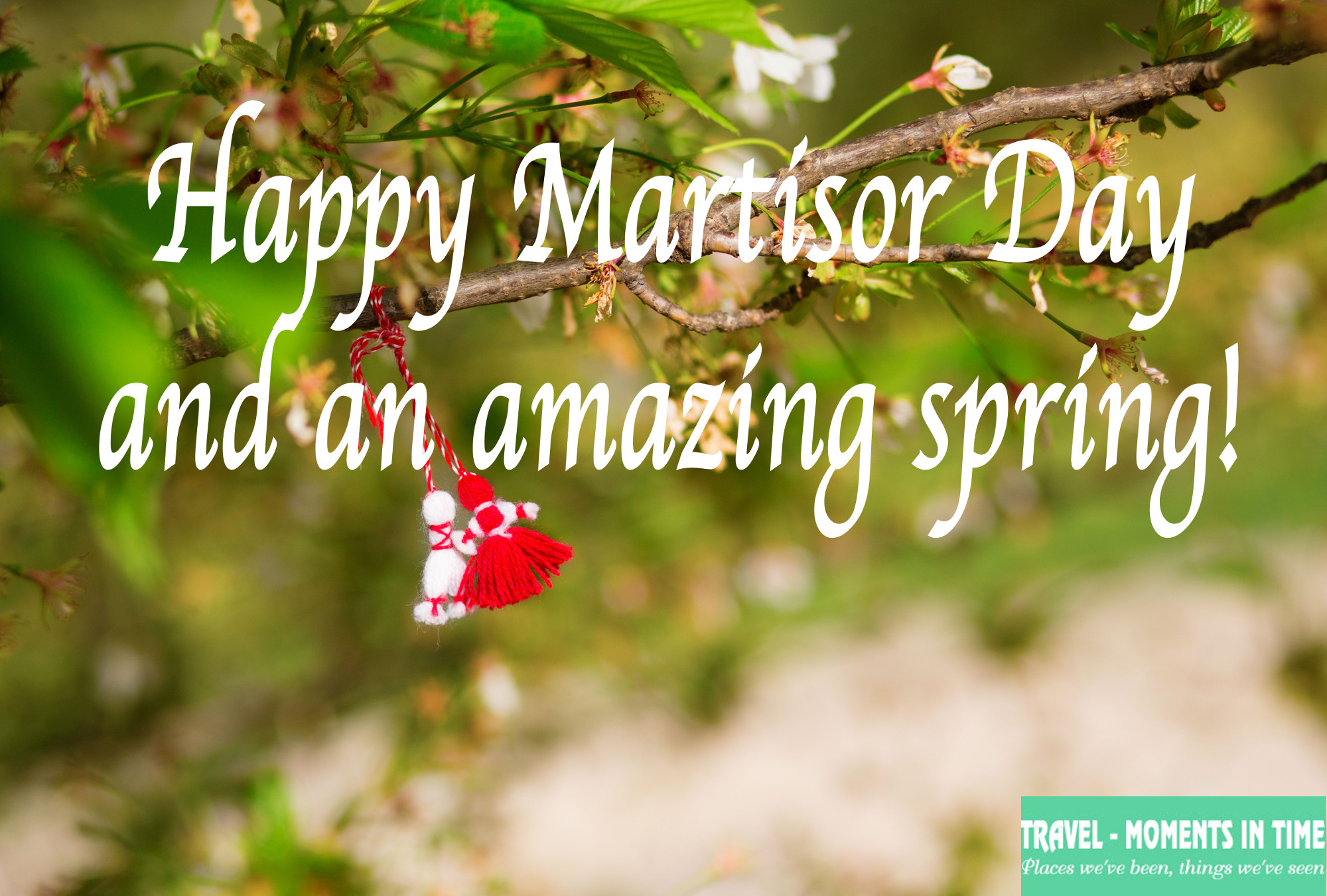 Martisor, photo from Shutterstock