Holiday Celebration Ideas to Consider
The holiday season is in full swing and the impending festivities of Christmas are just around the corner. Like many families around the world, you're probably gathering together with the in-laws and partying the night away; as the precursor to the generally more private New Year's celebration, it's probably the last time you'll see everyone gathered in one spot that year. Even though most people are off work, there are still places to go if you don't want to spend the entire evening cooped-up inside.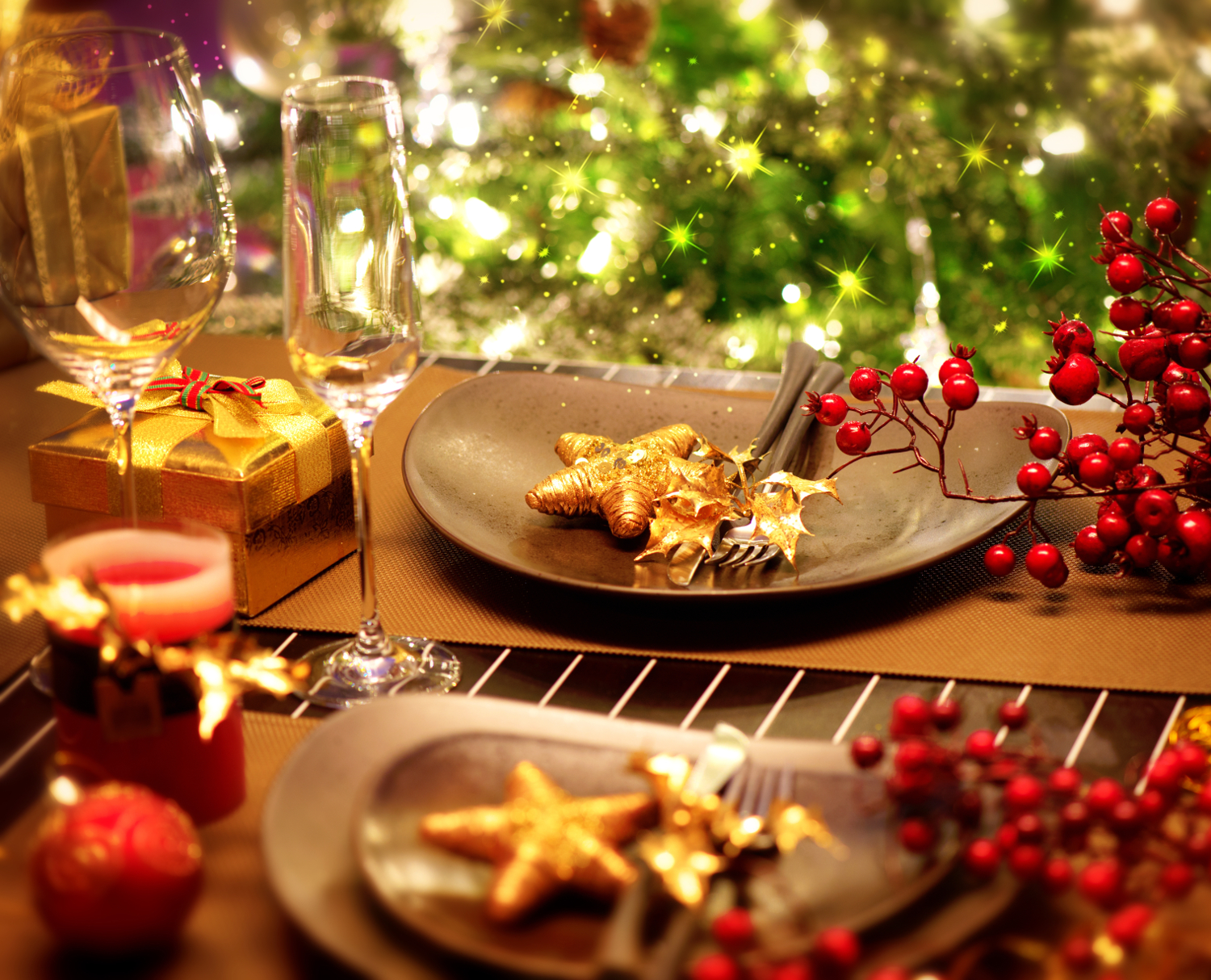 Christmas table, photo by Subbotina Anna / Shutterstock
There's Nothing Wrong with Staying Indoors
First off, this is the preferred option for many families. Staying indoors with delicious Christmas entrees and endless glasses of Andre Champagne, to wash down the slabs of steak and various desserts is as good as it gets. Usually, there's a big game on, and with the little ones running around the Christmas tree and lights, the atmosphere is the most emotional one you'll have this year. There's a washing away of the year's regrets, a celebration of successes, and a few days left until a new and optimistic start.
Take a Drive Downtown
Most cities – and quite a few small towns, too – have brilliant and festive displays up this time of year, with snow-blowers a part of the more elaborate shows in some municipalities. The streets will likely be significantly less-traveled, and you and the family can see some sights before heading back home.
The lights and trees up will likely be a good deal more expensive than any single person could afford, so it should be a visual feast. For example, Riverside, California has an annual Festival of Lights that runs from late November to a day after the New Year in January. There's a very good chance that your city has something similar.
Just You and a Significant Other? Spend the Night in a Hotel
If you're always home, and it's just you and a loved one this Christmas, then a nice hotel can be a welcome change of pace. Be sure to book ahead of time, and have the romantic accessories planned out beforehand. Then you can relax and eat in bed while watching movies for a quiet and warm evening. The plus side here is that everything's taken care of for you this day, so you can simply enjoy each others' company.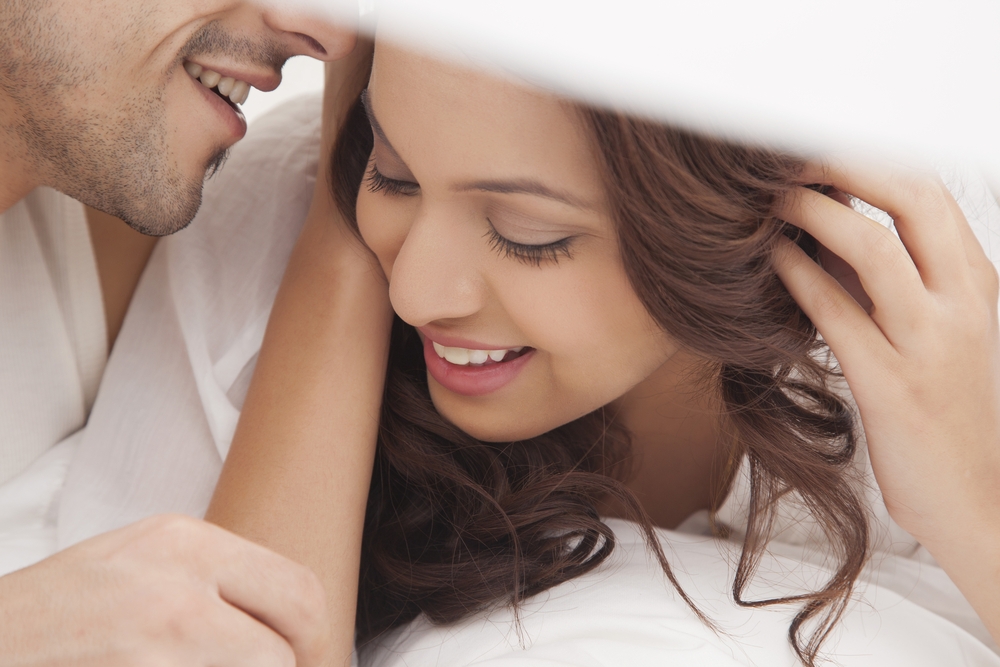 couple in bed, photo by India Picture / Shutterstock
Take a Boat Trip
This is about as romantic as it gets; or, if the whole family is involved, a memorable get-together. It doesn't have to be a full-on cruise ship – since those are usually out of port for days at a time – but just a local yacht that leaves twice per day. You can opt for the late morning outing, to be back in the early evening and spent the rest of the holiday at home, or for the last boat out, to return at midnight and spend Christmas on the water. Usually, such trips are reserved for Valentine's Day, but there's no law that says it's not an equal-opportunity holiday celebration venue. It's also a good idea to bring in the New Year on the sea.