Giethoorn, the Venice of the Netherlands, the village with no roads
I've presented you Jungferngasse – the street so short it has neither door nor number as an interesting curiosity in Vienna, Austria.
Now I'm showing you a town that has no streets. Yes, it is possible.
Giethoorn is a village in the Dutch province of Overijssel and it is called "Venice of the Netherlands" (or "Venice of the North"). In the beginnings all transport was done by water – nowadays there is a cycling path.
I think this qualifies as an interesting curiosity – right? Oh, and this village is famous all over the world and a local attraction after a film – the comedy "Fanfare" – was made by Bert Haanstra here. You can read more here.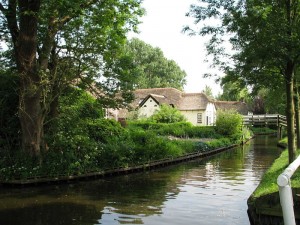 photo by Huji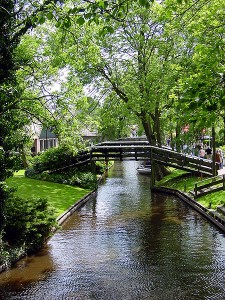 photo by CrazyPhunk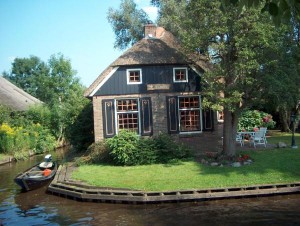 photo source