What to See in El Paso on Your First Visit
El Paso, the largest American city on the Mexican border, offers visitors an ideal mix of natural and cultural attractions. You should know that there are many great hotels in El Paso, so it's easy to find something that fits your budget. To help you plan your trip, here's what to see in El Paso on your first visit, including museums, parks, historic sites, and an aerial tramway.
Check Out the Museums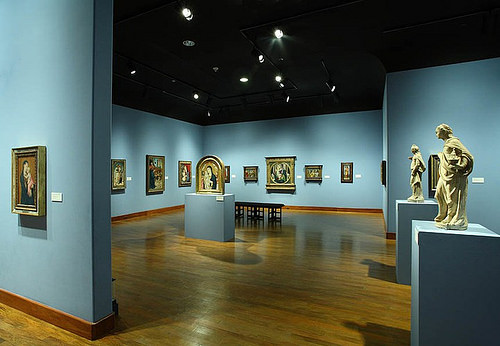 Image via Flickr by VisitElPaso
There are several museums in El Paso that you should definitely visit. Go to the El Paso Museum of Art (1 Arts Festival Plaza) and check out more than 5,000 American, European, and Mexican works of art from the 12th to the 18th centuries. If you're interested in finding out more about the multinational history of El Paso, then you should include the El Paso Museum of History (510 North Santa Fe Street) on your travel itinerary, too.
Learn more about the history of the U.S. Border Patrol at the National Border Patrol Museum (4315 Woodrow Bean Transmountain Road), where you'll also see numerous vehicles, badges, guns, and more. The children will definitely like this museum. Speaking of kids, make sure to take them to the Insights El Paso Science Center (521 Tays Street), a museum with many hand-on exhibits aiming to make children love science.
Enjoy the Parks

Image via Flickr by MiguelVieira
On the campus of the University of Texas at El Paso, you'll find the Centennial Museum and Chihuahuan Desert Gardens. The museum explores the Chihuahuan Desert region from both a natural and a historical perspective. At the Chihuahuan Desert Gardens, you'll see over 600 plants, and you can even buy some to plant at home!
Located on the outskirts of the city, just 15 minutes from El Paso, Franklin Mountain State Park is a great place to unwind. The park is huge, and you can go hiking, biking, and rock climbing. It's a great place to spend more time outdoors.
About 100 miles from the city, you'll find another gem. Guadalupe Mountains National Park (400 Pine Canyon Drive) features 80 miles of trails and Guadalupe Peak, the highest point in Texas. You'll also have the chance to spot wildlife and around 90 species of butterflies.
Visit Historic Sites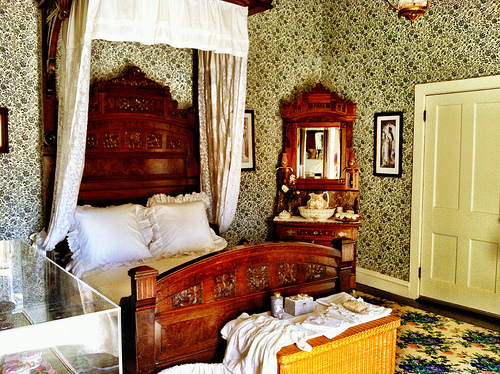 Image via Flickr by VisitElPaso
No list of places to see in El Paso is complete without mentioning the two most important historic sites in the city. Make sure to visit the Magoffin Home State Historic Site (1120 Magoffin Avenue), a 19-room adobe house built in 1875. It's a great opportunity to take a trip back in time.
Hueco Tanks State Park and Historic Site (6900 Hueco Tanks Road No. 1) should also should be on your list. "At Hueco Tanks, you can hike, rock climb, bird watch, study nature and history, picnic, and stargaze." You can explore the park with guided tours or on a self-guided visit, but you must check the park's official website for more information and rules.
Take a Ride on the Wyler Aerial Tramway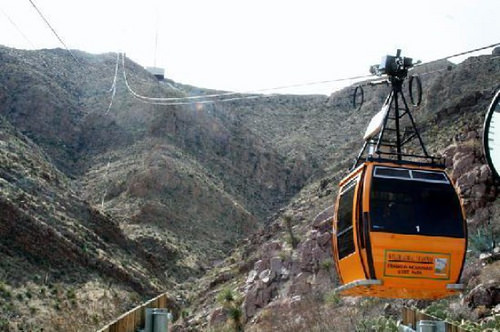 Image via Flickr by Visit El Paso
A can't-miss attraction in El Paso is the Wyler Aerial Tramway. On your visit to Franklin Mountain State Park, you simply have to take a tram ride and enjoy the amazing views from above.
These are the best attractions in El Paso, and you shouldn't miss any of these on your first visit here. Enjoy your travels!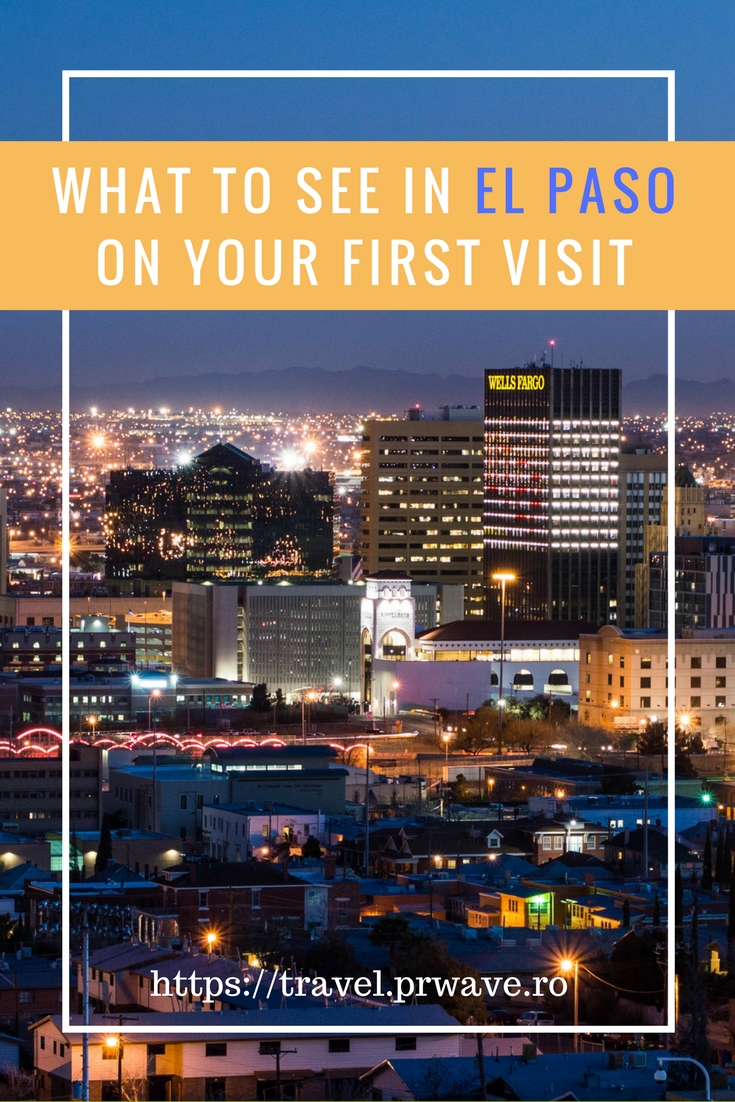 pin made using an image from Pixabay
Save