Historical facts you need to know about Boston
Andrei just got back on Sunday from a trip to Boston, US. It was his second trip to this part of the US, and what do you know: there's so much to know about Boston! If you are planning a trip there, or if you just want to learn more, here are some historical facts you need to know about Boston. And some fun facts about Boston that I just couldn't help sharing, all  in an article part of the curiosities section here on the blog.
As a side note, with this visit we got new fridge magnets 😀 And one of them is really funny – I simply have to show it to you. Yes, our fridge magnets collection is growing and growing 😉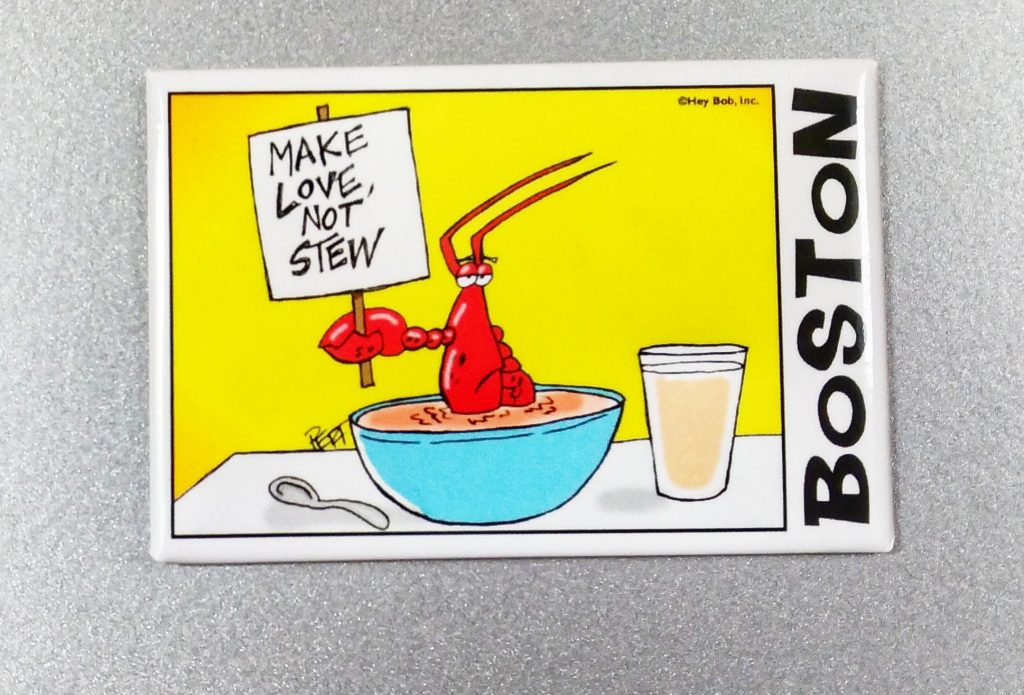 But let's move on to the historical facts you need to know about Boston I was mentioning above. I'm presenting these are I believe that such facts can usually be a reason to be proud of being born or living in a given city or country. Plus, it puts in context a few tourist attractions or it makes you look different at one thing or another. For instance, you are not walking in a park, but in the oldest park in the US. See, it's special.
Boston is the city where the first Thanksgiving was celebrated – back in 1621.
Boston is home to the first public park in the US – Boston Common was established in 1634.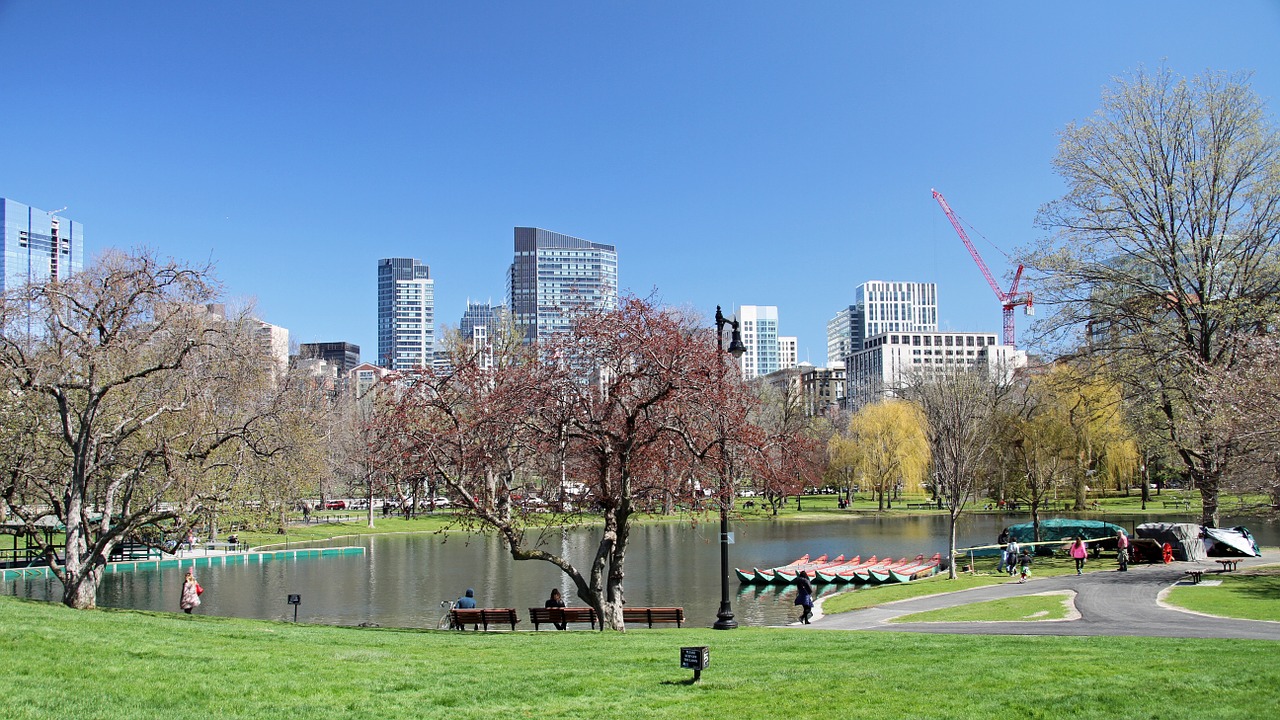 Image from Pixabay
The first chocolate factory in the country was opened in Boston – 1735 in the Lower Mills section in Dorchester. It may be more of a fun fact than historical fact, but it is still interesting and a first in the country, thus worth including it on the list of historical facts you need to know about Boston. Or just consider it one of the fun facts about Boston that I just had to share 😀
The first subway in the USA was built in Boston – the Tremont Street Subway, 1897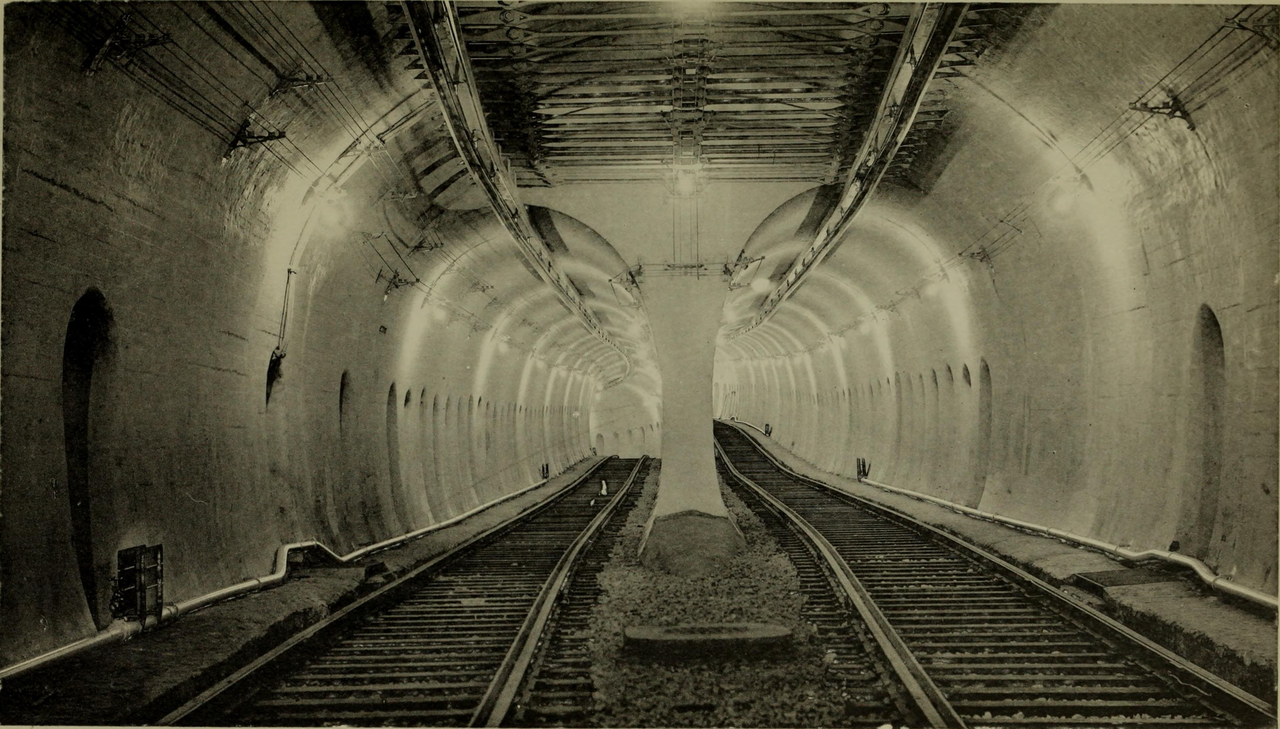 Boston is the city where the biggest art heist in history took place – the Isabella Stewart Gardner Museum in 1990.
There's a bridge in Boston like no other in the world – The Boston University Bridge is an unique sight: it's the only one in the world where a boat can sail under a train going under a vehicle driving under an airplane. That was long to write. But isn't it cool?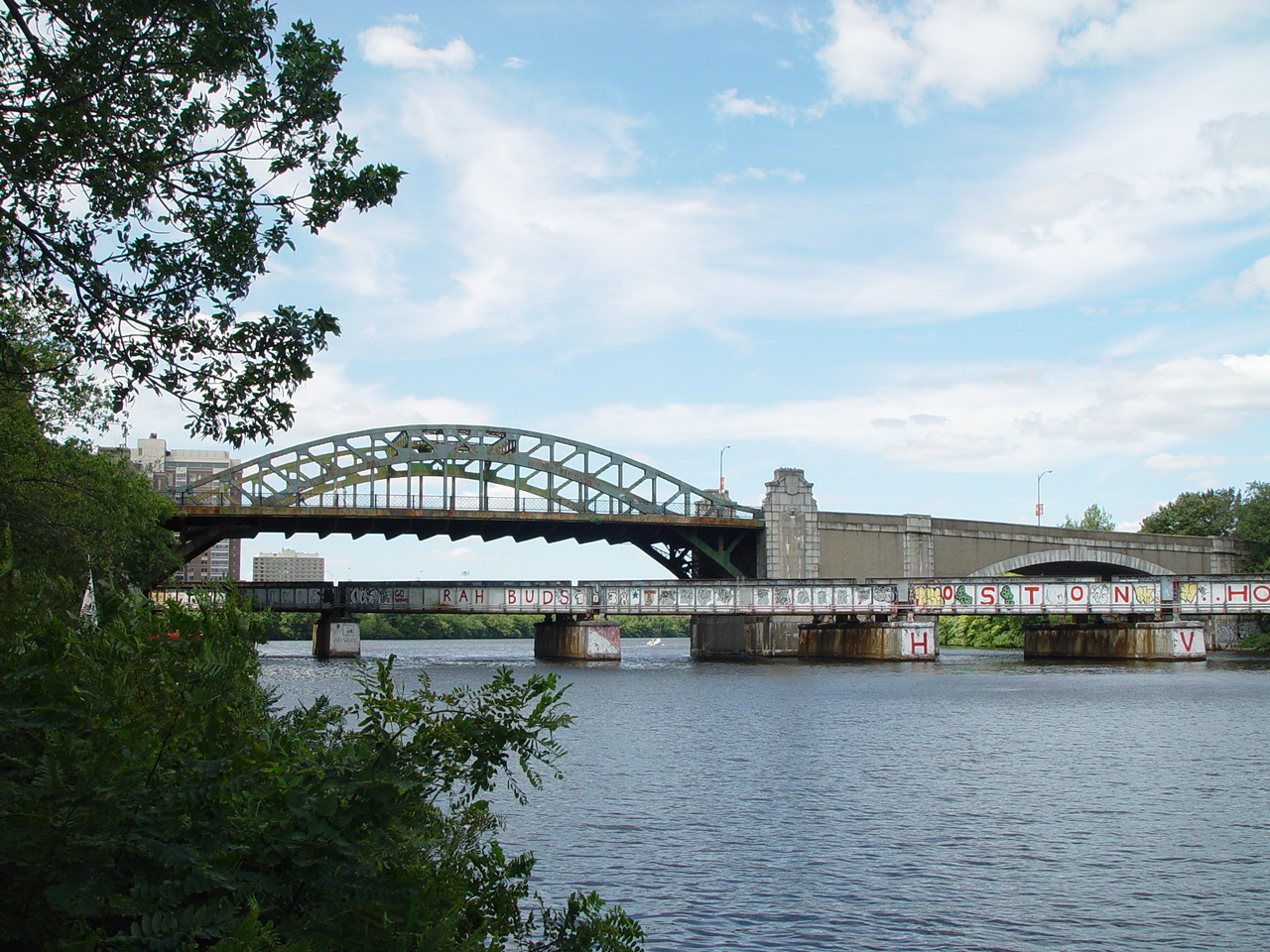 Now, no list of fun facts about Boston would be complete without the following two items. So I just had to include them here too. Like I said, I believe in doing a proper research before traveling, discovering not only the famous attractions and off the beaten path things to do in a city, but also interesting facts, things to pay attention to, tips from locals.
But enough said, let's continue with the list of interesting things about Boston.
There's a tower that predicts the weather in Boston – the John Hancock Tower with its blue and red colors (blue = clear day, flashing blue = cloudy, red = rain coming, flashing red = snow coming).
Boston invented candlepin bowling – in 1880. It's similar in many ways to the classic bowling, the differences are in equipment and in the fact that the pins have a different shape.
Christmas banned between 1659-1681 – the Pilgrims considered it to be a corrupt holiday, so a law was issued that banned Christmas.
Happy hours for drinks are also banned – you won't see any drink sales happy hours advertisements (not since 1984)
As you can see, there's always more than meets the eye when it comes to a city. These historical facts about Boston are interesting and perspective changing. And the fun facts about Boston make it even more appealing as a destination to discover.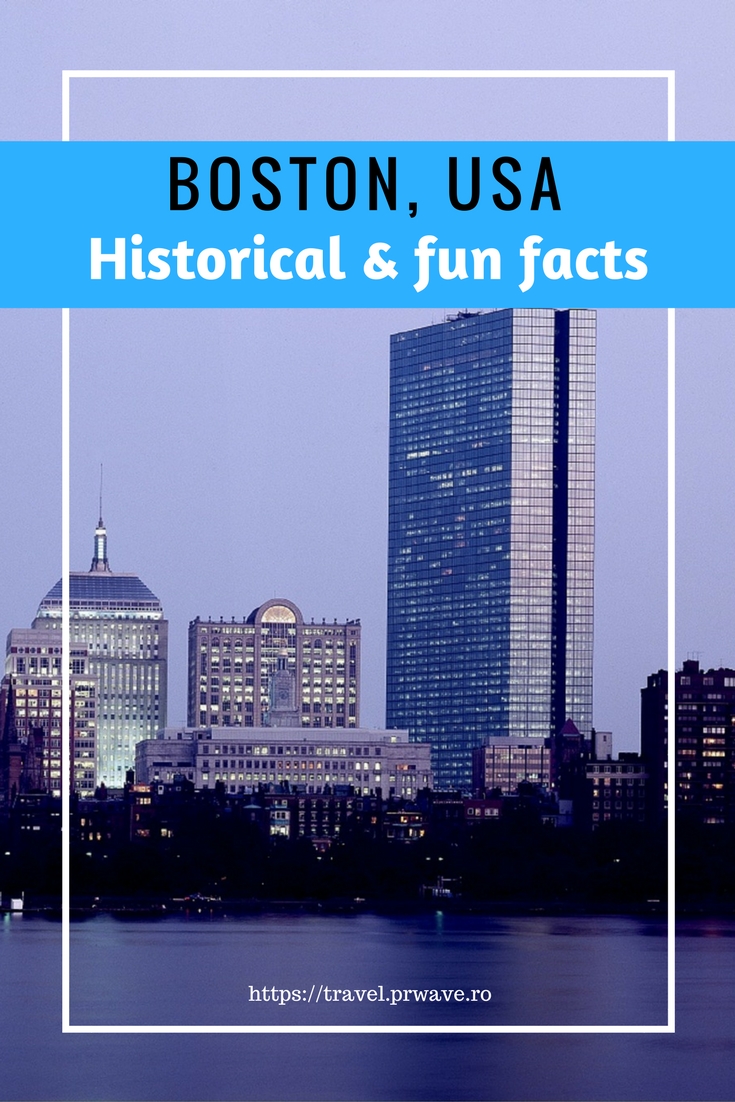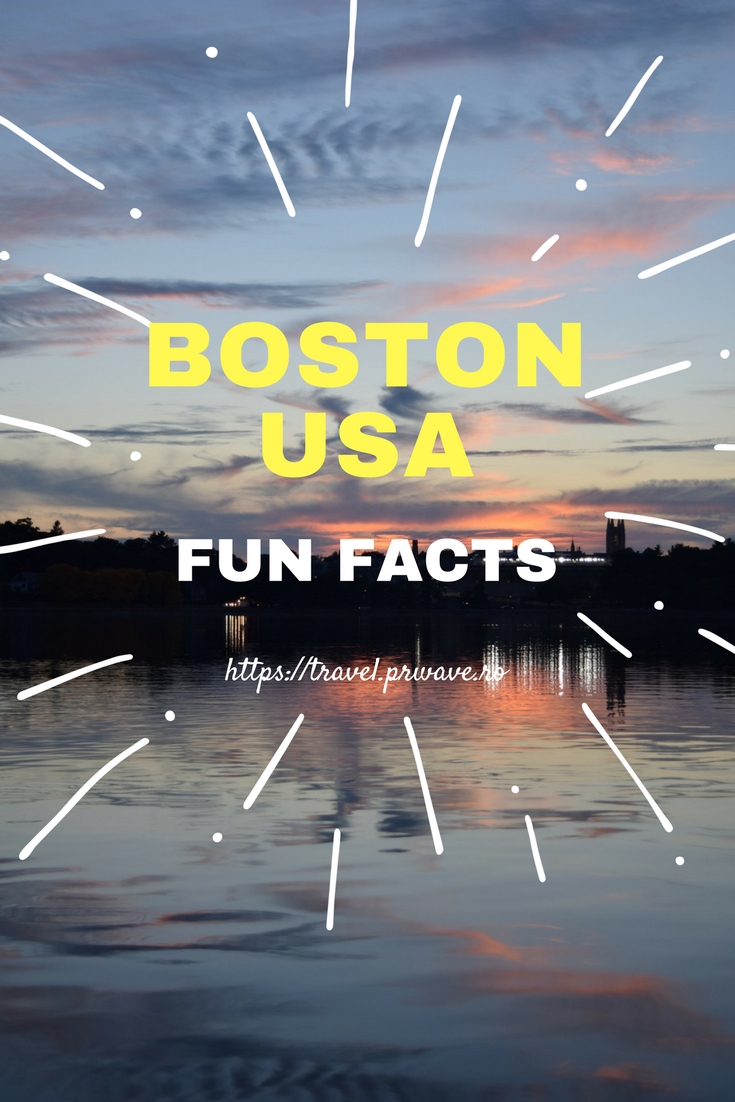 Save