Top 5 European travel destinations, summer 2011
It's always hard to choose a specific destination or what to see on a continent. Europe has a lot to offer to any tourist wanting to visit it! Here are top 5 European travel destinations for summer in 2011.
Barcelona, Spain
A city famous for Guell's work but not limited to that. Barcelona has many wonderful buildings, many museums, parks and other important sights to see. Some of them we've presented you here.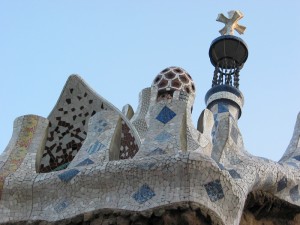 Dubrovnik, Croatia
One of the most known and attractive tourist destination at the the Adriatic Sea, Dubrovnik is a city in Croatia that will enchant you with its architecture.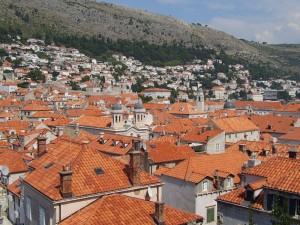 Photo by Pudelek (Marcin Szala)
Vienna, Austria
One of the cities I love the most and a favorite travel destination for tourists all over the world is Austria's capital, Vienna. It's a perfect travel destination for leisure but also for shopping. Here are several sights to see presented.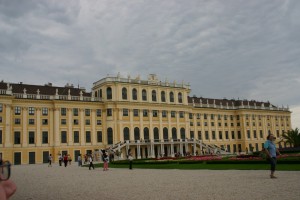 Milano, Italy
Another great destination – also for leisure and shopping – is Milano, in Italy. From the famous dome to luxurious shopping galleries you have it all in Milano. And when here, you'll see also The place where Devil's horns hit.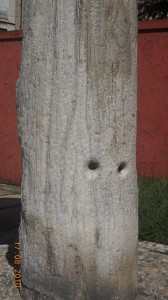 Golden Sands, Bulgaria
Famous and also accessible (competitive prices), Golden Sands is a major seaside resort town on the northern Bulgarian Black Sea Coast.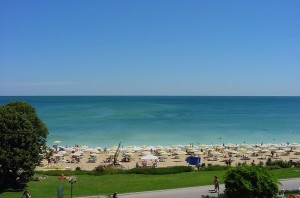 Where have you already been? Which of this cities would you like to visit in the future?