5 Simple Ways to Save Money on Your Holiday
Holidays are not damping grounds for your hard-earned money. Of course, the objective is to have fun and forget, at least momentarily, the normal demands of your work place and everyday life. Unfortunately, many people come out of the vacations disappointed having spent more money than they can actually afford. You must know, though, that saving money on holiday is possible! Armed with these vital tips you will be able to have a great trip on a budget and enjoy it to the max: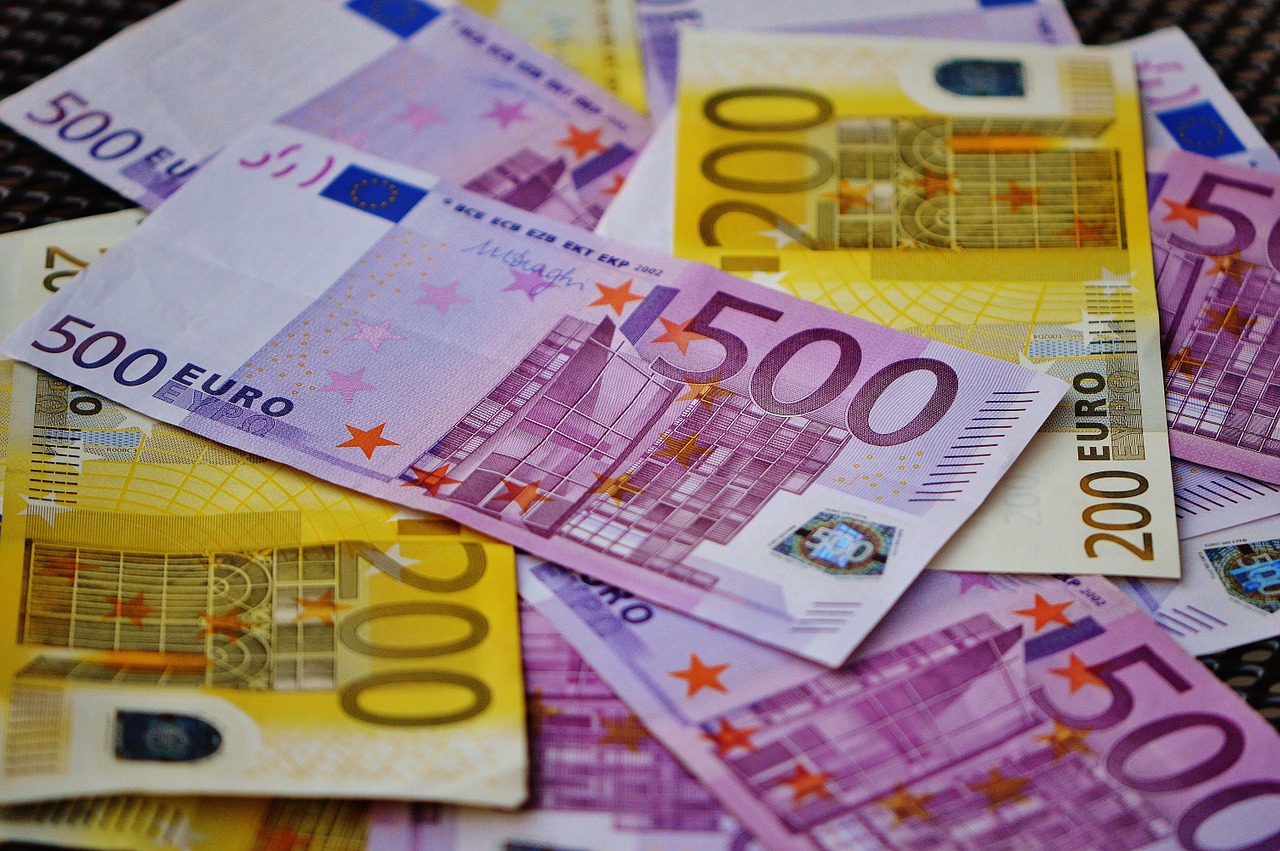 photo by Alexas_photos via Pixabay
1. Spend Night in Cheaper Hotels
Being inside during a holiday is really only about sleep, so there's no reason to spend everything on a flashy room when you're not gonna be there for the better part of the vacation! In the same breath, spending nights in a 2 or 3 star rated hotels will be advisable as opposed to opting for high-end hotels. What's more, you can consider lodging that isn't exactly in the direct vicinity of popular tourists spots. This way you'll have some extra pennies for other important activities!
2. Do Early Bookings
No matter what we're talking about – airlines, trains or taxis, early bookings can help save a fortune while holidaying. Many transport service providers give incentives for advance bookings so if you are sure that you will be hitting the road, let it be known early. In addition, doing it online can save you some more money too. Rather than stepping into a taxi on the waiting line, consider a tax hailing service in the city. It will be more convenient and cheaper! Planning earlier helps not only when it comes to transport, try getting all your equipment and other items you might need before the trip and you will be able to take advantage of many special offers, such as those offered by Kohl's when shopping with Discountrue coupons.
3. Take Advantage of Off-Peak Offers
Consumers are considered rational economic agents. However, the rationality should not be suspended while holidaying. Less demand brings down prices, therefore, going for vacations when fewer people are likely to go will present immense money saving opportunities while still letting you enjoy what you could have enjoyed during peak seasons! There's also the additional advantage of avoiding huge crowds of people and waiting lines. An off season holiday presents you with numerous unusual possibilities you could enjoy for less!
4. Reduce Expenditure on Guides
In the modern information age, spending hundreds of dollars on a personal guide is mind-boggling. Just because the medium is printed doesn't mean it is 100% trust worthy – in some cases, the tour guides extort money and omit attractions you could enjoy. Instead, use the Internet, official travel destination websites, direction notices and own instincts! While safety and time is important, Internet and especially mobile applications have come of age. Make use of real time location applications to avoid getting lost and consult whenever there is no clarity.
5. Just Bargain
Usually tourists are known to dish out money to the locals without questioning but in most cases the items and services are usually overpriced. So, giving your offer will not be a crime. After all, forces of demand and supply should determine the price! However, the idea will probably flop if many of you want the same thin so approaching the sellers when activities have died down will most probably yield results for you. Going off-season may help in this regard. Else, getting a local to purchase the item for you might help.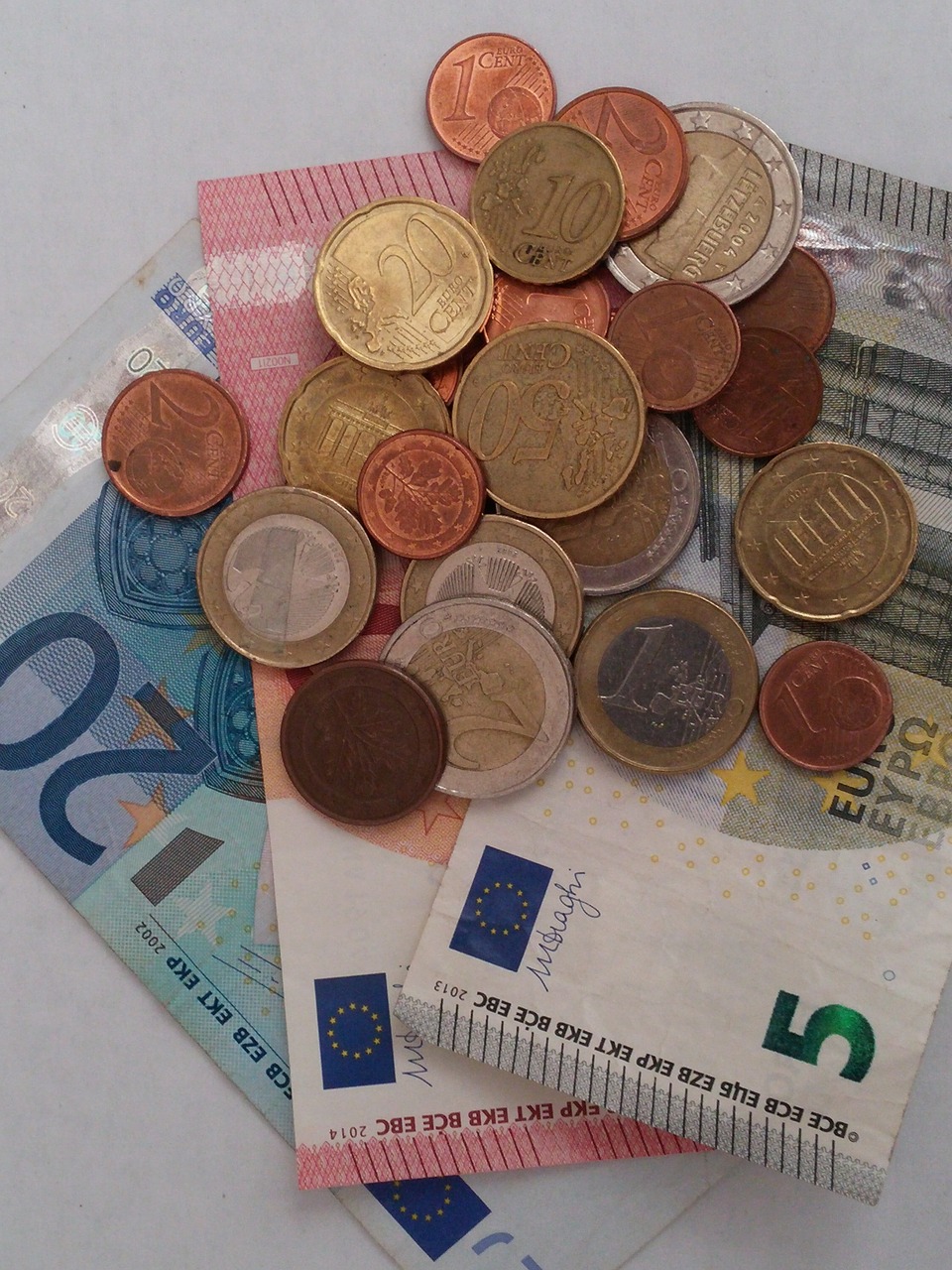 photo by peter-facebook via Pixabay