Top 10 free things to do in Vienna
You know I love Vienna. I already presented you 30 hours in Vienna – our travel itinerary, ideas for an an unusual trip to Vienna, and even 10 reasons to visit Vienna. So let's see the top 10 free things to do in Vienna that will offer you the chance to make the most of a visit to Austria's capital.
Included on this list are all the great things to do for free in Vienna, so use this guide to free things to see in Vienna for your next trip here.
For even more wonderful places to visit in Vienna, check out this list of 3 must visit art museums in Vienna, this complete list with ideas on What to do on a Monday in Vienna, and discover my 6 favorite places in Vienna.
1. See the Ankeruhr (Anchor Clock)
Why should this be on your list? Because it is a beautiful clock in itself, adorned with mosaics, but also because each hour is marked by a famous public figure from history. At noon, you can see, in a procession that takes a few minutes, ALL the figures – so that's definitely a not to miss. Everyday. And free. So, whenever you are in the area, you simply have to see the Ankeruhr (Anchor Clock) – the public clock with human figures in Vienna, Austria that we already presented on the blog with numerous photos and all the figures.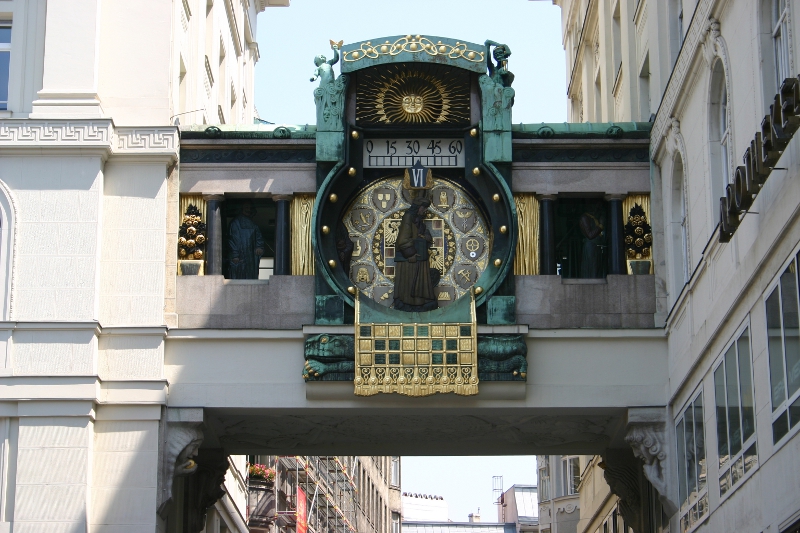 2. Stroll Schoenbrunn's free garden
While Schoennbrunn is the most visited attraction in Vienna (or at least one of the top ones) and while there is a fee to visiting the palace, it's free to admire the palace from the outside and free to stroll its amazing gardens. Late spring to early autumn visits will mesmerize you! With great, not to miss views of the palace and so many flowers and green arrangements to see, this is an item that should definitely be on the top 10 free things to do in Vienna list!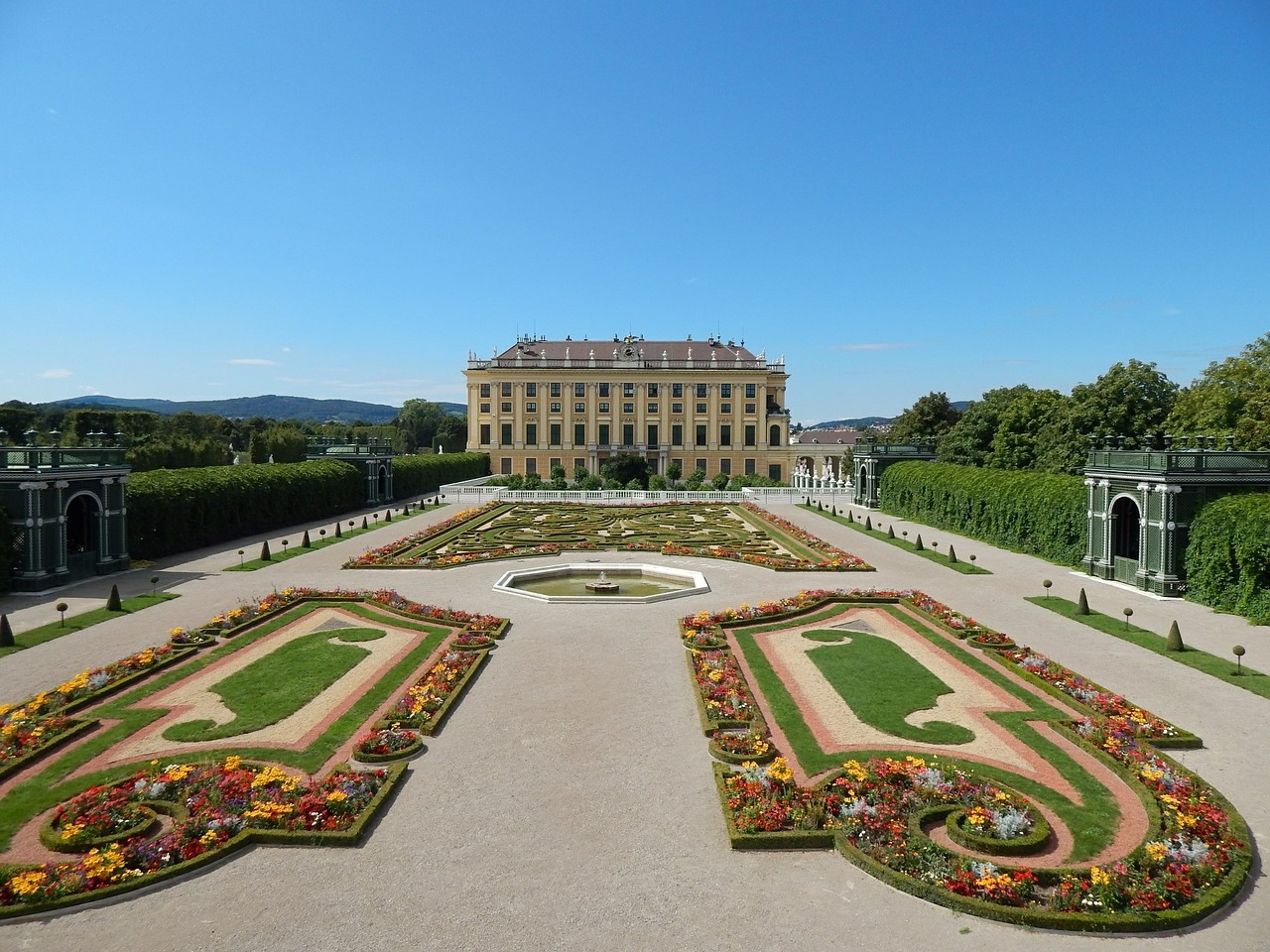 Image from pixabay
3. See Amazing Churches
Vienna has many wonderful churches – different styles, each with something special. While some have a fee for seeing the interior, it's always free to see their exterior. And you should NOT want to miss seeing Saint Stephan's Cathedral (Stephansdom) or the Karlskirche.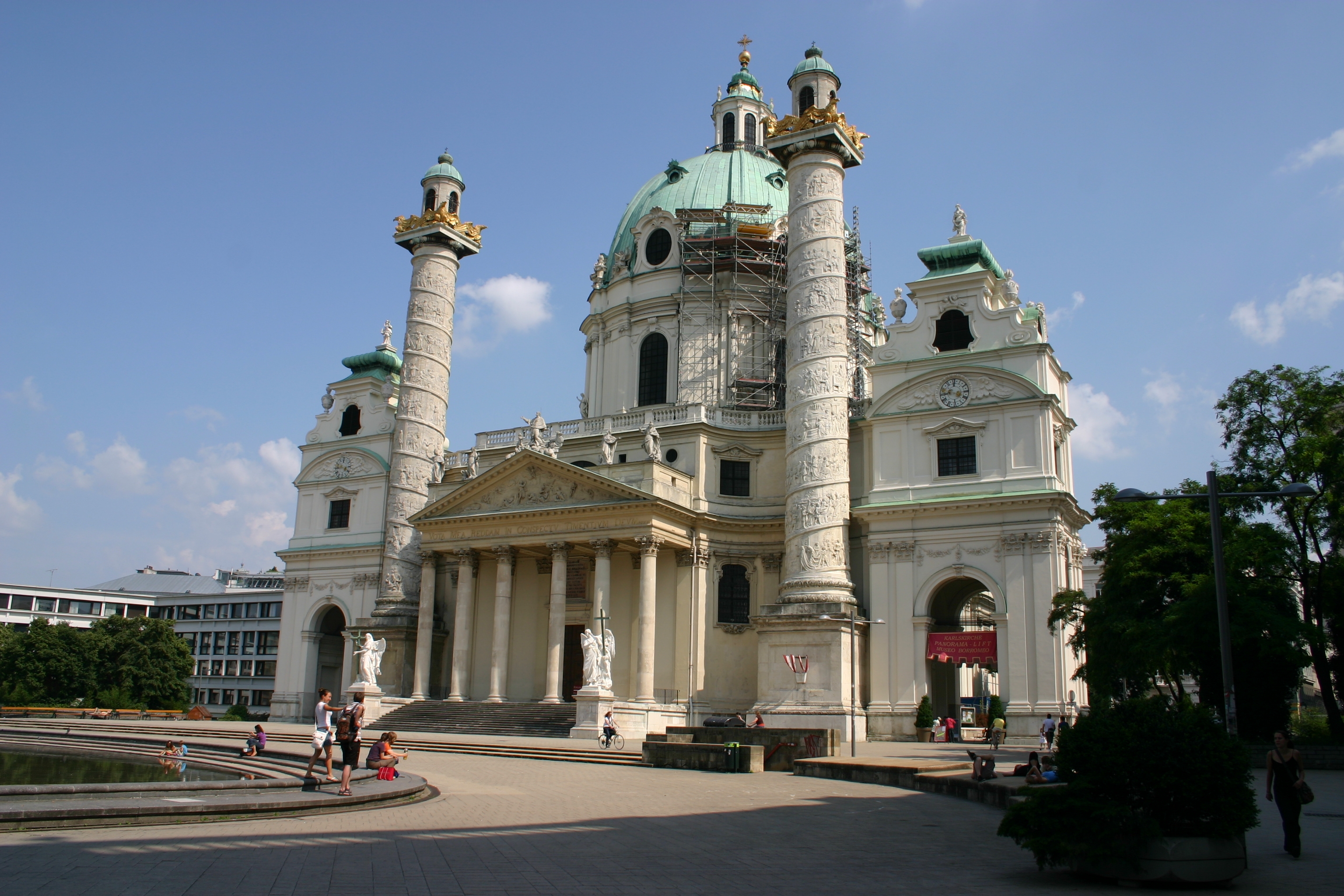 4. Visit Vienna's Museums
Another great idea for the guide to the top 10 free things to do in Vienna is visiting the museums. Vienna has several museums with free entry, such as:
MUSA Museum Start Gallery Artothek
There are however some days when you get free admission to most of Vienna's museums. For instance, you get free entrance every first Sunday of the month (Uhrenmuseum,  Otto Wagner Museum,  Haydnhouse, etc.). Moreover, there are many museums that are free for people under 19 years old. So, check the official websites of the museums you want to visit and check their free entry dates.
5. Enjoy a Light Fountain Show
In Schwarzenbergplatz  you'll find the Hochstrahlbrunnen (the giant fountain), built to commemorate the opening of the Vienna water pipeline. Each evening, at least during the summer, the fountain has a nice light show that you can see for free.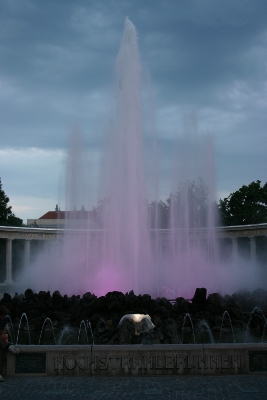 6. Have fun at the Donauinselfest
3 days of fun, concerts, stand-up comedy – all for free (of course, buying food and drinks or various products sold here will cost you some euros, but the festival is free. This open air festival takes place in June and it is the biggest one of its kind in Austria.
7. Relax at the The Burggarten (Palace Garden)
Parks are a great way to relax – and perfect for a stop during your long walks. The Burggarten (Palace Garden) is central, situated between the Hofburg and the Opera House, which makes it both easily accessible and great item on the top 10 free things to do in Vienna list. It is very nice and many people use it daily. Also, you will see the Hofburg Palace – at least its exterior, when in the area and this is also a MUST do while in Vienna!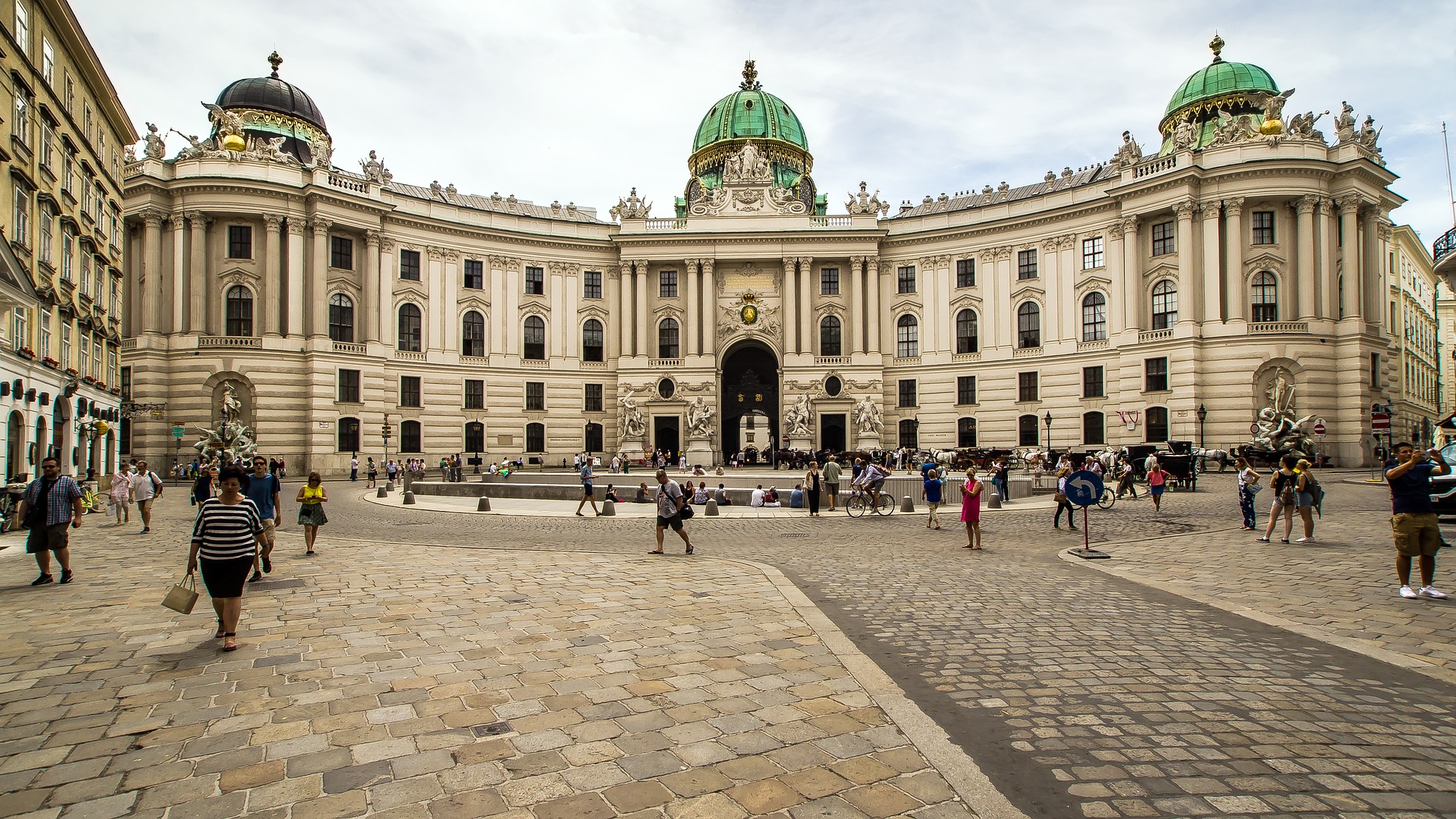 Image from Pixabay
Find hotels in Vienna

8. Walk along the Ringstrasse
If you are not necessarily a museum lover or if you have a very tight budget, but you don't want to miss out on seeing Austria's capital most important landmarks, then a walk along the Ringstrasse should definitely be on your list of top 10 free things to do in Vienna. Monuments, museum, and the Danube they all meet in this area so book several hours and enjoy this part of the city.
9. Take a Guided Tour of the City Hall
Yes, you can take a guided tour of the City Hall in Vienna for free. The tours take place on Monday, Wednesday and Friday at 1pm, except on Council or Diet meeting days and public holidays. Really cool, right? Make sure to add such a tour to your top 10 free things to do in Vienna list.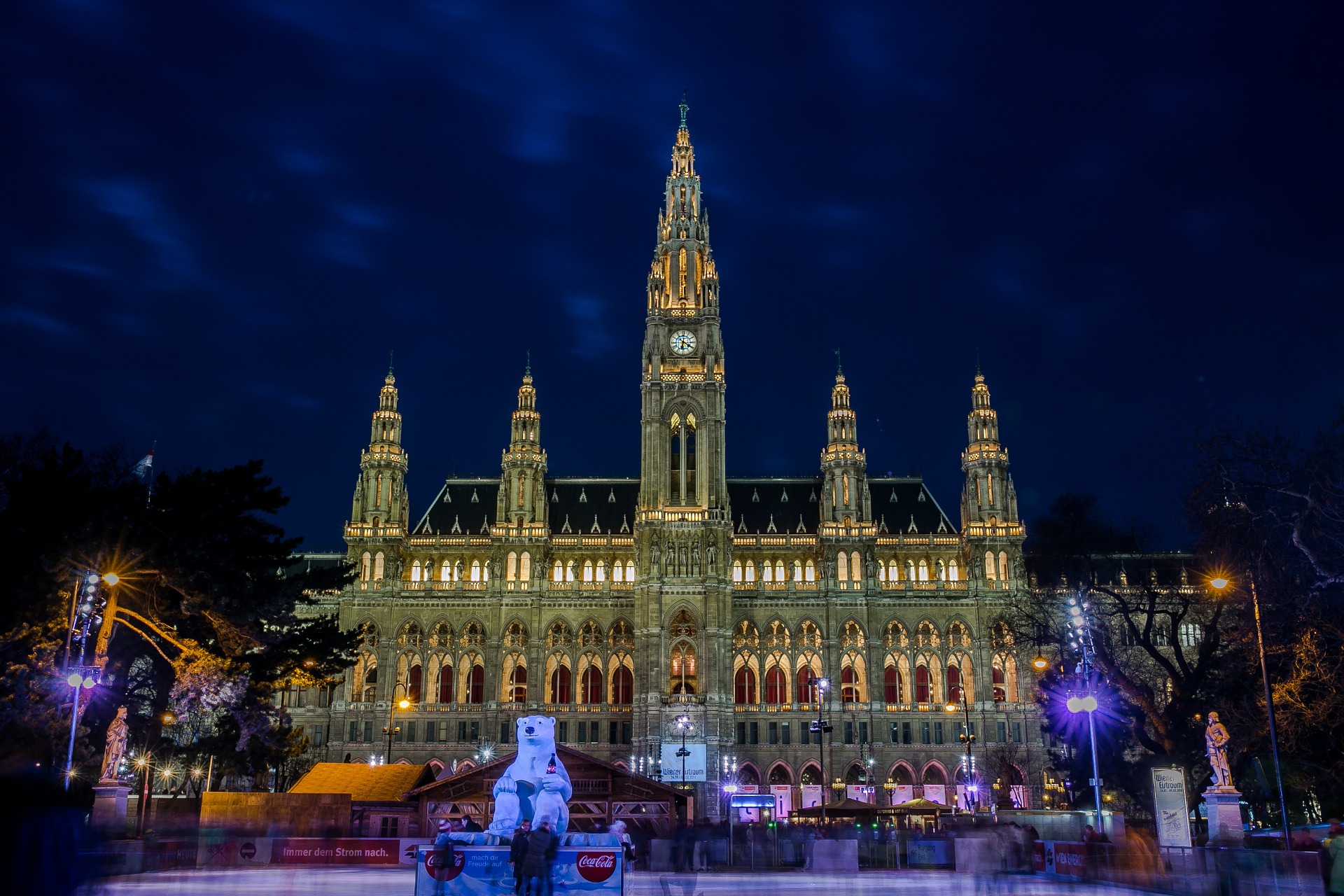 Image source
10. See the Colorful Hundertwasserhaus
An apartment house on a things to see in Vienna list? Definitely, as this is not just any aparment house, but a very colorful one. Built after the idea and concept of Austrian artist Friedensreich Hundertwasser with architect Joseph Krawina as a co-author, this is an interesting example of organized chaos, as they say, and one of the great free things to see in Vienna!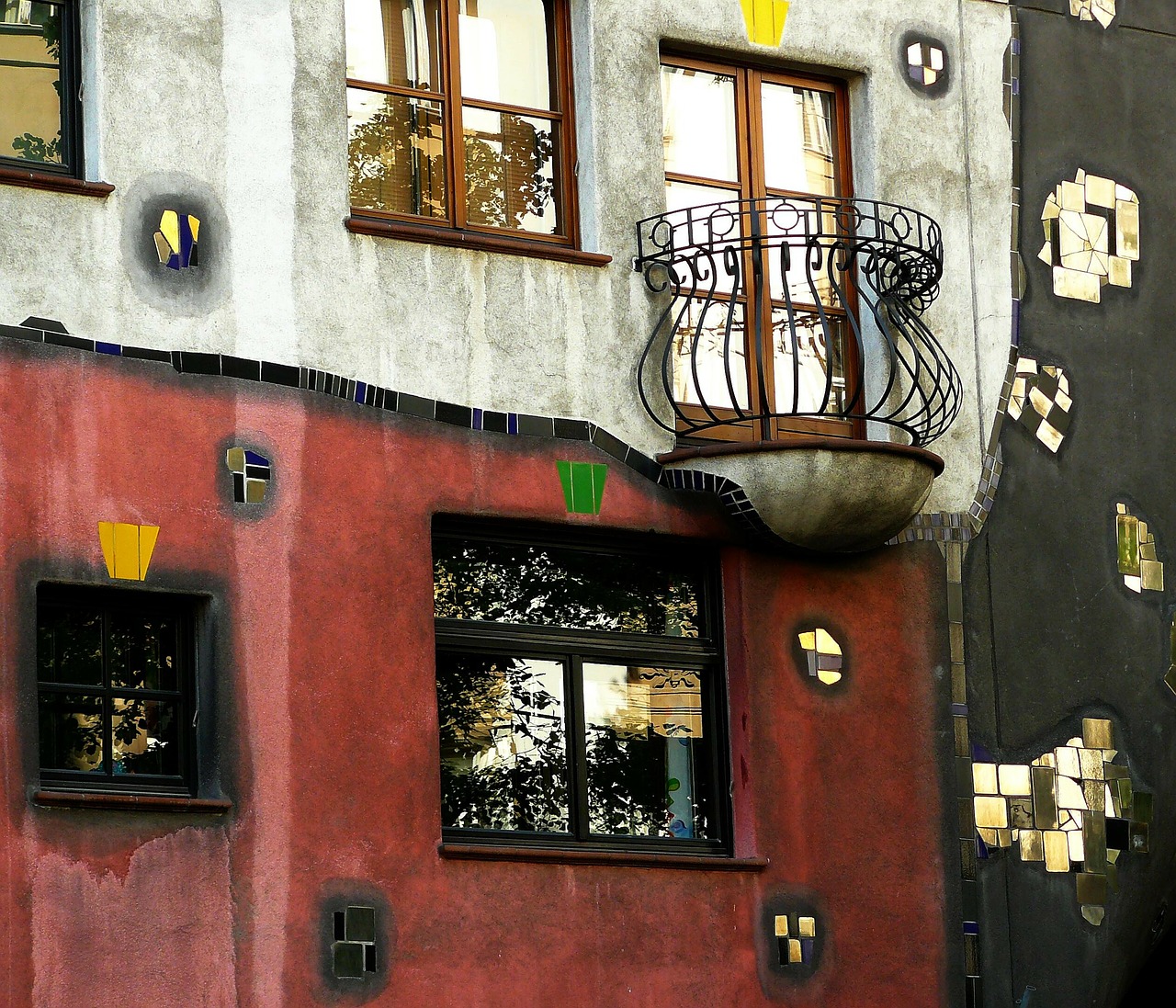 Image source
Vienna may not be a very cheap city, but is sure does have many options for those visiting it on a budget. As you can see from the above list, there are many free things to do in Vienna and you can take advantage of almost all of them all year long. So, bookmark this list of the top 10 free things to do in Vienna and make sure to use it for your next trip to Vienna's capital!
Do you know other free things to see or do in Vienna? Please tell me which they are in the comments section 🙂