3 Must Visit Art Museums in Vienna
Austria's capital has many interesting museums accommodating any preference. From the Butterfly house to art museums, from technical museums to museums dedicated to the antique Ephesus (Turkey) or to the Papyrus Museum, house of the largest collection of papyri in the world, and many other museums, Vienna has a rich offer and the only dilemma is where to go first. For those loving art, here are the top 3 museums to see when in this city.
1. Kunsthistorisches Museum (Art History Museum)
From Italian painters and famous art pieces by Titian and many more , to the second floor dedicated to Dutch painters, to the collections exhibited at the third floor, Kunsthistorisches Museum is a museum you should really book a day at least. Yes, you can visit it on the run too, but there are some many mesmerizing paintings that will enchant you and that definitely deserve to be admired without looking at your watch.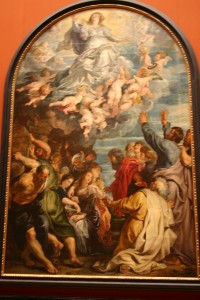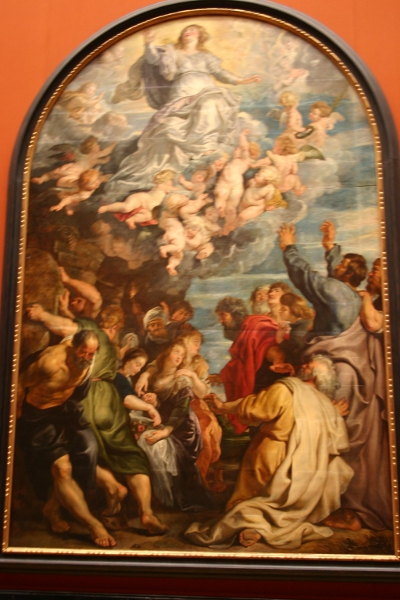 2. Albertina
Apparently, Albertina is the most visited museum in Vienna when it comes to art. It houses a truly impressive collection – that of Duke Albert of Saxony-Teschen, a son-in-law of Empress Maria Theresia, collection that comprises over one million prints and 60,000 drawings. Here you'll find masterpieces by Schiele, Cézanne, Klimt, Kokoschka, Picasso and more, and also you'll actually take a walk to the art's history – last 130 years at least. This includes the French impressionism, German expressionis, the Russian avant garde and some interesting present time paintings.
3. Belvedere
Belvedere is a beautiful palace that also includes a really enchanting garden. Yes, you guessed. Take your time when visiting this museum, as you have many interesting art items to see. Some of the most famous paintings by Klimmt are housed here along with many other valuable and beautiful pieces. The audio guides provide all the information you need, while the palace and the gardens are also to be admired for hours.
So, all you need to do is find a nice vacation apartment with GowithOh, book a flight or travel by car and go to this beautiful city and visit the amazing art museums you'll find here – these top 3 and all the others you'll find and want to discover.
Find hotels in Vienna