10 Reasons to visit Vienna
Vienna, Austria's capital, is one of the most beautiful cities in Europe in my opinion. Yes, it is a city I love and one that I am recommending for at least a visit it has something special for everyone. With its rich history, special monuments, many open air attractions and the famous amusement park, Vienna is perfect for solo travel, travelling as a couple or with kids. And, if you need to be convinced, here are ten reasons to visit Vienna.
Museums
Vienna has many wonderful museums – from art ones to those with live butterflies and the interactive technical one – so you will definitely find some for your preference. From the Kunsthistorisches Museum (The Museum of Fine Arts) to the Belvedere Museum, from the Technical Museum to the Papyrus Museum and many more you will need several days to visit them all.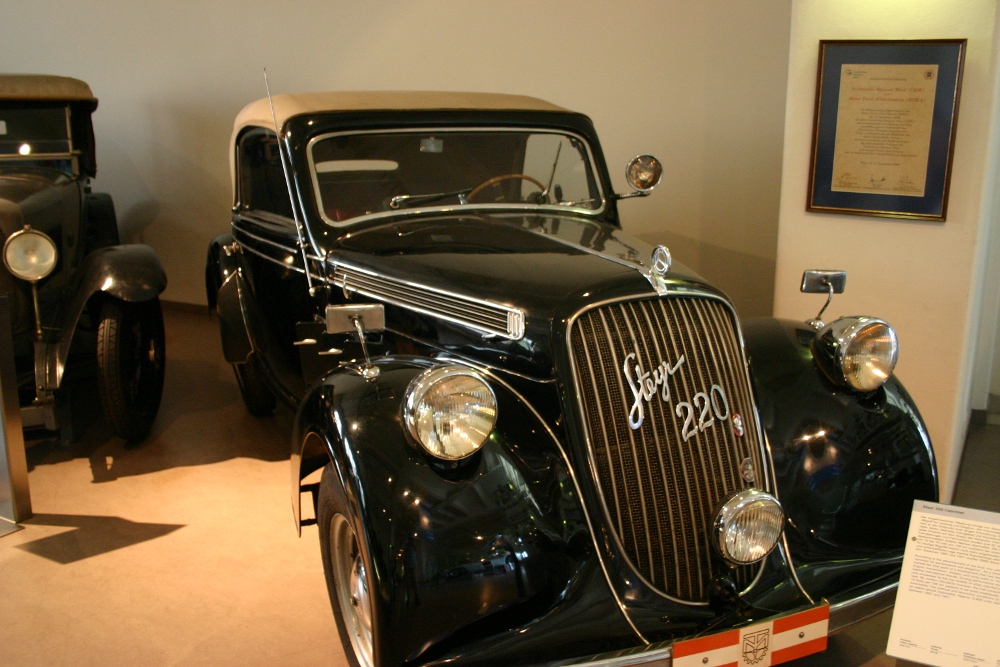 Shopping
If you go to Vienna, then you should not miss the famous Mariahilferstrasse and the shops along the street. Plus, if you go during the sale season, you will find many not to miss deals. I admit that I chose to visit Vienna at the end of June – beginning of July so that I would have some time for shopping. You can go here all year long, and you can also visit the famous outlets near Vienna (Pandorf and more). Here you will find special offers all year long to various types of products, not only clothes.
Fun
One of Vienna's landmarks is, undoubtedly, Prater, the amusement park. You'll find here some attractions and games for everyone: for the adrenaline rush lovers, as well as for the… calmer ones 🙂 I loved the ferris wheel The giant ferris wheel – Wiener Riesenrad (yes, I am a big fan of ferris wheels), but I found other attractions as well. My husband also had a great time here – karting, shooting and so on. On our last visit in Vienna, we stayed at a hotel near Prater – it was more practical to be near a transporation hub (train, subway, tram), though there are many offers available for a holiday in Austria.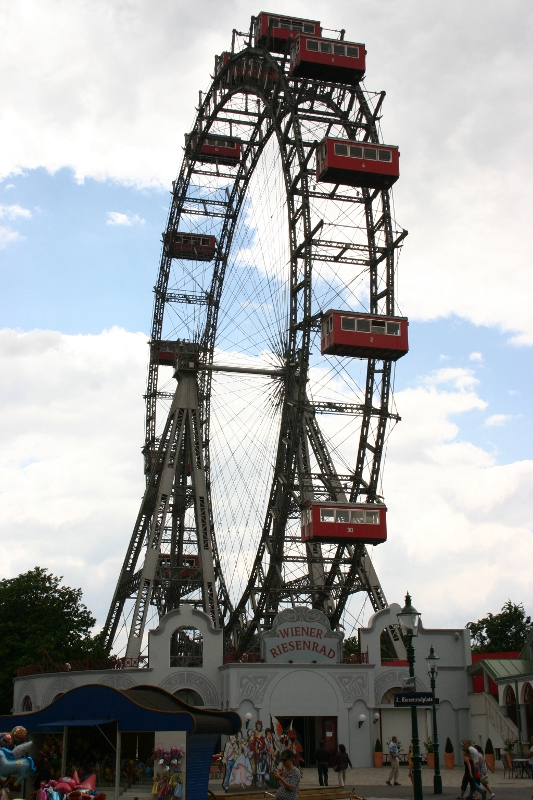 And there are other fun attractions in Vienna. You have clubs for the night fun, and various festivals and fairs along the year – for instance, during the summer, there is a fair organized on the Danube's shore – with some improvised shops, open air stand-up comedy and concerts.
You can also see Vienna from the Donauturm (Danube's tower) – there is a restaurant there if you want to stay longer and have a better view.
Food
When in Vienna, you have to try the apfelstrudel, schnitzels, pretzels (though rather expensive I'd say), tafelspitz (with beef) and, of course, various types of saussages. Of course, you cannot miss the famous Mozart candies! You can love them or dislike them, but you have to try them when in the area.
Attractions for those travelling with children
As I mentioned at the beginning of this article, Vienna has a lot to offer to all types of tourists and travelers, including those traveling with children. You can imagine already that the kids will enjoy Prater, but they will also enjoy various museums – the Technical Museum is an interactive and educational museum, The Butterfly House, Haus des Meeres, the The Schoenbrunn Zoo, which is the oldest zoo in the world – built in 1745 and opened to the large public in 1778, the maze at the Schoenbrunn Palace, the parks and so on.
Special history
Do you like to visit royal homes, famous palaces with a rich history? Then Vienna is definitely for you as you have many beautiful palaces you can visit. Some house museums (like the Belvedere Palace which houses an art museum and many paintings by famous Gustave Klimt), others can be visited and offer you a trip back in time – like the Schonbrunn Museum, the Hofburg Palace and more.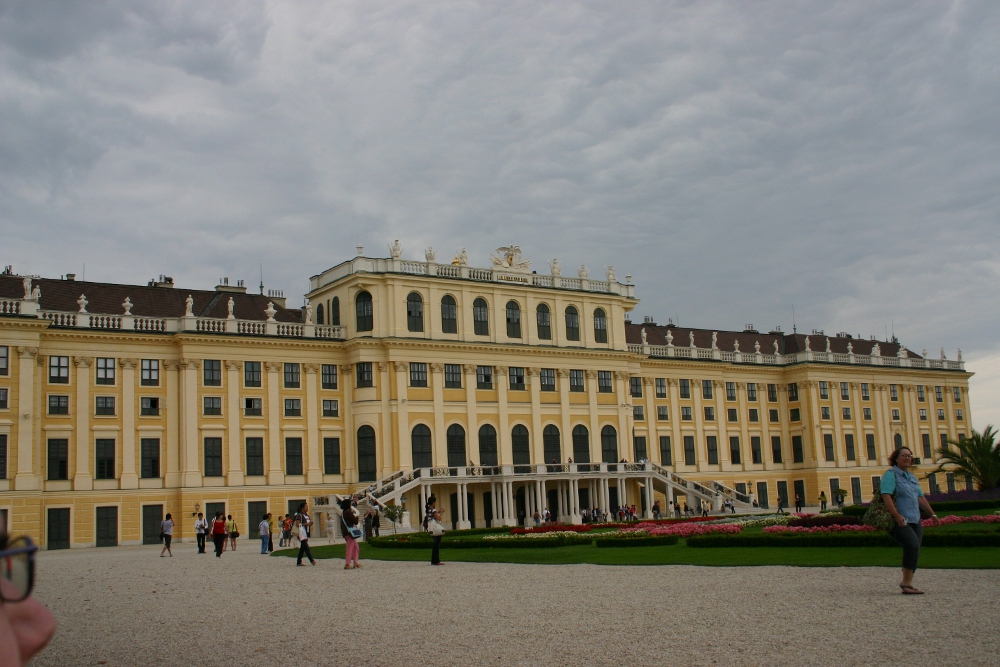 Architecture and elegance
If you are not into museums, but you like to admire beautiful buildings with special architecture, then all of the palaces mentioned so far offer you that: you can just go and take a walk through their gardens or open air attractions – and admire the building from various angles and enjoy the special architecture. Additionally, Vienna also has many beautiful churches that can be admired (without entering if you are not into that.
Another special place in Vienna is The Spanish Riding School which celebrates 450 years in 2015 – another reason to visit it next to the one that involves admiring splendid horses.
Naschmarkt
Not your usual reason to visit a place, but the market – Nashmarkt – in Vienna is definitely worth a visit – maybe early in the weekend. This is a food market – but you will notice here many people hanging around with a beer in their hand. Plus, if you like fish, you can go to Umar (where you pick your fish and they cook it for you!)
Christmas in Vienna
Yes, this reason could not have been missed from a top ten reasons to visit Vienna. Austria's capital is special during the winter season – with a famous Christmas market, with special decorations and a wonderful overall atmosphere. Yes, it can be magical!
Vineyards
Not your usual reason to visit a city, right? But, if you like wine, then you should know that Vienna has vineyards within its metropolitan limits – as far as I know, it is the only city in the world with such a "feature". Interesting right?
These are some of the reasons for which I am recommending Vienna to anyone visiting Europe or wanting to go somewhere in Austria. Have you been to Austria? What did you like the most?