Top tips to visit Rotterdam
The city of Rotterdam is a place with many faces: from the industrial architecture near the docks to the artsy streets of the city center, it is worth visiting. Located a mere hour away from Amsterdam, the city can be explored during a day trip or during a long weekend.
Take a boat tour around the harbour
Rotterdam is an historical port city, which explains why the port area and the docks are one of the most lively areas in the city. The harbour is one of the largest in the world and can be explored on foot and by boat. During the boat tour you will be able to enjoy views towards Rotterdam's skyline and the massive shipyard.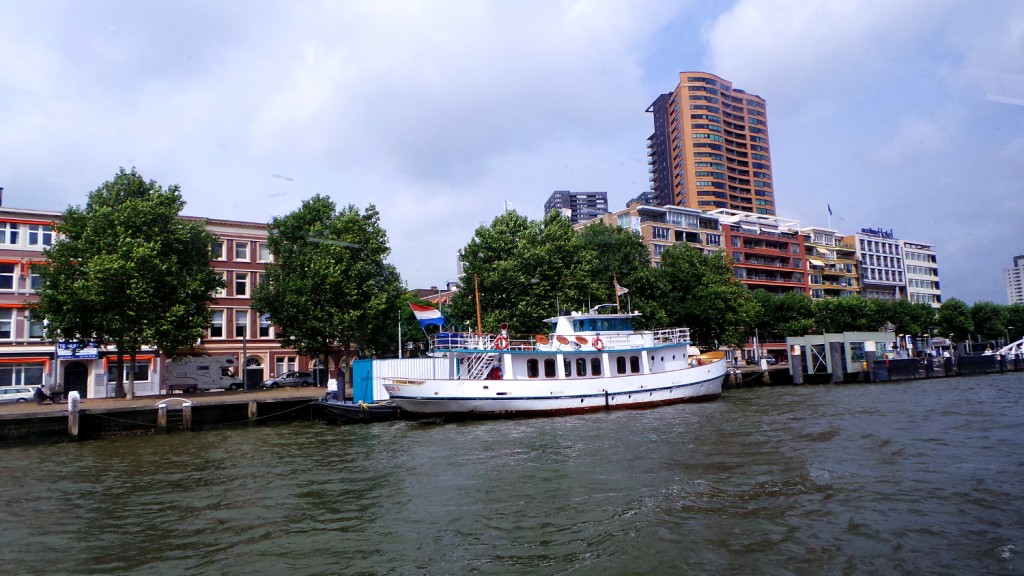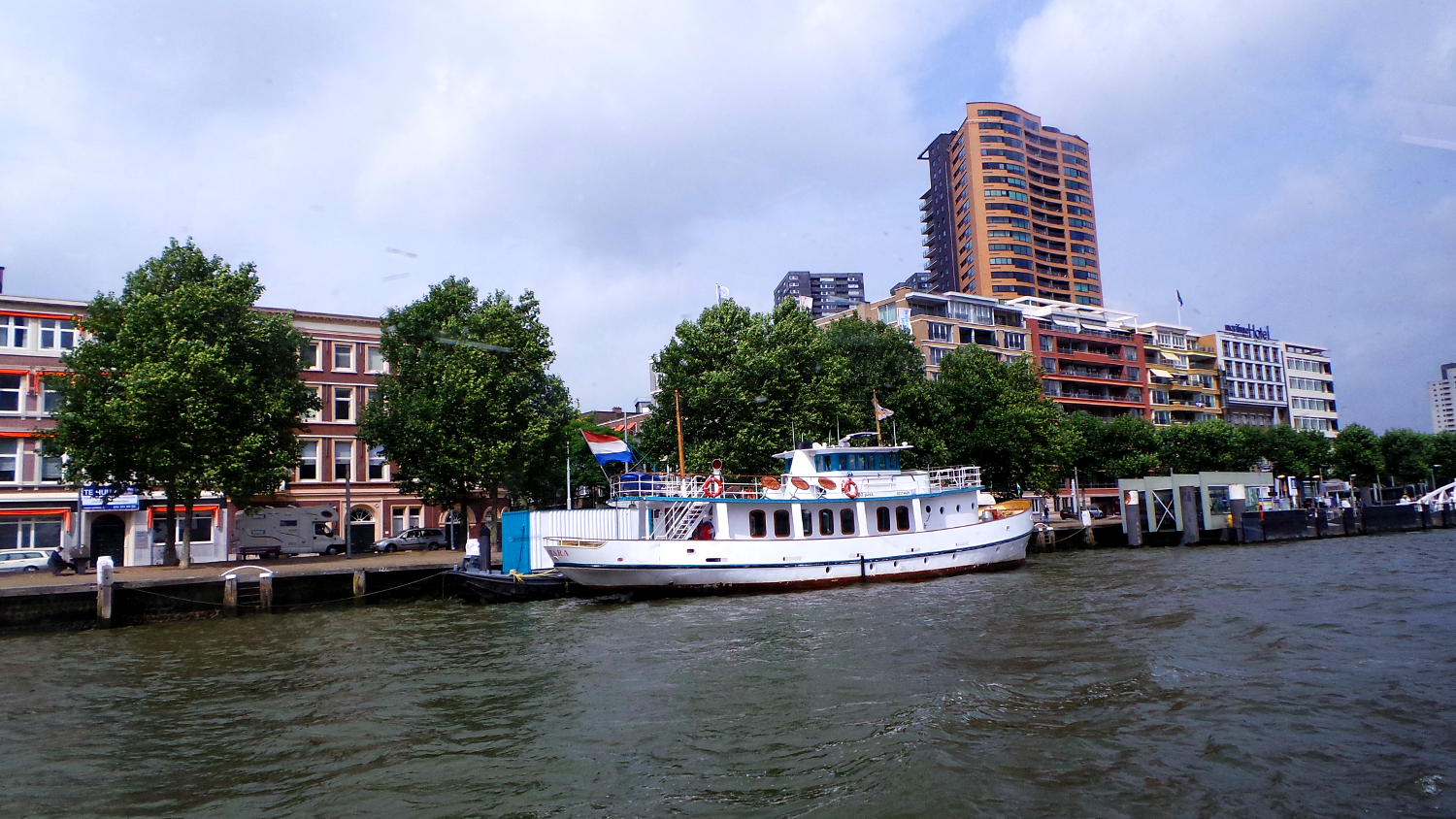 Explore the Oude Haven
The city's Old Harbor is an historically-significant area. Most of the old dockyards have been dismantled and the area has been transformed into a popular meeting place. Here you will find the famous Cube Houses, a variety of restaurants and terraces, and the White House skyscraper, which was the region's first skyscraper. If you are looking for a place to stay in Rotterdam, check out the many port hotels: most are designer boutique hotels with views towards the water.
Take a trip to Delfshaven
Delft's harbour used to be another large port. Nowadays it is part of Rotterdam, a neighbourhood where you can still see historical buildings and wall-to-wall Dutch houses with colourful facades. This postcard-worthy area is a contrast to Rotterdam's industrial and designer buildings, and is filled with traditional houses.
Cross the Erasmusbrug
The Erasmusbrug bridge is the city's iconic landmark. This 139-meter high bridge, called "The Swan" by the locals, joins the northern part of the city with the southern part. There are several restaurants offering a variety of national and international dishes in the area, ideal for foodies looking for gourmet dinners.
Visit the museums
Rotterdam, with its industrial buildings, bustling docks and grey canals, is a city filled with museums. The Boijmans van Beuningen Museum is the city's main art museum, housing a vast collection of medieval art and paintings by Monet, Rembrandt and Van Gogh.
The Maritiem Museum Rotterdam is one of the oldest museums in the city. Fully dedicated to the city's naval history, the museum houses several ships and models of ships which used to travel the Seven Seas.
Climb to the Euromast
If you are looking to enjoy views towards the city and the harbour, then climb up to the top of the Euromast, the city's television tower. This tower is worth visiting not only for its views: it has a restaurant on the top deck, a hotel with unforgettable views and a bungee jumping deck ideal for thrill-seekers.