Why a smartphone is a must while traveling
I admit I wasn't one to have a smartphone from the moment they appeared. But now I think that one is a must have while traveling. And here's why.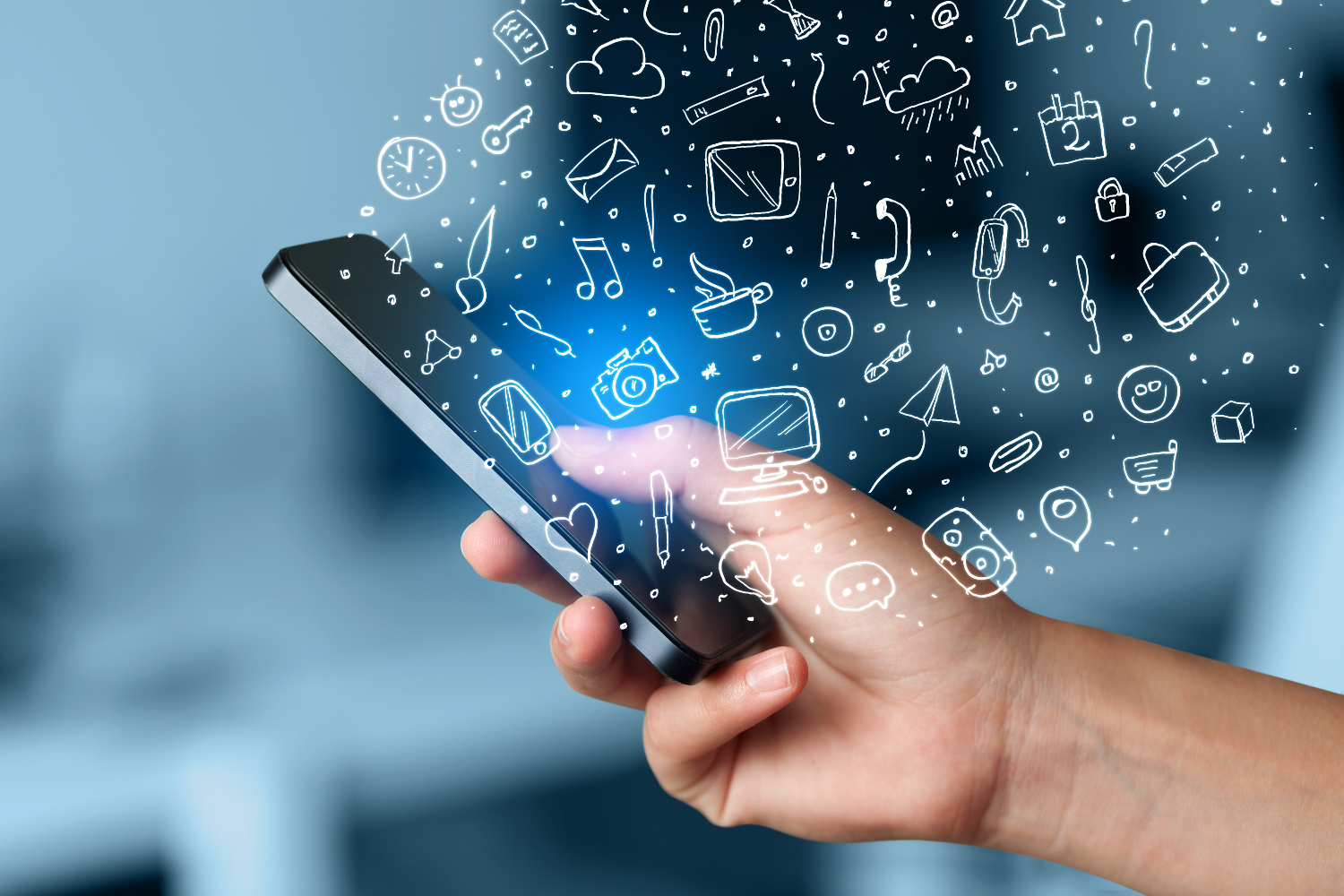 smartphone – icons, photo by ra2studio / Shutterstock
Like I said, I wasn't among the first people to own a smartphone. And this may come as a surprise for you given that a lot of my work implies the need to stay connected and being able to rapidly answer an email or to post something on social media.
But I managed without a smartphone. And it worked for me.
However, I saw many people using a smartphone and having almost everything at the tip of their fingers. And I started to want a smartphone.
At some point, I bought one and I installed the apps I need for myself and for job.
As a side note, in Romania there are really accessible packages – even combos. I have one with unlimited national minutes, regardless of the mobile network, a few gigabytes of internet and international minutes. And all for under 10 euros per month.
How I use my smartphone while traveling
Social media
You get it. Posting on Facebook, Twitter, Google+, instagram, LinkedIN – you name it. It can all be done from the smartphone.
Taking photos
The camera is a really good one – I can take photos with my phone that compare to those I take with my DSLR camera. So, if I don't have my DSLR, I can always use my phone. Plus I can instantly post them on social media.
Taking notes
If I want to write something down and I don't have a notebook, then the phone comes in handy. There are numerous apps that can be used to take notes.
Using guides
Yes, some museums offer audio guides apps. But you have to have a smartphone to be able to download and play them.
There are also apps with various tours that can be downloaded in advance, saved for offline use, and then, of course, used while traveling into a city.
Using maps/GPS
Yes, this implies data usage, but sometimes it is really useful to be able to access an app (like Waze, for instance) or Google Maps (or similar) for traffic info.
Entertainment
With long hours in between flights – or even in hotels in countries with languages you don't speak – the smartphone becomes a "best friend". You can listen to music, play games – almost any type of game is available for smartphones, from kids games to races, from balloon popping to jewels matching games, from battle to casino ones, like those at Platinum Play. And if we look at a recent Nielsen study, we can easily see that people use their smartphones a lot – though it is also interesting to see what apps are used the most.
Airport apps
Airports usually have useful apps. You can get special offers (10% off at any meal at the airport restaurant, for instance) and find out relevant information on flights and more.
Learn a language/Dictionaries
Traveling often leads you to countries that are amazing, but where people speak a language you don't know. True, many understand English – but it is not a safe thing and dictionaries apps come in handy. Plus, if you stay longer in a place, you can try to pick the basic words/expressions – and there are some apps that can help you with that.
As you can see, you can do a lot with your smartphone while traveling – using it for educational purposes or for entertainment!