Travel tips: use a travel medical insurance when working abroad or for extensive travelling
It's always better to be prepared. In any situation, and especially when travelling. Being in a foreign country is a great experience, but, when you don't know the language or you have an emergency, things can go south easily. That's when a travel medical insurance comes in handy.
As you know, I love my lifestyle. I launched my marketing and communication agency 14 years ago and worked with clients from all over the world helping them create and implement successful public relations strategies. I also have a few websites, and, for a few years now, I am a business coach and advisor.
I am location independent – meaning I can work from anywhere in the world. True, I have a home and I work in my hometown (I am not a digital nomad, not now, at least), but I could be if I'd choose to. However, I have numerous freelancer friends and many of them travel for long periods of time. Some are perpetual global travellers.
A few years ago I had a knee injury that lead to surgery. True, I was in my country back then, but if that happened while traveling, I would have had some issues. I always buy travel insurance and I have my European health card which gives me access to public health systems in several European countries. But if I were in a different country or needed extra services, I would have had to pay out of my own pocket.
And it's not just health issues that may appear when travelling. You can experience trip delays, you can have natural disasters occurring, and more. Obviously, no one wants to go through any bad situation. But it happens.
For instance, when we were in Brno, Czech Republic, we had a health issue. It was a tooth problem, but the experience wasn't great (and we ended up getting treatment only back home, as we've told you in this article). And that was a relatively minor situation and we were getting back home soon.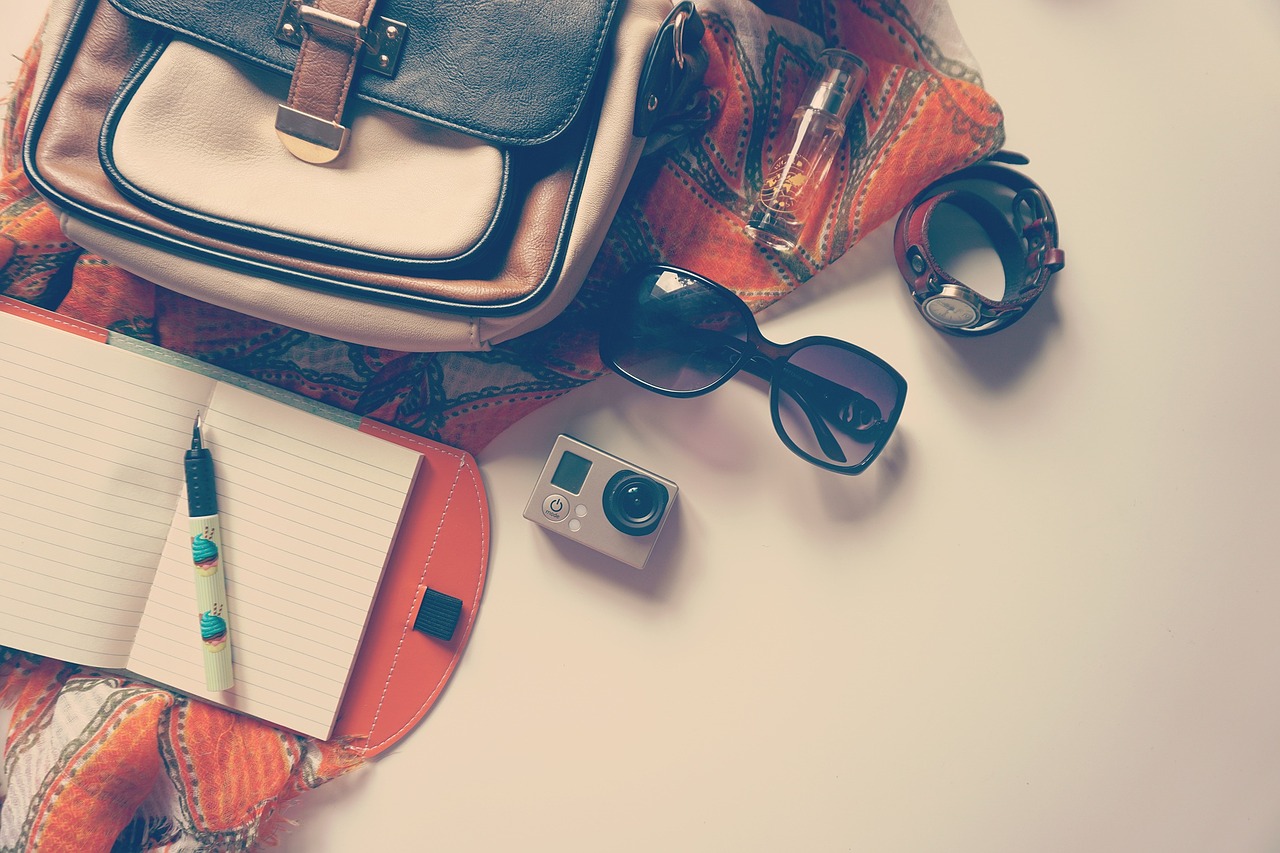 image source
SafetyWing Insurance
SafetyWing is the world's first International Travel Medical Insurance developed to meet the needs of nomads. They cover people from all over the world, while outside their home country, and they do that at an affordable price: $37/ 4 weeks for people aged 18-39 years old. For other age groups, you have to check their website. Also, travel to the US adds $31 per 4 weeks.
SafetyWing's strong points:
you can purchase the insurance even after your trip has started;
the renewal is automated and you can stop at any time;
it is available for purchase in 180 countries;
it also offers limited home country coverage (up to 30 days every 3 months);
they offer 24/7 support;
moreover, 1 young child per adult, up to 2 per family, age between 14 days and 10 years old, can be included on your insurance without added cost.
The company has big plans – they plan on adding more insurance products – disability and pension – and more options in the future as well.
Again, no one wants something bad happening to them. But we cannot predict the future. Sometimes we can get into trouble – and here's a case study to prove just that. So it's better to be covered, just in case, and when there is a company offering a comprehensive product at an affordable price, it's definitely worth taking into consideration.
I'd advise you to check out SafetyWing's website, see more about their product, what they cover and decide whether it is a good option for you. Chances are that if you are a location independent entrepreneur or a digital nomad, this travel medical insurance is for you.