Tips for Visiting New York City for the First Time
Planning a trip to NYC and wondering what you need to know before visiting New York City? Here are 12 incredibly useful tips for visiting NYC for the first time!
These recommendations cover what you need to know before your first time in New York City: from what airport to use to New York City etiquette, from where to stay in NYC to money-saving tips and beyond.
Make sure you read all of these tips for visiting New York City for the first time before your trip so that you can have the best time here. These NYC tips are presented by Lau from Living Out Lau.
And now, without any ado, let's see the things to know before your first trip to NYC, USA!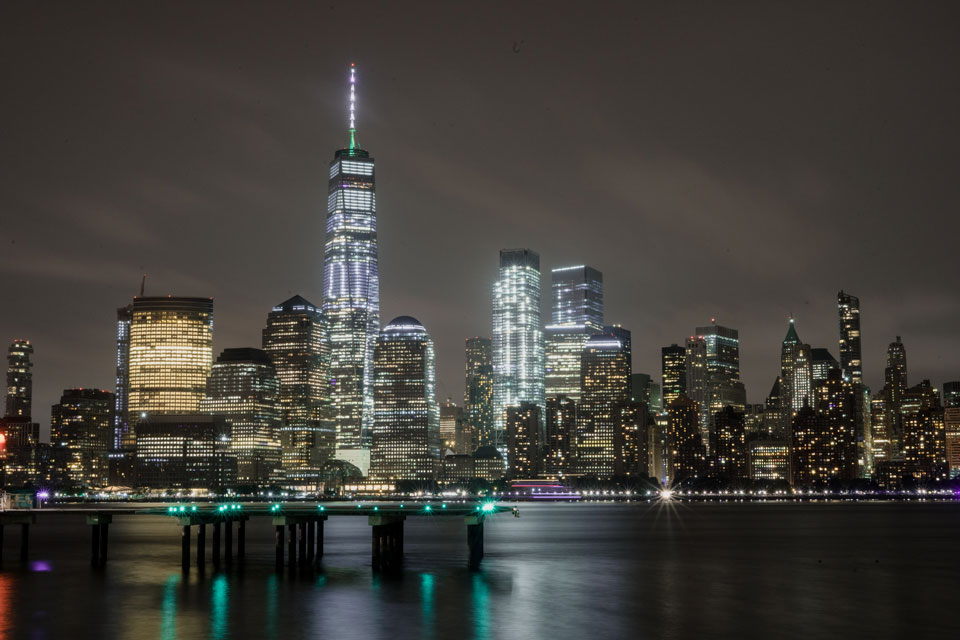 Tips for Visiting New York City for the First Time
1. There Are 3 Airports You Could Land At and One of Them is Actually in New Jersey!
If you are flying into NYC, you could either go into JFK International Airport, LaGuardia Airport, and Newark International Airport.
Newark International Airport is actually in New Jersey. But worry not, there are trains that take you into the heart of Manhattan from Newark Airport.
LaGuardia Airport, even though located in Queens, is a pain to get out and in. You will have to take a shuttle bus and then transfer to the subway to get into Manhattan! JFK is fairly convenient as well, requiring just the subway.
The airports are located far from each other so book your accommodation accordingly, you don't want to have to take public transportation for hours to get to your hotel or Airbnb.
2. Learn the Rules of Etiquette for New York City
New Yorkers don't dislike tourists. They just dislike tourists that don't follow the etiquette of a big city. Everyone is busy in NYC and everyone has somewhere to go. So if you want to take a cool picture of this building, please step to the side of the street.
Don't just stop suddenly moving in the middle of the street. Also don't walk too slow, if you have to walk slow, stay on the right side of the sidewalk so people can pass you on the left side. It is almost like you are driving.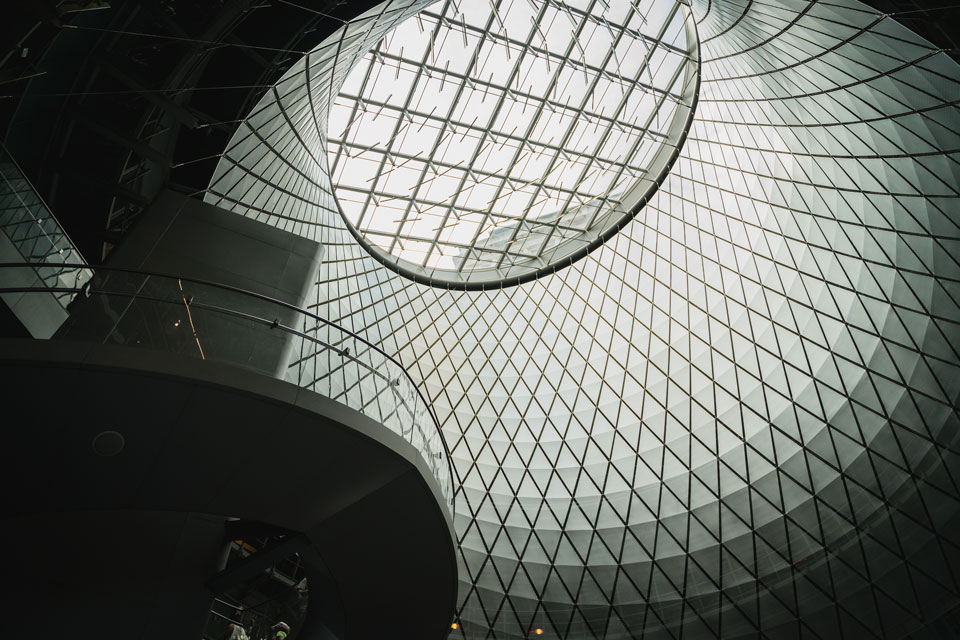 3. Avoid driving in NYC if you can, especially Manhattan
Traffic is terrible and pedestrians don't care about lights or signs. Public transportation is faster most of the time and Uber is a good alternative if you don't want to take the subway.
4. Be prepared for a Lot of Walking.
If it is your first time in NYC, bring comfortable shoes because you will be doing a lot of walking. Most of the tourist attractions are a walkable distance away from each other.
Even if they are a bit far, I would suggest walking just to take in all the beautiful areas surrounding you, it is a good way to get to know the city.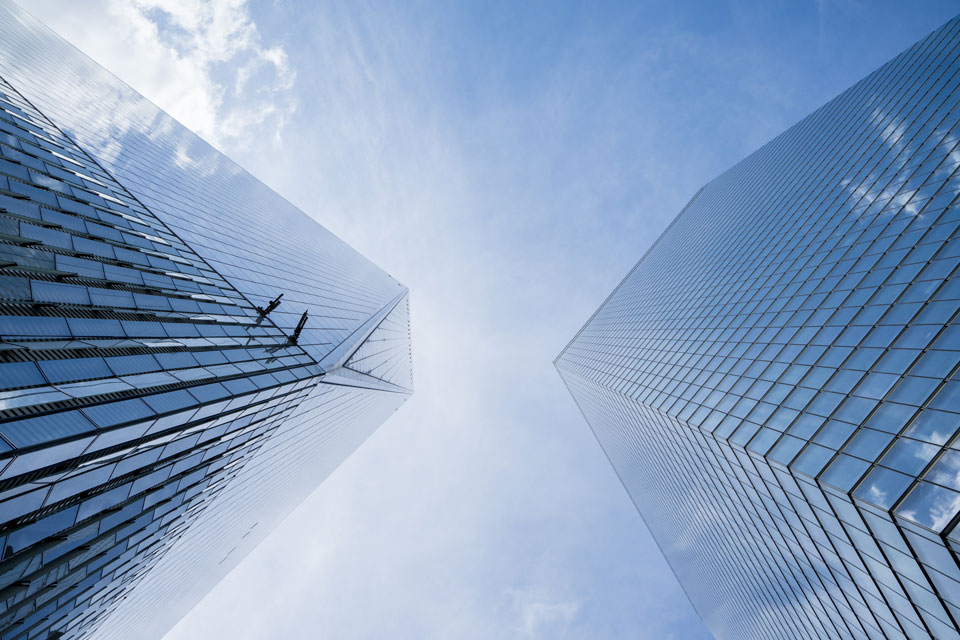 5. Choose Carefully Where You Stay
If you haven't heard, Airbnb can be illegal in NYC, depending on how the owners are renting it out. If you are renting the space for less than 30 days, and the owner of the place does not live there, it is technically an illegal Airbnb practice.
However, this is a very difficult law to enforce without searching through every property. So if you want to avoid the risk of getting in trouble, it might not be worth it to book an Airbnb in NYC.
There are many cities in New Jersey such a Jersey City, Hoboken, and Weehawken where Airbnb is still legal (at the time of writing). These are cheap alternatives to staying in the expensive Big Apple.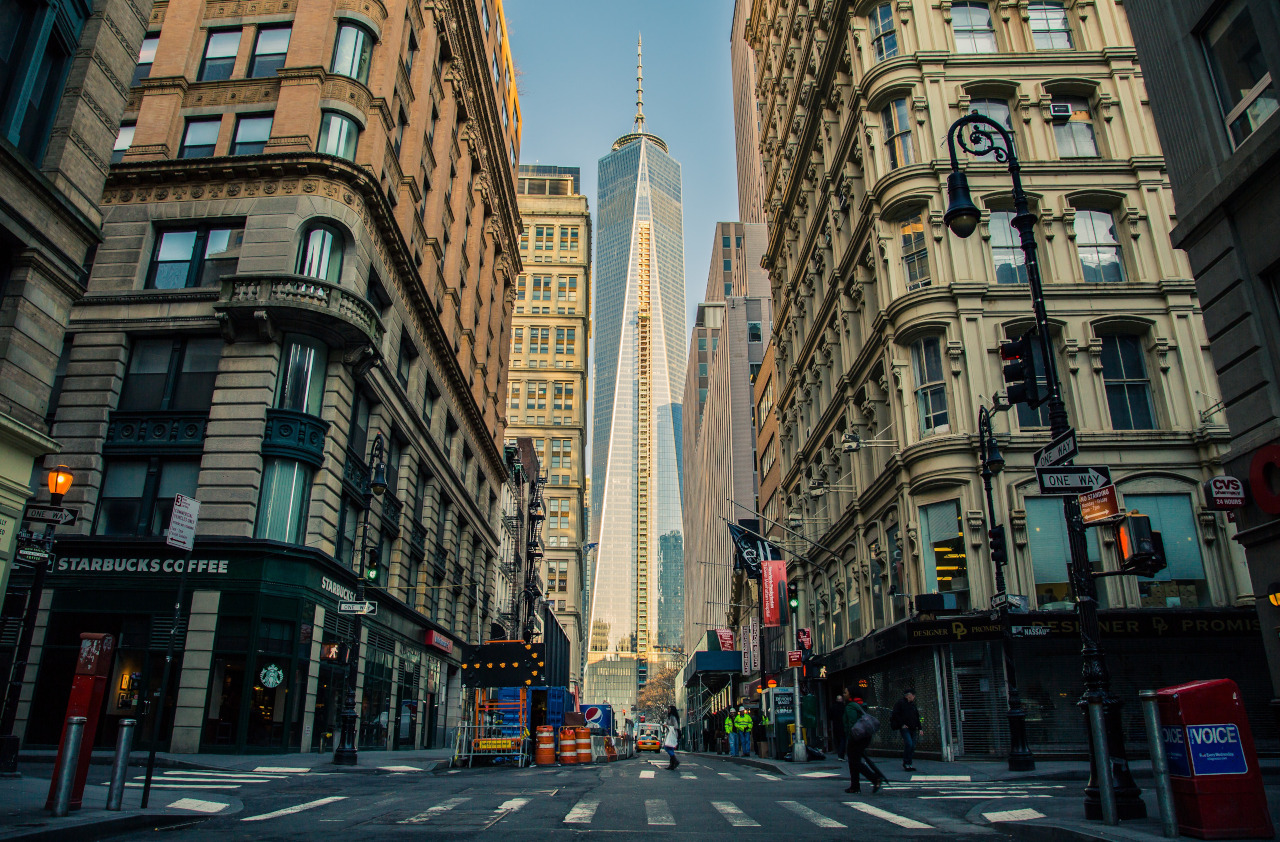 6. Money-Saving Tip: Travel in the Off-Season
Yes, NYC is expensive, probably one of the most expensive cities in the world. However, there are ways to enjoy NYC while still being on a budget. If you travel during the off-season, the prices for hotels and Airbnbs will be much cheaper.
I remember booking a hotel during Christmas for $300 USD a night. Then 2 weeks later I booked the same hotel for $60 USD a night. Talk about a difference.
7. Take Some Time to Explore Other Boroughs Besides Manhattan
Did you know NYC is made up of 5 different boroughs? Manhattan, Brooklyn, Queens, Bronx, and Staten Island. However, many visitors just spend all of their time in Manhattan. Go out to the different boroughs, the culture is different, the attitude is different, it's like a completely different city.
The diversity of these different boroughs is what makes NYC such a great place. So don't forget to visit other boroughs and different don't skip Brooklyn. It is one of my favorite places in NYC. Want to get off the beaten path? Here are 11 Fun and Weird Things to Do in NYC.
8. Safe, Safe, and Safe.
NYC is generally a very safe place to travel to, for families, females, and even solo travelers. There are unsafe parts of NYC as well but in no circumstances will you have a reason to go there. For example, parts of the Bronx can be a little sketchy but you probably won't magically end up in a place like that.
However, do use common sense. If you look like an easy target (intoxicated, incoherent, etc), then your chances of getting in trouble are higher. Don't do anything you wouldn't do back home.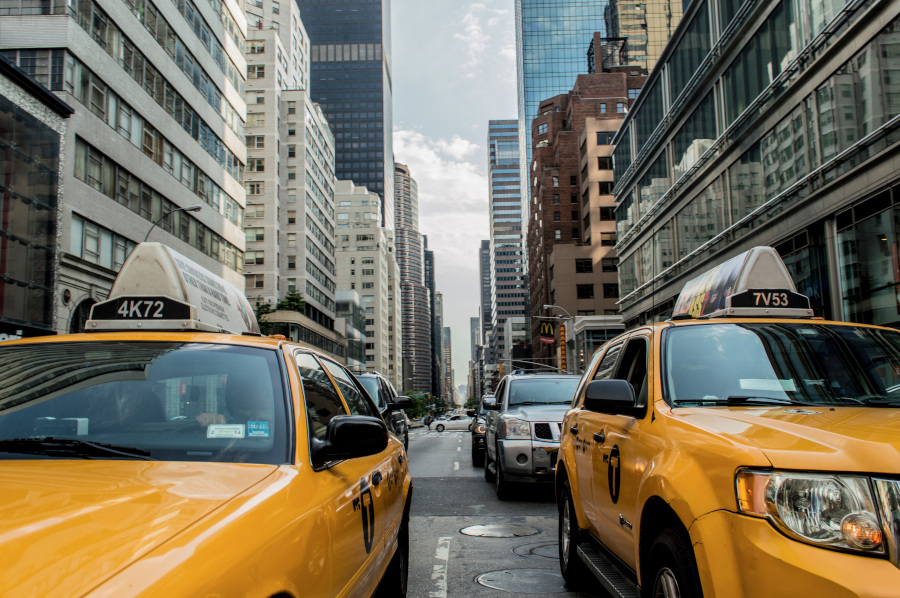 9. Weekdays not Weekends
Want to go to a popular tourist attraction in NYC? Do it on the weekdays! You will find less crowd, the trains are all functional, and usually a lower price for entrance. Weekends are extremely busy in NYC.
Families are out, couples are spending time with each other, and it is packed everywhere you go. Unless you plan on going to a place that has a better vibe with crowds (maybe Central Park), then my advice is to go on the weekdays.
10. Don't Spend an Absurd Amount of Money for Observation Decks
Thinking about going up the Rockefeller Center for a great view of the NYC skyline? Think twice! The ticket to go up Rockefeller Center could cost as much as $50 USD per person! Why not go to one of the trendy rooftop bars in NYC instead?
Equally amazing views, sleek venues, and did I mention the drinks? My favorite rooftop bar is definitely 230 5th Ave. It has a very chill environment, awesome drinks, and some of the best views of the Empire State Building. Just keep in mind that it could be busy at night on the weekends!
11. Tap Water is Perfectly Safe to Drink
For how dirty the subway stations are, the tap water here is actually extremely clean. The tap water is sent from the reservoirs up in the Catskill Mountains. Believe it or not, the tap water in NYC is one of the best in the world.
12. Respect the Tipping Culture
Are you from a place that doesn't tip after meals? Well, listen up. In NYC, tips are a part of the culture. If you are at a dine-in restaurant and a waiter served you, be prepared to tip. The tip is usually anything from 15%-25%, with most people giving around 20%. Not all restaurants require a tip. For example, you won't need to tip in most of the fast-food chain restaurants such as McDonalds and etc.
These are the 12 tips for visiting NYC for the first time. Did you find them helpful? Let us know in the comments.
About the author:
Hi, I am Sean, an Asian American who decided to quit his job to pursue something he truly loves: traveling and photography. On my site, you will find top-notch tips and guides on how to make your next trip as perfect as it can be. Follow him on Instagram and Facebook too.