Things to know before visiting Egypt
Egypt, oh, Egypt. The land of pharaohs and of true wonders! Oh, how many people long to visit you!
If you're planning a trip to Egypt, then you need to be prepared.
Listed below are the things to know before visiting Egypt to help you make the best decisions and to know what to expect in Egypt!
Read along as this article talks about safety, clothing, tipping, the best time to visit Egypt, and more!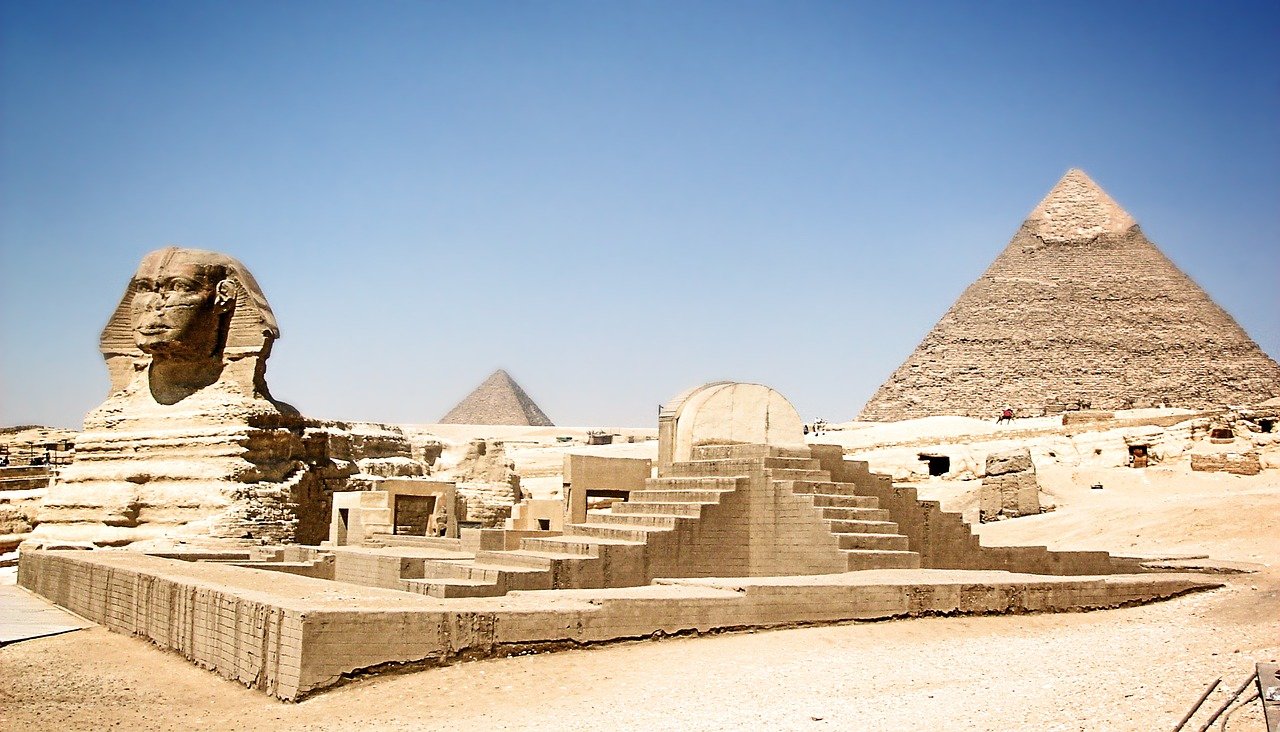 Things to know before visiting Egypt
Let's begin!
Best Time to Visit Egypt
When planning your visit, the starting point is to find out what's the weather like in the place you are visiting so that you'll know when it's best to go there.
In what Egypt is concerned, you should know that it's best to avoid May-August as the weather is very hot and many of the famous attractions don't offer natural shade.
So the best time to visit Egypt is between September/October and April.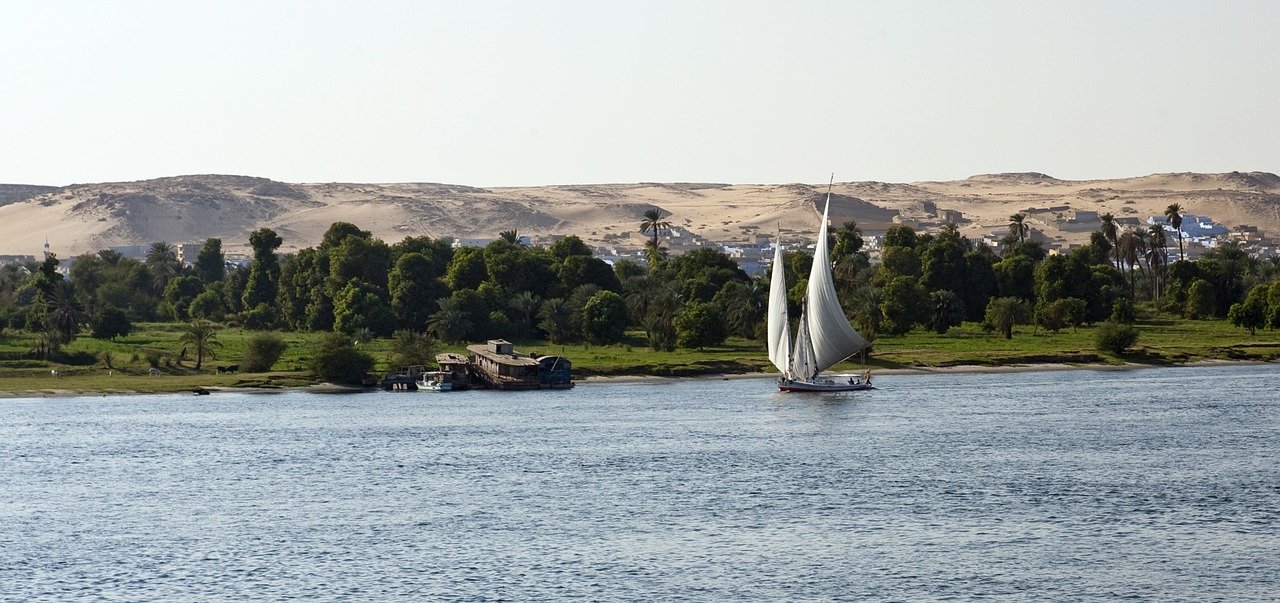 Obviously, there will be more people visiting Egypt during this time – so expect crowds at major attractions -, but the heat is bearable. So, if you're like me (anything above 25 degrees Celsius is too hot), even if you'll still experience higher temperatures, you'll at least be able to tolerate them, as opposed to the highs during the summer.
So make sure you choose the best time interval for you – during the autumn and until April – and you'll have a great start for your Egypt trip.
Watch out for airline tickets in advance to get the best possible offer.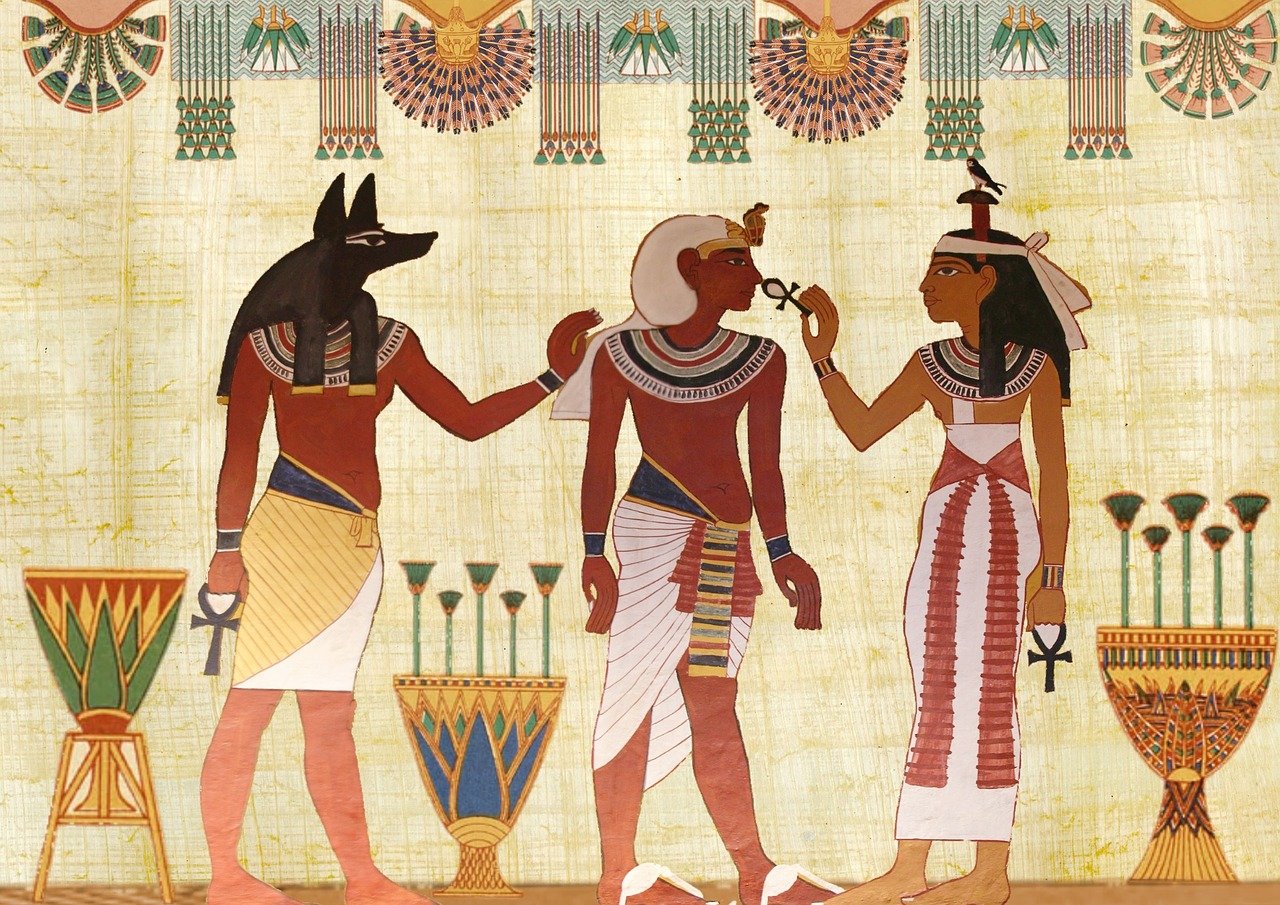 Is Egypt Safe to Visit?
The next important question has to do with safety.
Now, we all know that there are many countries across the globe where there may be safety issues, but, it's true, there have been many concerns about safety during a visit to Egypt.
I won't get into all the details about the things that are happening in the area (there are plenty of news articles that can be easily discovered with a simple online search.)
However, I have to add that there are many tourists who visit Egypt and are safe.
Many people choose to book a complete tour – which means that everything is organised. In fact, you need to know that you cannot wander wherever you want in Egypt so, even if you'll plan part of the journey by yourself, you'll still use some tour companies to get access to some of the Egypt attractions or to take short day trips to visit famous Egypt sights.
Pro tip: check your country's government site and see the travel recommendations for Egypt. Governments – foreign ministries – usually keep their sites up to date with fresh information and travel recommendations for Egypt based on how things evolve in the area.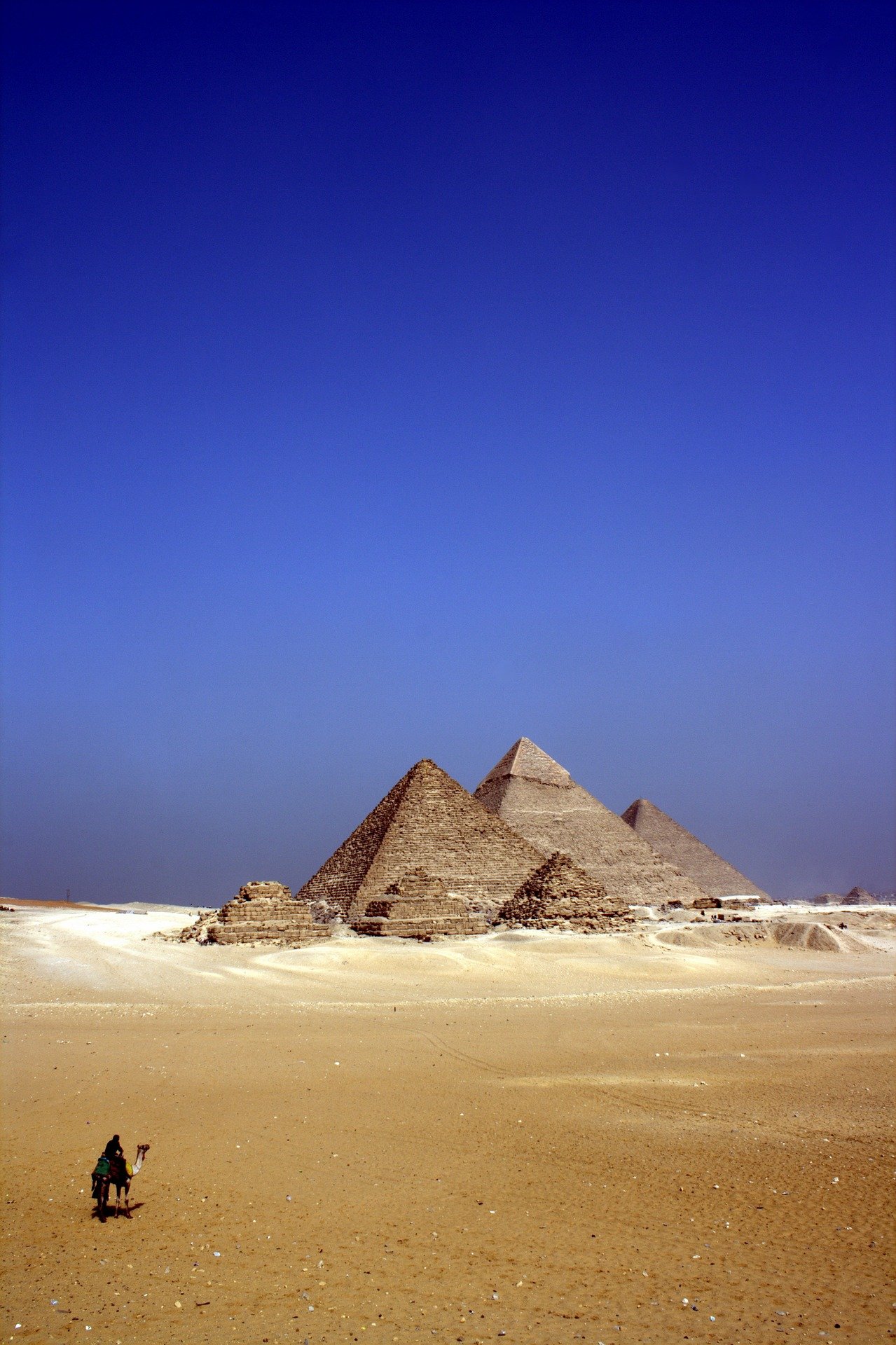 Egypt Visa – Do You Need One?
Do you need a visa to visit Egypt?
The answer to this question is yes, for most countries.
You can check the local Egypt embassy site and see what documents you'll need. There are also some online portals where you can purchase your visa.
Make Sure You Have Cash (Small Change Too!) With You All The Time – Tipping in Egypt
One of the things to expect when visiting Egypt is that people will ask you for a tip almost everywhere and for the smallest, simplest things/services.
That is why you should be prepared and have cash on you.
Make sure you have small change with you at any given time and know that people will expect – and even ask bluntly – for tips.
Keep in mind that this is the local culture and you have to adapt to it – which can be a bit overwhelming if you're not from a country where tipping is asked so frequently, but you'll definitely accommodate to this as Egypt's wonders will compensate for everything.
Speaking of money, as there is tipping, but there are also extra fees (to visit various attractions in their entirety), make sure you have some extra money with you for these extra expenses.
My philosophy is to always have extra money with me no matter where I travel and regardless of how well I planned my budget.
I know that there may be extra expenses anywhere or special souvenirs I won't be able to resist, and, worst-case scenario, the 30% to 50% extra cash will remain unspent :D. But I never go somewhere with a very tight budget (or at least I try to, as I had several trips without an extra budget and I had things I couldn't buy, but that's a different story.)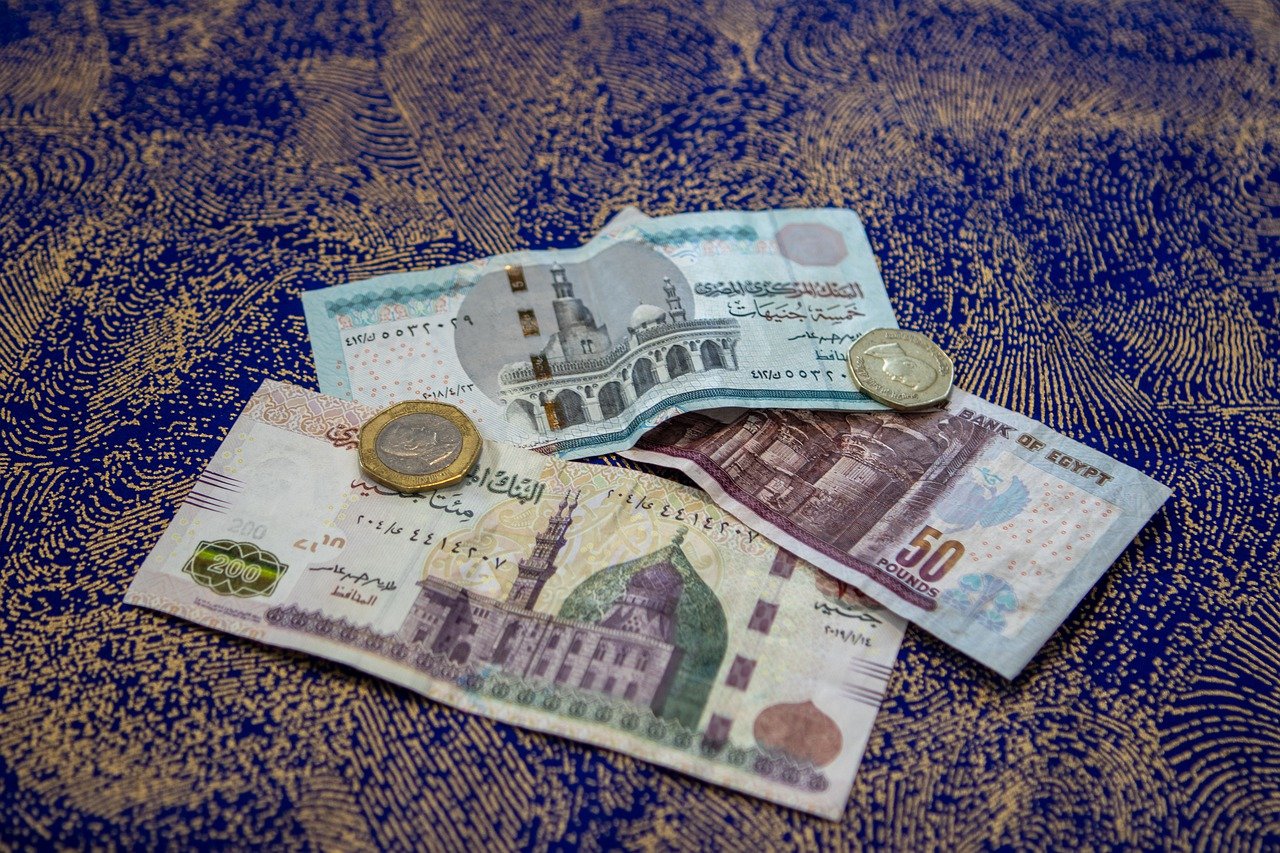 Scams in Egypt
When visiting Egypt you'll have to remember one rule: nothing is free.
Yes, people may offer some things for free (free shots of camels, free objects), but that's only to get you hooked. After you take the photo/hold the object, you'll be asked to pay for that thing.
So nothing is free is a golden rule to remember. And, in fact, you should know that it applies everywhere in the world, not only in Egypt. I saw this technique – offering something for free and then only accepting money, not the returned product – used in several places and I had friends telling me about other countries where it is used.
Learn to say no firmly and also learn to ignore as locals will insist on asking you to get a "free" something.
You have many things to see and do in Egypt
I already mentioned that Egypt is an amazing country to visit – and a very popular tourist destination.
Among the things to know about Egypt is the fact that there are many amazing sights in Egypt that will mesmerize you from the first moment.
Yes, the famous Giza pyramids and Sphynx, a Nile cruise are popular tourist attractions in Egypt, but there are many other great things to see in Egypt.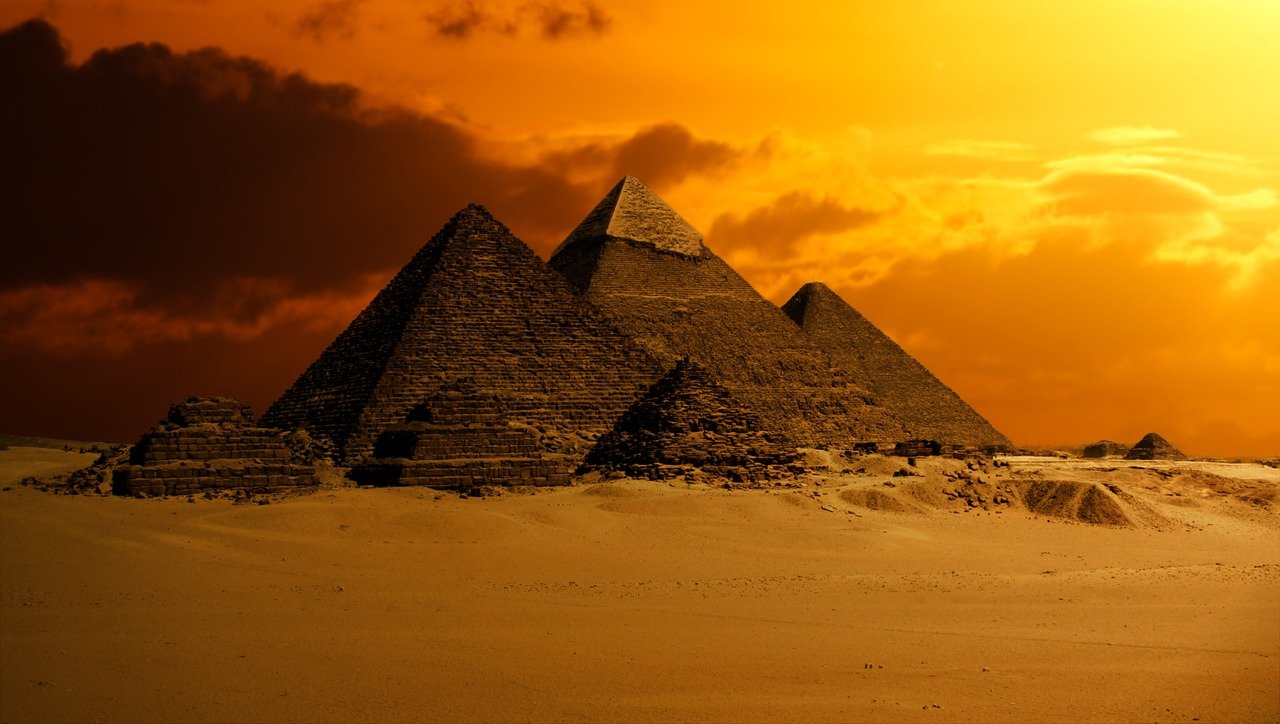 There are many other pyramids, the Old Cairo with its splendid mix of cultures and religions (and worship places), interesting museums (many in Cairo) so you will have a lot to do in this country.
When you book your Egypt trip – maybe taking advantage of the Nile Air airlines offer make sure you also choose a tour that will allow you to visit the best parts of Egypt and to discover the most about the local culture and history.
If you want to have a little preview, you can always use Google Street View to check out the Giza Pyramids, for instance.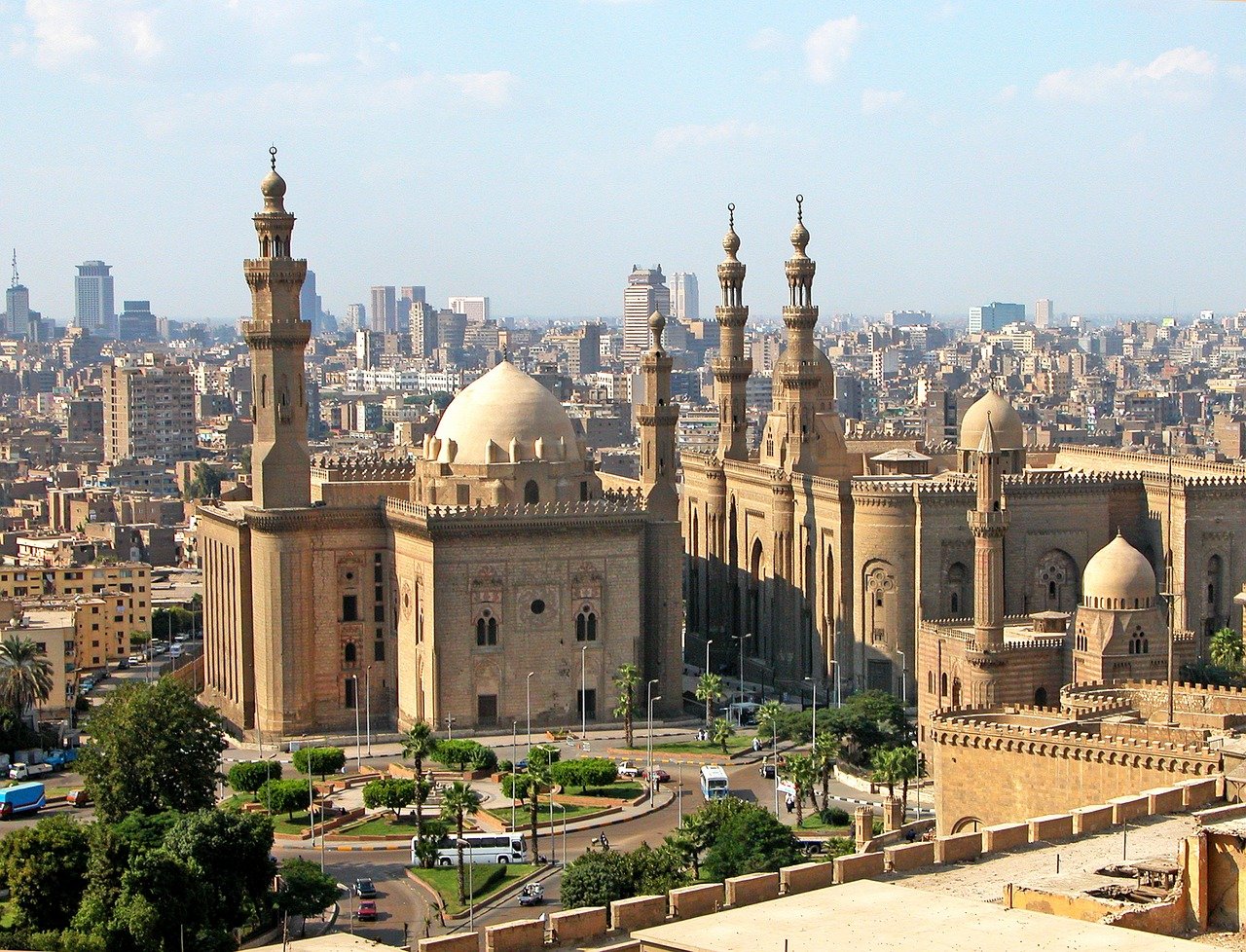 Conclusion
As you know, I love to travel and I lke to do my extensive research prior to any trip.
That is why I learned a lot about Egypt – I have to also confess that I loved learning about ancient Egypt in school and I read several books about Egypt and its history throughout the time.
Apart from deciding on the best places to visit in Egypt, it's important to know what to expect when visiting Egypt. I hope this article offers you a lot of useful information and I wish you a great time in Egypt!