Washington, DC's Top 10 Travel Attractions – Video(s) of the Week
Some of the US's key national monuments are in Washington, DC. The city is not only important for political reasons, but it is also a major attraction for travellers and tourists all over the world. There are monuments//buildings here that are familiar to almost anyone on this earth, even if that person didn't visit the city.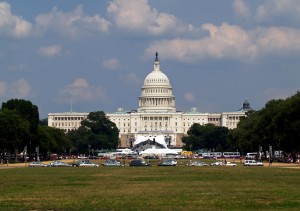 Today I'm presenting you 2 videos, one highlighting Top 10 travel attractions in Washington, DC and the other one showing you the capital of the United States by night with amazing lights in all famous buildings.
Top 10 travel attractions in Washington, DC
Washington, DC by night