The Atomium in Brussels (photo)
One of the city's landmarks, the Atomium was built for the World Fair of Brussels in 1958. Whether you liked or not chemistry in high-school, this building will lure you – as it is impressive both on the outside and on the inside.
Andrei was recently in Brussels with work and he didn't miss a visit to the famous Atomium. As I'm preparing a longer, more comprehensive article with the interesting things he discovered (tips for you!), here is a photo of the Atomium today (as a sneak preview).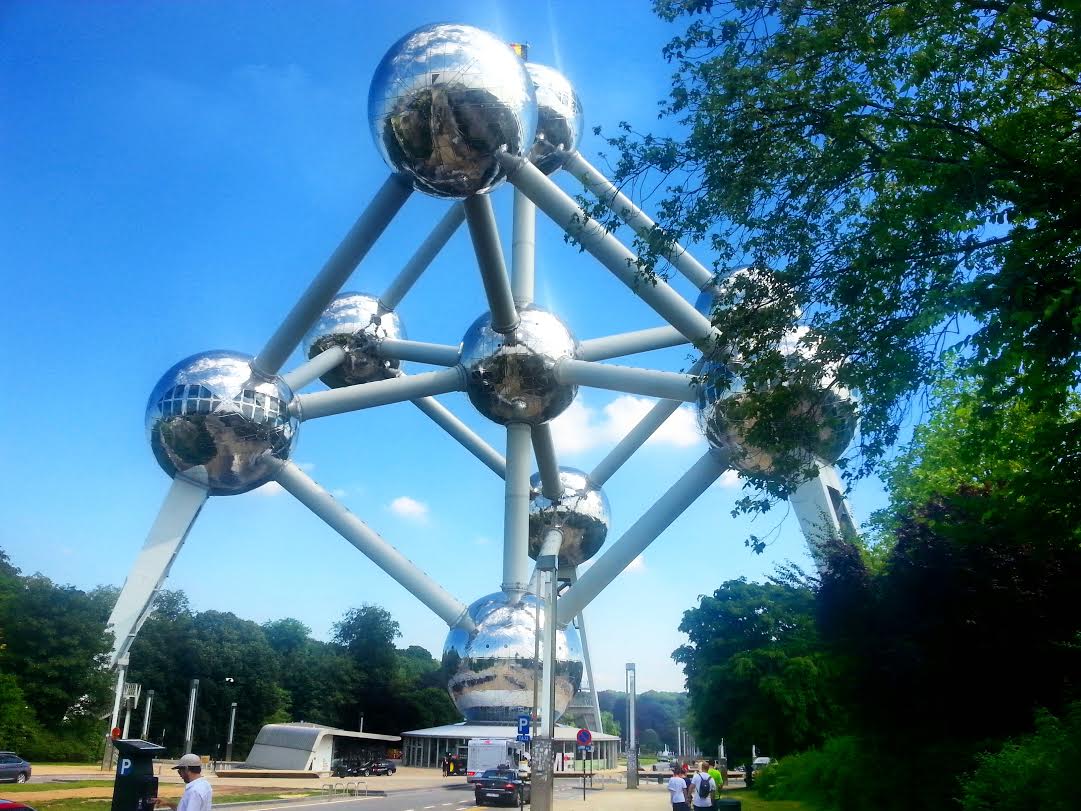 Quite impressive, isn't it?