Best souvenirs from Colombia
If you like to buy souvenirs from your travels – for your or for your loved ones – then you need to know which are the iconic gifts from the place you are visiting. Here are the best souvenirs from Colombia – famous ones and traditional ones. These are the best things to buy in Colombia to remind you of this country.
These recommendations of Colombian gifts are offered by Daniel James from Layer Culture. If you are looking for more interesting travel souvenirs, check our section dedicated to such items.

Are you traveling to Colombia soon or perhaps you know somebody that is?
If so, you must know that in the land of biodiversity there are many special gifts and souvenirs to be found here. Colombia is a unique country where you can find many different cultures elements all of which tell a different story about the land and its people.
In Colombia, you can witness some of the best shopping malls in Latin America as well as a world of artisanal goods, including food and other cute handcrafted objects that belong to a particular region or group of people within a specific town.
To be able to travel home with a token or to buy a gift for a loved one is a great idea if you want to carry a piece of Colombia with you wherever you go.
Today we are going to look at some of the best gifts and souvenirs from Colombia for you to carry home or ask a friend or relative that may be traveling to the land of coffee.
Best Souvenirs from Colombia
Colombian Coffee
Not only is Colombia one of the only countries in the world that drinks coffee as part of a cultural tradition. Colombia is home to some of the world's finest coffee beans.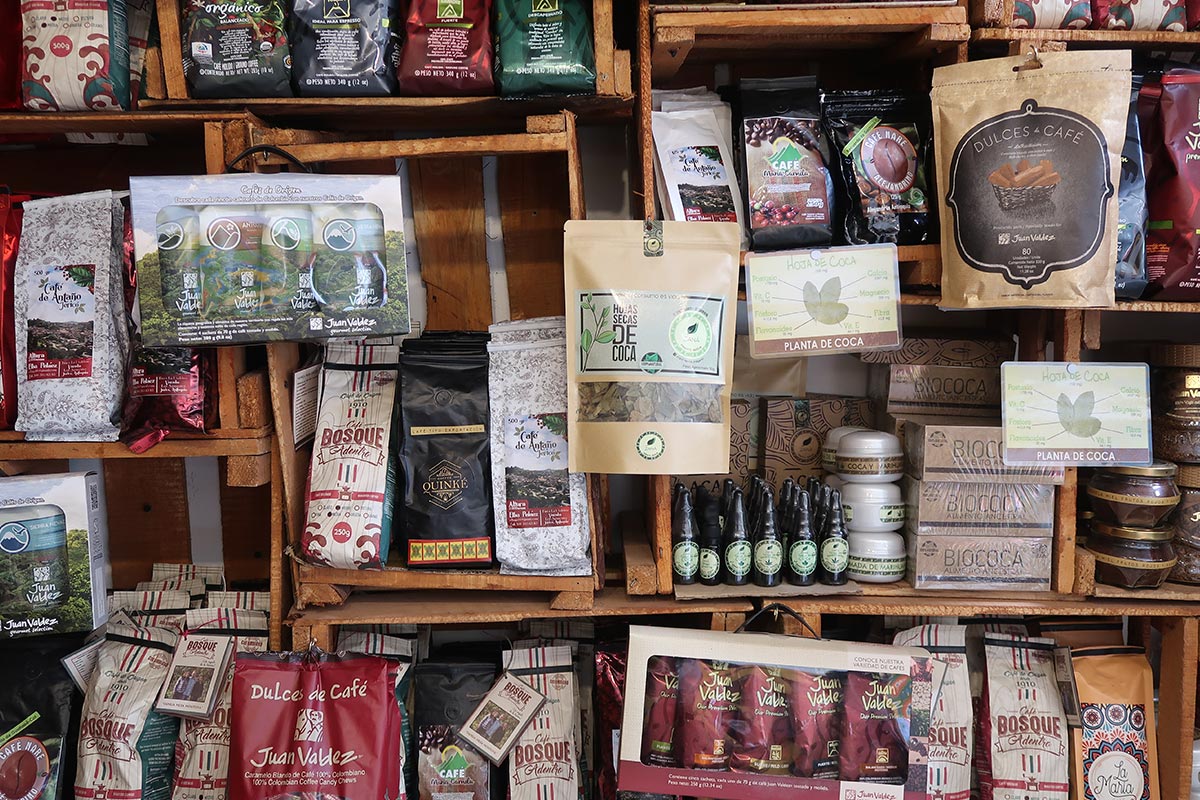 It is no wonder that the Colombians like to hold back their finest crops to be consumed exclusively within the country. But don't take that lightly, Colombia is still the third-largest exporter of coffee in the world.
This is why Coffee is one of the number one souvenirs or gifts that you could possibly carry back from Colombia. The biggest problem you're going to run into is knowing which brand to pick up.
However, not to worry, as when compared to many other coffees, you can really make a bad choice. Many Colombians will tell you that Juan Valdez is the best coffee to bring back from Colombia not only for its superior flavour but also because of what the brand represents.
Juan Valez is a fictional name that is a personified representation of a union of coffee growers and farmers throughout Colombia.
The reality is, you can buy coffee in Colombia in most places, but it's recommended that you buy Juan Valdez merchandise, including the coffee, from one of their many stores.
Try the coffee before you buy it. You can easily find one of the many coffee shops scattered all over Colombia and sit down to try a coffee for yourself. Outside of Juan Valdez though, you can find a mammoth selection of coffee other coffee brands. Some of which are organic and even decaffeinated. You can also buy the coffee as a whole bean, ground or in pods.
As Colombia becomes more recognized in the world for its great-tasting (and smelling) coffee, you'll want to make sure you pick up a couple of bags to take with you. Try having a go at tasting the coffee from different regions such as Antioquia, Huila and Valle del Cauca to name a few. You'll be amazed at how the quality and consistency of every cup keeps you reaching for the next sip. The coffee is the most popular souvenir to buy from Colombia.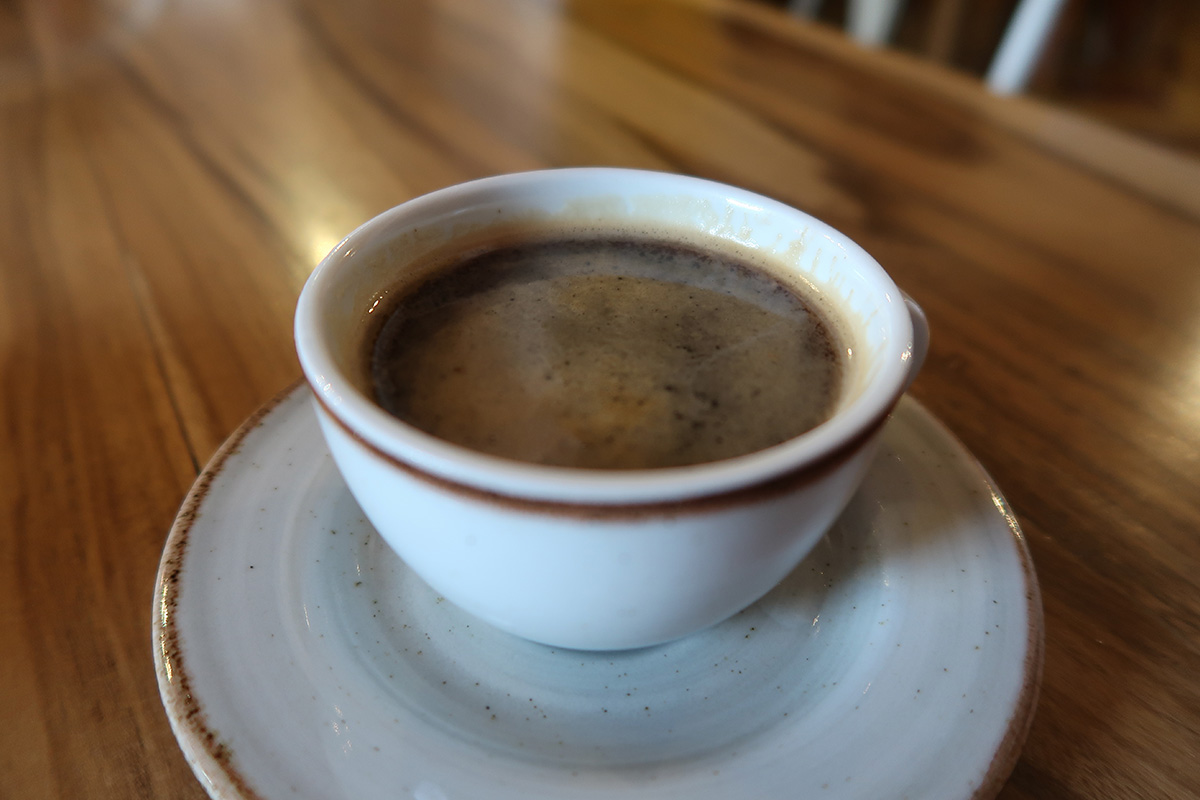 A Wayuu Bag
A Wyauu bag is one of the most unique Colombian souvenirs. As an integral part of the Colombian culture, the Wayúu tribe is the largest indigenous community in Colombia which lives in the 'La Guajira' region of the country.
The La Guajira is home to some of Colombia's most arid weather conditions. In Colombia, the Wyauu are widely known for their colorful crochet textiles and most famously, the Wyauu bag which is created by women of the tribe.
Wayuu bags can be found all over Colombia, and although there are various other colorful bags that can be bought in Colombia, the Wayuu is by far the most iconic. So, if you are wondering what should I bring back from Colombia, a Wayuu bag is the most inspired travel gift from Colombia.
The bag varies in price depending on the style, but always make sure you check the authenticity of these bags before purchasing.
A Wayuu bag should stand-up right by itself with no support. Some street vendors will sell other versions of the bag, not made by the Wayuu tribe, to unexpecting tourists. If you are traveling to any popular tourist destination in Colombia you'll find yourself an original Wayuu bag.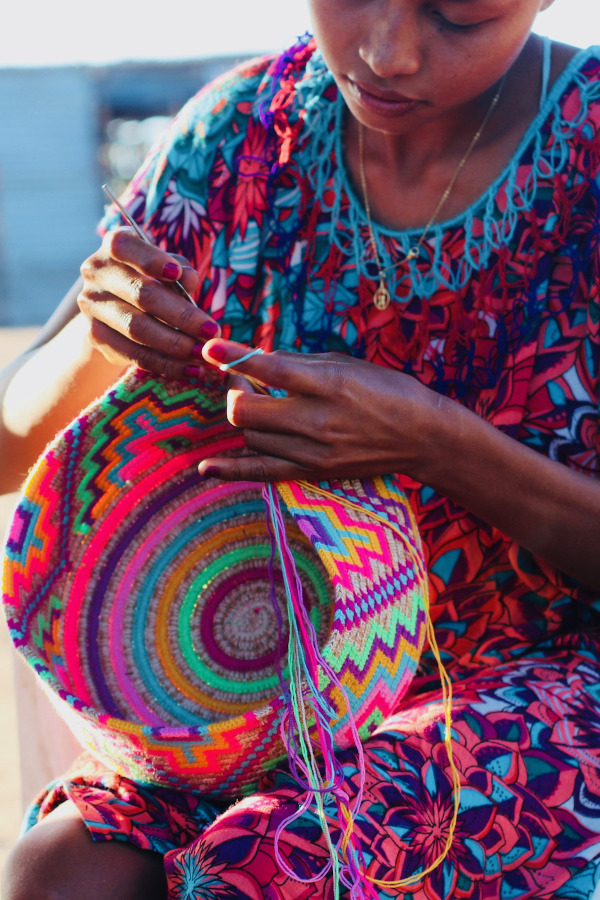 photo source
A Vueltiao Sombrero
A must-have souvenir for anybody who wants to carry a piece of Colombia to their home country. The Sombrero Vueltiao, known as 'turned hat' in English, is not only a traditional hat from Colombia but one of its many symbols.
These hats originate from the Caribbean region of the country and have been used as protection against the sun for many years.
One unique feature of the hat is its incredible bending capabilities. The hat is so flexible you can fold it right down. One of the unique aspects of this flexibility is that you can shape it to fit in small bags or even in the form of a cylinder shape. It is said that the more bendable the hat is a sign of high quality.
No matter where you are in Colombia, you shouldn't have to go too deep beneath the surface to find one as this is one of the best souvenirs to bring back from Colombia.
You can expect to find one of these versatile hats in most of the souvenir shops throughout Colombia. Depending on which region you are in, though, expect to pay more than you would if you were in the Caribbean.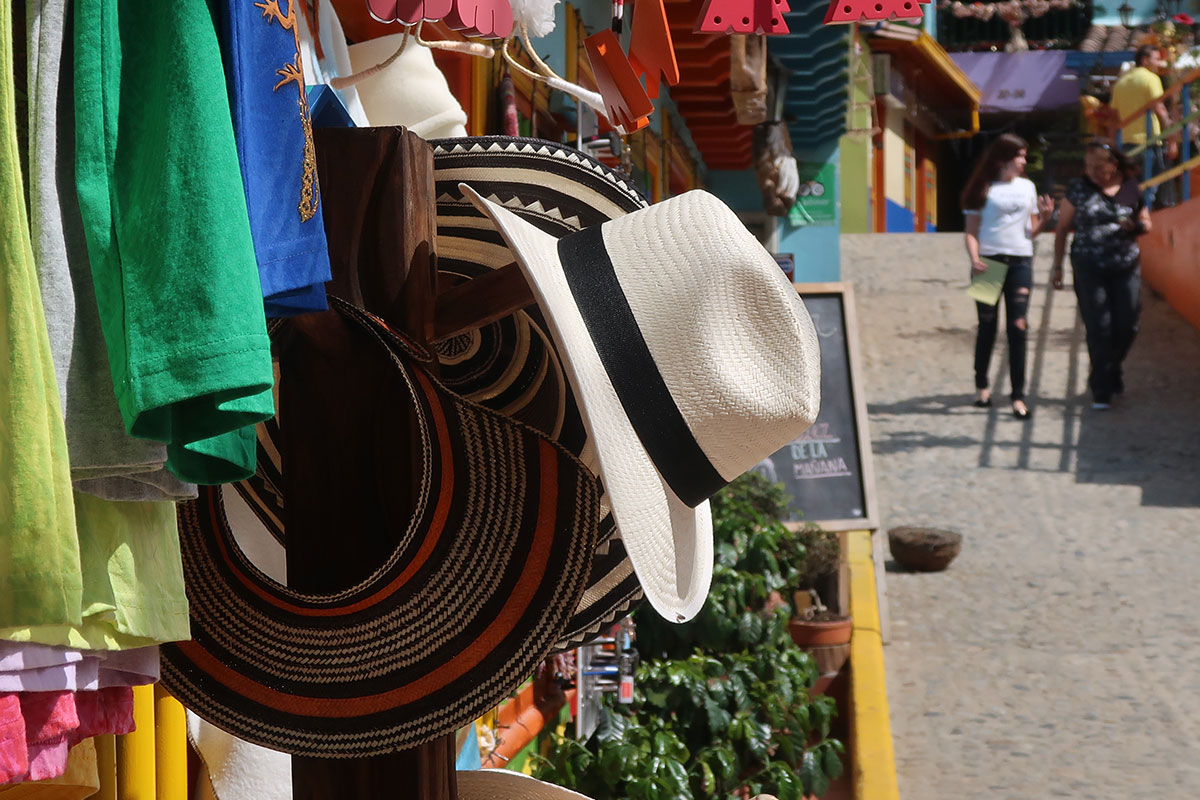 A Bottle of Aguardiente
You'll see it plastered all over billboards, gigantic inflatable bottles at events and in the hands of many locals as they sip cold water on the side.
Aguardiente is Colombia's national drink, and depending on what region of Colombia you're in, the brand of Aguardiente you'll see will change.
Colombia's infamous Aguardiente is an alcoholic beverage that is made up of just four simple ingredients: Alcohol, Sugar, Aniseed, and water.
Admittedly, there are other more refined alcohols to be found and appreciated in Colombia, such as rum. However, in the case of Colombian souvenirs, it doesn't get any better than this.
Providing you are looking for a Colombian souvenir for somebody over the age of 18, this is an inexpensive gift that can really make somebody evening much more interesting.
Aguardiente can be found in almost all bars, street stores, and supermarkets in Colombia.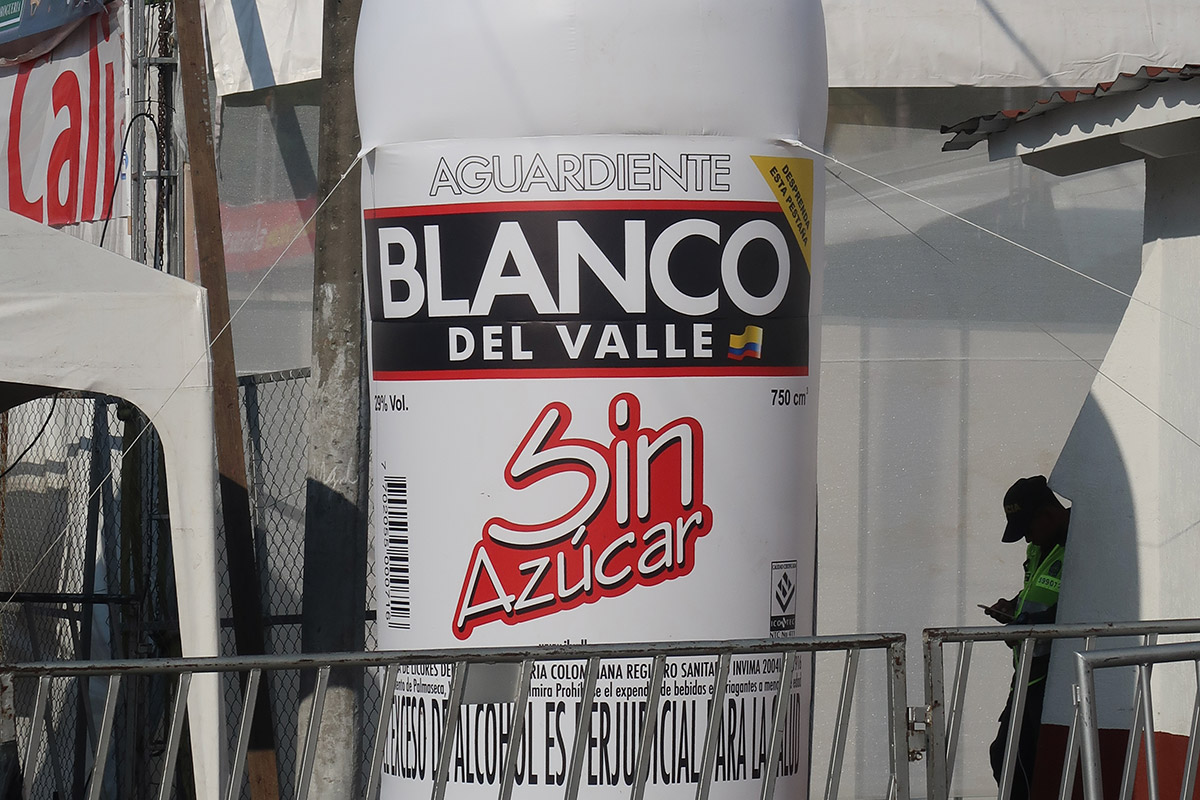 Conclusion
These are some of the best souvenirs from Colombia to carry back home and you'll likely see these items no matter where you go in the country.
So, will it be a bag of the finest Colombian coffee beans, an iconic Wayuu Bag or one of the other cultural items mentioned? Now you have a better idea of what to buy or ask for when looking for Souvenirs from Colombia.
About the author
Daniel James from Layer Culture is a cultural traveller from the United Kingdom. Daniel dedicates his time to learning Spanish whilst exploring and learning about life in Latin America. Follow him on Twitter, Facebook, and Pinterest.