Fridge magnets collections
I wrote here about fridge magnets as souvenirs. You can buy them almost anywhere in the world.
Some of my friends and readers of this blog have collected over the years several magnets. Let's see the world through their collections 🙂
Ana Adi shows us Brasov (Romania)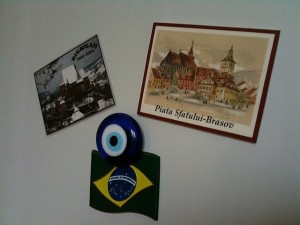 and other magnets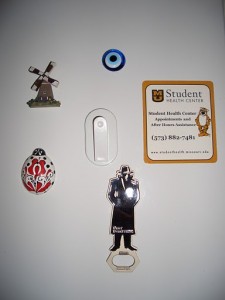 Ana Maria Ciobanu has truly a collection!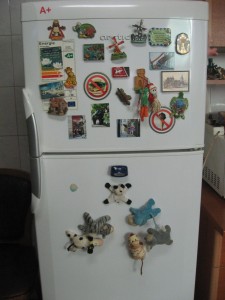 and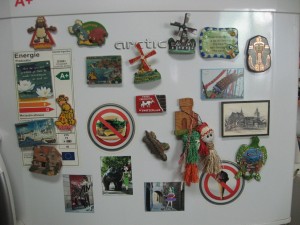 Ioana Anescu is also passionate about fridge magnets – see how many she has!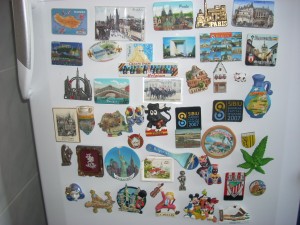 Valentina Roman also likes collecting fridge magnets – these are from her collection!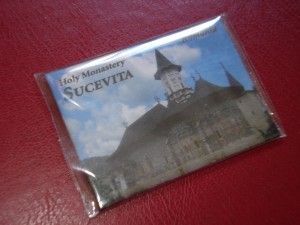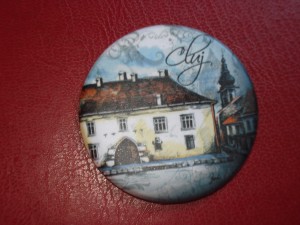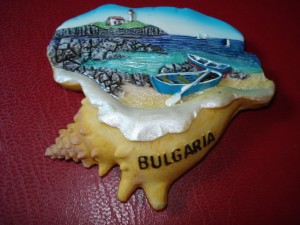 Valerica has as well a very interesting collection of magnets!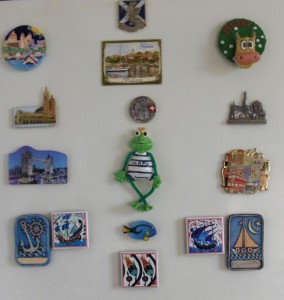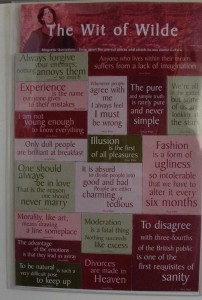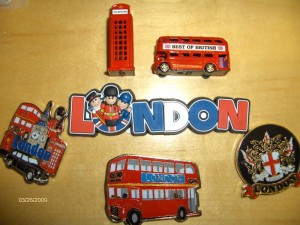 Radu Panciuc also has souvenirs – fridge magnets!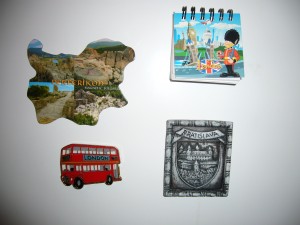 And… already mentioned… these are mine.
Amazing collections of fridge magnets as souvenirs. You really got to love them…
Thank you all for sharing these photos of you fridge magnets!