50 flags and their meaning (videos included)
I love learning about flags and their meaning, so I thought I'd share my discoveries with you! A flag is a symbol and it often says a lot about a country. So, why not find out as much as possible about them? You'll discover below 50 flags and they meaning in two videos that I really like.
You'll see that there are included here countries from all over the world, though of course not all of them. For me, seeing these videos was a nice surprise and it so happened that in the same period I had a sticker book with the flags of all the countries in the world – a book for children that I was helping Eric with.
It was really nice to add some more information to the one included in the book;) Plus, the videos are relatively short, and the information is offered in a concise manner. I also have to admit that I learned new things from these videos – yeah, I didn't know all the meanings of all the flags included 😉 It's always room to learn more, right?
Anyway, I hope you'll like these videos – and if you are interested in other articles reffering to foreign countries from a different perspective, here are a few posts I'm recommending you: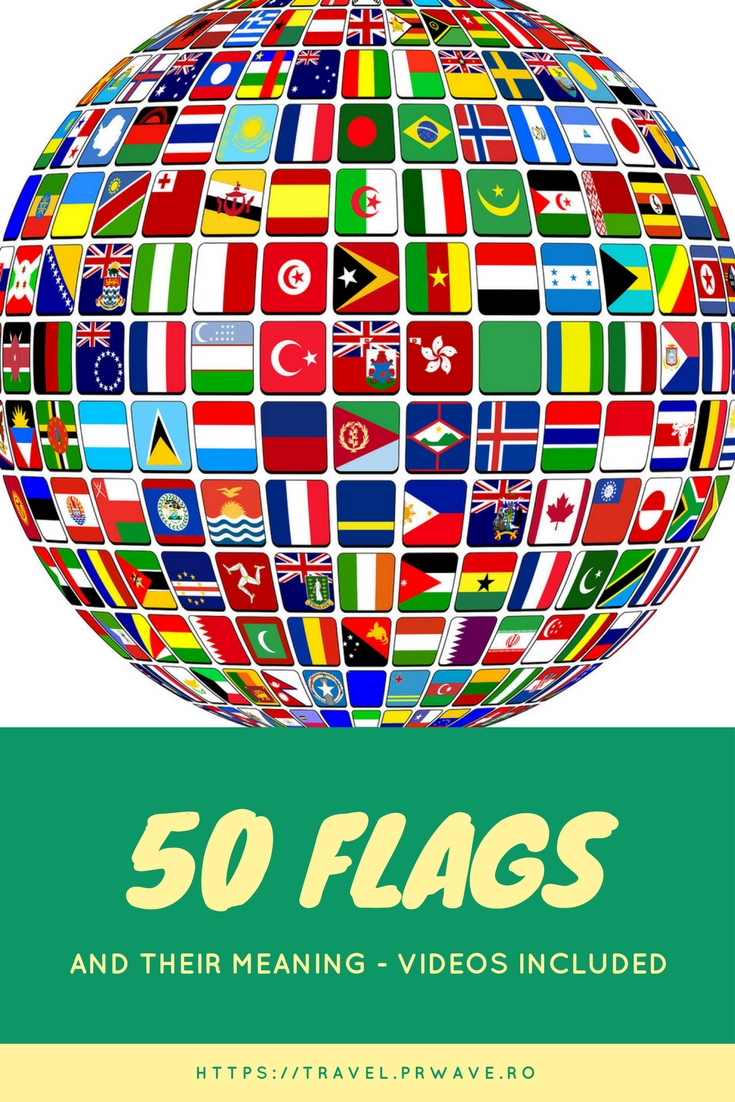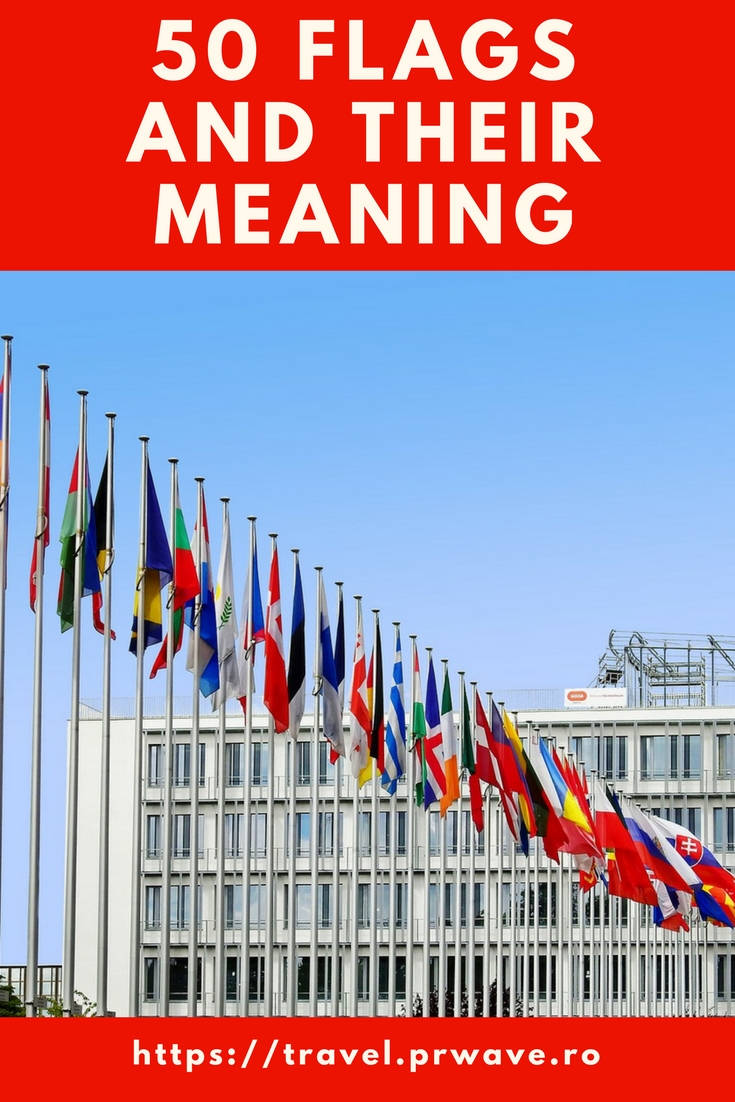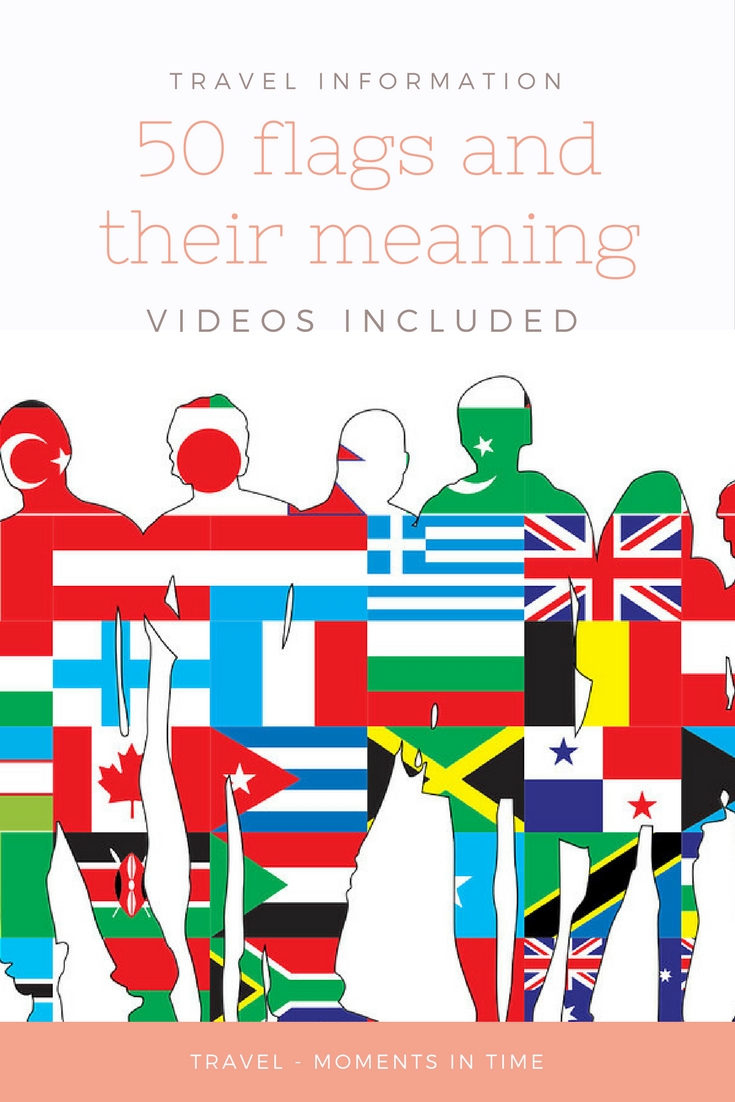 Save