Classic car exhibition – photoblog
I have to admit I like cars. Unlike many girls, I'm familiar with several brands and of course their models. Yes, I don't know them all, but I know quite a lot :). When I heard that this weekend Bucharest hosts an exhibition of classic cars I arranged my plans so I can visit it. So, Ave and I left home on a very, very hot Saturday to see this classic car exhibition. And we were not disappointed at all, because upon arriving to the exhibition we've been greeted by some old and nice Cadillacs, Mercedes (even the one assumed to have been owned by Hitler!), BMWs, Morgans, Steyers, Corvettes, Fords and Opels. The event was organized by Opel in celebration of 111 years of Opel's existence and the building of the very first Opel automobile. But since pictures say everything for such an event, I'll let you enjoy some of the cars! Oh, just one more thing: almost all cars are in perfect shape, they are good driving condition, as you can see by their registration plates 🙂 There is only one in a rather degraded state (the exception of the show, we might say), possibly because its owner's financial situation or infrastructure, that does not allow him to bring it back to its glory state. Fortunately we saw the car being advertised as "for sale", so we can only hope that its next owner will have all it takes to restore its looks and works to the original status.
Another nice presence at this show is a military Aro M461, the Romanian-manufactured 4×4 vehicle. This piece was looking just great, and it was also for sale (unfortunately Ave doesn't have the money for it or he would have bought it on the spot :)) ). Nice work in preserving a representative Romanian all-terrain automobile!
Opel 111 years
Cadillac de Ville convertible – GM, USA, 1966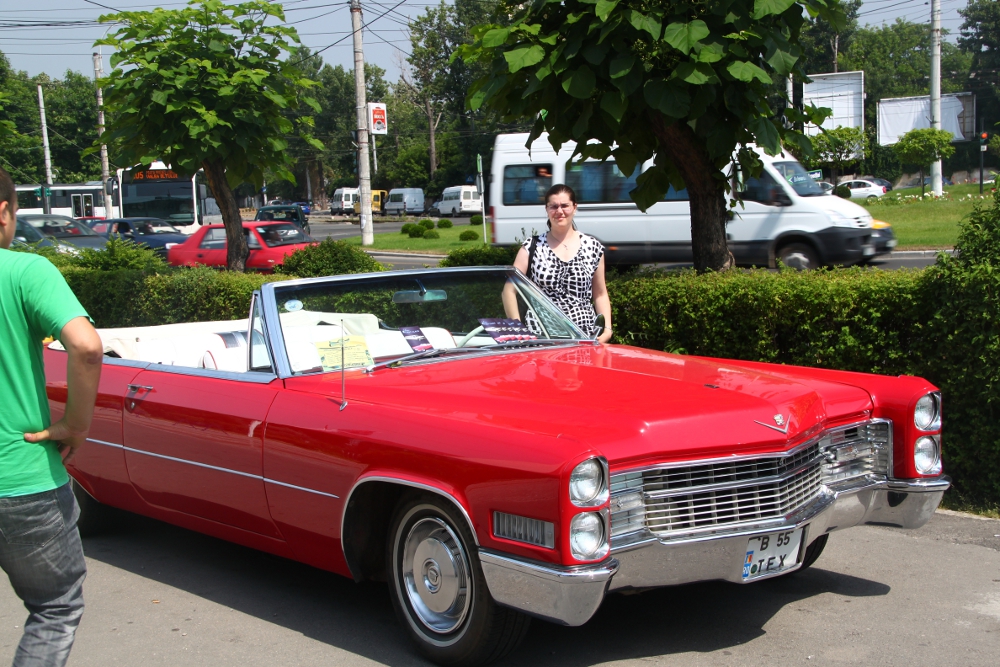 Cadillac de Ville  – GM, USA, 1959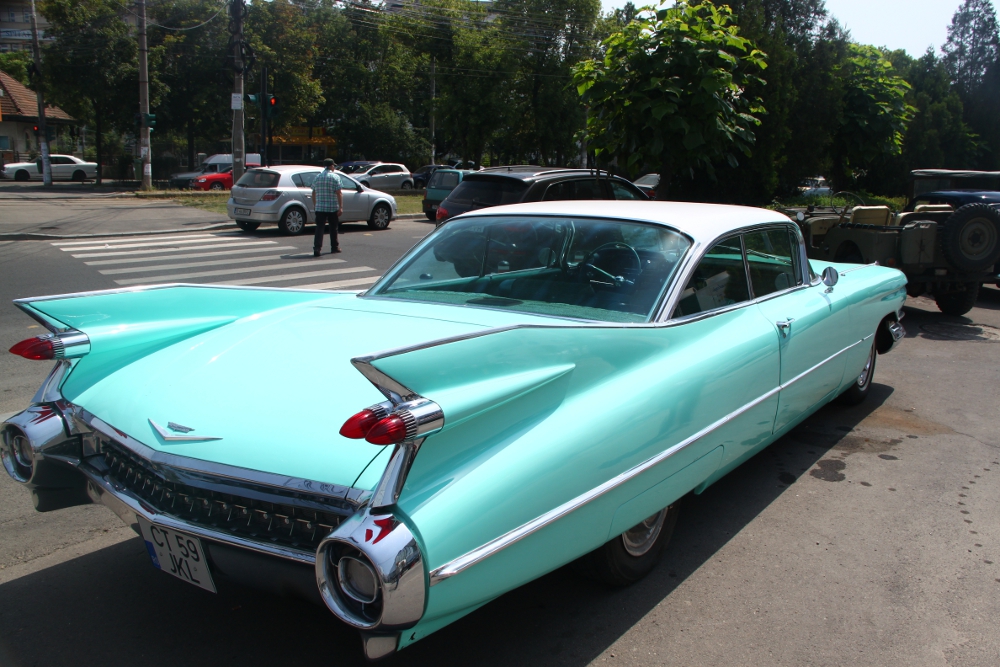 Ford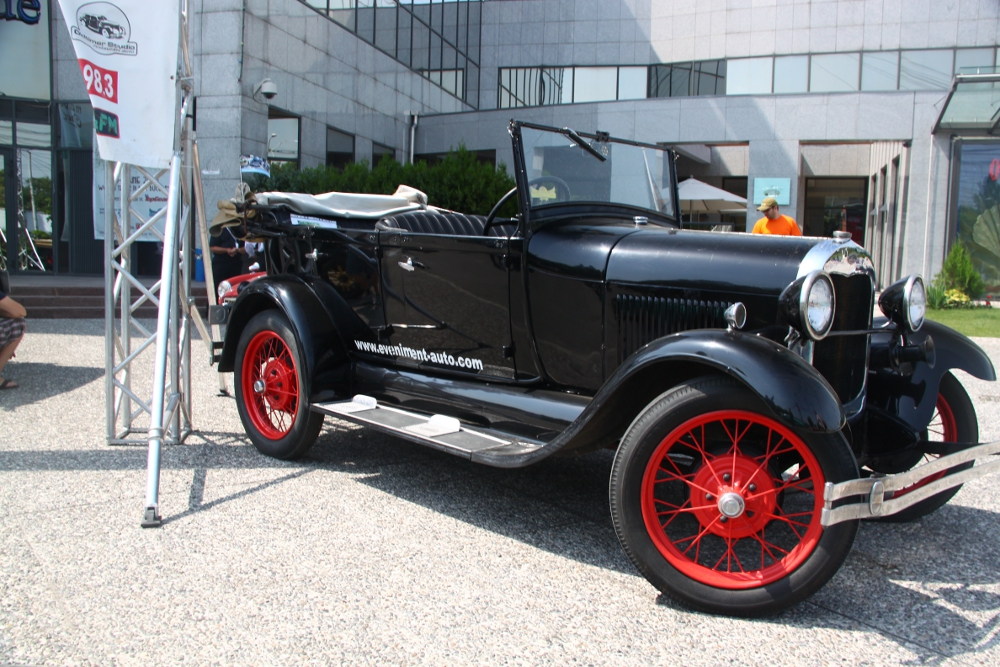 Mercedes 230 – Germany, 1940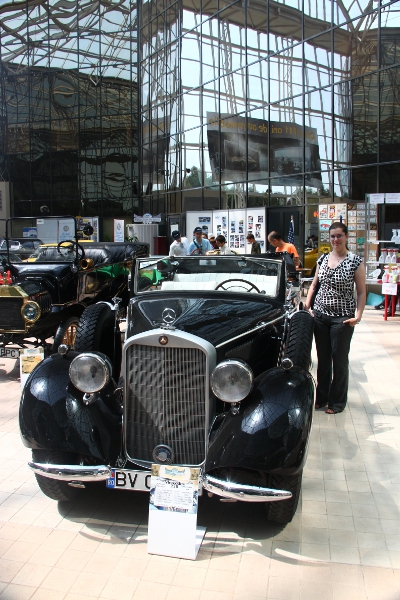 Ford Speedster – USA, 1912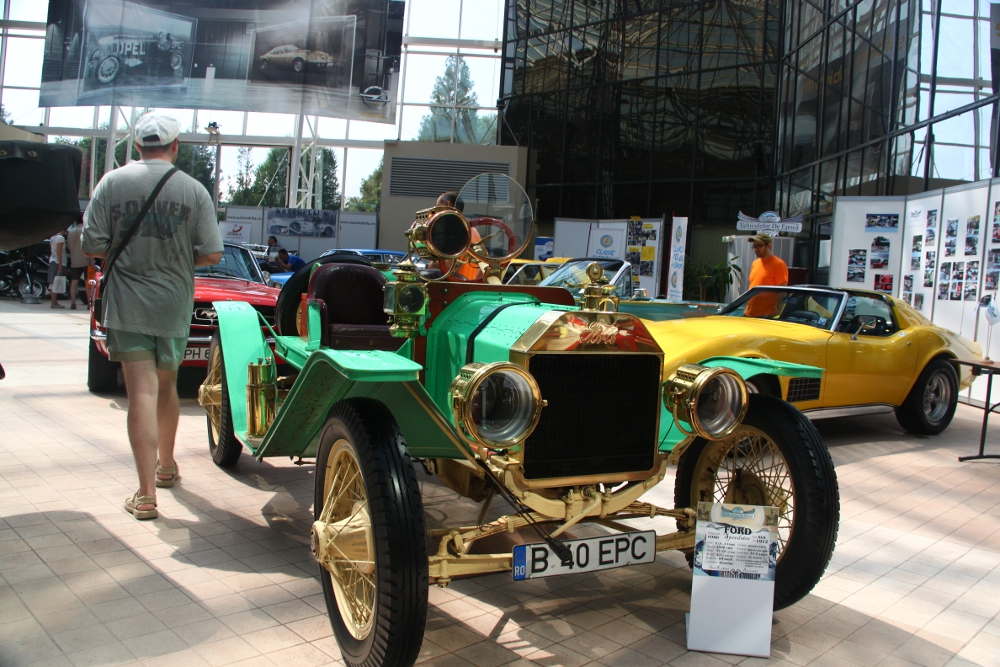 (take a look at the chairs)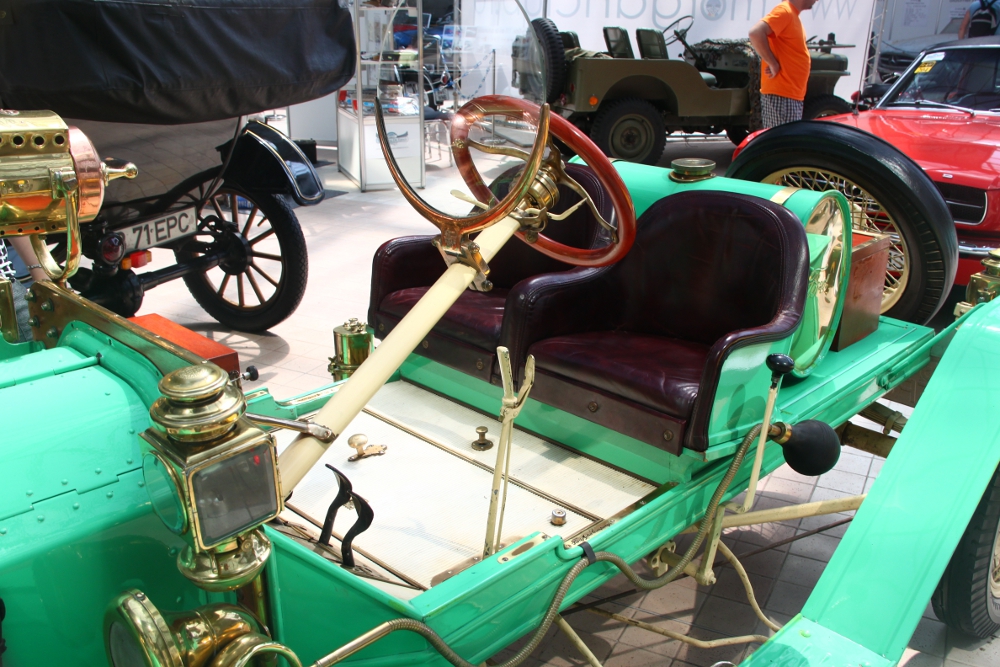 Corvette Stingray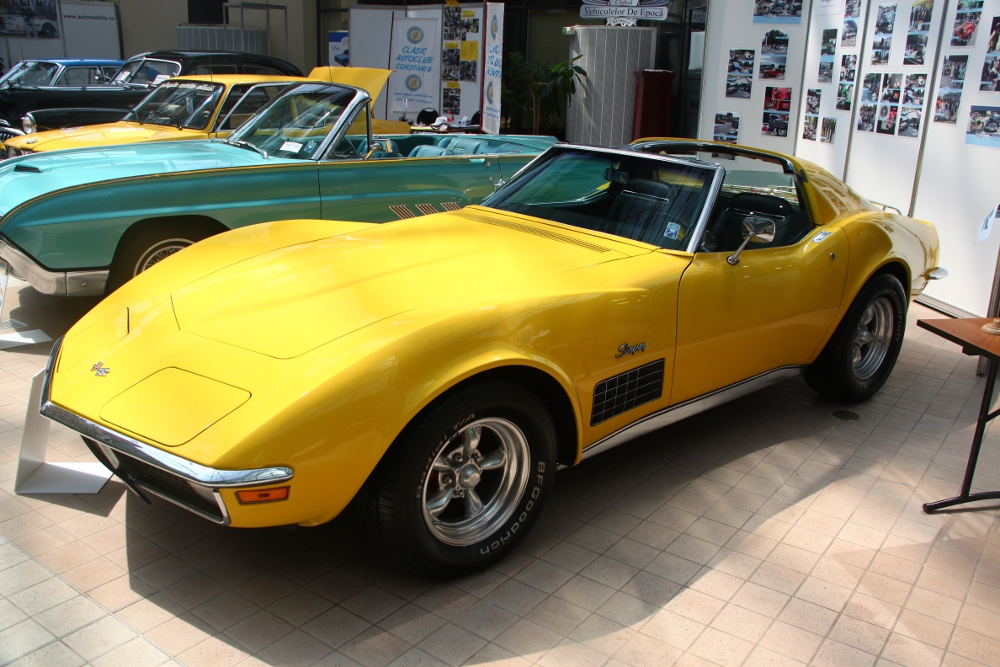 Willys CJ2A – USA, 1947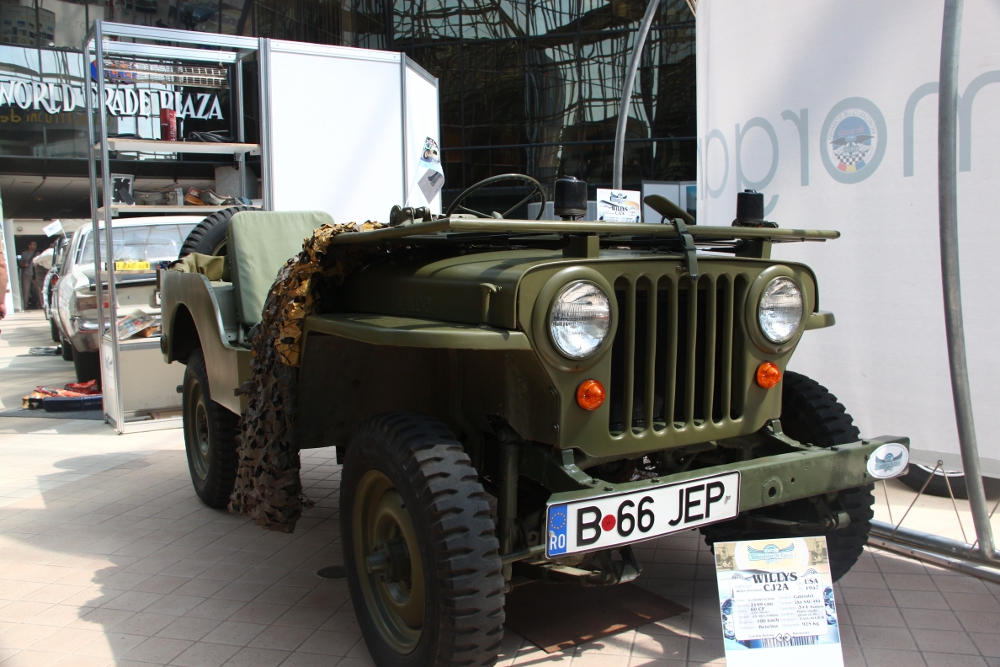 Ford Thunderbird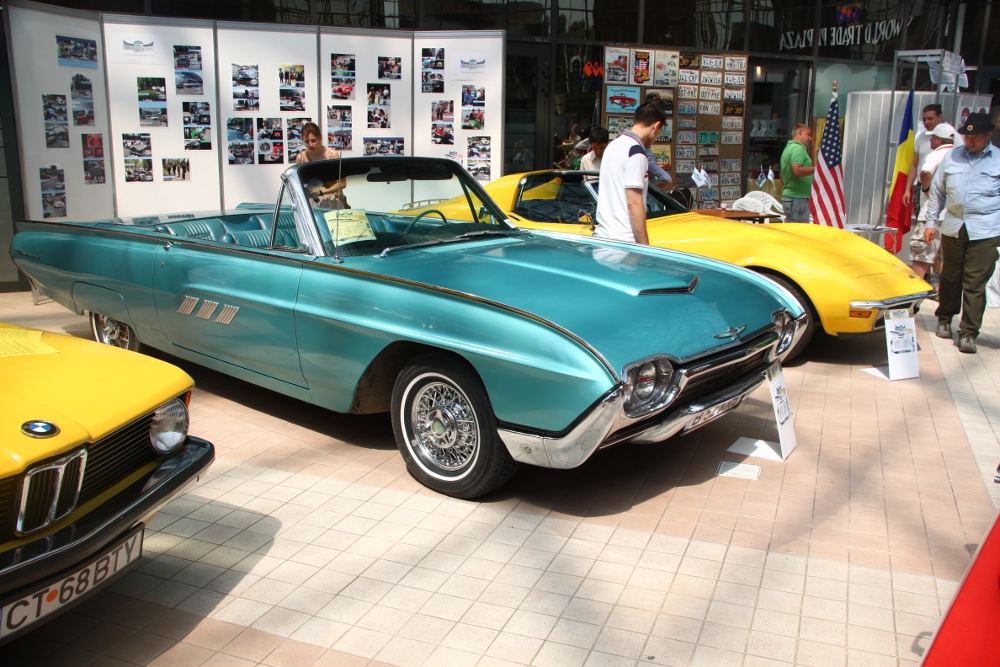 Mercedes 230 Cabrio – Germany 1936 (assumed to be Hitler's car)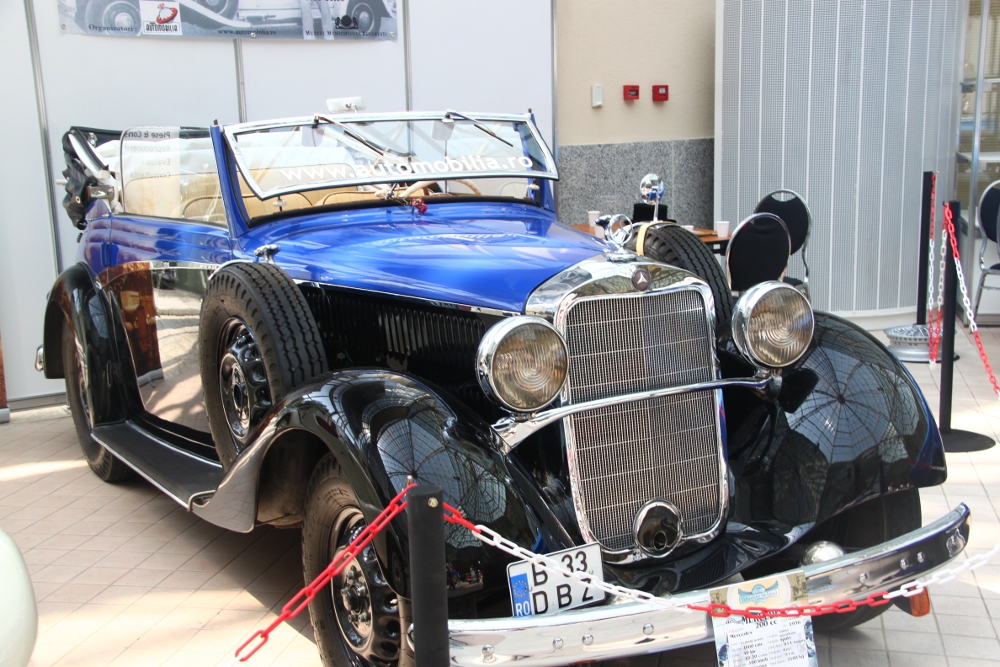 ARO M461 – made in Romania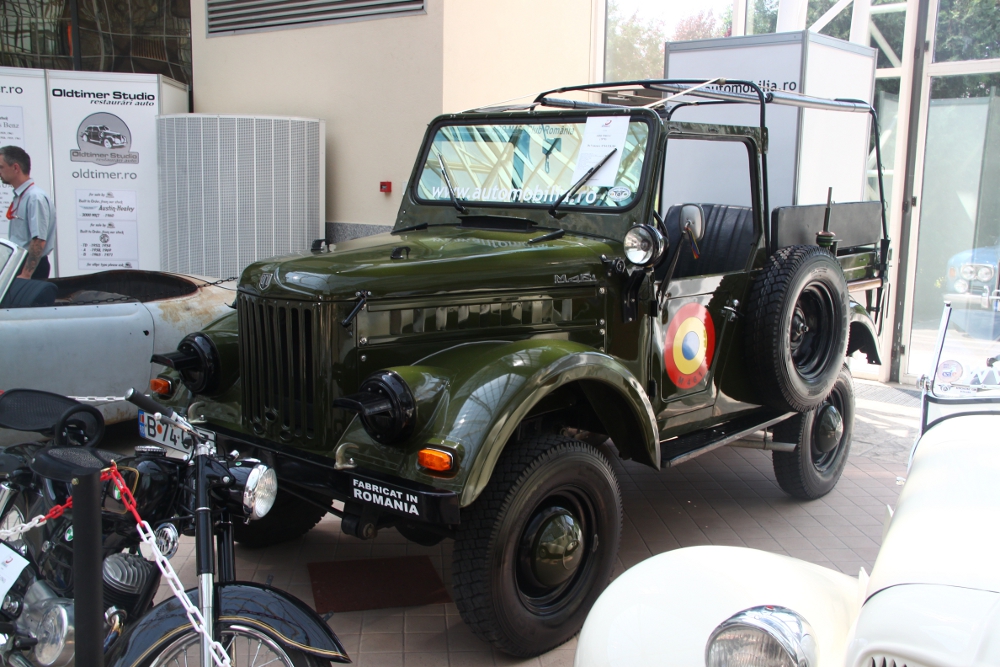 Morgan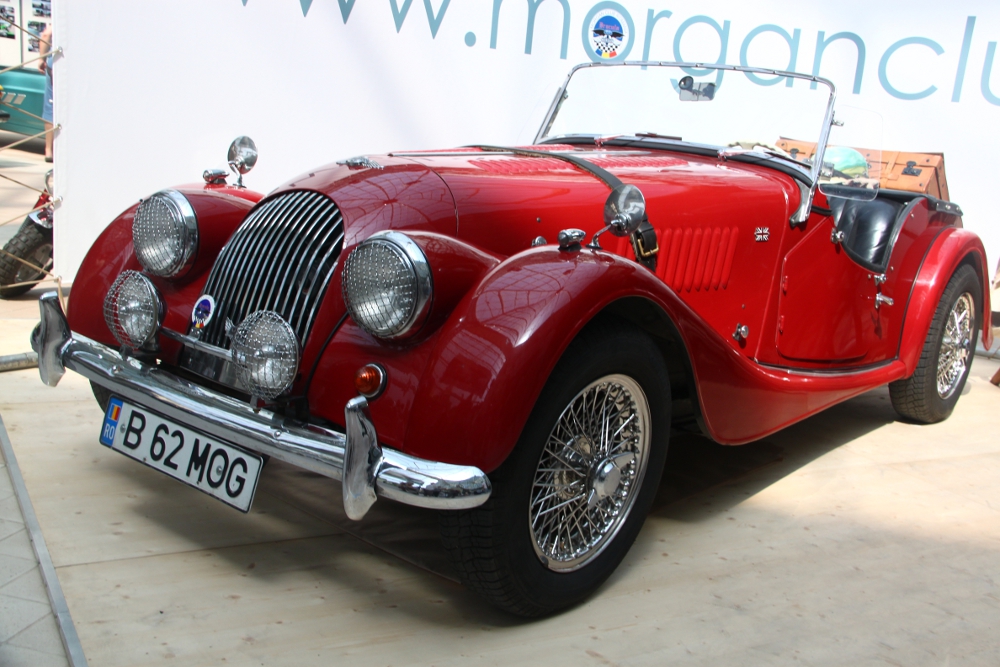 Opel 1938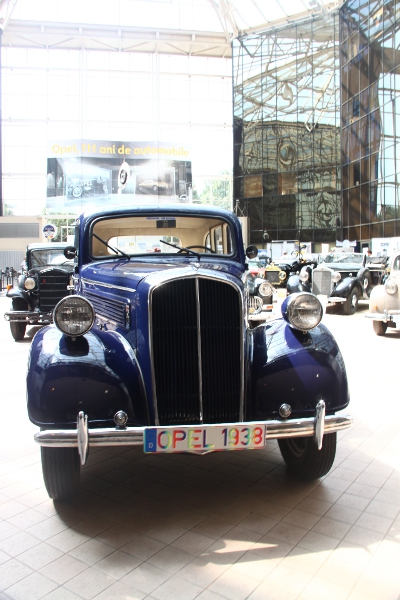 Opel Rekord Olympia 1956