Business Ideas for Expats Working Abroad
For many of us, moving abroad is a dream. We've spent long hours fantasising about white sands and crystalline seas, whilst watching the rain falling from a grey English sky. In these moments, the thought of being somewhere hot, tropical, and exotic has seemed fantastical.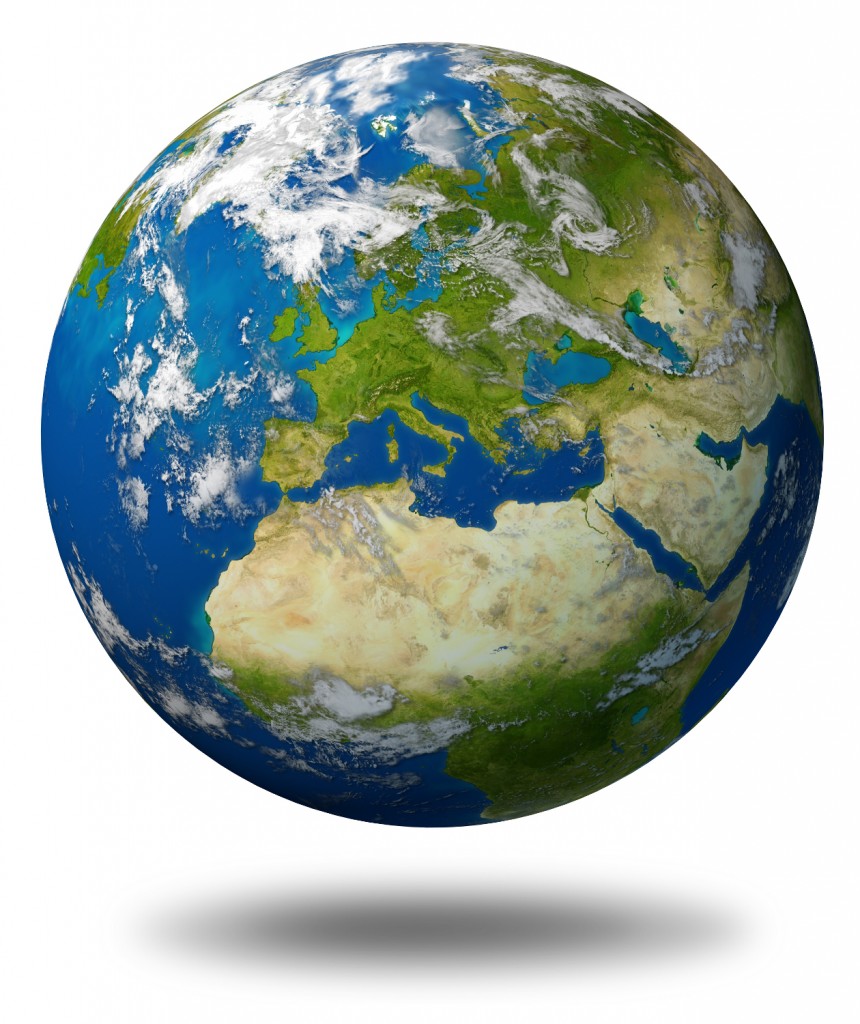 Planet Earth, photo by Lightspring / Shutterstock
Yet some of us are lucky enough to breath life into our imaginings. Relocating is a huge upheaval, yet the chance to start again in some paradisical haven is one that all expats have embraced.
This doesn't detract from the difficulties of such a move. Transporting your whole life to another country is hard, and it poses some very important questions about what you want to do with your future. For many, this means not only forging new friendships and networks, but also changing your vocation entirely. If you're a soon-to-be expat looking for inspiration, here are just a few of the things you could try…
#1: Teach English as a Foreign Language
Once you move abroad, you will soon discover that one of your most in-demand skills is your grasp of the English language. Widely regarded as being civilised and educated, many foreigners desire the prestige and future opportunities it will afford them, and they'll pay good money to possess what you so easily have. This offers a fantastic business opportunity for those who are willing to teach English as a foreign language. If you're not ready to take the plunge entirely and go it alone, try approaching an established brand such as The Linguaphone Group and setting up a franchise in their name.
#2: Sell Local Crafts
In the same way that your language skills will be much sought after, so will other talents you possess that may now be deemed exotic. At home, we all like to get a flavour of other cultures, and this means trends from other countries and regions are often in demand. The same is true in other locales. If you have a talent for fashioning trinkets in Scottish silver, or are a dab hand at crafting traditional English pottery, then put your skill to good use, set up a shop or website, and see what you can sell.
#3: Cook Up Some Culinary Delights
You might also want to consider whether the restaurateur business could be up your street. Whether you're at home or abroad, all things exotic appeal, so setting up shop and selling some traditional cuisine can be a great way to make some money. For those with a talent for cooking, and the necessary charm and appeal required for good customer service, it can be a fantastic way to fund a new life abroad and start a venture of your own.
Your future awaits; what will you choose to do with it?