Are you on StumbleUpon? Let's connect!
We all know writing a great article isn't enough anymore. You want to put it out there, to make it easier to be found, to help people to discover it. We all use various social media networks and this is why today I'm inviting you to connect with me on StumbleUpon. My account is violetaloredana and through this account I discovered many interesting articles written by the people I follow and who follow me.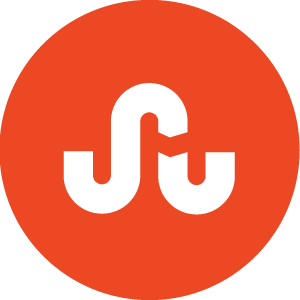 Yes, I use StumbleUpon to discover interesting content in various "interests", and I also use the network to promote my travel articles. Over the years, I discovered that many people have visited my blog through this network (of course, it is not the only way I promote my materials.)
I follow back my followers and usually I share one article per day. I may have days with a couple of articles, and many days without a single share. I know that there are voices saying that this is no longer a successful network, but I for one still use it so, if you have an account on StumbleUpon – or if you are just thinking of creating one – join me and let's start sharing each other's articles.
I'm inviting you to add me directly in the network – or you can leave me here, in the comments area, your user and I'll follow you;) Let the sharing start!