Honeymoon Inspiration for Outdoorsy Newlyweds
Planning your honeymoon is an exciting event. It is your reward after all of the hard work that you put in to planning your wedding and it is probably the first chance you have had in months to relax and do exactly what you want to. If you are an outdoorsy couple, you probably hate the idea of staying by the pool for your honeymoon, so here are some ideas to get you out there exploring the world.
Queenstown
Queenstown in New Zealand is called the "Global Adventure Capital" and it is a great place for a honeymoon. The scenery is stunning and you can also try exciting things like bungee jumping off of a bridge, sky diving, and hike or ski on The Remarkables. Make sure you take the time to visit Lake Wakatipu and explore all of its nooks and crannies. You can also go on winery tours, get a few rounds of golf in, and explore the exciting nightlife of this vibrant city.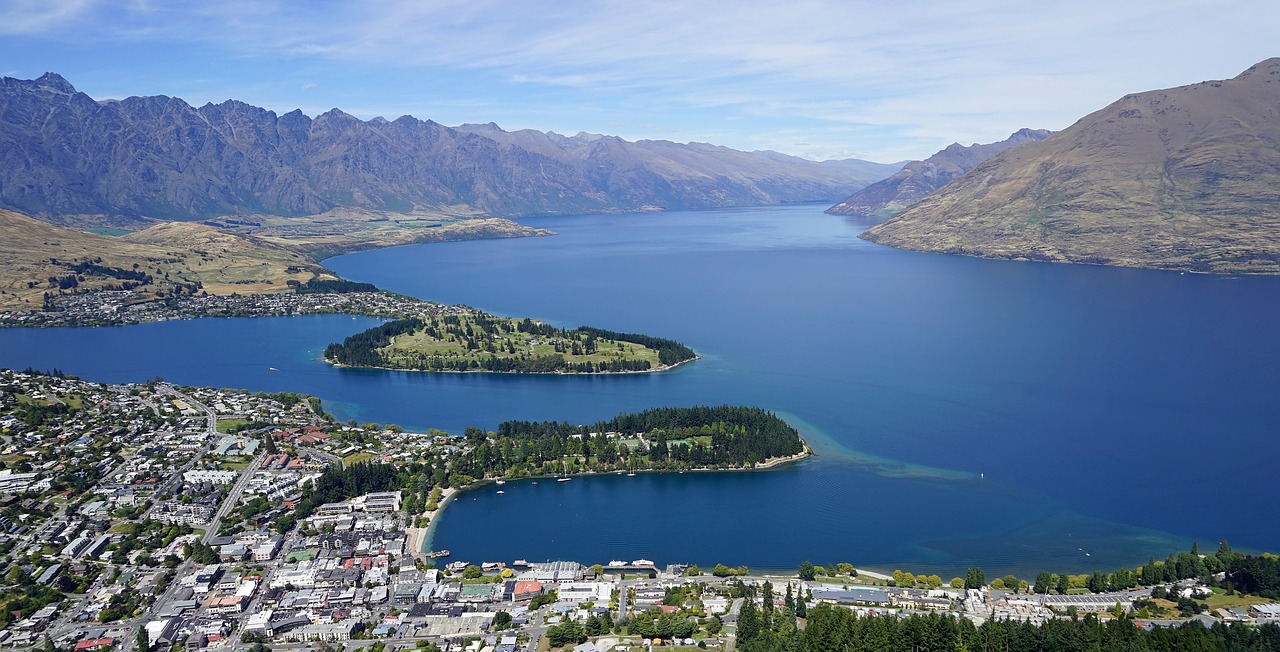 Marrakech
For an exciting outdoor adventure, escape to Marrakech in Morocco. You can visit this interesting walled and spend time in the exciting marketplace. The marketplace is a labyrinth of cobblestone streets and alley that are filled with vendors, snake charmers, musicians, dancers, and fortune tellers. You can purchase jewellery, textiles, spices, or pottery to take home as gifts. Make sure you head out into the desert an hour or so from the city where you can go for a camel ride or trek through the stunning scenery.
Argentina
Southern Argentina is great place for honeymooners who are looking to explore the wild. Head to Parque Nacional Los Glaciares where you can trek to Perito Moreno Glacier, the longest glacier in the world. You can also trek the Fitz Roy Range that is filled with breathtaking scenery like beautiful mountains, awe inspiring glaciers, shimmering lakes with ever changing colours, brilliant meadows, and fabulous flora and fauna. You can join guided tours or explore the area on your own if you are an experienced climber.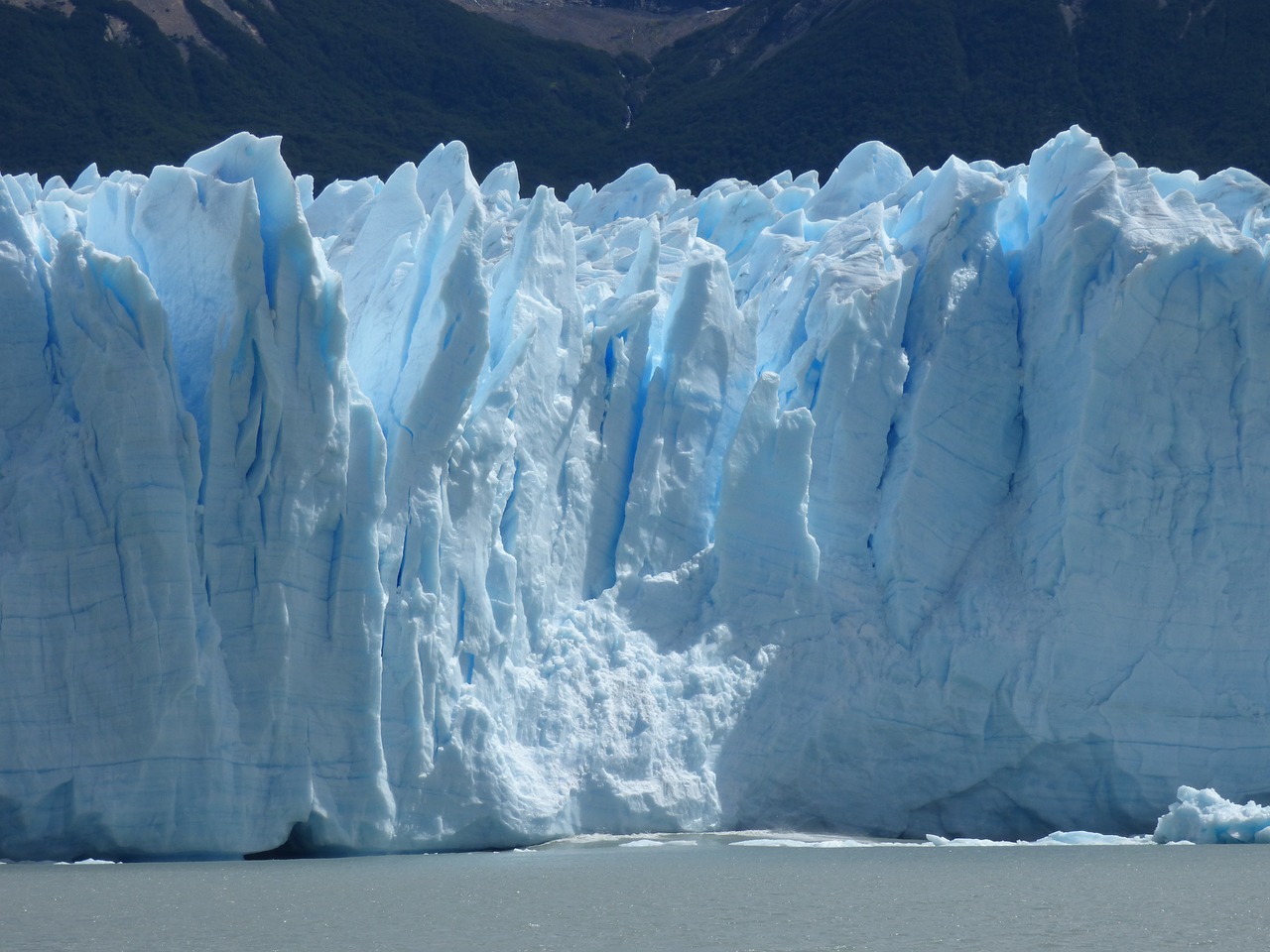 Courchevel
Heading to the ski hills after a magical winter wedding is a great choice for outdoorsy newlyweds. Skiing in the French Alps is fabulous and Courchevel is one of the best places to go. This prestigious resort offers first class accommodation including luxurious ski chalets and the chance to ski at the Trois Vallees ski hills. One pass gains you access to all of the hills in the interlinked valleys so you can explore a series of new runs each day. Be sure to indulge in the fabulous food after working up an appetite après ski.
Safari in South Africa
Going on a safari in South Africa is the perfect choice for newlyweds who love the outdoors and animals. You can fly into the capital city of Johannesburg and then rent a car to drive the five hours to Kruger National Park. It is best to do the drive during the daylight hours as you can run into problems with hippos and crocodiles crossing the road if you are driving at night. Kruger National Park is a great place to go on safari and you can see lions, elephants, rhinoceros, wild buffalo, leopards, giraffes, and many other animals in their natural habitat. You can take guided tours by 4-wheel drive vehicle, or you can drive around by yourself. There are great accommodation options as well and you can go camping, stay in five star villas or choose more basic accommodations. Here are some top tips for your honeymoon safari.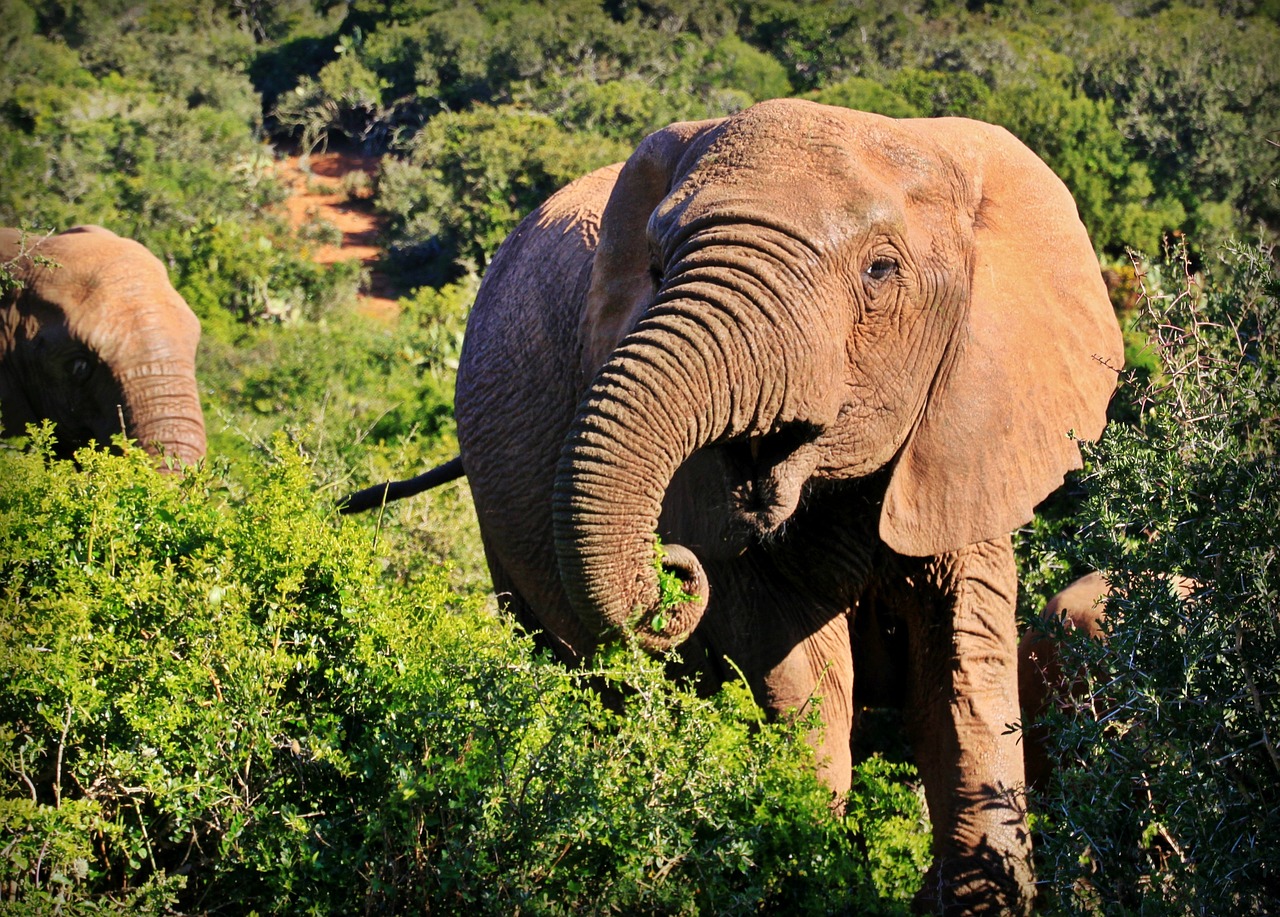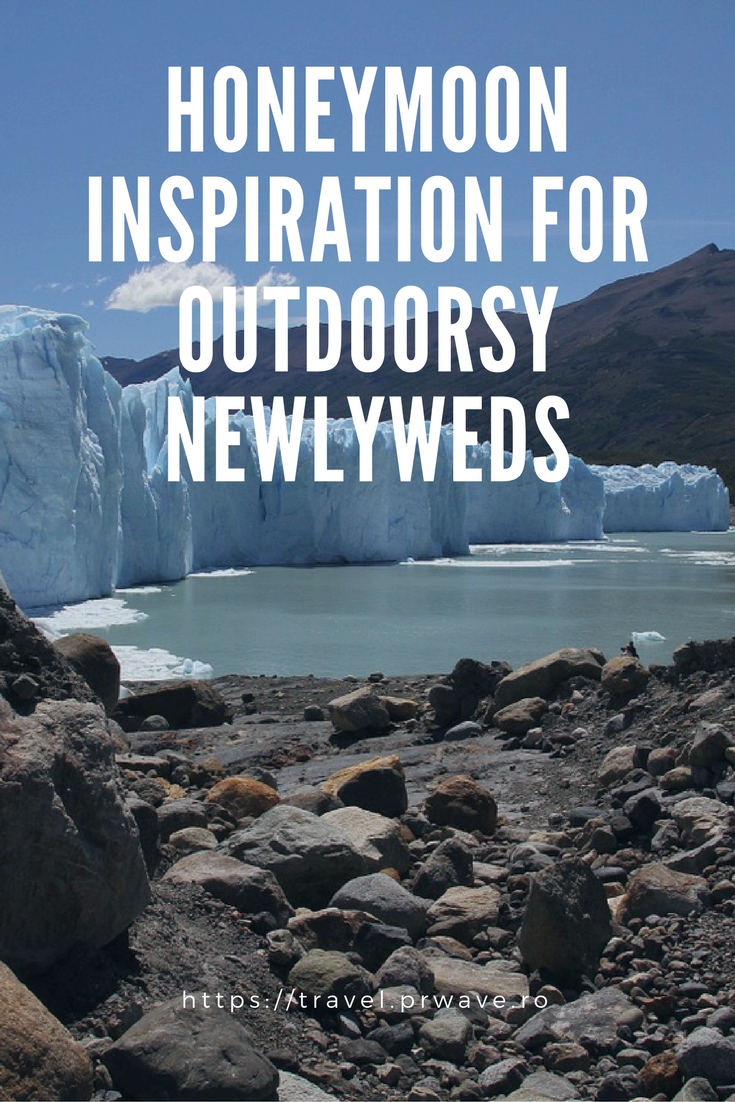 Save