In August on Travel – Moments in Time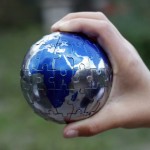 The last summer month is over. It's time for a new synthesis of articles that we published here during this period (the second month of this "tradition to be" 😉 ).
So, in August we wrote and talked about
As photo of the week we presented you:
August was also the month that marked 9 months of existence for this blog: 9 months of Travel – Moments in Time.