Save Up! Here's How Much You Will Be Spending On Your Sydney Trip
When you are asking people about traveling and the destinations they want to go, one of the places that gets mentioned a lot is Sydney, Australia. Apart from the unique hotels in Sydney, the pubs, the food, and the wildlife; the city has proven to be one of the most unique spots in the world. A cosmopolitan city that offers countless shopping centres, various world heritage sites, and spectacular beaches — this has earned Sydney its reputation as one of the most sought after destinations.
But hey, before you go packing, let us talk about a few basic information that you need to know if you are planning a Sydney trip. An important part of any travel is knowing how much everything usually costs. Here we will cover accommodation, food, and transportation. If this is going to be your first visit, this list can surely be your guide.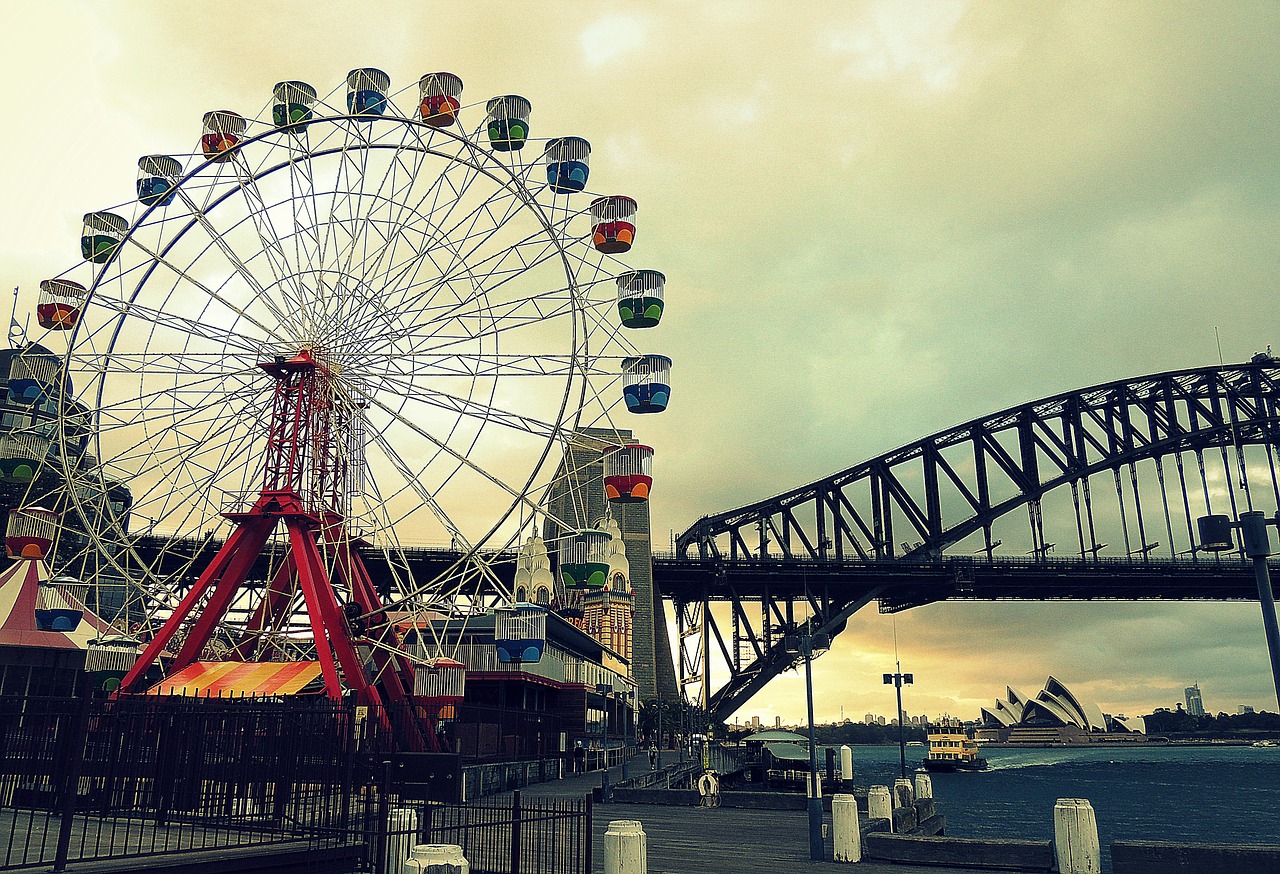 photo source
How much food will cost
Sydney is literally crawling with some of the best hole-in-the-wall restaurants and cafes. These can offer equally delectable food and drinks at a much affordable cost.
Food like burgers and sandwiches would usually cost up to 14 AUD, while at restaurants, it is going to cost you 28 AUD. If you are planning on eating near the harbour, just remember that the food there will usually be more expensive because those are usually high end, and they offer a view. You can spend 15 AUD on fast food while ethnic restaurants can offer satisfying meals at the cost of 10 AUD.
How much will transportation cost
When it comes to transportation, Sydney offers a lot of options, some of which could help make you appreciate the city. Ferries can show you around the harbour, and it costs between 5 – 10 AUD, depending on which route it will take. Buses are a commonly used form of transportation in Sydney and would usually cost around 4 AUD for adults. Bus fares usually have surges depending on the time of day so do not be surprised when it gets a little expensive.
You can also choose another commuter favourite, the train. You can even opt to walk about the city if the destinations are near each other. It allows for a more indulgent sight seeing and a chance to walk among the locals.
Cabs will always be quite expensive; however, if you really want to ride a cab, the UberX is 40% cheaper.
How much will accommodation cost
Hotel prices usually depend on where they are located in the city. A budget hotel that is not in the city centre can cost up to 90 – 150 AUD. Once you get near the city centre, the price can go up to 200 AUD or more. If you are on a backpacking trip, staying in a hostel can be your best bet. You can spend within the range of 20 AUD for dorm type rooms, while private rooms cost 80 – 120 AUD.
For first time visitors, it is understandable to go for hotels because it allows for a more focused time on touring and then diving under comfortable duvet afterwards. For travelers who have been to Sydney several times, they opt for hostels or what is called a BnB — houses or apartments that are available for rent to tourists who would like a home-away-from-home kind of accommodation.
So go on and save up for your Sydney trip, and keep this guide in mind. Remember to account extra expenses so that money would not be a problem once you are there.