The Top 5 most liveable cities in 2015 are from Canada, Australia, and Austria
The EIU (The Economist Intelligence Unit) revealed the top five most liveable cities in 2015, as well as the five lease liveable ones. As a fun fact, Canada has three cities in the top, Australia two, and Austria one. No, I know how to count to five, and I know there are six mentioned, but one city from Canada and one from Australia got the same ranking thus sharing the same place.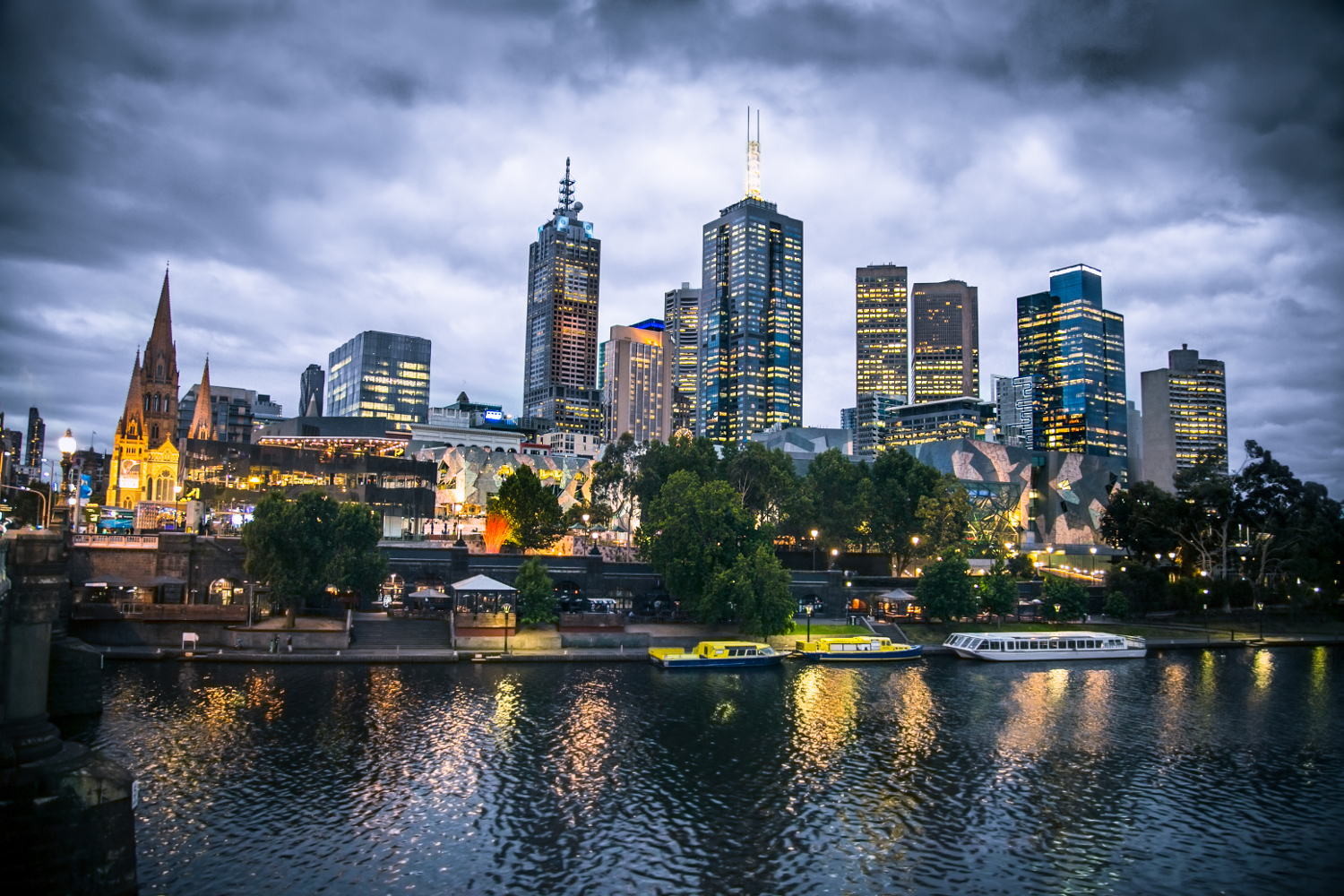 Melbourne city and the Yarra river at night, photo by Aleksandar Todorovic / Shutterstock
So, without prolonging the suspense,
The top five most liveable cities are:
1. Melbourne, Australia
2. Vienna, Austria
3. Vancouver, British Columbia, Canada
4. Toronto, Canada
5. Adelaide, Australia
5. Calgary, Alberta, Canada
Also, the top five least liveable cities are:
136. Tripoli, Libya
137. Lagos, Nigeria
138. Port Moresby, Papua New Guinea
139. Dhaka, Bangladesh
140. Damascus, Syria
Melbourne remains world's most liveable city, while Vancouver, 2011 most liveable city is third, after Vienna.
Out of these top five cities, I only visited Vienna (it is on my continent :D, so I went there a couple of times, by car.) Yes, I is a city I love, so I may be a little biased, but I can totally understand why it is placed so high in the top. It offers good conditions for expats; here you'll find open minded people and you'll have a lot to do while there. It is though a city with many tourists, sometimes while there I felt there were more foreigners than locals in Vienna.
As for the cities that provide the worst living conditions, it is no wonder to see a city from Syria there, given the recent conflicts in the area.
"Over five years 89 of the 140 cities surveyed have seen some change in overall liveability scores. Of these cities, 57 have seen declines in liveability. Three cities in particular, Tripoli, Kiev and Damascus, have seen significant declines of 21.9, 25.8 and 27 percentage points respectively, illustrating that conflict is, unsurprisingly, the key factor in undermining wider liveability.
Although the most liveable cities in the world remain largely unchanged, there has been movement within the top tier of liveability. Of the 65 cities with scores of 80 or more, 20 have seen a change in score in the past 12 months. As global instability grows, these movements have been overwhelmingly negative, with only Honolulu in the US and Warsaw in Poland registering rises. The latter of these has moved up to the top tier of liveability in the current survey as crime levels continue to register improvements. North American cities have largely seen declines" states the report.
If you are not familiar with this top, it is worth mentioning that it basicaly "assesses which locations around the world provide the best or the worst living conditions." "The Economist Intelligence Unit's liveability rating quantifies the challenges that might be presented to an individual's lifestyle in any given location, and allows for direct comparison between locations."