A bridge reserved for people chasing Pokemons in Dusseldorf (and an old game with a twist)
It's no doubt that the Pokemon Go is a worldwide phenomenon. People of all races and ages are chasing Pokemons – and let's not forget the impressive number of accidents that already took place due to this… occupation. Andrei was today in Dusseldorf (Germany) and he saw a bridge completely close to traffic – reserved only for those chasing Pokemons.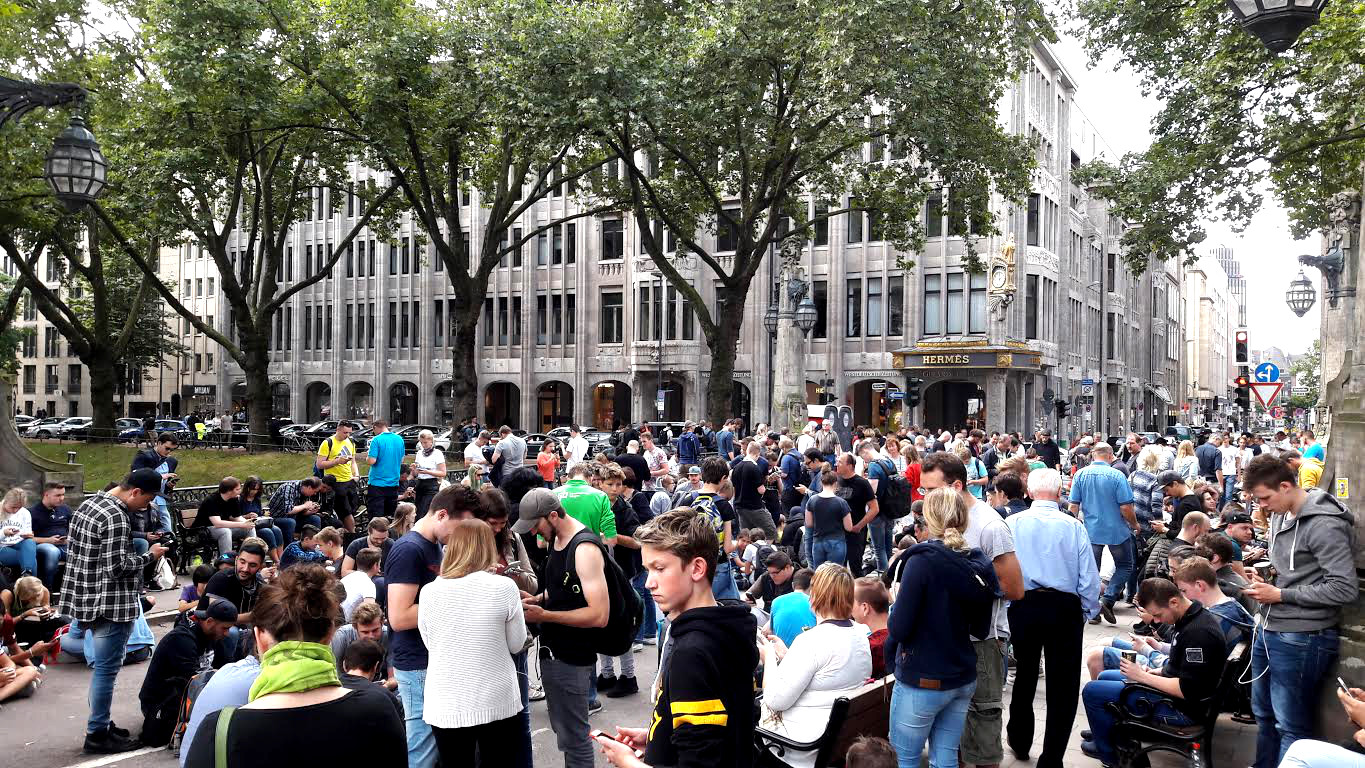 It was the first time he saw this "movement" in action. I mean, it's one thing to read about them in the news, and a different one to actually witness the phenomenon.
I admit that I didn't play with the initial Pokémons (so many years ago), nor was I tempted to install this new app that has so many people hooked. But I can definitely observe the phenomenon from multiple perspectives (it is a marketing success, after all, and I work in the this field). I didn't see such an impressive number of people hunting Pokemons in a single place in Romania (yet, I'd add), so this photo brings me closer to the phenomenon too.
I also saw a photo shared by a friend in Montreal with an announcement from a hospital saying that people are invited not to chase Pokemons on the premises… And I admit, I never thought someone would chase Pokemons inside a hospital.
And, speaking of the Pokemon fever, Andrei also discovered a famous board game with a new… twist: Monopoly Pokemon.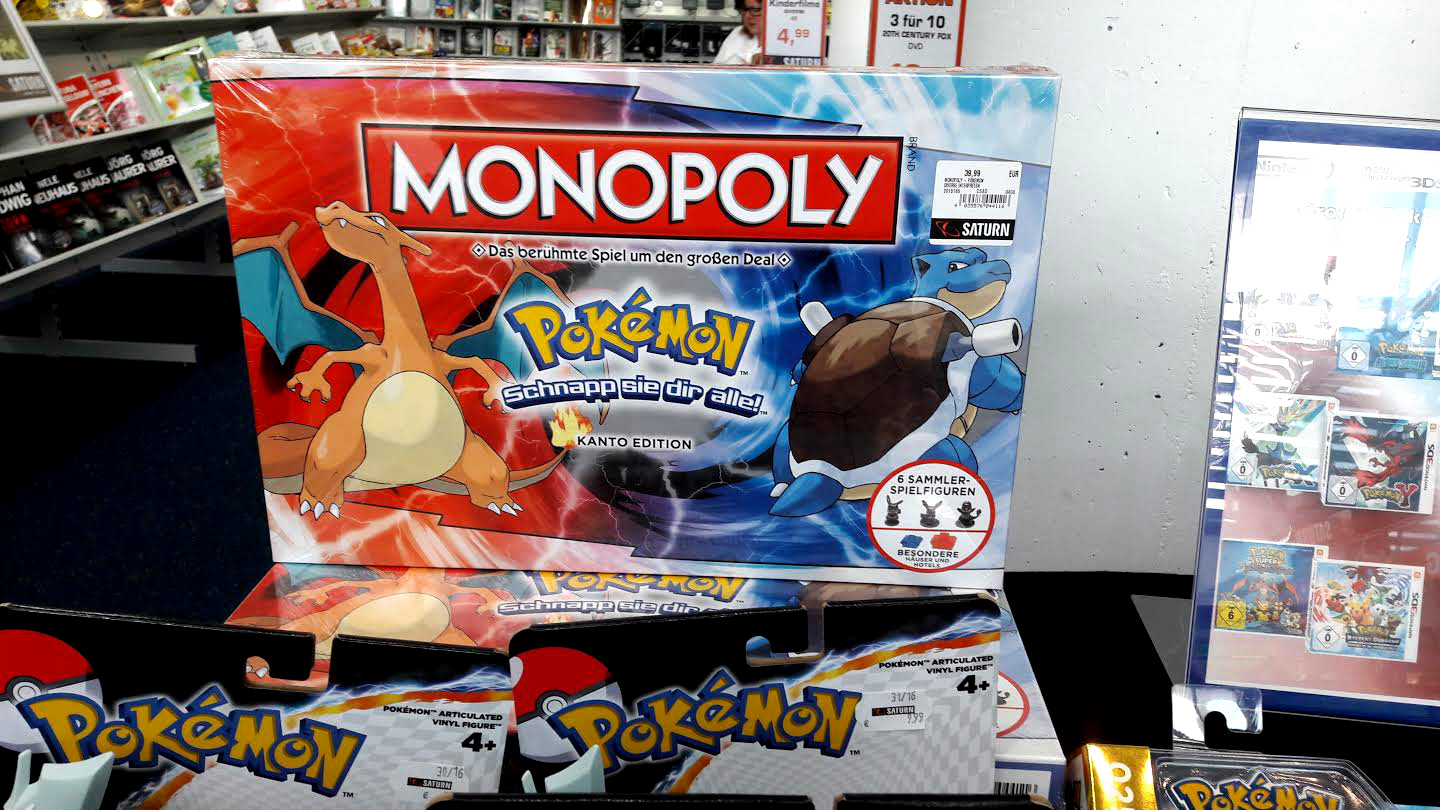 How about that, right?
Did you install the Pokemon Go app? How do you find it? How much time you spend chasing Pokemons?
And what about the game: would you buy it?
Save
Save
Save