Renting a car in Houston? Get the complete guidelines
When embarking on a trip, one of the most important issues is figuring out how to move around once you reach your destination. Houston is a big city, and although it has a very efficient public transport system, which covers downtown and its surroundings, the Airport is located 23 miles north, so there's no better way to go between places than in the comfort and privacy of your own car.
Also, even when taxis and Ubers might seem like a good solution, you can easily end up spending more than what you'd regularly pay for a rental car.
While in Houston, you'll see that there are plenty of things to do – including romantic activities and unusual attractions.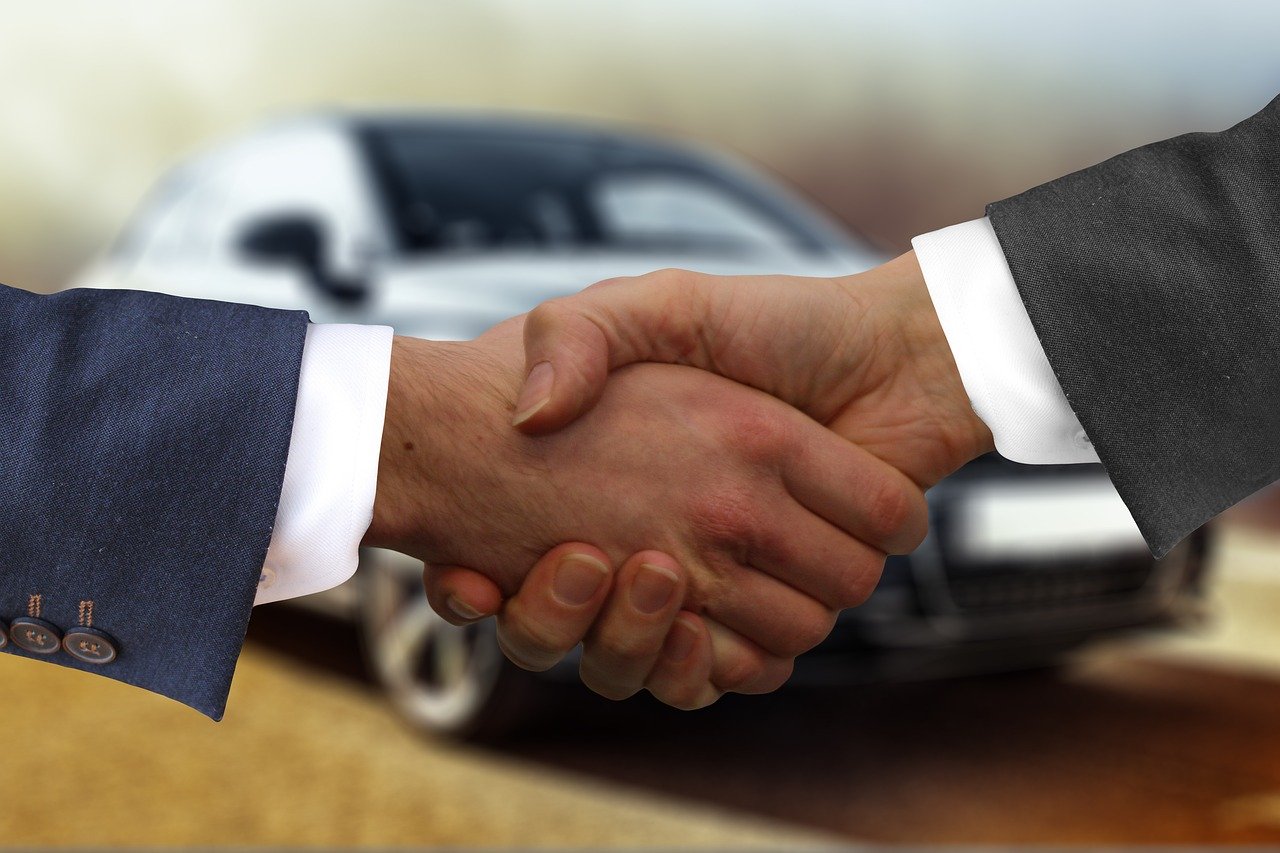 photo via
If you are one of those wise travelers who go for the proficient traveling options, here are the complete guidelines to reserve a car rental in Houston with no inconvenience:
1. Book ahead
If there's something you must learn in life is to be cautious, and this completely applies to your car rental reservation. Booking your car ahead will save you a lot of headaches, as it speeds up the whole picking up process, and it warrants vehicle availability with excellent deals.
Remember that just as with flights and hotels, rental cars tend to be a pretty busy business. If you reserve a day prior or directly with the counter, there are great chances that you won't find anything, and you'll end up paying a little fortune for a taxi that will just take you from the airport to your hotel.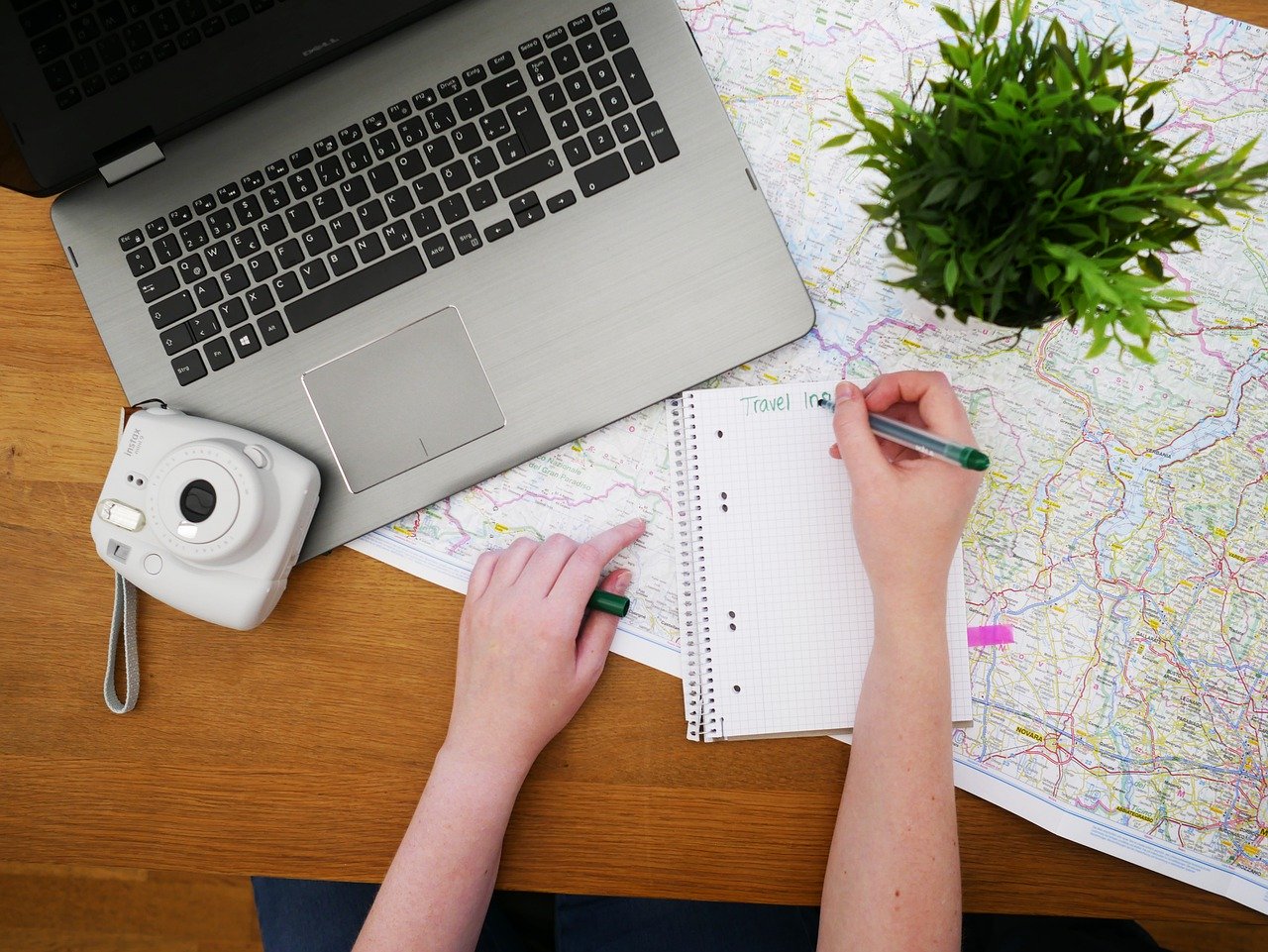 photo source
2. Save time and money by using brokers
There are plenty of car rental agencies operating in Houston Airport (IAH) including the worldwide recognized Avis, Alamo, Budget, Dollar, Thrifty, Hertz, National, and the list goes on, so finding out which one offers the best quality-price relation according to your needs, can be a bit confusing and time-consuming.
Also, with all the options to choose from, you could end up overpaying for vehicles that would be considerably cheaper with another company.
This is when using an online car rental broker becomes a lifesaver, as they do the research, comparing all these agencies offers and deals for you. The best part is that their customer service experts can advise you during the whole booking process!
3. The required documentation
This is a vital matter that you must put extra attention to if you don't want your car rental to be denied at the last minute. Although you might hear that all you need is a valid United States driver's license and a major credit card when you pick up the car in Texas, there are other items you must fulfill. Take a look:
A valid driver's license
Each driver must present a full, valid, and original national driver's license, held for a minimum of two years.
International credit card
You can prepay a car rental with your own or a third-party debit or credit card (with most agencies) but it is mandatory to present a credit card with enough funds that are under your name, as all car rental agencies will hold a security deposit.
The general minimum deposit to hold is 200$ but bear in mind that this can vary from agency to agency so if you need to know the exact amount of the deposit required for your rental, your best bet is to contact the specific location you want to rent from directly.
Being over 25
The minimum age required for most car rental companies around the world is 25. However, drivers aged between 21 and 24 might be able to rent in most states, but they are subjected to additional local fees and may not be allowed to book vehicles under the Premium, SUV, Minivan, Van, Convertible, and Luxury categories. Remember, additional drivers must also be at least 25 years old.
Important: Always call or email the rental agency and request a list of all required documents before booking your car rental. Keep in mind too, that you must present a printout of the booking confirmation voucher at the rental location. This document officially confirms all agreed upon services, payment conditions, rates, discounts, as well as the vehicle availability within the selected category.
4. Buy your full coverage insurance
It is highly recommended to purchase renter's coverage, as it will cover your rented vehicle in the event of an accident. Also, remember that the State of Texas has financial-responsibility laws: under the State law, you´ll be fined up to $350 upon your first citation, up to $1,000 upon the second one, and license suspension upon subsequent citations; so please save yourself some unfortunate inconvenience. You can purchase different available policies to protect you, your passengers, and outside drivers. Take a look:
CDW-LDW: This coverage exempts drivers from liability for loss, or damage to the rental car, as long as the driver has not breached the terms of the rental agreement.
LIS: It protects third parties involved in an accident (drivers, passengers, and pedestrians) with hospital services. It also covers the rented car driver in case of being sued.
Important: Make sure you get all detailed information from the car rental agents before you rent the car.
As you can see, renting a car in Houston is usually an easy process, as long as you follow the correct steps to do so. If you are in Houston, and you decided to take a rental car using a broker, you can check this site which offers excellent deals for this and all US locations at the best rates.