"Do this not that" New York City
Guest post by Laura
Sometimes it's better to here where to go from the locals. Here are four alternatives for tourist attractions in NYC.
1 – Instead of seeing the Empire State Building, go to the Top of the Rock
The line to go to the top of the Empire State Building is incredibly long (at times 2+ hours) whereas the wait to go to the Top of the Rock is significantly less. You also have an unobstructed view 360 degrees of the city and you can get a photo of the Empire State Building.
//www.topoftherocknyc.com/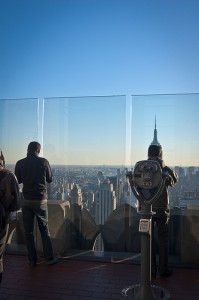 2 – Instead of the Museum of Modern Art (MoMA), go to P.S. 1 Contemporary Art Center
If you'd like to go to the MoMA, then go on a Friday afternoon when it's free admission however, as are most attractions in NY it is packed and the line extends well around the block. Instead head to P.S. 1 Contemporary Art Center which is an affiliate of the MoMA and houses artwork of future artists. The admission cost is more affordable at $10 for adults, rather than the $25 for the MoMA and it is located in Queens which is a great borough to explore.
//momaps1.org/visit/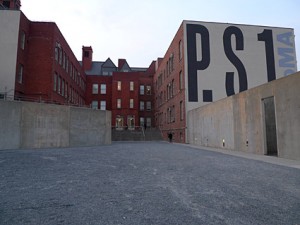 photo credit
3 – Instead of taking a cruise around Manhattan, take the Staten Island Ferry
The main reason to take the Staten Island Ferry is it's FREE. Just catch the ferry at Whitehall and Water St and you'll have a beautiful view of the skyline. Once you get to Staten Island, you can either hop back on and turn back or check out a Yankee game – the Staten Island Yankees are a farm team for the New York Yankees so you may see the next Derek Jeter in action.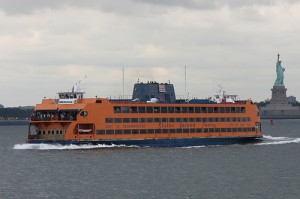 4 – Instead of going to FAO Schwarz, go to the Toys "R" Us in Times Square
FAO Schwarz has a long history and was shown in the movie "Big" which attracts plenty of tourists, however if you're going to go to a toy store – go to the Toys "R" Us in Times Square. It's unique in that there is a working ferris wheel in the middle of the store and among other interesting displays there is also a life size Barbie house that visitors can actually go in (adults included!).
//www.toysrusinc.com/about-us/times-square/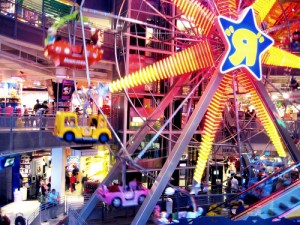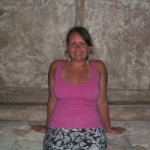 About Laura: Laura is a travel enthusiast from New York currently living and working in Australia. Her spare time activities include reading, checking things off her bucket list and trying her hand in blogging at //gogoodlife.com. You can also follow her on twitter at: @Tweeting_Laura.