Top 5 Must See Summer Attractions in 2014
Are you planning for a summer trip in 2014? If you are, then you must be finding a really hard time picking a specific destination with all the attractions and activities taking place around the world. Soccer fans are heading to Brazil to experience the World's most famous soccer extravaganza while there are those planning to head to Glasgow. With all the sporting events aside, have you ever wondered about the most visited destinations in the world and why these locations are preferred? The list below is made up of the top five must see summer attractions in the world. In case you are planning for a summer trip, you must make these destinations top of your list.
a) Rio De Janeiro, Brazil
With the World Cup taking place in Brazil, Rio De Janeiro is the latest tourist hub. Millions of soccer fans and fanatics are making their way to Brazil to not only experience the footballing action but also to explore what the country has to offer. The bustling city of Rio De Janeiro is blessed with lots of attractions and many things to do. Get to experience the full throttle of Samba and the beautiful sceneries of the city.

Panoramic view of Rio De Janeiro, Brazil landscape, photo from Shutterstock
b) Istanbul, Turkey
The fact that Istanbul is strategically located between Europe and Asia gives it an added advantage. A visit to the city will introduce you to a breathtaking feel of ancient architecture. According toTripadvisor, the top travel blog in the industry, Istanbul was rated as the top traveller's choice in 2014. Once in Istanbul, make sure you explore; Suleymaniye Mosque, Kariye Museum and the Sultanahmet District.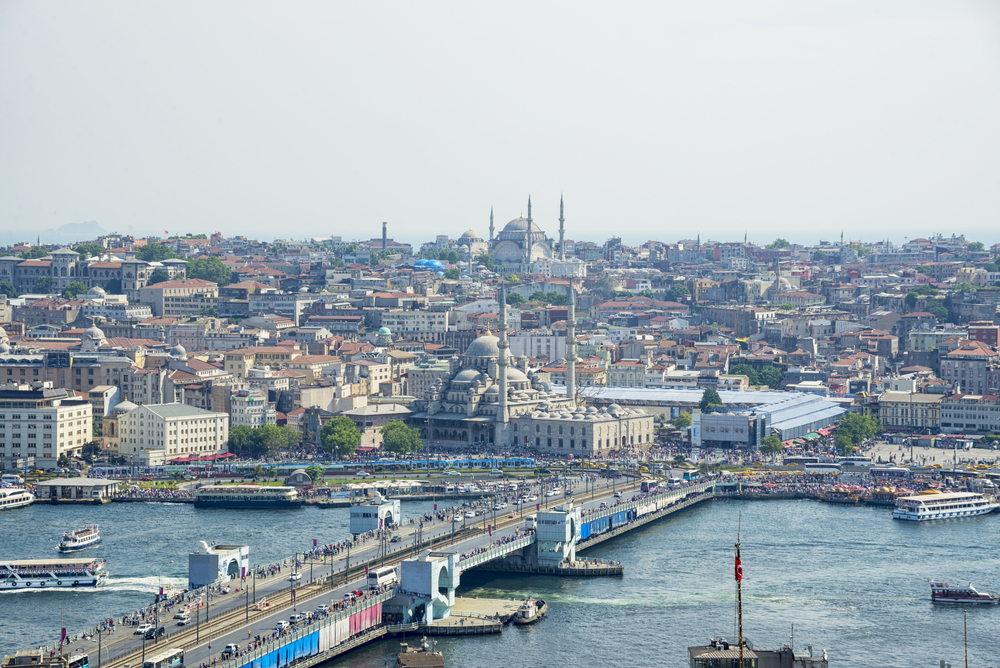 Istanbul panorama, photo from Shutterstock
c) Rome, Italy
You can never exhaust all the attractions in Italy, at least not for a day. You need a well drafted itinerary in order to have a successful Rome trip. In Rome, there is at least something for everyone. You can marvel at the giant outdoor museums, visit the open air market or just explore the historic sites. If you are more of a food person, you can always taste Italy's fresh pasta and their tender oxtail stew.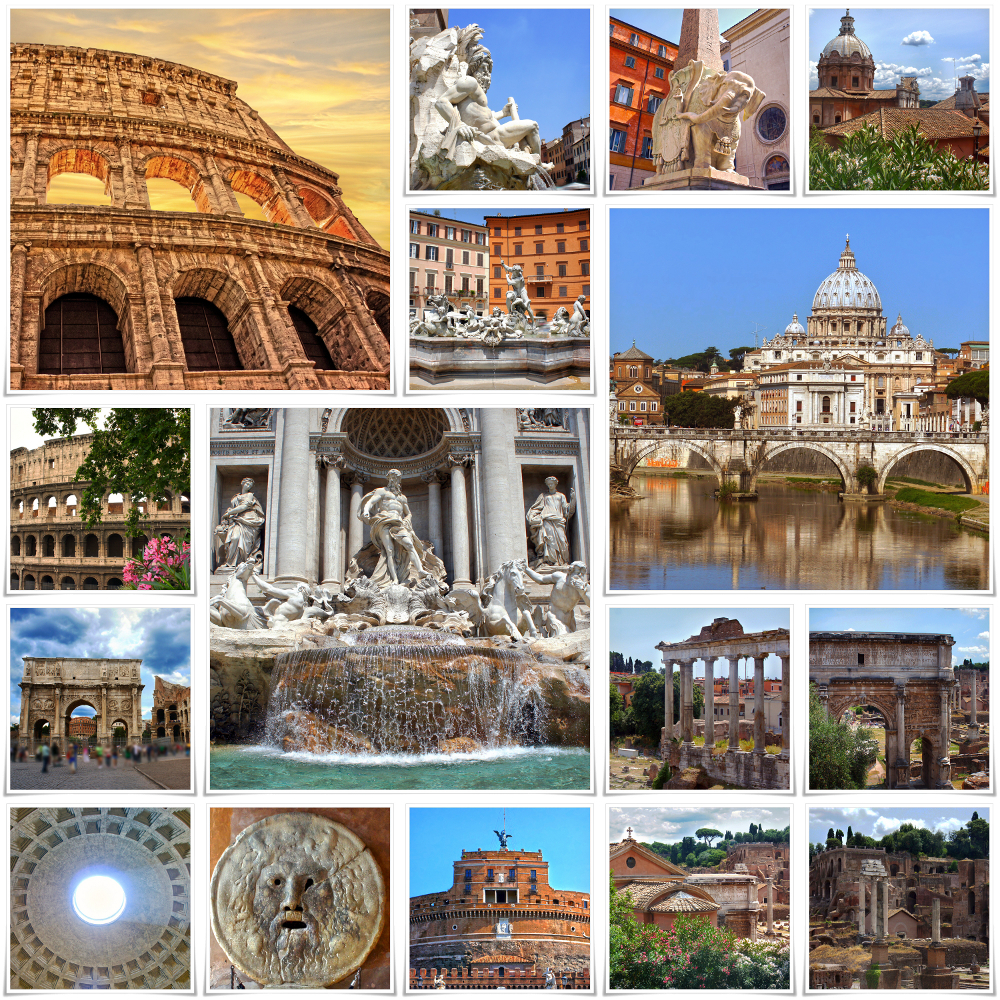 Collage of landmarks of Rome, photo from Shutterstock
d) London, United Kingdom
The city of London continues to attract travellers from all around the world with her top attractions. It is one of the best budget travel destinations in 2014 that is worth exploring. On an ordinary day, you get to experience a diversity of attractions ranging from historic sites to the cultural diversity of the residents. While in London, do not forget to visit the National Gallery, The Houses of Parliament and the Bomber Command Memorial.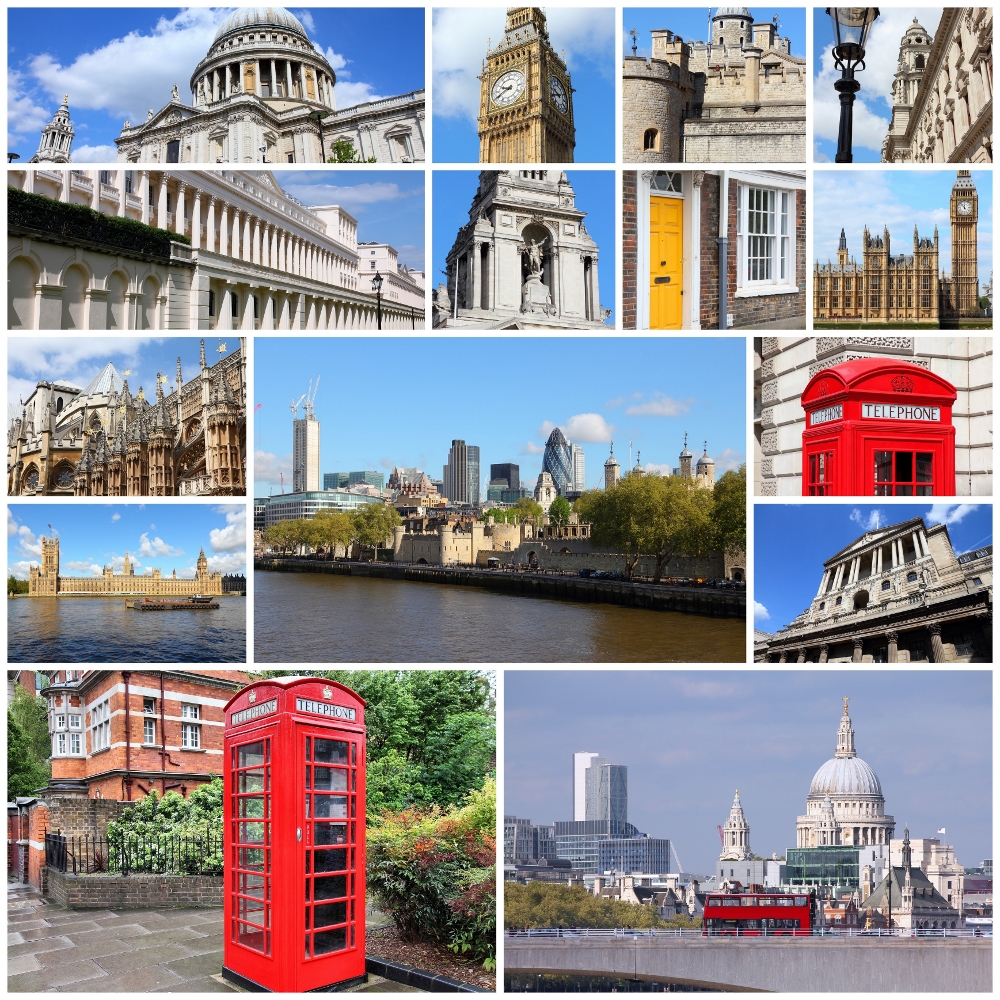 Photo collage from London, UK, photo from Shutterstock
e) Beijing, China
Beijing is another world's top attraction that is worth visiting during your 2014 summer vacation. The city is rich in many things among them being its wealth of history. While in Beijing, you get to experience both ancient history and modern history in the likes of Tiananmen Square. Do not forget to visit the Great Wall of China, The Temple of Heaven and Jingshan Park.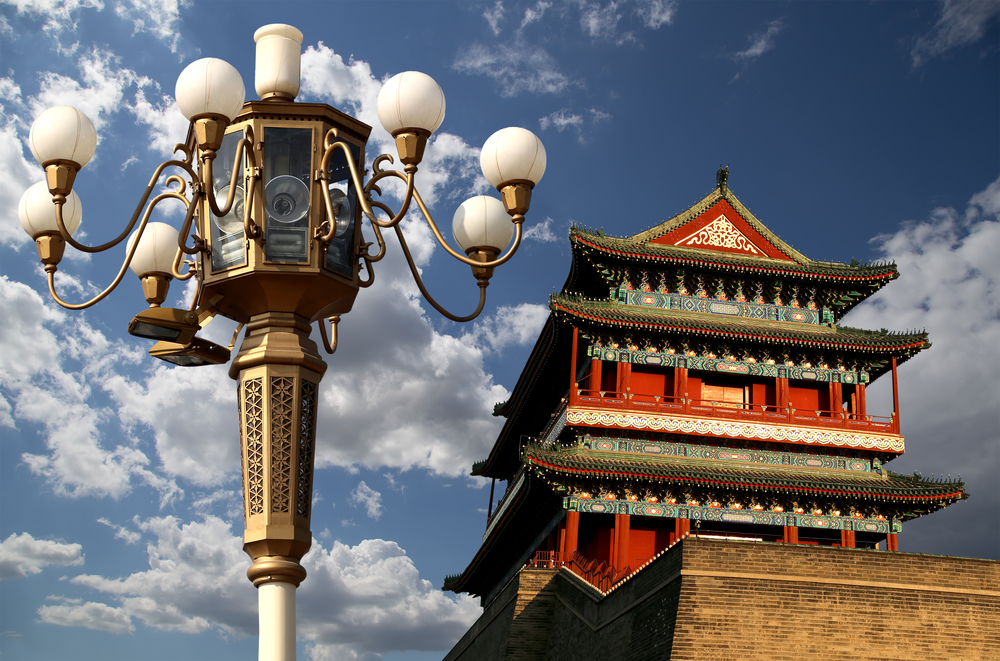 Zhengyangmen Gate (Qianmen), located at the south of Tiananmen Square in Beijing, China, photo from Shutterstock
Are you psyched up to go on a summer trip? You can make the most out of our embassy finder services to get more information about the consulates and acquire a visa for your trip.